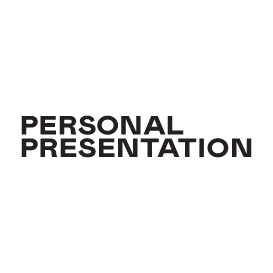 5x ROI on email marketing for a top leadership consultancy
The Brains helped Personal Presentation, a corporate leadership consultancy, to boost awareness and drive growth via online channels. The client had a successful track-record working with well-known companies, and historically relied on client referrals to secure new business. We used targeted email marketing with persona segmentation to generate 5x ROI and help Personal Presentation drive impressive growth.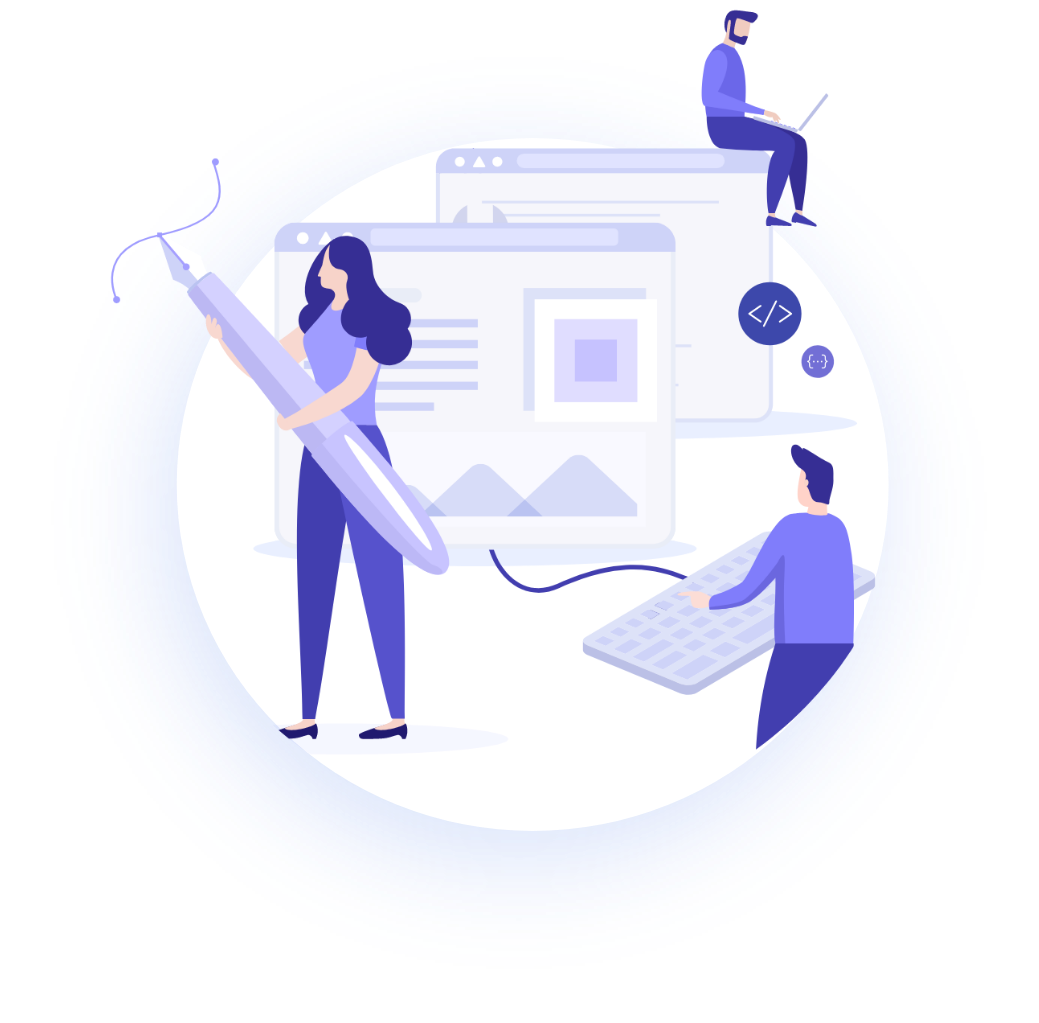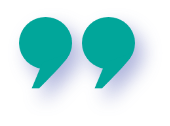 We've been working with The Brains for about a year now. We've always found them to be intelligent, proactive, politely persistent – and very effective!
- Marc, CEO at Personal Presentation
The Brains assessed where the best opportunities were to attract Personal Presentation's discerning B2B audience
We crafted a highly targeted email marketing campaign, tailored to CEOs and HR professionals
Email marketing funnels were built for each persona, allowing us to highlight a number of key benefits of the client's service and drive interest to key landing pages
Thanks to the efforts of our email marketing Brains, Personal Presentation saw an impressive 5x ROI on their campaigns and secured some lucrative new clients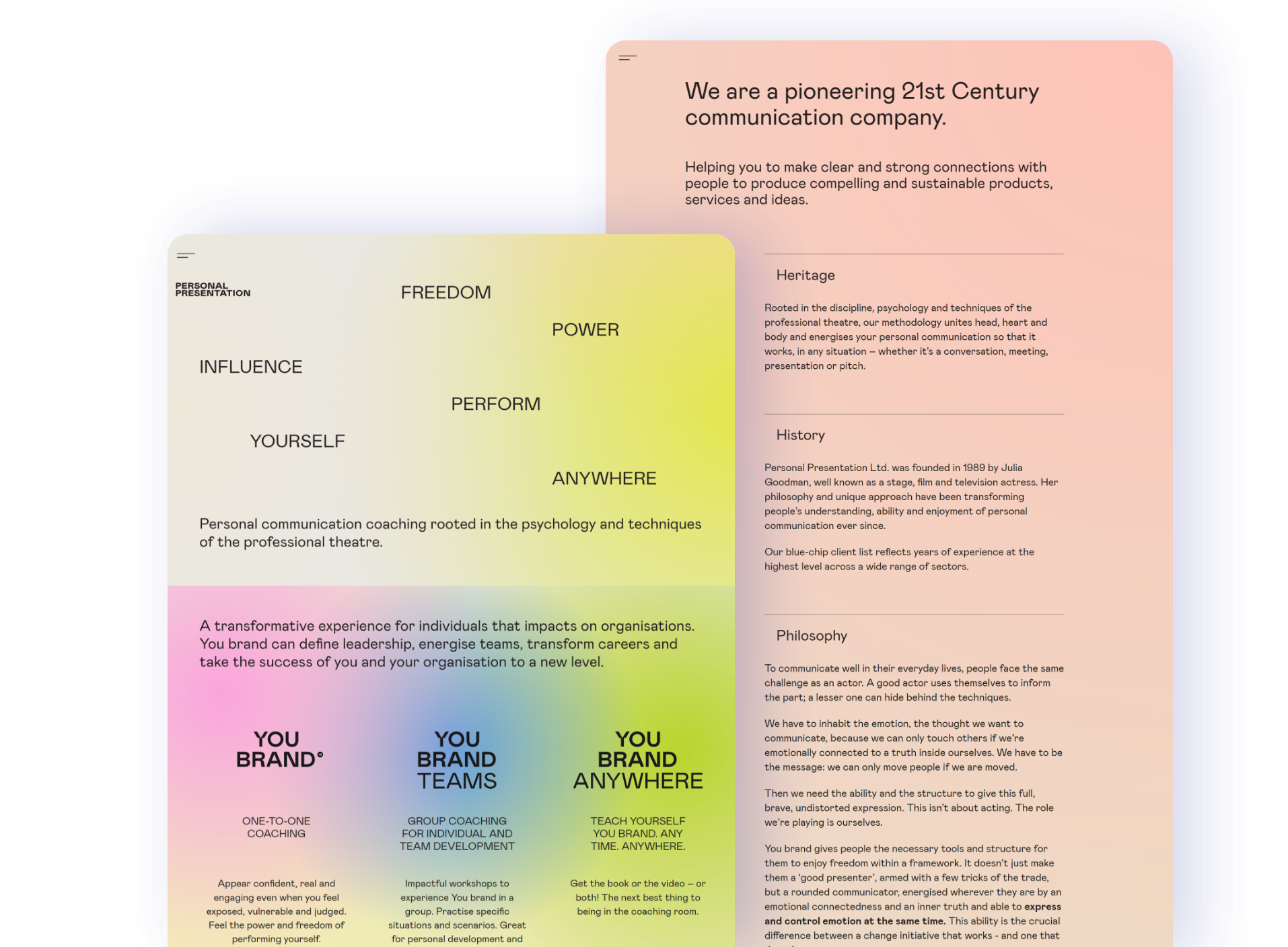 Since we started their email marketing campaign, our client has seen…
Several lucrative new corporate clients
Increase in brand awareness among target audience
Speak with a Brainy strategist about your marketing goals
Book a free digital marketing consultation
Consult with a leading London agency on your marketing goals
Receive free advice and recommendations on how to achieve them
Get an idea of next steps for your marketing strategy
Our online advertising and strategy teams were tasked with ensuring significant growth for Personal Presentation within a clearly defined budget. Since the client was clear on prospect lists and targeting, our main challenge was to clarify messaging for each persona and entice prospects with relevant USPs.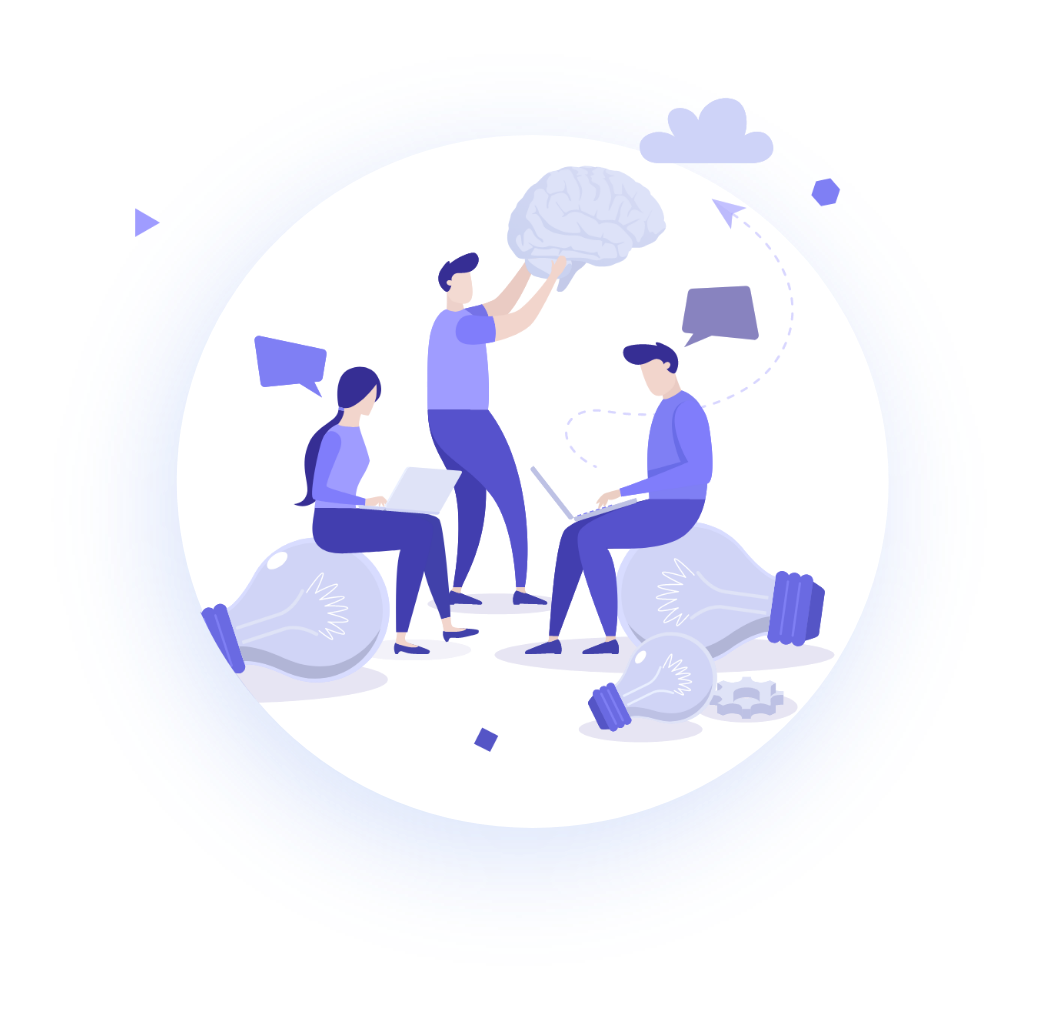 5x return on marketing spend
Lucrative new clients secured
Brand awareness increased among target audience
As the client was approaching digital advertising for the first time and we had a clearly defined initial budget, we advised running an email marketing campaign before looking into channel-specific ads. Our B2B specialists were aware that with high-ticket B2B sales, delivering timely communication to someone's inbox would be just as effective as spending thousands on LinkedIn ads. Essentially, each business in the sector would be competing for attention of their target prospects, so optimising all communications to align with great messaging was key.
In this case, Personal Presentation was well-informed as to who they wanted to target. They had already established prospect groups based on specific industry, company size and even job titles. Along with our own research, we were therefore able to build highly specific lists of prospects to target with our marketing emails, each of which were tailored depending on the target group.
Working in collaboration with the client, we finalised the content for each persona, crafting it around various USPs that mitigated their pain points. For the CEO group, we highlighted how the training from Personal Presentation had helped people in similar roles to transform their communication skills, whereas for the HR group, we stressed the benefits of the training for junior high-flyers and the merits of internal promotions vs external hiring.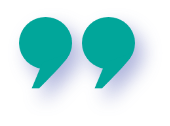 The Brains has produced excellent results for us, way better than I could have imagined (I confess to being pretty sceptical to start with!). They've completely revitalised our new business campaign. My only hesitation in recommending them is that I'd be letting others in on the secret …
- Marc, CEO at Personal Presentation
Overall, the campaign was hugely successful, generating a predictable volume of qualified leads per month for the client and resulting in a 5x return on marketing spend. Our collaborative approach meant that we could combine research strategies when it came to audience targeting, resulting in highly specific and lead-driving emails.
Do you need help with your email marketing strategy?
Get in touch with us to find out how we can help your company thrive!