Top SEO Tricks for eCommerce Firms: Making the Most of Seasonality
We're now in the biggest online shopping quarter of the year, so it's time to leverage the power of seasonal SEO in order to take advantage of the influx of customers looking to spend their money. Black Friday commences on Friday 25 November 2022, with Cyber Monday falling on Monday 28 November. In addition to this global shopping weekend, many people are looking to start their Christmas shopping in the coming weeks, so now is the perfect time to revise your eCommerce SEO strategy and look at ways to make your website watertight for the upcoming seasonal changes.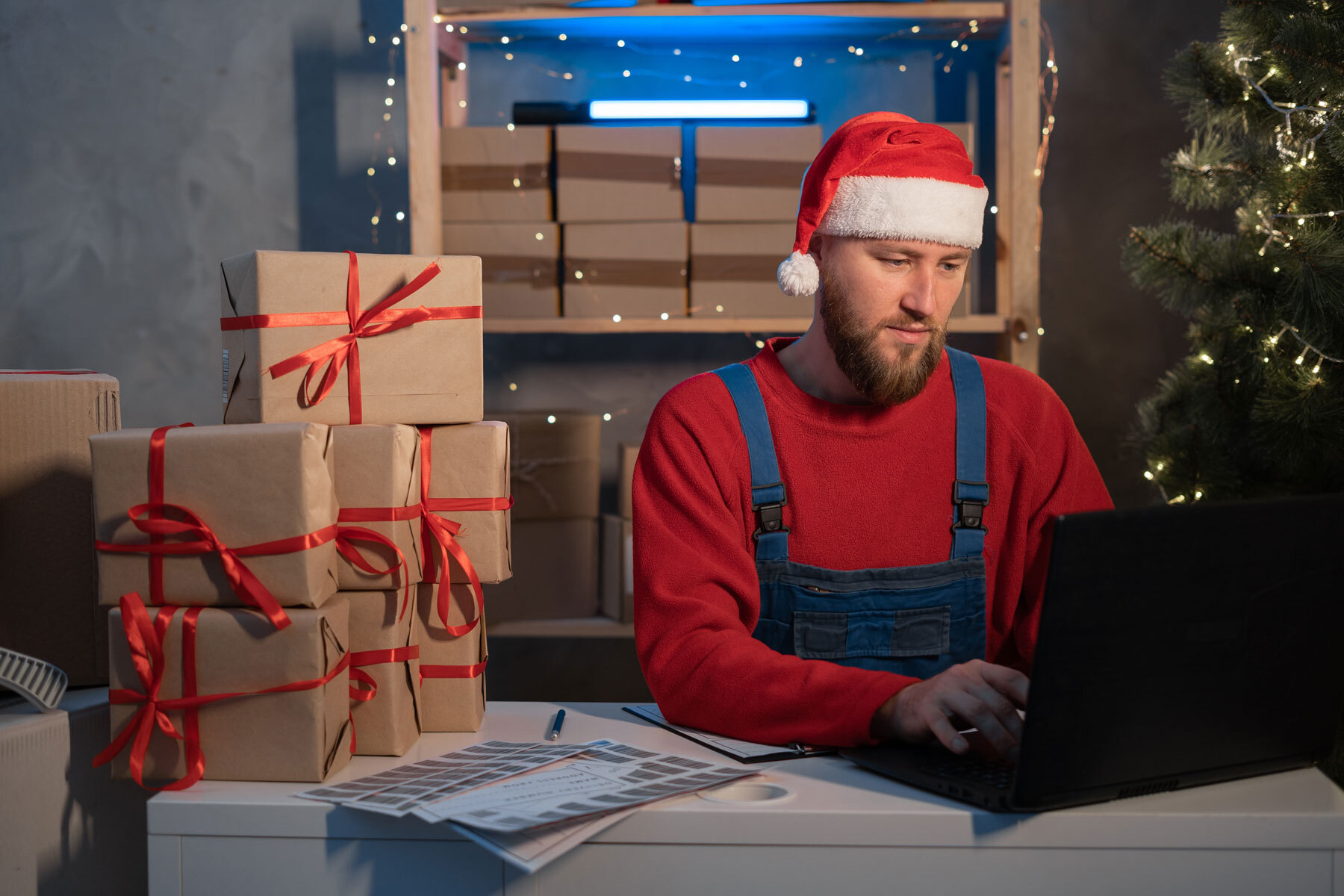 Seasonality can be one of the biggest drivers of business for a lot of online companies, making it an integral part of yearly SEO plans. Most businesses will know which seasonal trends affect them, e.g., florists peak in February and sandals manufacturers peak in summer, but almost every business can benefit from seasonal SEO; the trick is knowing what to do and when to start.
Is seasonal SEO important?
SEO for eCommerce is important all year round, so surely seasonal SEO isn't that important? Well, not quite. SEO in itself is a long game which aims to make your website visible in SERPs all year round – ideally in the top spots on the first page.
This is no mean feat by itself, but when seasonal changes that affect your industry come into play, things get even harder. Everyone is vying for the top spots and competition gets harder because the stakes are higher. For example, Cyber Monday is the most prominent shopping day of the year, so it's natural that people will be searching for things like 'Cyber Monday sale'. If you don't weave this into your SEO strategy, you won't be anywhere to be found on the big day, meaning you'll miss out on the massive influx of traffic.
Seasonal SEO can help you maximise your leads and conversions during peak times of the year. Seasonality in business differs from industry to industry, but there is more likely than not a time of the year where you stand to capitalise on increased user traffic and spending power – provided you harness the key seasonal search terms people will be looking for. This is where seasonal SEO comes into its own; it's a bit like a bolt-on to your traditional SEO, running side by side and taking the spotlight at certain times of the year. Bearing in mind SEO of any kind typically takes a few months to get going and get results, pumping effort into your seasonal campaigns needs to start much earlier than the targeted season or event itself.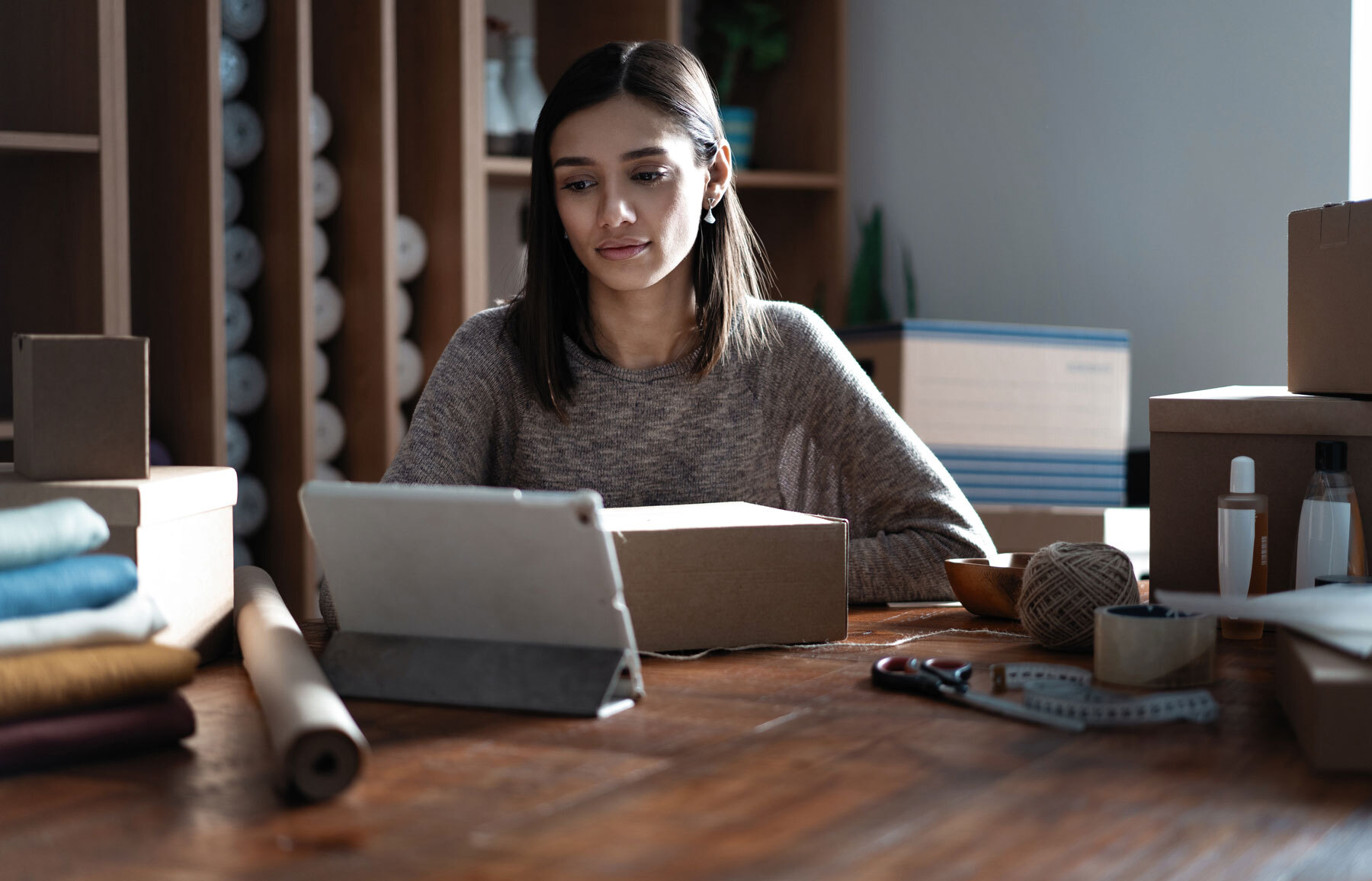 Need help with implementing a seasonal SEO strategy?
Talk to us today to discover how we can help your business make the most of the high season.
Which seasonal trends are worth jumping on?
Identifying your business peaks will go a long way to determining which seasonal trends are relevant to your businesses and therefore where you should focus your targeted SEO efforts. The obvious way to identify trends is to look at your business sector. For example, B2B businesses tend to find that their peak is at the end of the financial year when budgets are set in place for the year ahead and most businesses start securing new/renegotiating existing supplier contracts.
In comparison, B2C businesses will have peaks and troughs depending on their sector. For example, florists and chocolatiers will have a similar peak at Valentine's Day, Mother's Day, and around graduation periods. On the other hand, techn suppliers will likely find they have peaks in January, Black Friday/Cyber Monday, and in the run-up to Christmas. Other businesses like makeup brands might have slight peaks around Valentine's Day and Christmas, but they can still capitalise on things like Black Friday and Cyber Monday, even though they maintain a steady stream of conversions throughout the year.
Heading into GA and looking at historical conversion data is a good way of identifying seasonal trends that apply to you that you might not have thought of, but it's also a good way of establishing that you're correctly looking at seasonality changes and not conversion increases that are the result of something else.
"Factoring seasonality into your SEO campaigns is essential for B2C businesses who want to take advantage of high-traffic peak seasons and mitigate the quieter off-season periods in their industry. You'll need to carefully plan your content and backlink acquisition in advance as the SERPs become much more competitive and volatile during these peak eCommerce seasons. One great way to boost your seasonal rankings is to work seasonal keywords into your URLs and build a seasonal taxonomy system – for example www.domain.com/easter/easter-eggs. You can put these seasonal links in your website nav menu and footer and remove them when the season has ended."
Vicky Smith, The Brains SEO Specialist  
Essentially, to figure out which seasonal trends might apply to you and filter through one-off mitigating factors, you need to analyse data. Some of the key things you can look out for include:
Content: Analyse top performing organic content to see what is driving traffic; if it's a seasonal article, this is an indication that your customers resonate with seasonal content and trends. 
Google Trends: See what's trending in your area and across the globe to determine any upcoming trends and increased interest in particular subjects (this is a good way to see when you should start launching seasonal campaigns, too).
Latest news: Keep up to date with the news to see if there are any upcoming trends that could benefit you, e.g., if a big rain storm is predicted and you sell umbrellas and waterproof items, you could capitalise on this.
Keep Up With The Latest Digital Marketing Stories.
Subscribe to our free monthly newsletter.
How to implement seasonal SEO
So, how exactly do you go about implementing seasonal SEO, and how do you balance it with your run-of-the-mill SEO?
Plan in advance
This will come as no surprise because, as we know, SEO is not an overnight thing – it takes a while for the wheels to start turning and for results to be seen, but seasonal eCommerce SEO relies on planning. Once you know which trends are relevant to your business, you can begin to weave them into your overall digital marketing strategy and start thinking about what sort of PPC campaigns you might run, supporting organic content, and your social media schedule.
Don't forget to update your outreach strategy and backlink strategy in line with seasonal opportunities.
Planning in advance means you can react to opportunities and unforeseen seasonal trends because you'll be scheduled ahead of time, allowing you to dedicate more time to off-the-cuff things. You can also pencil in time to work on your general SEO, making everything more efficient.
Think about multi-channel approaches
One of the ways seasonal SEO is maximised is by linking campaigns across platforms and channels. This is best practice for SEO in general, but it's even more vital for seasonal trends like Christmas, Easter, Valentine's Day, Halloween, and other major events/holidays. This mostly applies to B2C businesses as online is where a lot of people are likely to hear about sales and season-specific offers, but B2B can capitalise on this also via LinkedIn.
To take advantage of the true scope of trends, make sure your PPC, organic SEO, and social media marketing strategies are aligned and mirror each other. This will boost brand awareness across every corner of the internet sphere, help to reach new customers, and ensure continuity throughout.
Tease seasonal eCommerce two months ahead
We've been over how long SEO can take to get going, but the risk is that with seasonal things, you don't want to publish content too early. So, when is the best time to get the ball rolling for seasonal eCommerce SEO?
We say around eight weeks beforehand. Publishing content on your site that is specific to a seasonal offer two months ahead of the actual event will give the page enough time to be crawled and indexed by Google, giving you the best possible chance of showing up in SERPs.
Update existing content 
A quick win for an eCommerce seasonal strategy is to update existing content. For example, you might already have blogs centred around Cyber Monday, but you'll need to update the dates and reinvigorate the content to keep it fresh, new, and relevant – just how Google likes it.
Final thoughts
SEO strategies can be tricky to plan at the best of times, and ranking for competitive seasonal keywords can also be hard, but the rewards are too great not to give it a go. If you need help planning a seasonal SEO strategy, or with your eCommerce strategy in general, give us a call to discuss how we can help you be at the top when it matters the most.
Who we are
The Brains is an award-winning digital marketing agency, consultancy and training provider in London.
Our Brains are experts in their field, helping companies grow faster, generate leads and overtake competitors.
What we do
Our Brains can help you with everything from ongoing marketing to training up your internal teams.
Give us a call to discuss your needs.
Ready to schedule a free digital marketing consultation?