Healthcare marketing services
The Brains is London's leading healthcare marketing agency for ambitious clinics and consultancies who want to grow faster. We help a wide range of healthcare companies to increase client bookings, generate enquiries and reach new audiences online.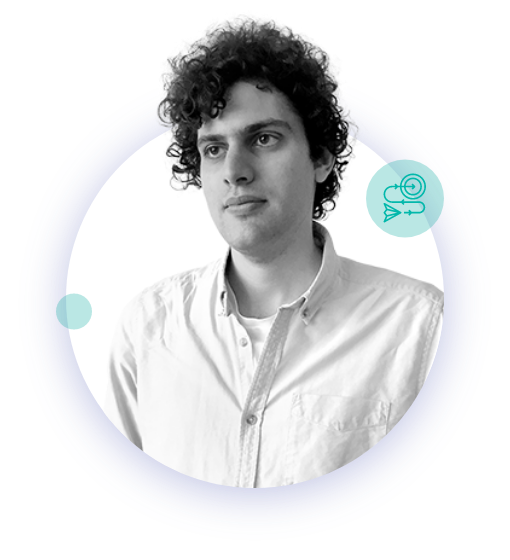 "Successful healthcare marketing campaigns attract and convert your ideal client via their favourite online channels."
– Jonathan Lemer, The Brains Co Founder
Targeted online healthcare marketing campaigns are an essential part of your company toolkit if you plan to grow your clinic or practice in 2021. With more and more prospective clients finding their ideal healthcare providers via search engines and booking appointments online, it's essential to have a clear marketing strategy that spans online advertising channels and maximises revenue for your company. The Brains has helped many of London's leading private clinics and practices to grow their business using our proven healthcare marketing approach. We maximise your advertising budget and generate unbeatable revenue for your clinic, growing your patient list with a clever blend of online buying psychology, cutting edge automations, audience insights and creative content strategy.
Our healthcare marketing experts will help you to:
Grow your client list
Increase repeat bookings
Maximise revenue from healthcare marketing campaigns
Tie marketing activity back to results – typically a source of frustration for many clinics!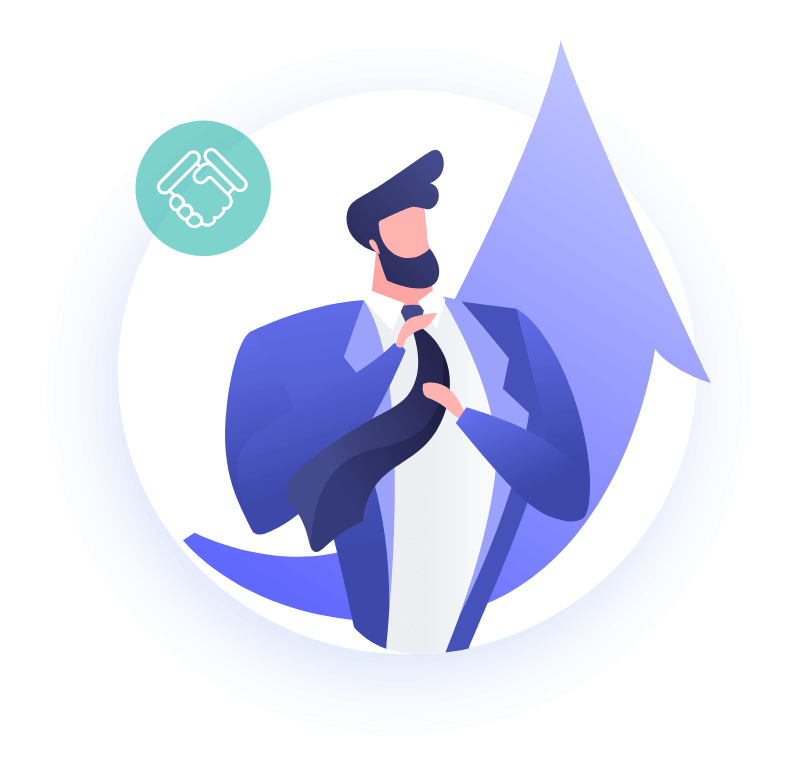 Our healthcare marketing services
Grow your clinic by increasing organic traffic to your website – SEO is one of the most cost-effective, long lasting healthcare marketing solutions.
Targeted online advertising that attracts and converts your ideal client base via their favourite websites and search engines.
Nurturing prospective clients in your database by sending them consistent email communications that engage and entice.
Paid social media marketing campaigns on Facebook, Instagram, LinkedIn and Twitter that engage and convert prospective clients.
Create and distribute valuable content that enriches and engages your prospects, encouraging them to convert with you.
Enhance the look, feel and user journey of your website to make conversions easier and increase online revenue for your clinic.
Book your complimentary healthcare marketing consultation
Ready to chat? We offer free initial consultations for healthcare marketing clients, to talk through your vision, goals and requirements.
Healthcare marketing: Our areas of expertise
Gym & leisure centre marketing
Marketing for nursing homes
Marketing for beauty clinics
Watch our healthcare marketing masterclass
The Brainy approach to healthcare marketing:
Growing your clinic (much) faster, by zeroing in on what matters.
The Brains is London's most trusted and talked about healthcare marketing agency. Over the course of many years, and many successful campaigns, we have perfected a Brainy approach to healthcare marketing that makes it easy for you to attract and convert prospective clients.
Our proven approach is based on an unbeatable combination of online buying psychology, data-driven content strategy and the latest marketing automation tools. We don't do fluffy metrics or vague objectives – your dedicated content strategist and data analyst will carefully assess the options and formulate a campaign plan that is primed to reach, attract and convert your clients on the channels that they enjoy spending time using.
We zero in on what matters most to your target client base, by collaborating with your internal team and getting to grips with what makes your prospects tick, and what they most need from you.
Every Brains healthcare marketing campaign is run with the utmost efficiency and transparency. We stay communicative, accessible and in touch at every point of your campaign – carefully planning and executing your activity to maximise ROI and leverage opportunities to grow your client base.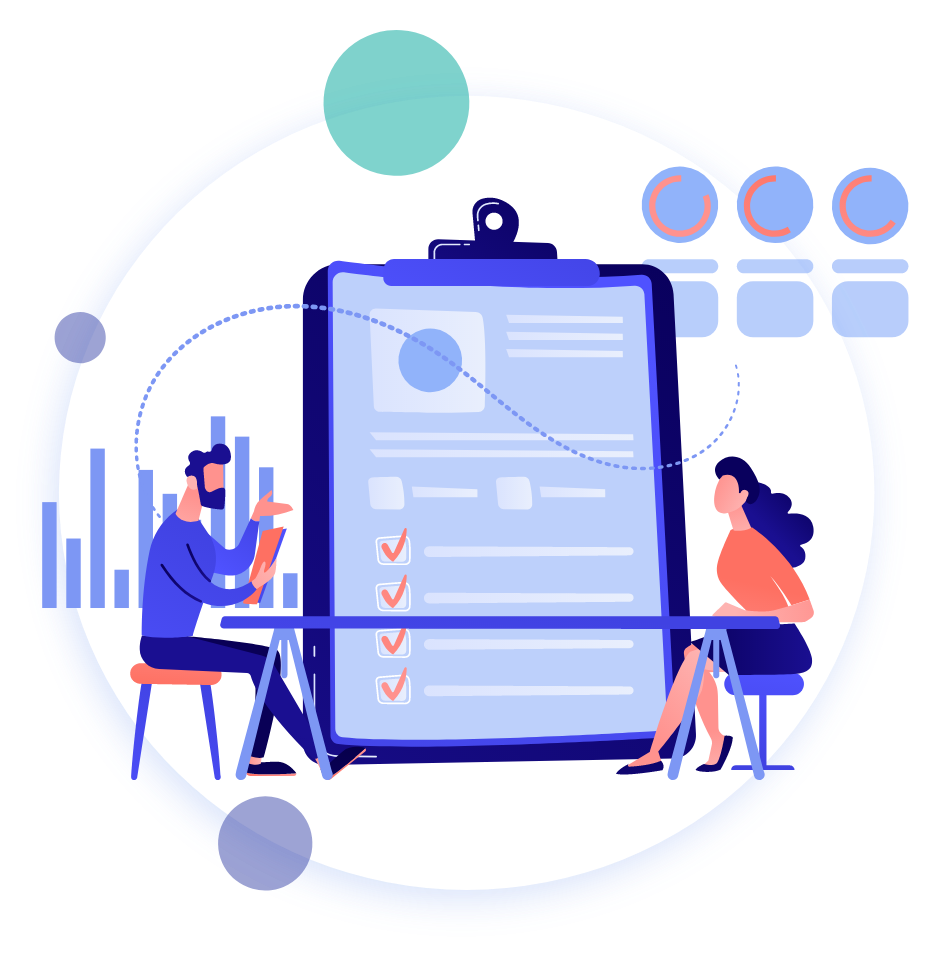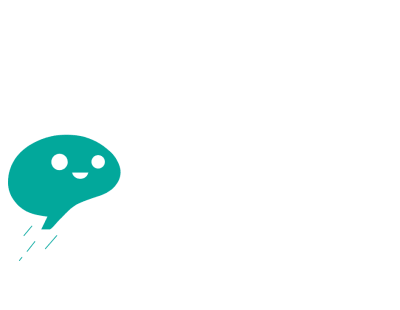 Our Brainy formula for healthcare marketing success
Our healthcare marketing campaigns are built on a brainy formula that delivers unlimited prospective clients, unparalleled growth, and impressive cost savings.
We blend data-driven content strategies with marketing automations and online buying psychology, to create compelling campaigns that attract, convert and retain clients for your practice or clinic.
Increase new bookings for your clinic
Reduce marketing spend
Improve retention rates
Gain repeat bookings and re-engage lapsed clients
Join up your marketing channels and optimise results
Automate campaigns and lessen the hassle of managing activity
Link marketing spend to actual results… typically a source of huge frustration for many healthcare companies!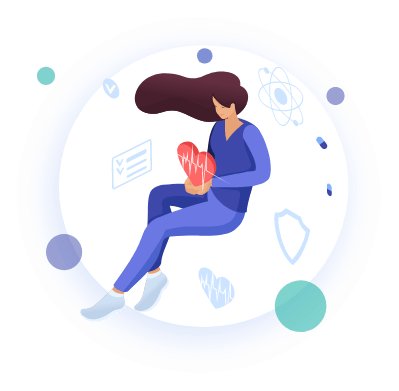 What is specialist healthcare marketing?
Specialist healthcare marketing is the practice of attracting, retaining, and regaining patients or clients for healthcare companies.
Part of the process requires businesses to understand the needs of their prospective client base, what competition is like in your local area and which specific services your potential patients require.
The Brains can create a unique healthcare marketing campaign for you, utilising a bespoke marketing funnel with the right channels, messages and offers to reach and convert your prospective clients.
We provide a data-driven healthcare marketing service proven to maximise return on investment.
What types of healthcare companies do you work with?
The Brains works with a wide variety of healthcare companies, generating incredible results thanks to our deep industry experience. Our client base includes:
Private Psychiatry Practices and Mental Health Companies
Dentistry Clinics
Chiropractors
Nursing and Care Homes
Gyms and Leisure Centres
Fitness Studios
Beauty and Aesthetic Clinics
Medical Spas (Medispas)
Medical Device Marketing
What is healthcare lead generation?
Healthcare Lead Generation is the process of acquiring clients through a range of digital marketing methods.
The Brains is passionate about generating high-quality leads for healthcare companies. We devise strategies that allow you to reach prospective leads, across a wide range of social channels, including Google, Facebook, Instagram & Email.
Wherever your prospects are, we'll find and target them in the way that will best generate returns for your investment.
How does healthcare lead generation work?
Healthcare lead generation works the same as any other form of lead generation. The only difference is that it is solely focused on generating new clients for healthcare services.
The Brains has developed a special brainy formula that can guarantee leads for healthcare services. It involves a multi-step process, followed by our highly-experienced data scientists, content strategists and marketing automation gurus:
Campaign goals are set – we agree on the campaign KPIs with you in advance, ensuring that clear goals for monthly lead volumes and cost per lead are set.
Personas and targeting – we workshop your ideal client, define which personas to target and what messaging will be most effective.
Content strategy and advertising approach – we recommend the channels, messaging and funnels that will best match your campaign ambitions, providing sample ad copy, suggested titles for supporting content and outlines for any articles being written.
Campaign build – we create the campaign, build out targeted ads, funnels and supporting content.
Test and enhance – we never stop assessing your campaigns for success, tweaking and enhancing the content and targeting to continually improve on CPL and lead volumes. Once the core channels are delivering a healthy ROI, we often add in supporting channels to build out the funnel, for example by adding email automation campaigns to increase retention rates
Which marketing channels are right for my healthcare business?
The right marketing channels for your healthcare company will depend on your campaign goals and your budget.
We advise healthcare companies which funnels, messaging and channels will bring them the best success.
For instance, if your main goal is to increase leads and gain new patients for your practice, Google Advertising is a great way to gain low hanging fruit and generate interest. Facebook works very well as a supplementary channel, as does LinkedIn, and email marketing is an excellent way to increase retention rates.
If you're interested in gaining more high quality leads for your clinic. We can create a full channel-by-channel marketing strategy on your behalf by a dedicated Brains content specialist.
How does The Brains save me money on my healthcare marketing activity?
By being highly-targeted in our approach and focusing on the right messaging and channels, we are able to deliver a significant improvement in your CPL (cost per lead).
We believe that marketing should always be accountable for driving revenue and that you should always be able to tie activity back to results – typically a source of significant frustration for many healthcare companies.
Ready to book a free initial healthcare marketing consultation?
Get in touch
Please fill out the form below and one of our Lead Gen specialists will contact you shortly.