Google Shopping ads services
The Brains is an award-winning Google Shopping ads management agency in London. Our Google Shopping experts boost sales and ROI. Speak to one of our Google-certified experts to get started!
Google Shopping ads services from The Brains
Google Shopping is one of the world's most popular ecommerce platforms, which makes it an essential part of any retailer's digital marketing strategy. If you're looking to reach your target audience, increase brand awareness and boost conversions, there's never been a better time to start a campaign with the best Google Shopping ads agency in London!
Let's see if Google Shopping ads are right for your business:
Why choose The Brains as your Google Shopping ads agency?
The Brains is London's leading Google Shopping ads management agency. We've helped countless ecommerce brands drive incredible ROI on one of the world's biggest and most popular ecommerce advertising platforms.
As a full-service digital marketing agency, we're experienced in building and executing multichannel marketing campaigns. We're able to support your Google Shopping activity with PPC, paid social, email nurturing campaigns and content marketing to ensure you're driving optimum ROI.
We're passionate about data, and we'll make sure your campaigns are 100% data-driven. In your campaign kick-off session, we'll be sure to gather insights that will allow us to ensure your campaigns are laser-focused on your target audience, with appealing messaging and compelling propositions.
Know how your campaigns are doing at a glance, with regular reporting and easy-to-digest metrics. You'll never be in the dark about your Google Shopping campaign performance.
The Brains are transparent and flexible in our ways of working with clients. There's no hidden tie-ins or red tape, just great working partnerships.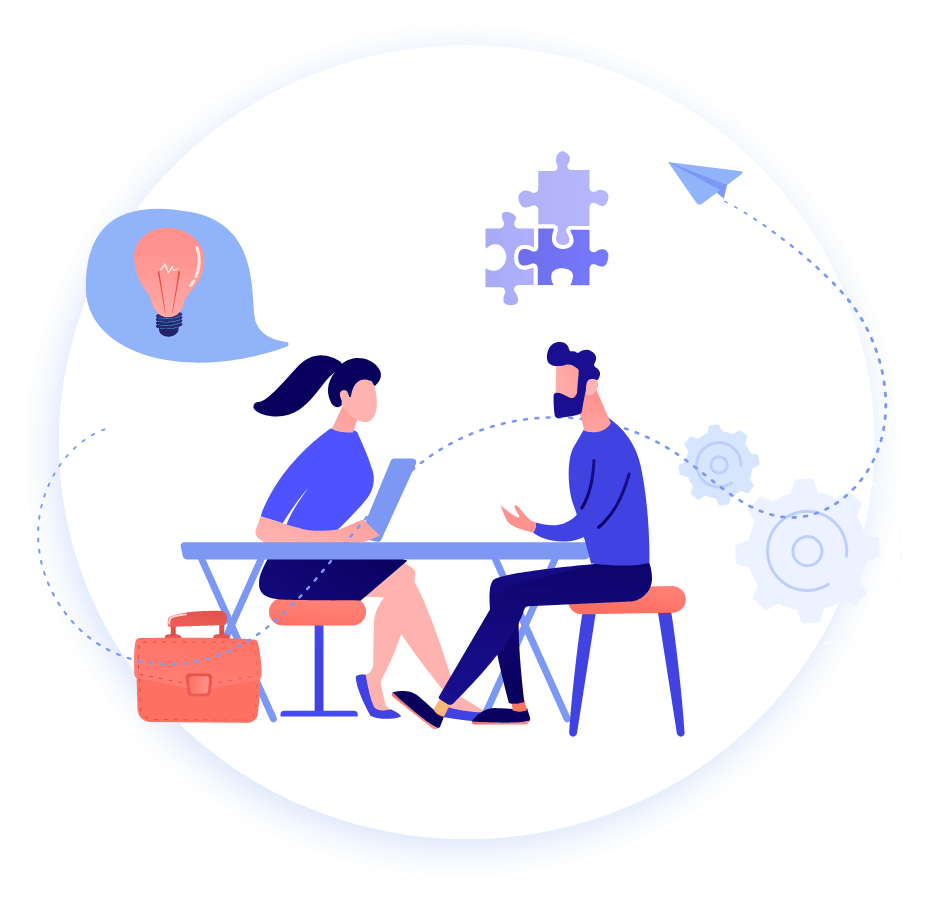 Book your complimentary Google Shopping consultation
Speak to a Brainy expert to get started with a Google Shopping ads campaign!
We develop laser-focused Google Ads campaigns designed to drive ROI and unbeatable revenue.
Our YouTube campaigns will allow you to make the most of the world's biggest video sharing platform.
Our proven approach to Display advertising blends data-driven insights, targeting, buyer psychology, creativity and transparent reporting.
Our approach to Amazon advertising will help you to make the most of this ecommerce powerhouse.
We build conversion-driving campaigns that give you access to the whole Microsoft Search Network.
Google Shopping campaign management with The Brains marketing agency
Google Shopping is one of the world's most powerful and popular ecommerce platforms, generating 85% of all clicks across Google Ads campaigns. Google's users are primed for discovery: they're actively looking for particular products and services. With Google Shopping, you're able to acquire new customers and create deeper connections with your existing ones by growing your product visibility. So, if you're an ecommerce brand, now is the perfect time to explore Google Shopping campaigns – whether you're building your first campaign, or you're looking for an agency to manage your current activity.
The Brains is a 100% data-driven Google Shopping ads agency that's here to help our clients achieve amazing results with their PPC campaigns. We build highly tailored strategies based on audience insights and purchase data, to increase online visibility, boost sales, and drive unbeatable ROI. Our unique approach to Google Shopping ads management is designed to help brands grow. We carry out a multi-step campaign set up process to hone in on your target audiences and market directly to them as they're searching for your product.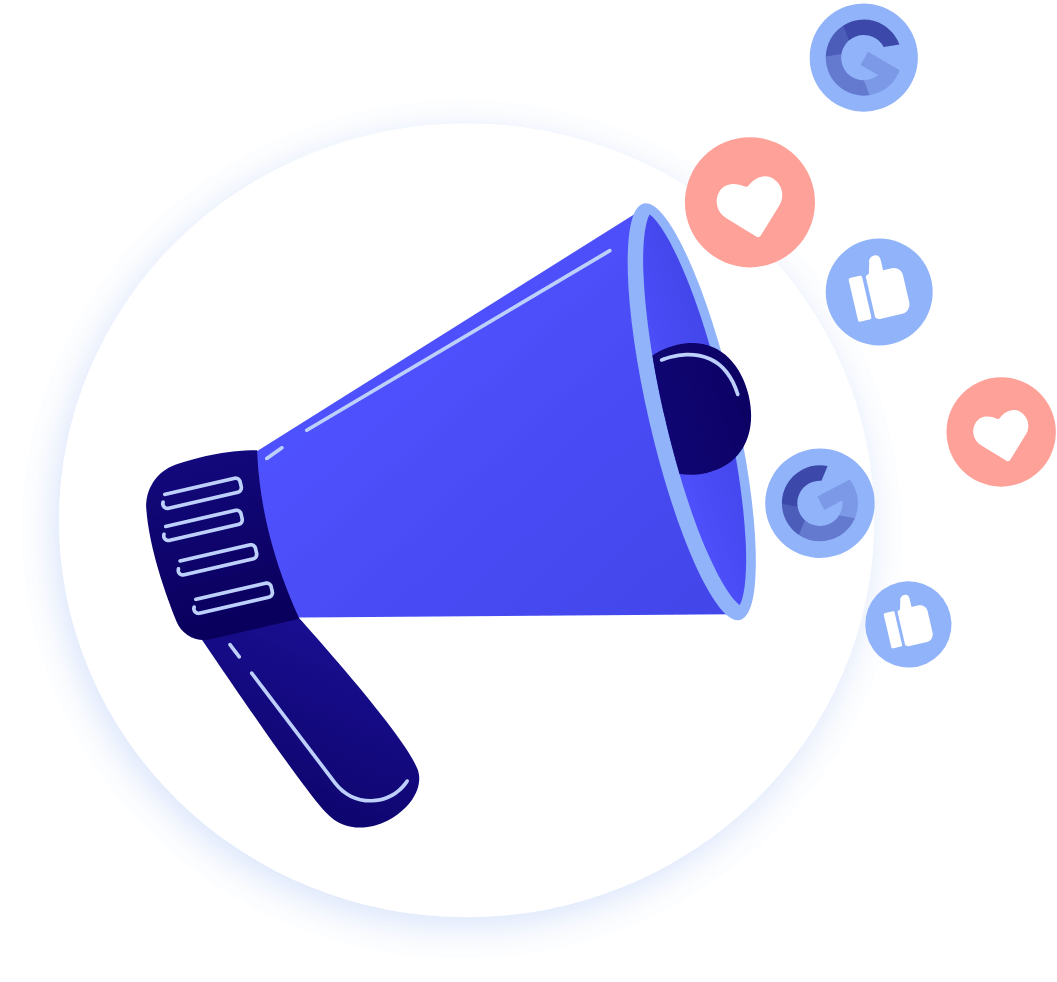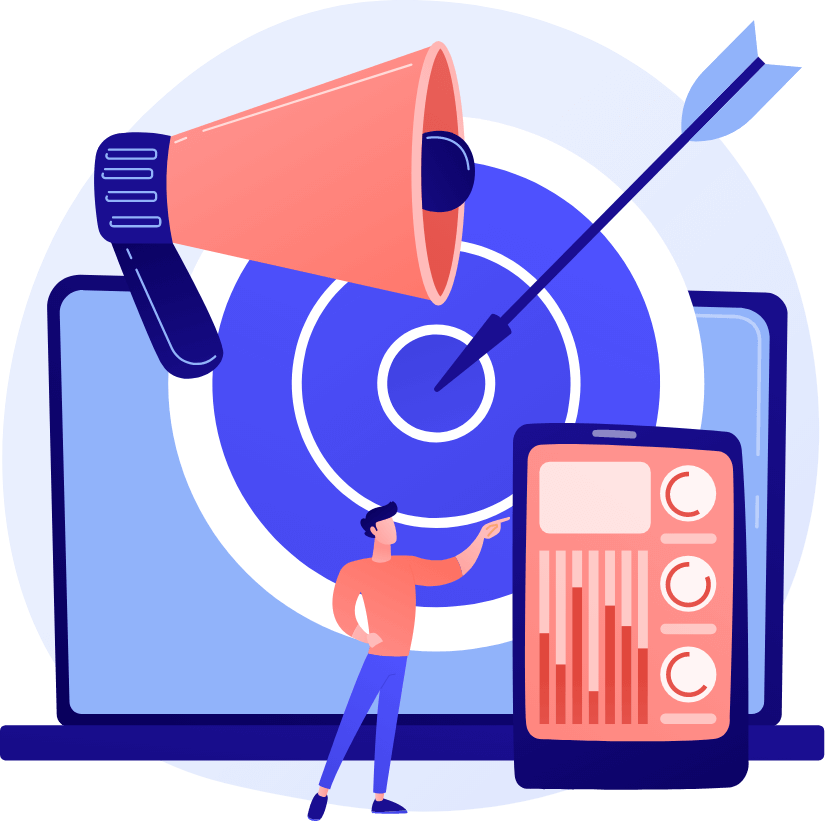 Google Shopping ads management done right: Testing, enhancement and optimisation
The Brains provides an end-to-end Google Shopping ads management service that allows us to optimise your shopping feeds, test activity, and continuously improve your ROI.
We'll kick off our partnership with a collaborative workshop to set goals and realistic KPIs, so that you know exactly what you can expect from your Google Shopping ads. This session will also explore your competitors and challenges, so we can devise a strategy to help you stay ahead of the game.
To create highly targeted messaging, we take an analytical approach to your audience. We'll do a deep-dive into your unique buyer personas so that we can understand what will make them convert.
Using your insights and unique buyer personas, our content team will create laser-focused Google Shopping ads that are designed to encourage your target audience to click and purchase.
Following the launch, we'll keep you up-to-date with how your campaign is performing, along with any optimisations that we recommend in order to either improve your Google Shopping ads campaign or take advantage of any new opportunities. You can expect complete visibility across your entire campaign with easy to digest metrics and clear oversight of your ad spend.
Perfecting your Google Shopping Feed
Much of Google Shopping management relies on making sure your product feed is up to scratch. We'll use your business data to ensure that we can maximise product visibility by including as much information as we can about your products. This way, we can be sure that your products are appearing whenever potential customers are searching for your product, with plenty of information so that clicks are coming from the highest quality leads – driving you more sales in the long run.
As we work together and gather more information about your target audience, our Brainy team will be continually optimising Shopping feeds based on performance, user behaviour, and industry best practice.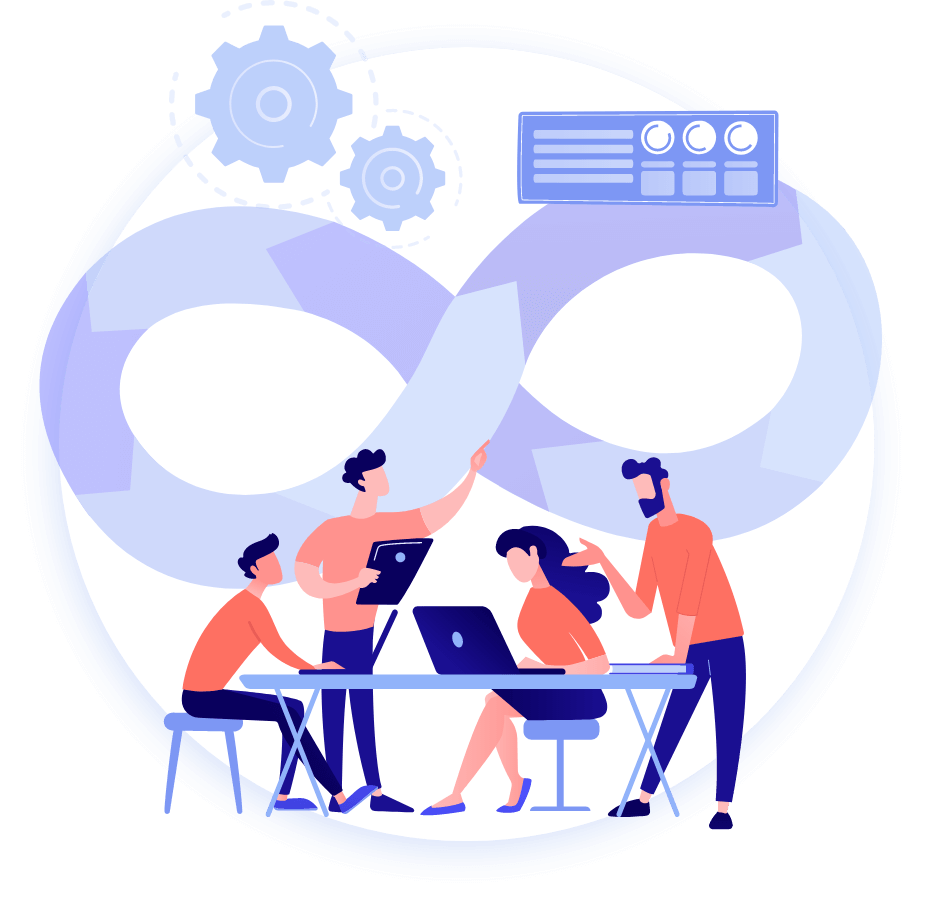 Want to know more about how The Brains can manage your Google Shopping ads and boost your revenue?
Google Shopping ads agency FAQ
What is Google Shopping?
Google Shopping is Google's ecommerce platform which is designed to give retailers and merchants the opportunity to promote their products to people actively searching for products.
Google Shopping results can appear at the top of search results for ecommerce queries, but there is also a tab – similar to Images or Maps – where users can explore product listings from many different retailers and brands.
Why are Google Shopping ads a good investment?
Google Shopping ads provide better-qualified leads, because you're able to put a lot of information about your product and pricing within the ad. This means users are able to get a better idea of whether this product is what they're looking for before clicking through.
On top of this, Google Shopping is powered by attributes, rather than keywords, so you can be certain that your product is appearing on only the most relevant searches.
How does Google Shopping work?
Shopping ads use Google Merchant Centre product feed data to decide when and where to show your ads. Retailers upload their product feed to the Merchant Centre, including all of the details about your stock, which is then used as the ads which are served. Google selects the most relevant products and ads to show based on these details; so the size, colour, type of item and so on. Users are then able to click on these ads and will be taken directly to the retailer's online store.
How is Google Shopping different to standard Google PPC ads?
The biggest difference is that Google PPC ads rely on keywords and text, while Google Shopping ads rely on the products themselves and your imagery to get the best possible return. Google Shopping ads showcase images of your product along with specific product information like name, price and reviews. On the other hand, Google PPC ads feature headlines and descriptions designed to entice users into click through.
How do you get strong ROI from Google Shopping?
The best way to get a strong ROI from Google Shopping is by using quality data to fuel your campaigns. This isn't just in terms of your first-party customer data – although this will certainly help your ROI – but also in terms of the product data you include. The more information you can provide directly through the Merchant Centre, and the higher the quality of things like your product titles and images, the higher the likelihood of a conversion. On top of this, you'll also want to be layering in relevant targeting to make sure you're only appearing in front of those who are most interested in your product.
What makes a good Google Shopping ad work well?
To make your Google Shopping ads successful, you want to make sure you're including as much information about your product as you can. This means including all attributes that are relevant, such as colour, material, size and so on. Adding this information makes sure Google is showing you when you're relevant to what a user is searching for.
To help get the conversion, you want to be writing descriptive headlines and descriptions to draw in your customers, and using clear, effective imagery to showcase what your product looks like. The more information you can give before a user has to click on your ad, the better the quality of the lead that you get when someone chooses to click through. They already know that your product suits their needs.
Which other digital marketing services work well with Google Shopping?
In terms of a multichannel strategy, Google Shopping works particularly well with other PPC channels, such as Amazon ads, Bing, and Google Search ads. In fact, a strategy that incorporates both Google Shopping and Google Search gives you more of a chance of appearing for your relevant search terms. With a robust SEO strategy, you're able to increase your chance of appearing – and taking up more space in the search results – even further.
What makes you stand out from other Google Shopping agencies in London?
As a data-driven Google Shopping ads agency, we can guarantee that we won't waste any of your budget on strategies that we don't believe will deliver incredible results. Our teams have had years of experience in the industry and have worked on many Google Shopping ads campaigns, so we'll be able to assist no matter where you want to focus your efforts.
If you want to know more about how The Brains can help develop your next Google Shopping ads campaign to help boost revenue and increase ROI, speak to one of our experts today.
Interested in finding out more about our Google Shopping ads agency?
Speak to an expert today: