9 New Google Shopping Features & How to Use Them in Your PPC Campaigns
Google held its Search On conference on 28 September and unveiled a host of new PPC shopping services that will change the way users shop and businesses advertise. On the whole, the changes laid out aim to give more opportunities for personalisation from a user perspective, but there will also be visual changes, too. With this in mind, here are the nine new features and how you can incorporate them into your PPC campaigns moving forward.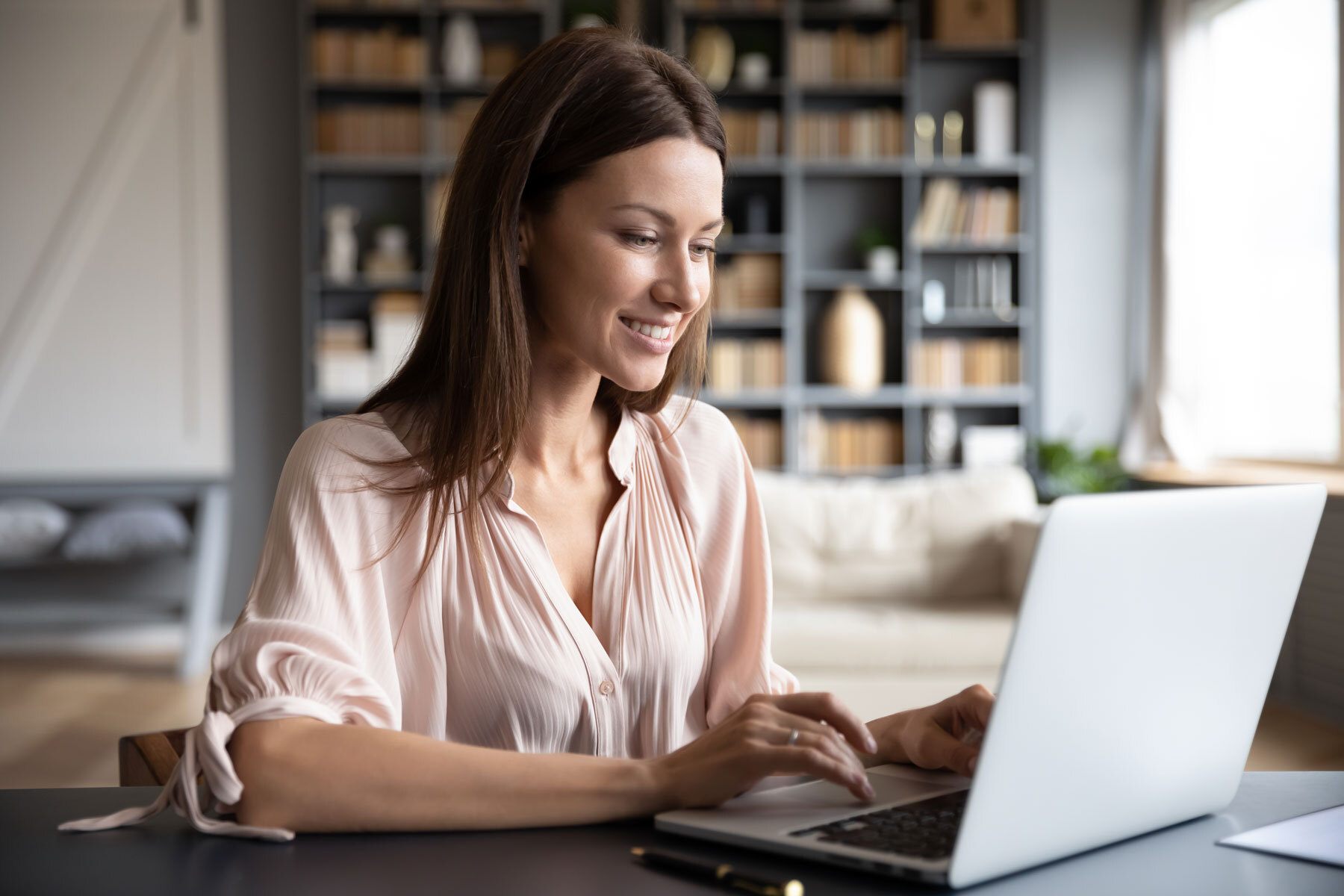 These changes will be rolled out in due course, so make sure you read everything to ensure you're in the best possible position as we move into the final quarter of the year and the busiest shopping period.
What are the new Google shopping features?
The way the new features work is split between visualisation and personalisation, so let's take a more in depth look at them, starting with personalisation features.
Personalised shopping results 
The first noticeable feature is that previous shopping habits will be used to bring forward more personalised and user-specific recommendations. Google is pretty big on user privacy, so you might be wondering how they're going to get the data for the recommendations. Well, Google will simply ask users if they're willing to provide information on their preferences, and there will also be a super handy toggle feature so preferences can be updated at any time.
You'll know working in PPC that shopping trends can change at the drop of the hat. One day, skinny jeans are your bestsellers and the next, it's all about straight leg jeans. With the fastness of trends, dynamic filters are a logical move. With this, search filters will automatically adjust in line with trends as and when they happen, as opposed to being static as has been the case up until now.
The Discover tab on Google shopping is akin to the explore page on Instagram. Essentially, Google will monitor your shopping habits (if you allow it), and use your data to present relevant style or shopping suggestions it thinks you'll be interested in. For example, if you've been searching for a trilby hat, you might get suggestions for more styles of hat. When you see one you like, you can tap on it and see a host of shopping options through the Lens feature, giving you detailed information on where you can buy similar items. 
Now, let's look at some of the other features, starting with two that relate to user confidence when purchasing.
Some shopping decisions are tricky. Whilst a lot of us will be buying small-ticket items like clothes or household items online, there will be times when larger purchases need to be made, such as appliances. In this instance, time needs to be taken to find the right product from a trusted seller. To help you, Google has launched its buying guides feature which is packed full of trusted information from reputable sources on the web, aimed at helping you make the right buying decision.
Reviews are, as you know, a key driver of sales. Word of mouth recommendations from real buyers can make or break a business. For context, 93% of buyers say that reviews have a direct impact on their decision to buy something, and 32% of people say that reviews are the core driving force behind their decision to make a purchase, ahead of shipping discounts, deals, and reward programs (Exploding Topics).
People want to know what to expect, the pros and cons of shopping somewhere, the quality of the product, shipping time, customer service experience, and overall value for money. The new Google shopping update will bring all of these elements together, pulling data from reviews, pros, cons, and product features to present to users in one readable format.
Users are king, but the way things look will also be changing. This is hardly surprising given that Google has announced a myriad of visual changes lately, specifically to mobile browsing. So, let's take a look at the final four updates that relate to visuals.
We've all been there, where we're looking at clothes online and love an outfit, but can't seem to find every item the model is wearing, resulting in an improvisation that rarely looks as good as the inspiration it was drawn from. Google looks to solve this issue with its new 'shop the look' feature. This will bring up related items and suggested extras, like shoes and a bag to go with a dress you've just bought.
We all like to have what others have; no one likes to be behind the curve. With this in mind, Google is seeking to quell FOMO feelings by showcasing trending products to users, showing them what's popular in the category they're looking at. For example, if you're in the market for a new pair of trainers, you'll be shown what's popular in trainers at that moment.
This is perhaps the most visual update revealed, as when you type in "shop" followed by what you're looking for (e.g., "shop duvet sets"), you'll be shown an engaging visual feed that pulls together available options, stock levels nearby, and more.
The final update is in the form of 3D shopping, which isn't so much of a new feature as it is an expanding feature. Previously, you could only 3D shop homeware, but soon, you'll be able to 3D shop trainers.
To help marketers make the most of this feature, Google has said it will introduce a tool that uses machine learning to render a 3D visual of an item using only a couple of still images.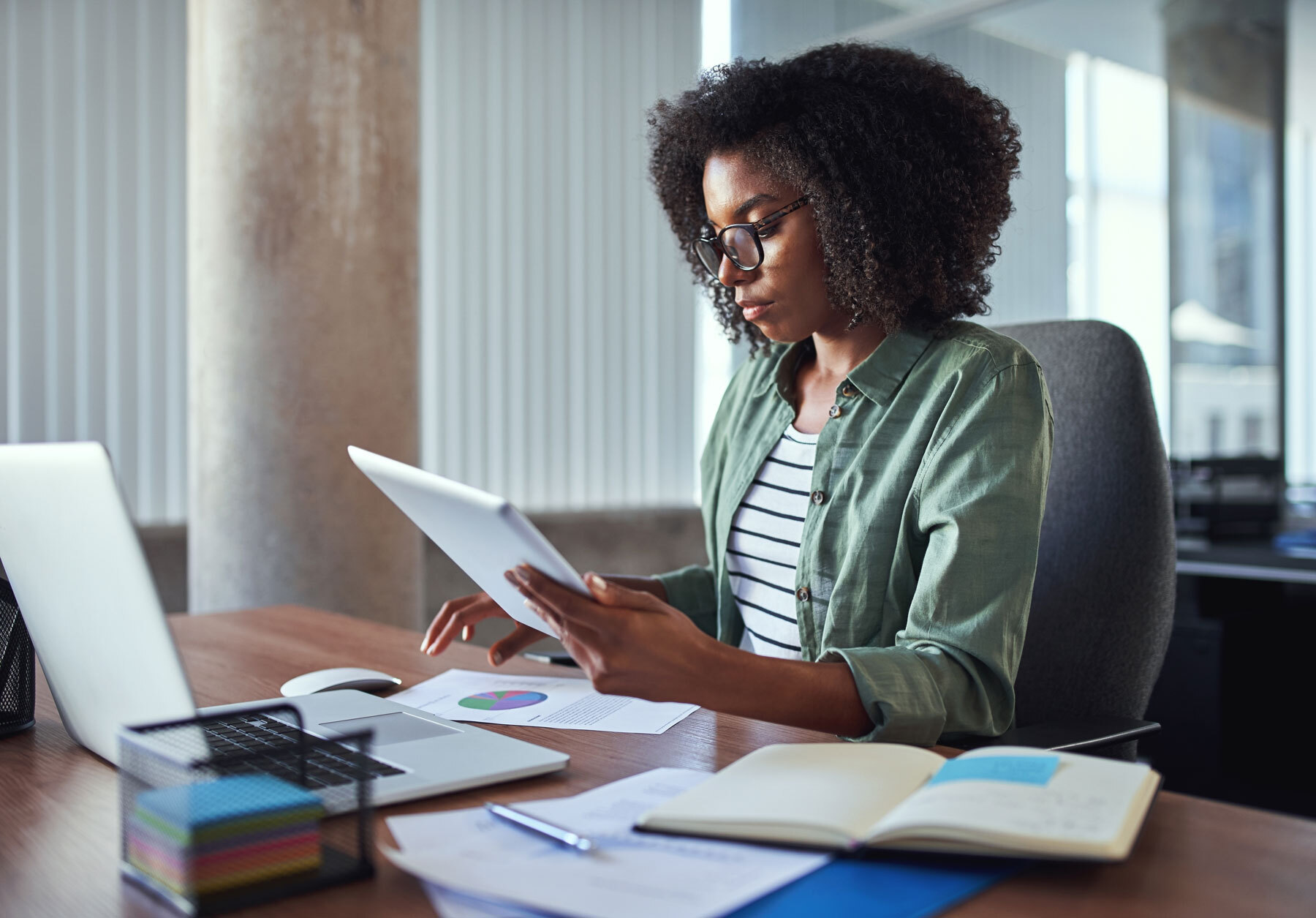 Kickstart your PPC campaign today with The Brains
Get in touch with us to learn more about how we can help you get the ball rolling on your PPC campaigns.
How can the new features enhance PPC campaigns?
So, these new features sound swanky for users, but how do they play to the advantage of PPC marketers? Well, in short, they're not an automatic win, but rather, they give you food for thought. With so much more choice at the user's fingertips, and with more focus on visuals and reviews, you need to step up your image and customer service game. 
The new updates give you a chance to get more creative with your ads, allowing you to showcase your products in a better way (3D renders) and tie in your organic SEO efforts to bolster your PPC campaigns (guides and high quality content). There's a lot of scope to broaden your horizons and improve your digital marketing efforts on the whole, using more than just ad copy and bids to be successful. In essence, you stand a chance of having more successful ads and potentially saving money by incorporating the new creative features into your campaigns.
Keep Up With The Latest Digital Marketing Stories.
Subscribe to our free monthly newsletter.
Integrating the new updates into your PPC campaigns
So, how can you integrate these nine new shopping features into your PPC campaigns, and should you? Google is always updating so what's new now could be out of date in a few months, so is it worth taking the time to customise your PPC campaigns in line with the new Google Shopping updates? Our PPC lead strategist, Spence, explains more.
"Now more than ever, marketers need to be quick on the draw when it comes to adjusting their strategies to accommodate for platform changes and user buying patterns. 
"Competition is tight, attention spans are short and instant gratification is paramount. From optimising your imagery to enhanced product data, the newly introduced shopping features will require a great deal of customization for providing users with the ultimate shopping experience."
Spence, PPC Lead Strategist
To help you understand more about some of the changes you can make, here are some suggestions:
Update your imagery – try and make use of the 3D render service if possible, but ensure all images are high quality and up to date
Work on getting reviews – authentic customer reviews are becoming more important, so try to get as many as you can and respond them all, be them good or bad
Align your organic and paid content – guides and original content are being pushed as a shopping feature, so make sure you have organic content to support your paid ads, e.g., if you sell ovens and have PPC ads to do so, write a comprehensive guide to ovens
PPC isn't always the simplest aspect of digital marketing. From A/B testing to writing effective ad copy, there's a lot to consider. If you need help kickstarting your PPC campaign, speak to one of our PPC strategists via our consultancy service today.
Final thoughts
The new Google Shopping updates may focus more on the user experience, but this will have a knock-on effect on your PPC campaigns. Getting ahead of the curve is essential, so the sooner you begin to tailor your ads in line with what users will be exposed to via shopping results, the better your chances of making it to the top and taking advantage of PPC results. That being said, knowing where to start isn't always easy. 
Our team of PPC experts are on-hand to help you navigate the tricky waters of PPC and get your campaign moving. To find out more, please get in touch with our team.
Who we are
The Brains is an award-winning digital marketing agency, consultancy and training provider in London.
Our Brains are experts in their field, helping companies grow faster, generate leads and overtake competitors.
What we do
Our Brains can help you with everything from ongoing marketing to training up your internal teams.
Give us a call to discuss your needs.
Ready to schedule a free digital marketing consultation?