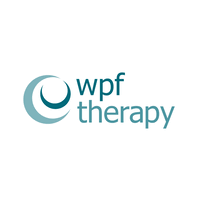 The Brains built an automated lead generation engine for London-Based Psychiatry Clinic

The Clinic provides both a training centre for psychotherapists and offers highly affordable psychotherapy services to patients. They rely on a steady and reliable stream of new patient leads to keep their training program running efficiently. Prior to advertising through Google Ads, the practice relied primarily on client referrals and social media channels such as Facebook. However these channels were unpredictable and mostly failed to deliver the requisite number of new enquiries.
Results after 8 months of working with us

95%
clinic booked to capacity
30%
 increase in retention rate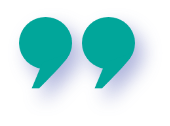 Since taking on The Brains took over we have had a dramatic increase in leads. We now need to hire more staff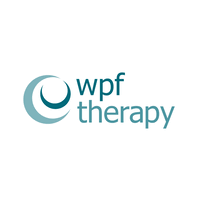 With our advice, the Practice chose to use Google Search as a means of placing ads in front of people actively searching for psychotherapy treatment and services. We set-up the Campaign to target highly stressed working professionals.
To increase the likelihood of an enquiry, we built a number of custom landing pages, to provide a clear and concise overview of the practices's offering, relevant trust signals and call to actions (phone number, contact form etc). Once submitted, a lead notification was sent directly to the Clinic for them to quickly follow-up with.This strategy quickly resulted in a sharp increase in their number of confirmed patient bookings.
To help the Clinic cope with the increase in enquiry volumes, we integrated Zoho CRM into their existing patient management system, so there was an automated follow-up sequence for all new patient enquiries, thus increasing the likelihood of an enquiry becoming a booking.
Over time we built additional email messaging sequences, with helpful content personalised to patient's needs. This enabled the Clinic to stay in touch with current, past and prospective patients at scale and led to a jump of over 30% in retention rates.

Growth Marketing Services Tailored To Healthcare