Digital Marketing strategy at The Brains
The Brains is an award-winning provider of digital marketing strategy services that help B2B and B2C companies grow faster. Request a free consultation and discover how the right marketing strategy can help your company save on marketing costs and smash revenue targets.
London's Brainiest full service digital marketing agency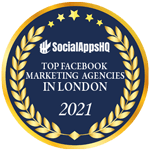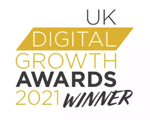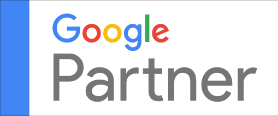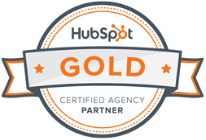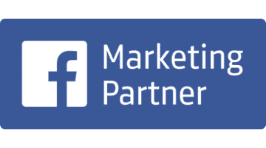 Digital marketing strategy services
Marketing consultancy
Our digital marketing consultants collaborate with your team to solve growth problems and improve campaign performance. We provide ongoing or one-off marketing consultancy services tailored to you.
Conversion rate optimisation (CRO)
Our conversion rate optimisation experts optimise the performance of your website, app, or campaign landing pages by addressing any issues impacting on your conversions.
Data analytics and measurement
Our Brainy data analysts dig into your analytics and audience insights to find optimisations and improvements for your campaigns. Data analytics helps you tap into the right audiences, in the right way.
Content strategy services
The Brains is famous for our data-led digital content strategy services. We base our content strategies on a powerful blend of online buying psychology, audience insights and creativity.
How To Get In Touch With The Brains
Existing client enquiries
Please call or email your dedicated account manager.
Digital marketing specialisms
Are you ready to discover your business potential, grow your client base and acquire leads faster than you can handle?
Book a FREE marketing consultation today with one of our strategists and let us help your company grow faster.
Get in touch
Please fill out the form below and one of our digital marketing experts will contact you shortly.