Online advertising services
Grow faster with targeted online advertising services from The Brains! Our award-winning online advertising services deliver unbeatable ROI. Reach the right audience with PPC, paid social, remarketing and display.
Award-winning online advertising services
The right online ads can attract and convert your target audience on their favourite digital channels, helping you to maximise ROI and increase the value of your marketing activity.
As one of the fastest growing online advertising agencies in London, the Brains has helped hundreds of clients grow faster with our proven, data-driven advertising strategies.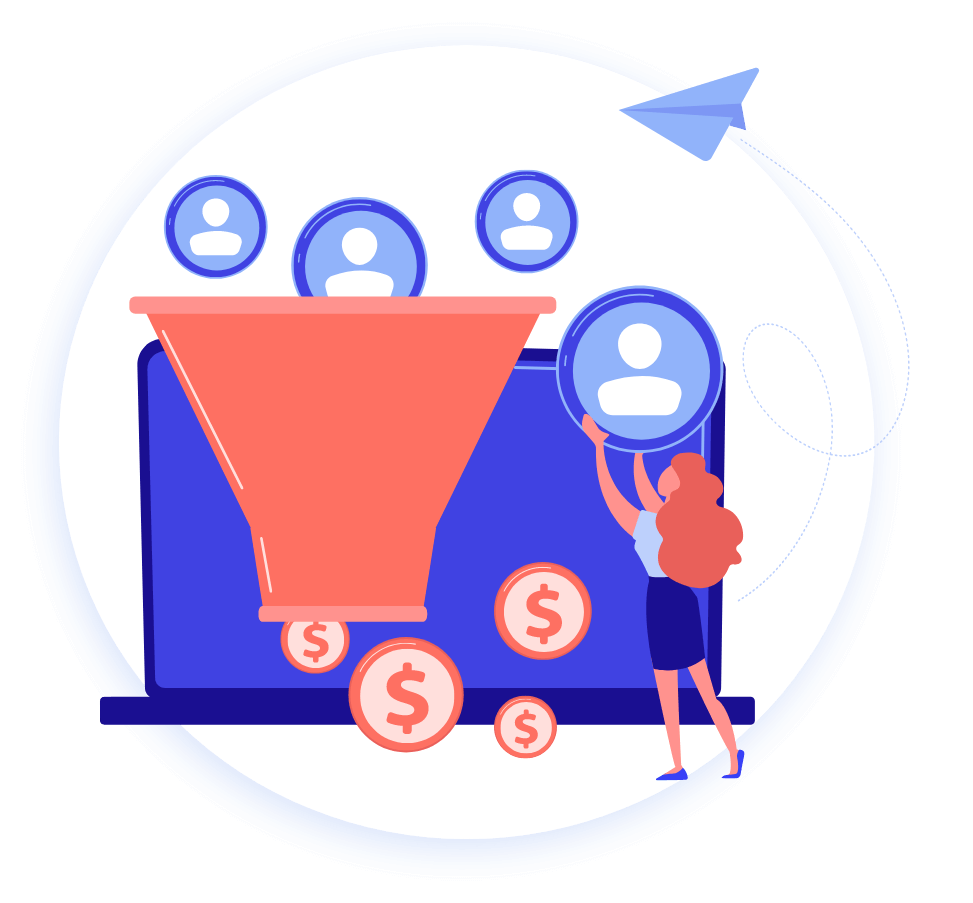 Our online paid advertising services will help you to:
Target, locate and convert your target audience.
Generate high quality, long lasting leads.
Track return on investment.
Create attractive advertising campaigns.
Implement an automation follow up strategy.
 Unlike some leading online advertising agencies in London, we build your campaigns based on data insights, after carefully analysing your audience, sector, competitors and campaign goals. Our award-winning paid advertising services and organic SEO campaigns have helped hundreds of clients improve ROI & increase sales.
Request a Free Marketing Consultation
Free, no strings attached 30-min consultation

Speak to real marketing Brains about your ambitions and goals

Receive recommendations to help you grow faster & improve ROI
Online advertising services from The Brains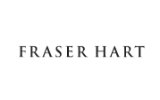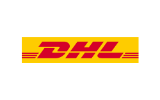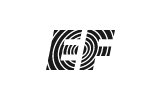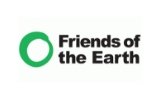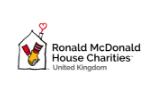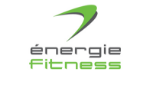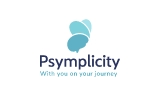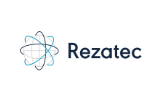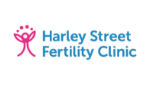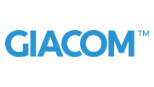 Online ads that deliver unbeatable ROI
The Brains is a specialist online advertising agency that has run hundreds of successful digital marketing campaigns for a wide range of B2B, ecommerce, healthcare and finance firms across all online channels.
Our proven approach to online advertising has been carefully honed while delivering online paid advertising services to hundreds of clients across a variety of sectors and channels.
During your initial discussions with us, a strategist will assess which channels and messages will work best for you and develop a set of marketing KPIs that deliver against your business objectives.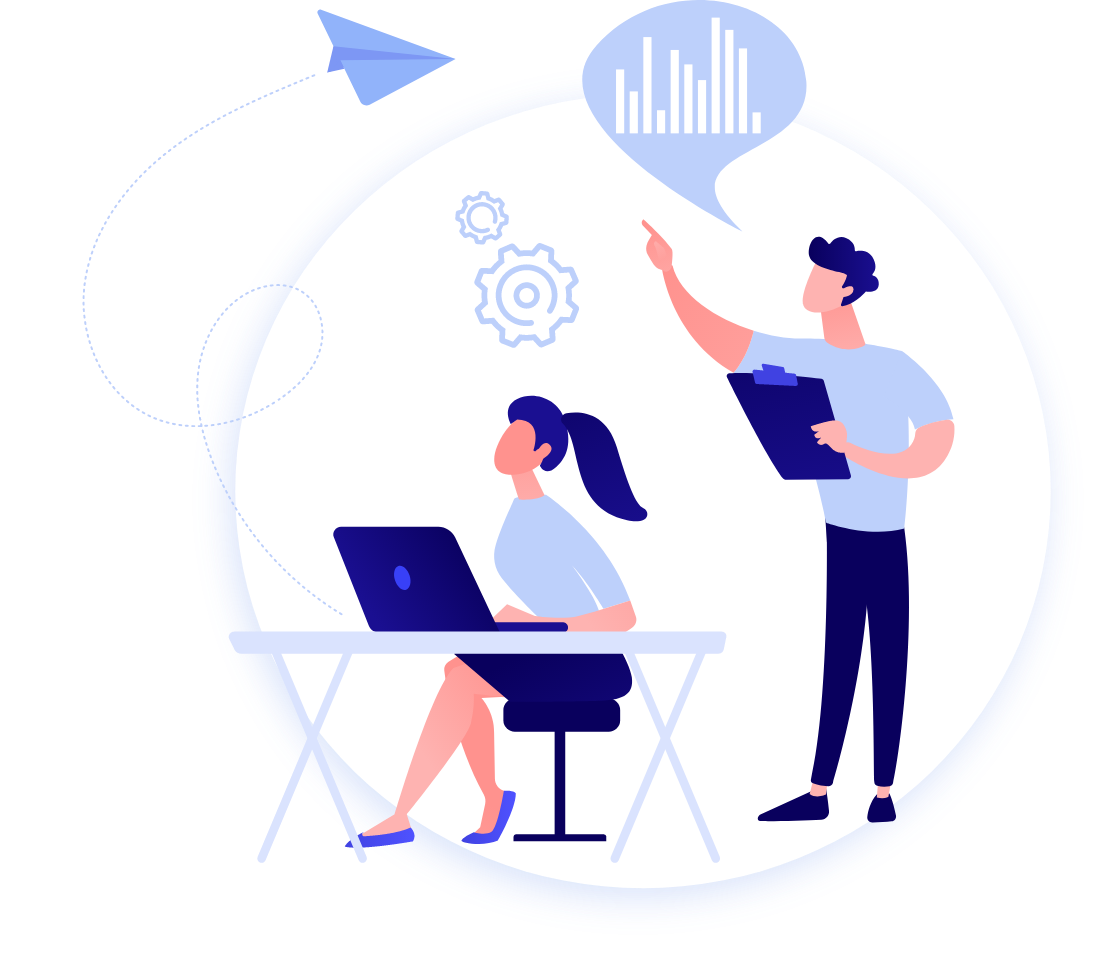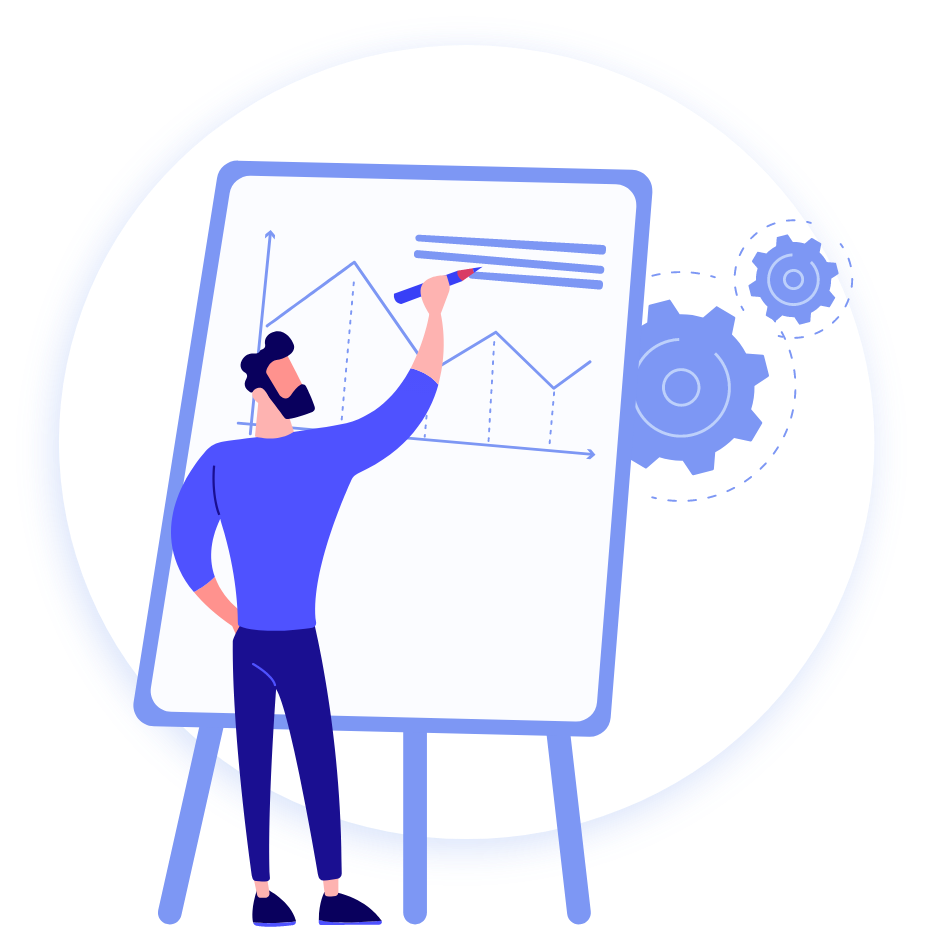 Our team of digital marketers, data scientists, automation experts and creative content strategists will work together to craft the perfect online advertising approach for you, based on your objectives, target audience and budget.
Whether we recommend you focus on Google Search, Amazon, Social Media Advertising, YouTube or a mixture of various channels, you can be sure our recommendations will drive ROI.
During a consultative workshop process we'll define your advertising approach and build out a campaign structure that is sure to drive incredible ROI. Once the campaign gets started, we'll continually test and tweak, to improve lead quality and numbers of new customers.
We build PPC and social media advertising accounts in a granular structure, to ensure a personalised user experience across Google Ads, Facebook or Amazon. This approach means we can focus on the campaigns that are delivering best, right down to a particular keyword or demographic.
We will work with you to ensure that the online advertising campaign creative is on brand and delivers your core messages in a compelling manner, developing the visuals, videos, blog posts or collateral your campaign needs in order to succeed.
Combining data insights and channel strategy for unbeatable ROI
The Brains is an award-winning online advertising agency that has run hundreds of successful online ads campaigns for a wide range of B2B, healthcare and ecommerce companies across all channels.
Our team of PPC, SEO, email & social media marketing experts, data scientists & content gurus work together to attract and convert your target customers with optimal spend.
We combine best-in-class online advertising strategy with data insights, audience analytics and creative, to ensure your online ads convert well.
Online advertising services FAQ
What is online advertising?
Online advertising is the practice of advertising your goods or services online. You can advertise on any digital channel, from Google Adwords to Google Shopping, Facebook, LinkedIn, Instagram, YouTube and others. Some affiliate networks also offer advertising placements on other websites and blogs, providing banner placements and in-line ads at a fixed cost.
Why do I need an agency to help with my online advertising campaigns?
The key to successful online advertising is identifying the right channel, messaging and offer for your target audience. With years of experience behind us, The Brains' experts are able to identify the correct strategies to deliver maximum ROI based on your goals and budget.
We can quickly spot what content will work, make recommendations about best practice by channel, and identify which CTAs (calls to action) will work best to convert your prospects. On top of that, building lists of prospects, setting up campaign tracking, optimising budgets and monitoring performance all goes on in the background, ensuring the success of your activity.
Which online channels should I advertise on?
In general, the main online advertising channels are:
Google Adwords – PPC experts advertise on Google via a bidding system that allows the highest bid to be seen in the top position
Google Shopping – your ads appear in special "shopping" search results which display the price, image and description of your product and click through to your product page
Facebook – online ads are shown on Facebook as part of people's feeds, various CTAs are available, including "learn more" and "buy now". Facebook ads can include visuals, videos or instant experiences that include engaging, in depth content.
Instagram – online ads are shown in line with people's feeds, with a "sponsored content" tag. They can be video, visual or text-based, and there are several options for CTA such as "shop now" and "learn more".
Instagram Stories – sponsored ads appear after organic content as people scroll through Instagram stories and can be visual, video or interactive. CTAs include "swipe up to learn more" and "expand story" for additional content
YouTube – there are multiple ways to advertise online via YouTube, including pre-roll ads and mid-video ads which appear at a given point while someone is watching a video. They are typically video-based ads that click through to a website.
Which channels you should advertise on will depend on your target audience and proposition. It is important to meet your audience where they are most comfortable and open to considering your offer. For instance, if you were selling skills training to HR managers, you would reach out on LinkedIn, where they consume business content, rather than on Instagram, where they consume lifestyle content.
This strategic thinking is all conducted as part of your online ads package with The Brains – we provide a full channel assessment and advertising approach, complete with recommended copy, visuals and targeting.
What steps are involved in getting my online advertising campaign started?
The Brains has developed a unique formula for guaranteed online advertising success. This involves a clearly defined campaign set up process:
Campaign goals are set – we agree on the campaign KPIs with you in advance, ensuring that clear goals for monthly lead volumes and cost per lead are set
Personas and targeting – we workshop your ideal client/customer, define which personas to target and build targeted lists for the channels your campaign will run on
Marketing automation tools and strategies assessment – we will look into whether marketing automation will be beneficial for management of your online advertising campaign and recommend the right platform, if appropriate
Content strategy and advertising approach – we recommend the channels, messaging and funnels that will best match your campaign ambitions, providing sample ad copy, suggested titles for supporting content and outlines for any articles being written
Campaign build – we create the campaign, building out targeted lists, funnels and supporting content and launching activity on your preferred channels
Test and enhance – we never stop assessing your campaigns for success, tweaking and enhancing the content and targeting to continually improve on CPL and lead volumes
Once your campaign is up and running, our online ads experts will review it at regular intervals to see what needs tweaking in order to improve performance even further.
What Is targeted online advertising?
Targeted online advertising is a method of ensuring that your campaigns are reaching the right people and saying the right things to convert them. Research is conducted into your ideal client or customer, and a strategist recommends how best to target the content to suit the audience.
In addition, an online advertising specialist carefully hones the targeting list to ensure that only the most relevant prospects are viewing your ads, cutting the cost per lead and ensuring ROI (return on investment).
Can I advertise on multiple online advertising channels at once?
Yes, absolutely. Our clients typically see greater results by retargeting prospects as they journey between channels – if someone sees an ad first on Instagram and then gets served it again on Facebook, while visiting a blog or during a search on Google, they are more likely to convert quicker.
Related online advertising services