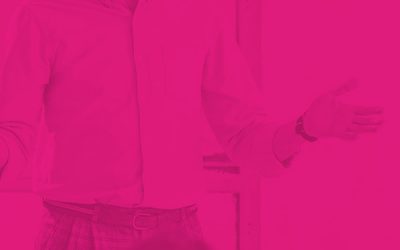 5x return on marketing spend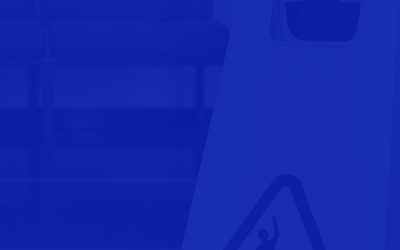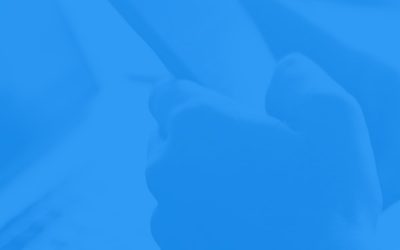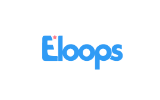 Over 300 software demos set up with target organisations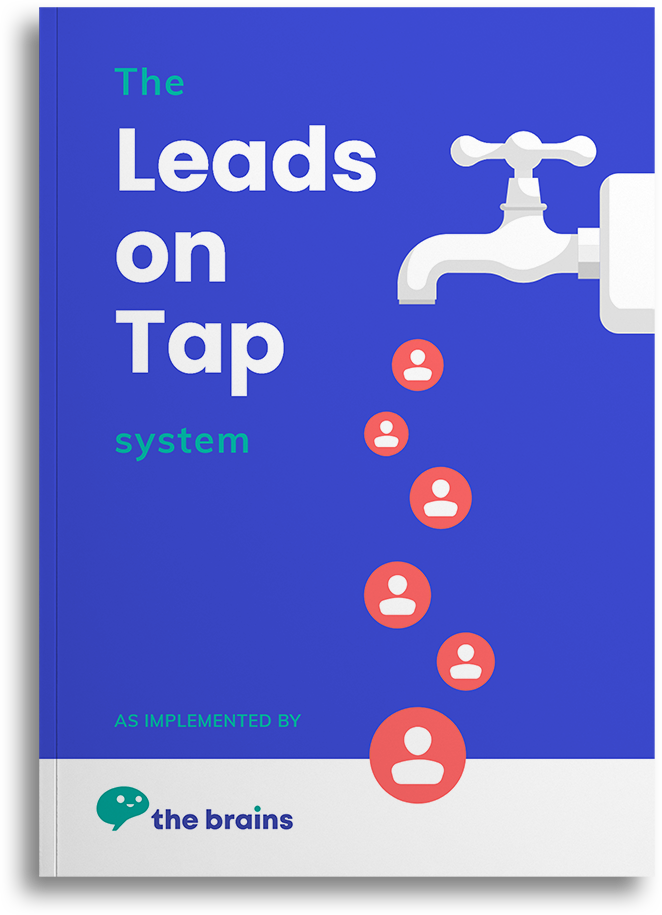 Get our Leads on Tap system and generate unlimited leads
Have you ever wanted to solve lead generation once and for all? Imagine what you could achieve if you were able to generate the optimal amount of quality leads your business needs each month, without fail. 
The Leads on Tap system has been devised by The Brains to help you generate unlimited leads online. It's been developed through our work running hundreds of marketing campaigns for global corporates, tech start-ups, political parties, professional service firms and everything in between. 
In this guide we reveal the core pillars of the L.O.T blueprint so you can take the first steps to future-proofing your business and outgrowing your competitors. 
Ready to schedule a free digital marketing consultation?