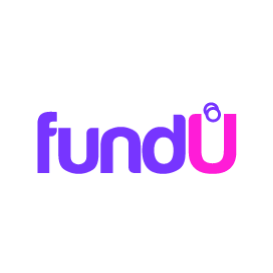 Our lead generation marketing Brains tripled ROI for Fundu
As a challenger startup in the online mortgage brokerage space, FundU needed a cost-effective way to reach its young, tech-savvy audience. Our lead generation Brains built an automated marketing engine using Facebook and Google retargeting ads and email marketing that saved Fundu time, effort and dramatically improved ROI. With The Brains to power their lead gen, Fundu saw 3.5x ROI on campaigns.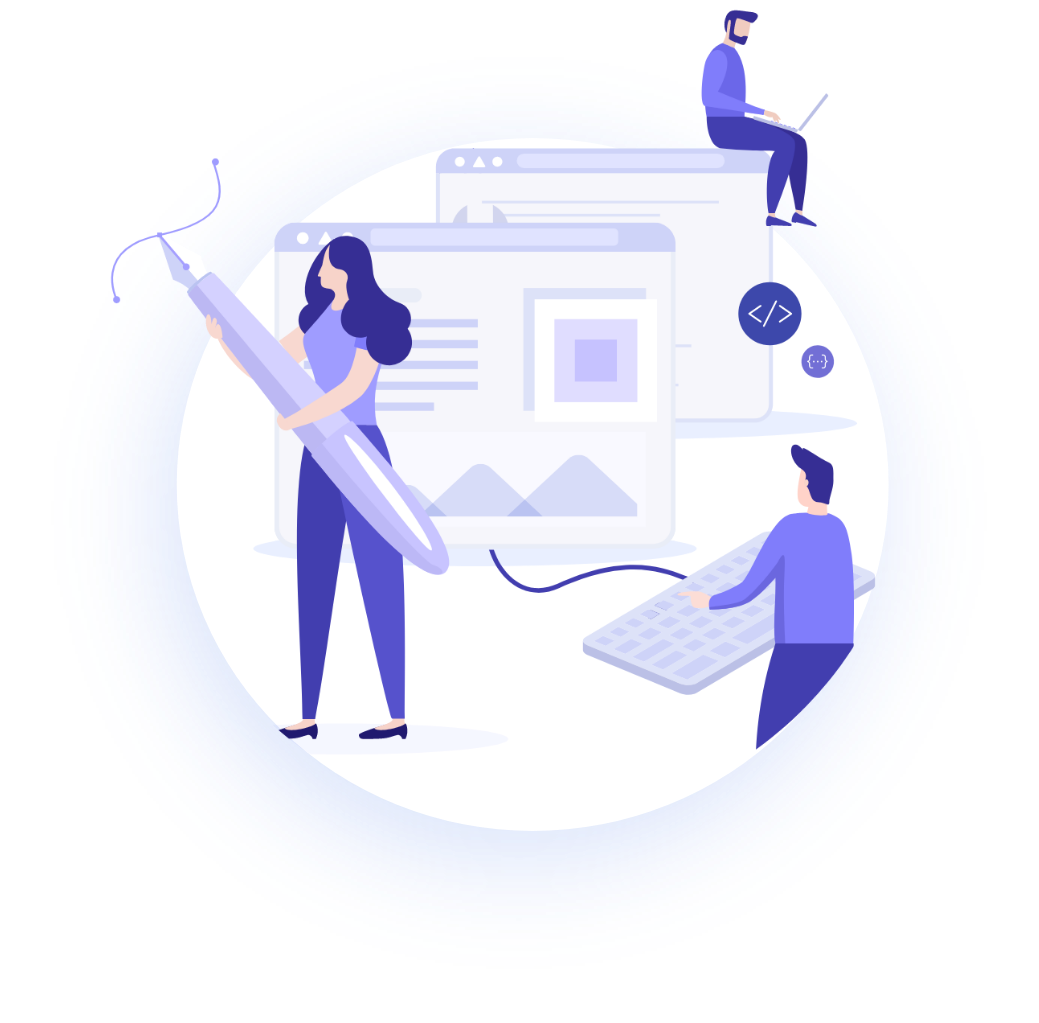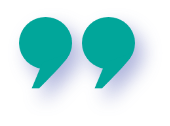 The Brains automated our lead gen so I was able to focus on growing the business without worrying about marketing
- Chris, Managing Director at FundU
We began by conducting extensive keyword research to determine where the best opportunities were for paid social and paid search ads
Analysis of the marketing funnel revealed there were different content opportunities for prospects at the 'awareness' and 'consideration' stage
We set up powerful automated retargeting ad campaigns on Facebook and Google ads
Our experts set up auto-generated emails specific to different target groups, which provided personalised experiences through relevant content sharing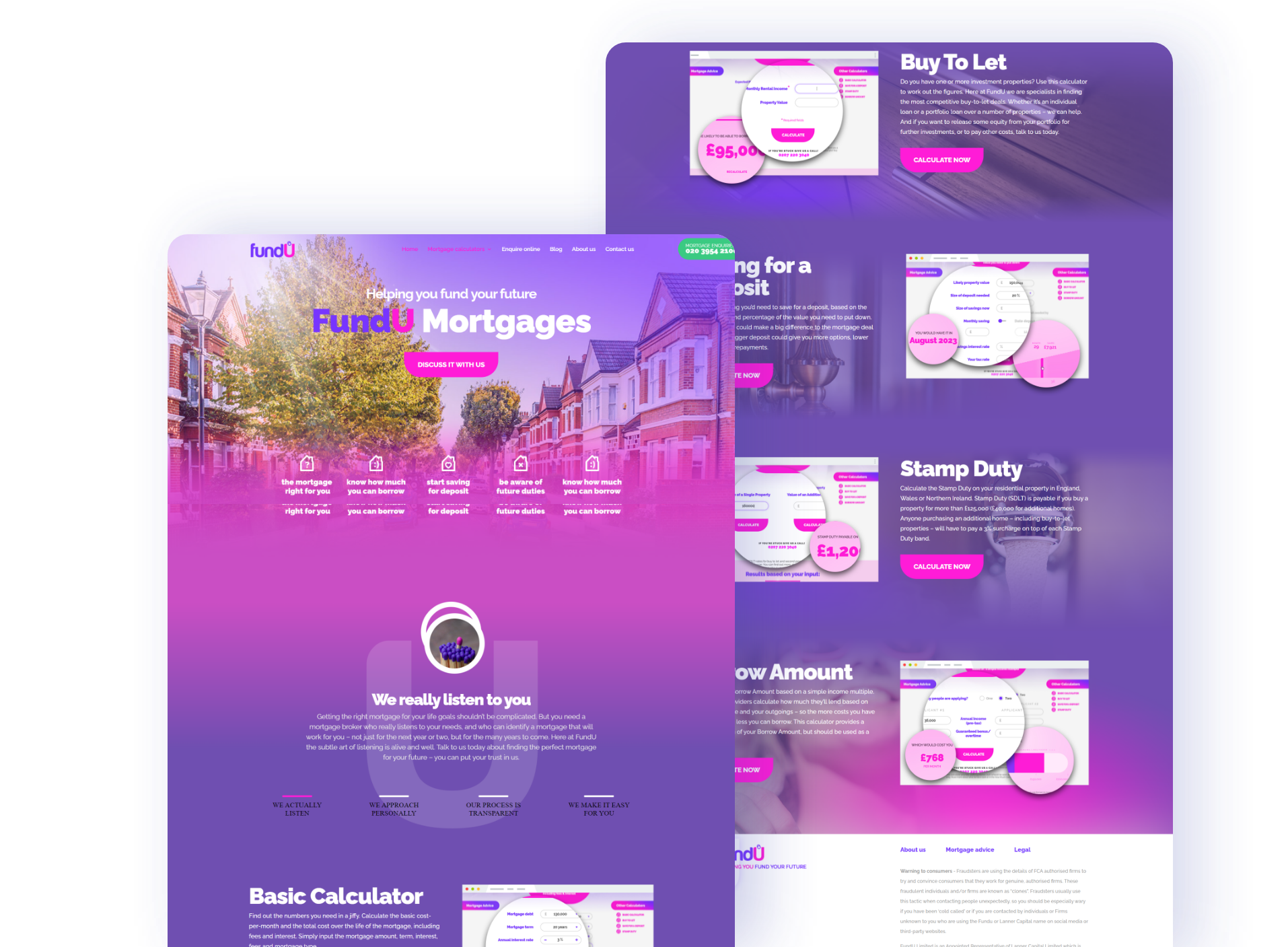 Since we updated their website, our client has seen…
3.5x ROI from lead generation activity
Significant boost to ROAS
Speak with a Brainy strategist about your marketing goals
Book a free digital marketing consultation
Consult with a leading London agency on your marketing goals
Receive free advice and recommendations on how to achieve them
Get an idea of next steps for your marketing strategy
The key for this project was to set up an automated marketing funnel for the client's key prospects, first by identifying their pain points and then using these to develop irresistible content. Through the use of retargeting ads, emails and powerful CTAs, we wanted to increase the number of highly-qualified leads for the client.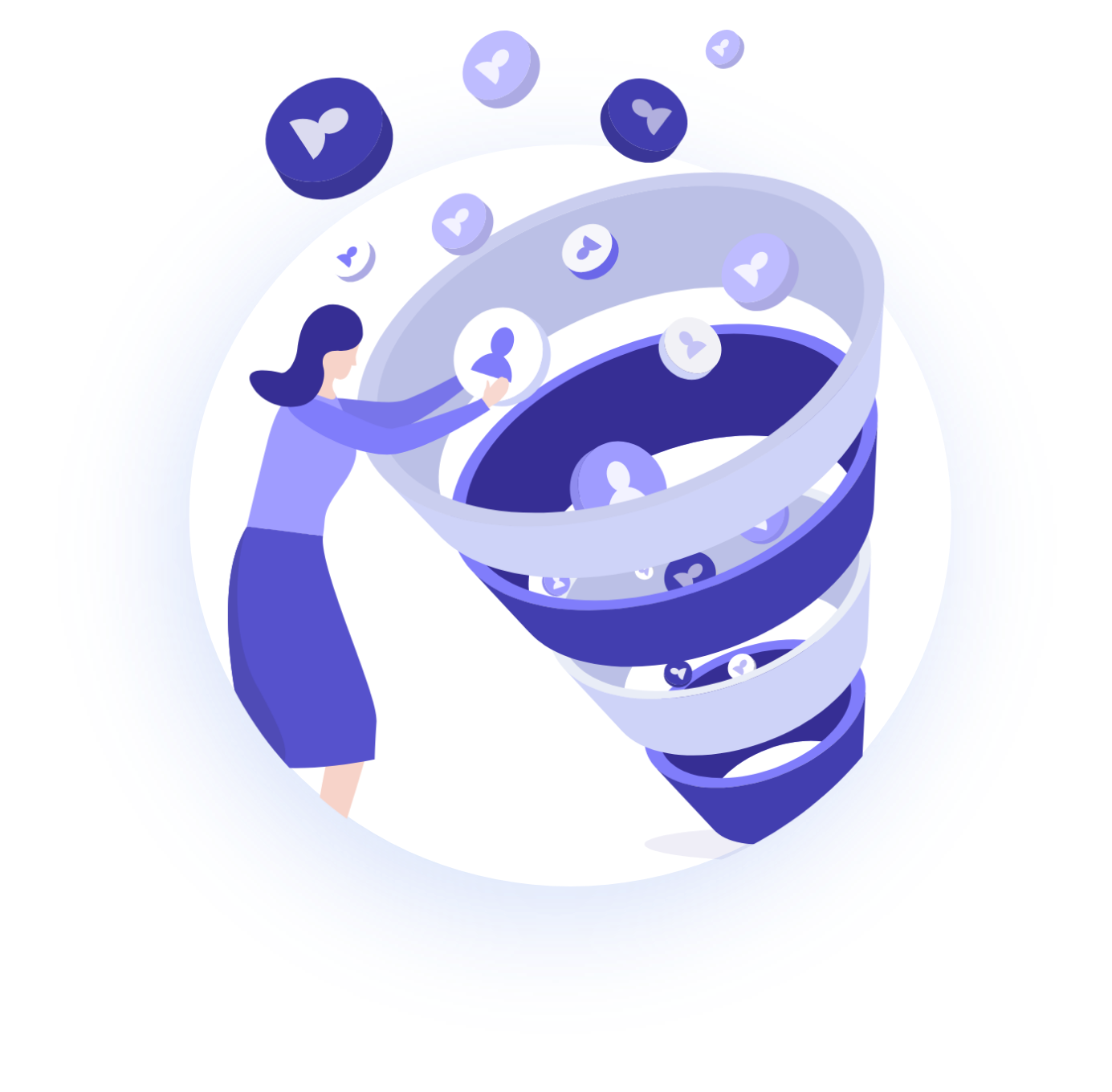 3.5x Return on Marketing Spend
From our initial keyword research, we found that terms around 'mortgage brokerage' had relatively high search volumes. We knew that the competition for a lot of these terms would be tough to beat, particularly considering the limited budget, but we decided to begin our campaigns by targeting bottom-funnel prospects to give us the best reach. Analysis of this data later down the line would also be able to inform us about the users' search intent a little more, helping us to continuously update our campaigns accordingly.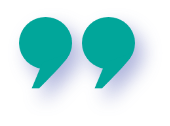 Keyword research is a crucial first step and can't be taken lightly. You need to cover all bases and find every possible opportunity for your client to get noticed. For mortgage brokerage and similar terms in particular, the competition was fierce, but as a team we found pockets of great opportunity that we knew would work well in tandem with email nurturing.
- Lenka Stefanakova at The Brains
These prospects that we were initially targeting were people who had essentially just decided they needed a mortgage, and were searching for the best provider. We knew that at this point in the sales journey, they would be looking for informational content and core USPs that would make FundU stand out from the other providers.
Following the creation of these ads, we created a Facebook and Google Display remarketing campaign to ensure that anyone who had visited the client's site (for more than 1 minute) would be retargeted with additional content based on their unique searches on the website. This approach helped us to filter out the less qualified leads and focus more on nurturing the conversion-ready prospects with relevant information. We chose to serve these prospects different content depending on whether they were looking for a fixed-term or flexible mortgage.
Given the competitive market, it was critical to have multiple touch points with prospective customers. Therefore, we also created an automated email marketing follow-up sequence for any leads that came through the website. All leads were sent an email with a built-in booking system which enabled them to easily request an initial call back if they hadn't already done so. Leads were then sent additional content based on where they were in the sales funnel.
By providing a highly personalised experience for each different prospect group, we were able to generate a 3.5x return on marketing spend for the client and help them save time by taking unqualified leads out of the picture.
Do you need help with your lead generation automation?
Get in touch with us to find out how we can help your company thrive!