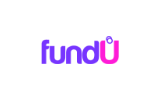 Innovative mortgage company automates lead generation
The client launched an online morgage brokerage with the aim of appealing to a younger, more digitally-savvy audience. They had limited capacity to deal with a large number of unqualified leads, so they comissioned The Brains to build aN automated lead generation system.
3.5x
Return on Marketing Spend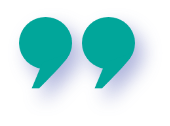 The Brains automated our lead gen so I was able to focus on growing the business without worrying about marketing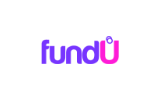 Given the high search volumes on Google for terms around "mortgage brokerage", we first built a PPC campaign targeting people at the 'bottom' of the funnel. In other words, people who had decided they needed a mortgage and were searching for the best provider. We created a Facebook and Google Display remarketing campaign to ensure that anyone who had visited the client's site for more than 1 minute would be retarged with additional content, based on their unique searches on the website.
This allowed us to serve them different content depending on whether they were looking for a fixed term or flexible mortgage. Given how competitive the market is, it was critical to have multiple touch points with prospective customers. Therefore, we created an automated email marketing follow-up sequence for any leads that came through the website.
All leads were sent an email with a built-in booking system to enable them to easily request an initial call back if they hadn't already done so. Leads were then sent additional content based on what stage they were at in the pipeline, to provide a highly personalised experience.
Growth Marketing Services Tailored To Healthcare