Digital Marketing Services
The Brains is London's no.1 Lead Generation Marketing Agency.
We provide a wide range of highly effective digital marketing services,
and deliver unlimited Leads On Tap using our unique, proven formula.






Get Your FREE Digital Marketing Consultation
Request a free consultation with our lead generation experts.
No pressure, just a friendly chat, and some actionable advice.
What Do Clients Say About Us?
Partnerships & Affiliations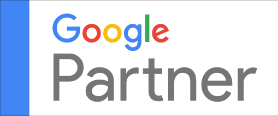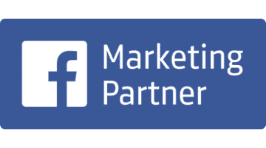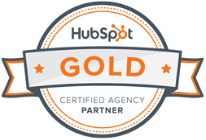 The Brains Behind Our Operation
Once upon a time, Larry met Jonathan at a Venture Capital event in London.
Two countries, three offices and 150 clients later, here we all are.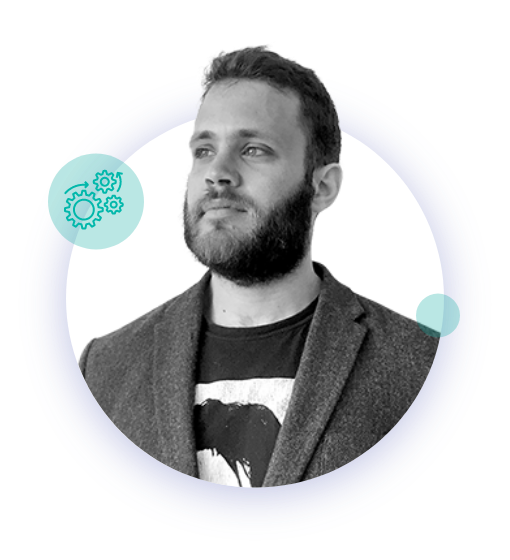 Larry Kotch
Founder & Automation Guru
Larry has helped over 400 companies with their Digital Strategy. He recently ranked #3 in B2B Marketing's Global 30 under 30 and is a regular speaker on London's marketing circuit. Larry is an automation evangelist and is on a mission to empower all great businesses with the tools to generate amazing leads.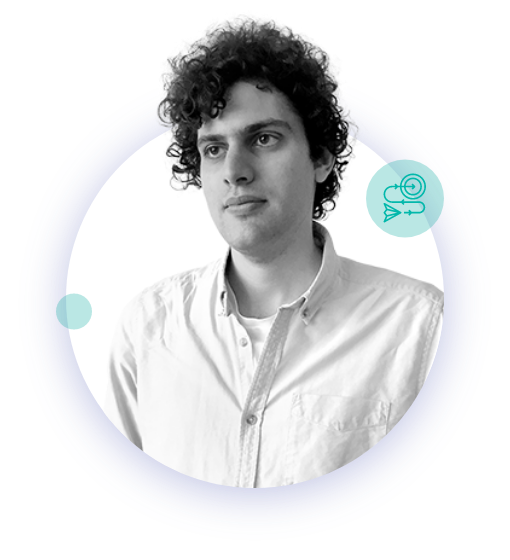 Jonathan Lemer
Founder & Lead Legend
Jonathan is obsessed with running #NoBS marketing campaigns that deliver on commercial objects for clients and has   helped tech start-ups & FTSE 100 behemoths do just that. Prior to co-founding The Brains Jonathan worked with the likes of PepsiCo, Kraft Foods and the NHS to validate and launch new ventures.
Our Senior Leadership Team
Ready to Generate Unlimited Leads?