Digital Marketing News & Insights
Read the latest digital marketing news, and get Brainy insights on how to make the most of developments in digital marketing.
Search News & Insights Posts: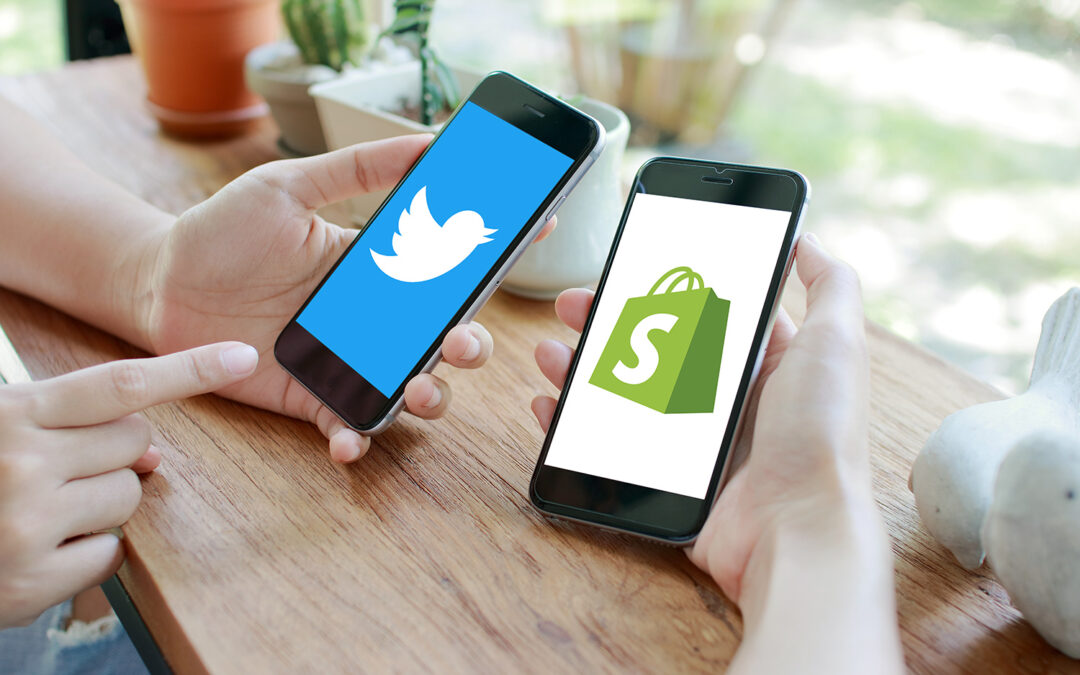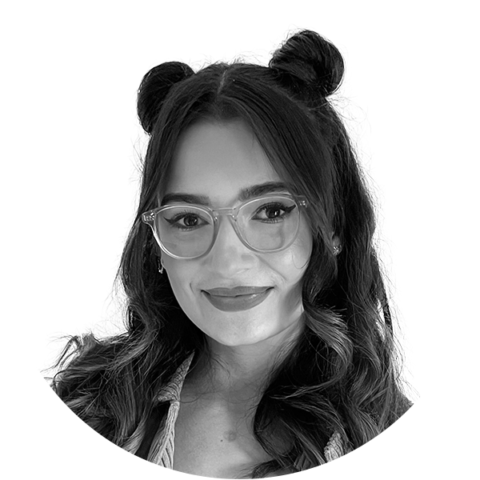 10 minutes to read
Twitter's new Shopify integration is a bold step towards easy in-app commerce, but what does this mean for marketers? Possibly the most exciting collab since Professor X showed up in the Multiverse, Twitter's partnership with Shopify will make purchasing from the...
No Results Found
The page you requested could not be found. Try refining your search, or use the navigation above to locate the post.
What do clients say about us?
Ready to Generate Unlimited Leads?