Digital Marketing News & Insights
Read the latest digital marketing news, and get Brainy insights on how to make the most of developments in digital marketing.
Search News & Insights Posts: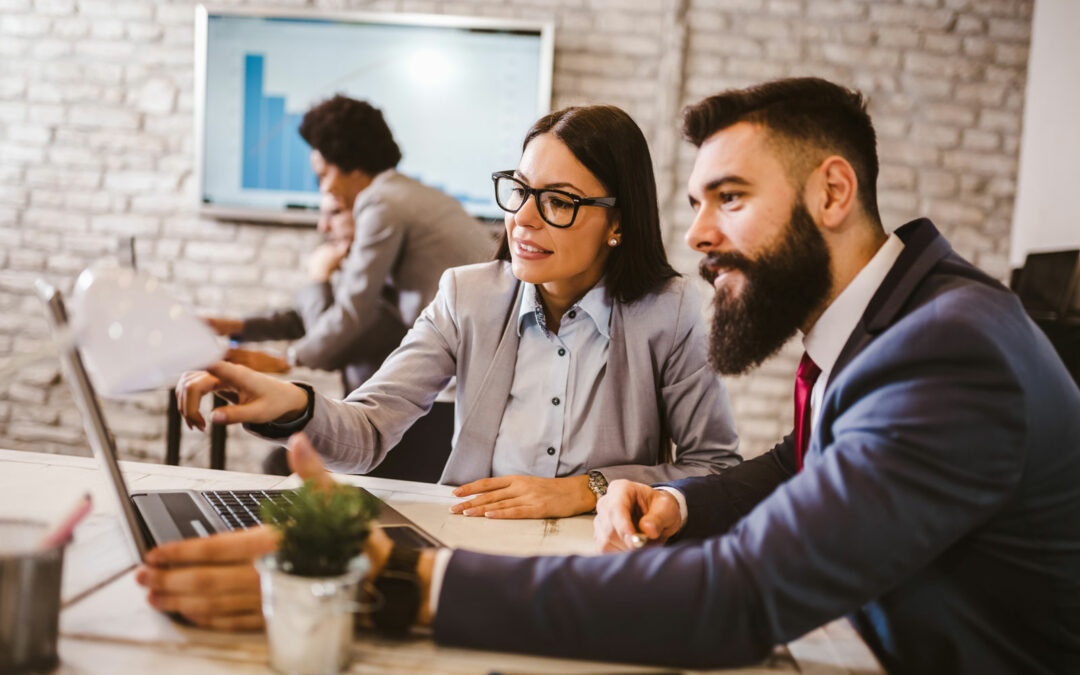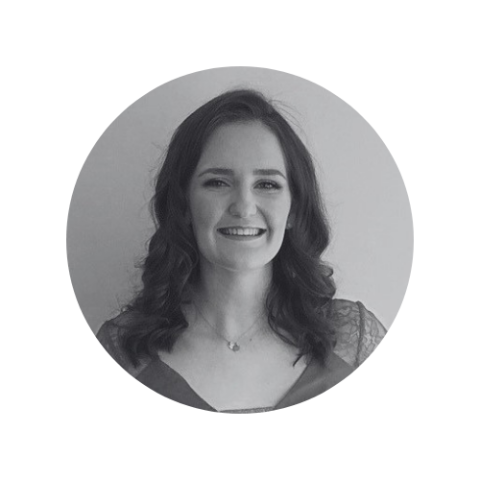 10 minutes to read
With the way we advertise products and services online constantly evolving, it's vital that all marketers keep up with the PPC trends that are dominating the industry - or risk being overtaken by their savvy competitors. From paid search to paid social, there are a...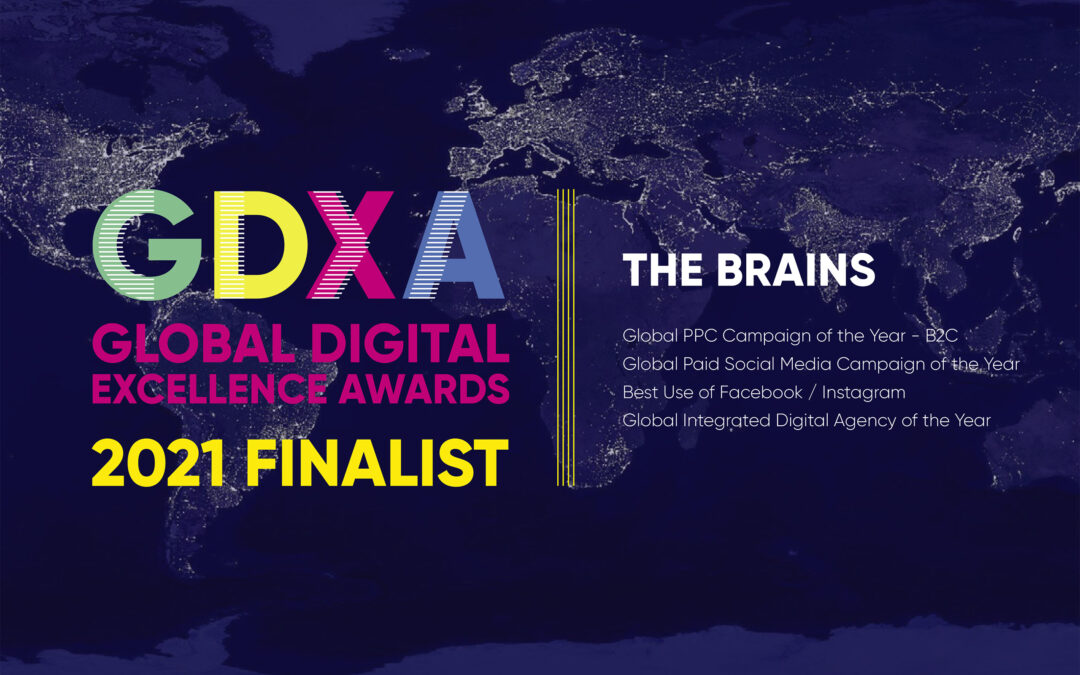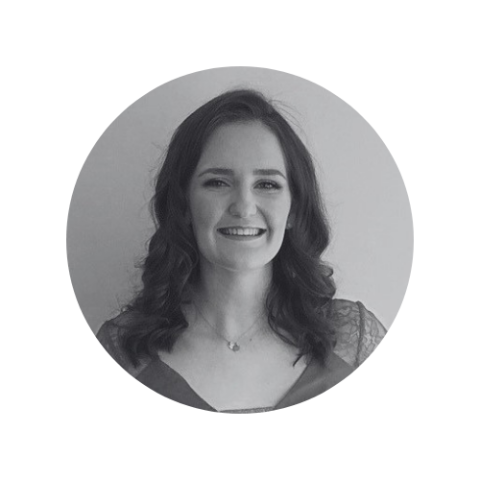 2 minutes to read
There's no stopping The Brains in 2021! Winning two prizes at the recent Global Digital Excellence Awards has been a fantastic start to Q3, and we're so grateful to have been recognised for our efforts. Recognition for paid socialOur paid social team have really upped...
No Results Found
The page you requested could not be found. Try refining your search, or use the navigation above to locate the post.
What do clients say about us?
Ready to Generate Unlimited Leads?