Digital Marketing News & Insights
Read the latest digital marketing news, and get Brainy insights on how to make the most of developments in digital marketing.
Search News & Insights Posts: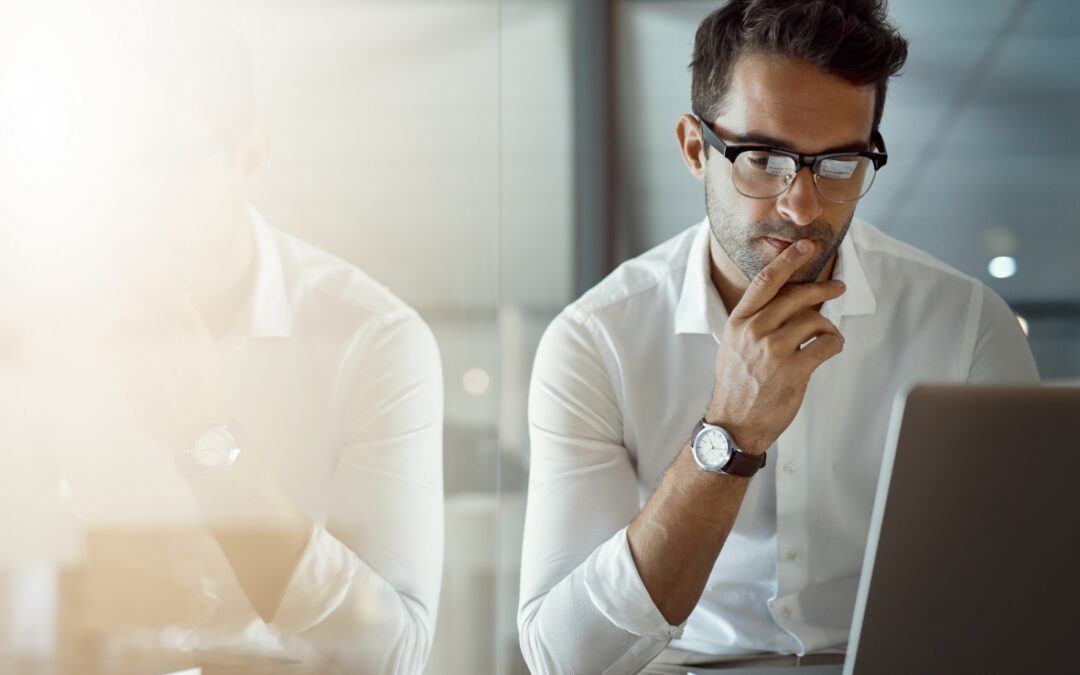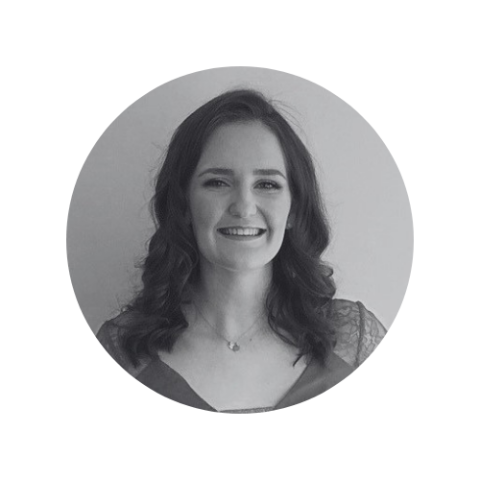 10 minutes to read
These days, search engine optimisation (SEO) is crucial for businesses looking to improve their visibility on Google search results. In this detailed guide, an SEO professional with 10+ years experience shares valuable insights and strategies to help you succeed in...
No Results Found
The page you requested could not be found. Try refining your search, or use the navigation above to locate the post.
What do clients say about us?
Ready to Generate Unlimited Leads?
Contact our international SEO agency today to enhance your website's global prescence
Book a free digital marketing consultation
Consult with a leading London agency on your marketing goals
Receive free advice and recommendations on how to achieve them
Get an idea of next steps for your marketing strategy