Digital Marketing News & Insights
Read the latest digital marketing news, and get Brainy insights on how to make the most of developments in digital marketing.
Search News & Insights Posts: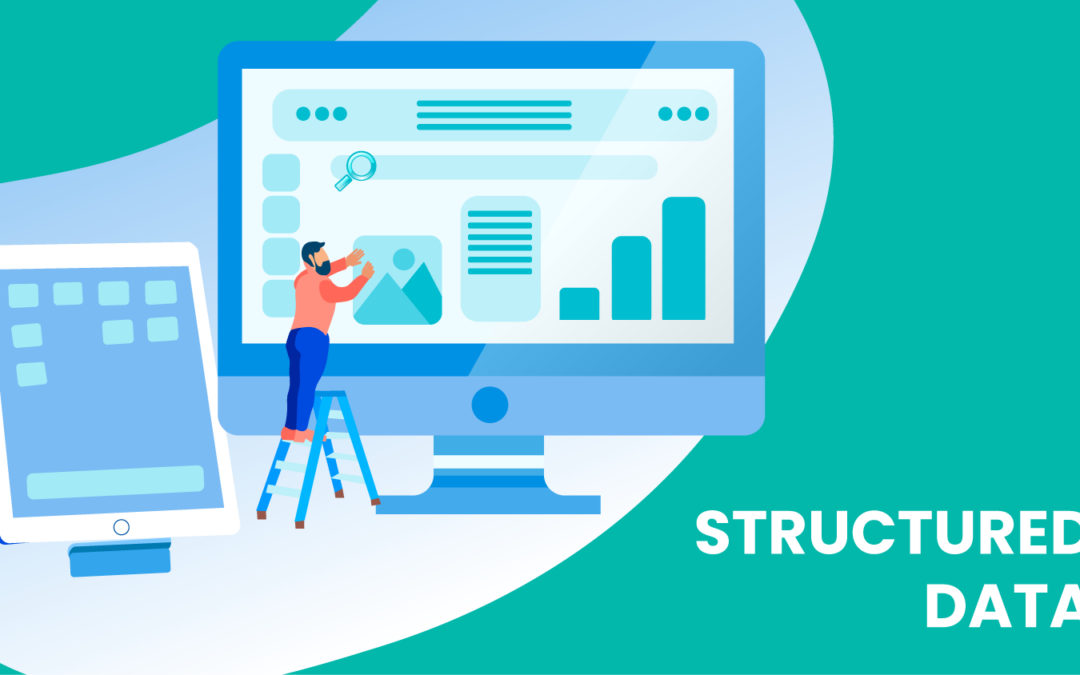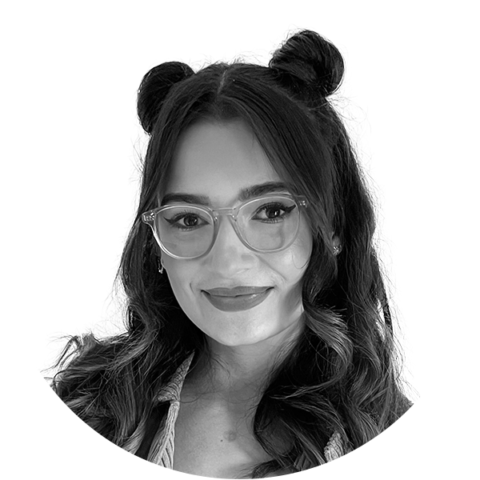 12 minutes to read
Marketers the world over all have one thing in common: dreading Google updates, but the latest update to product structured data guidelines could actually work in your favour. The recent changes aim to make it clearer which product-related pages qualify as structured...
No Results Found
The page you requested could not be found. Try refining your search, or use the navigation above to locate the post.
What do clients say about us?
Ready to Generate Unlimited Leads?