The Power of Local SEO: Unlocking Benefits for Small Businesses
As a small business owner, you know the importance of reaching your target audience on an all-encompassing scale. But did you know that optimising your online presence for local search can bring more visibility, web traffic, and sales?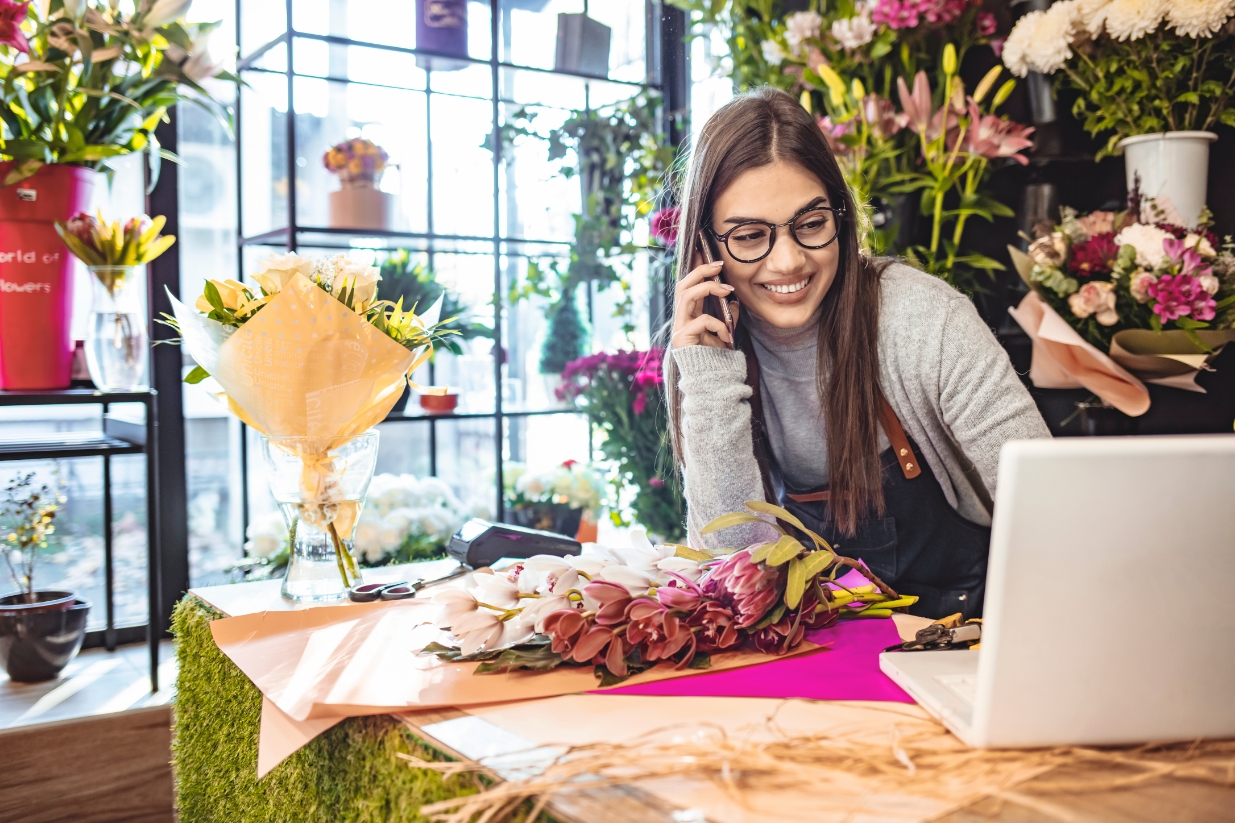 In today's digital landscape, small businesses need to make the most of their online presence to stay ahead of the competition – and local SEO is a powerful tool that can help you target the right consumers, fast, and build your brand. In this article, we'll explore the insights of an SEO expert on the benefits of local SEO, specific strategies you can use, and common mistakes to avoid.
Understanding the Key Differences Between Local SEO and General SEO
Local SEO is an essential component of digital marketing, particularly for small businesses that rely on local customers. Unlike general SEO, which focuses on reaching a broad audience, local SEO aims to increase your visibility among customers who are geographically close to your business. This targeted approach not only improves your chances of attracting potential customers, but also offers better return on investment (ROI) due to lower competition and cost.
So why is local SEO often less competitive than national or global SEO? Well, you'll typically face smaller businesses with less authoritative websites, meaning you won't need as many resources to rank well for local keywords. This allows you to achieve good organic growth at a lower cost, instead of having to pay large sums of money for traffic.
Local SEO is particularly valuable for businesses like dentists, clinics, or shops that depend on localised sales. However, if your business caters to a national audience, local SEO may narrow your reach too much, limiting your full customer potential.
Quick Breakdown: Top Three Benefits of Local SEO for Small Businesses
Small businesses can expect to gain several benefits by focusing on local SEO, including:
Accessing a targeted audience that is ready to buy
Reducing overall SEO costs
Building a brand presence in the local area
These benefits allow small businesses to compete effectively in their local market, providing a distinct advantage over general SEO strategies.
SEO Expert's Insight: "Local SEO helps small businesses target customers who are ready to buy, lowers SEO costs, and builds brand presence in their local community." – James Speyer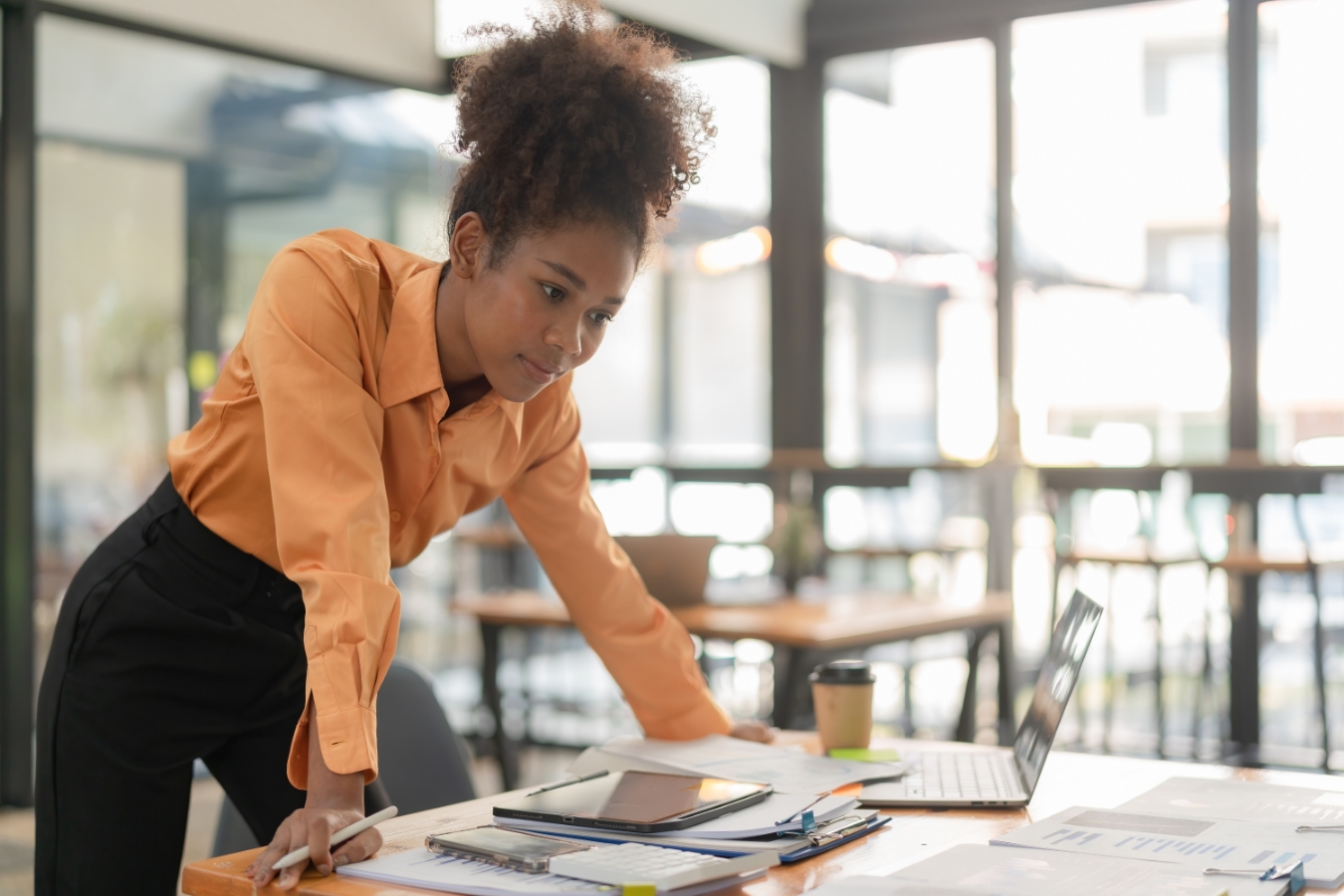 Techniques and Strategies to Improve Local SEO
Optimise your Google Business Profile
To boost your local SEO, start by optimising your Google Business Profile (formally Google My Business profile or GMB). This ensures that Google knows your location, allowing you to appear in the map pack search results and Google Maps. A well-optimised Google Business Profile is essential for improving local search visibility.
You can optimise your Google Business Profile by:
Enhancing descriptions, images, and services offered
Encourage customer reviews
Positive reviews not only improve credibility but also enhance local visibility, making it easier for potential customers to find your business.
An Important Note: Asking for reviews is okay, but you cannot offer incentives without violating Google terms of service. Offering to pay for reviews or provide discounts/rewards in return could result in your having your profile suspended.
List your company in local directories
Don't stop at your Google Business Profile! To improve local SEO further, you could also consider listing your company on other local directories and platforms.
Moz has a great resource of local directories to get you started.
Create localised landing pages
Creating localised landing pages optimised for local search queries (such as "psychologists london") can also help Google understand the relevance of your content to a specific location, increasing the chances of appearing in local search results.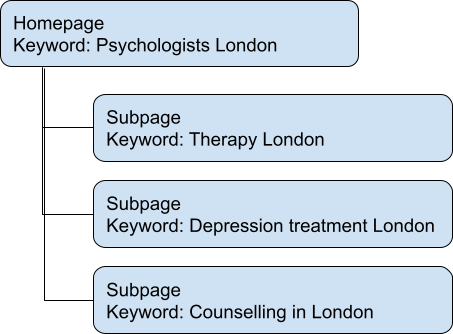 Creating localised landing pages is crucial for improving search visibility in a specific area. To optimise these pages, incorporate local keywords, relevant content, and metadata. Use a keyword tool like SEMRush to find keywords related to your local service, such as 'psychologists london,' and use optimization tools like SurferSEO to create SEO-friendly content. Remember to add local areas to your generic terms when searching for keywords.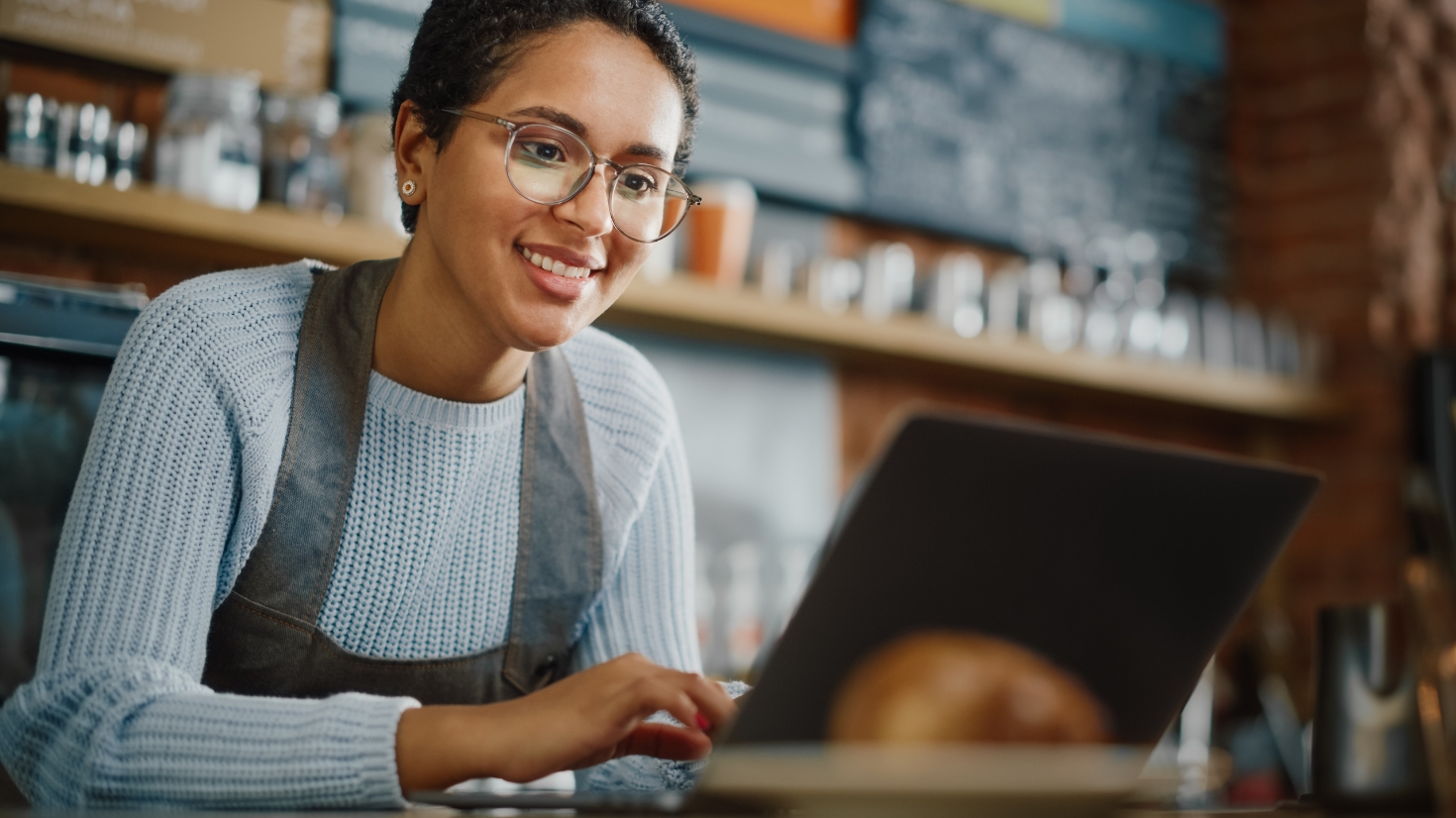 3 Common Local SEO Mistakes for Small Businesses and How to Avoid Them
As we've discussed, small businesses should focus on building a robust online presence by understanding best SEO practices, even on a local scale – but small businesses can be prone to mistakes when attempting to optimise their online presence for local search.
Below, we cover some of the most common pitfalls:
Keyword Research
Keyword research is crucial for local SEO because it helps businesses identify the terms and phrases that potential customers are using to find businesses like theirs in their local area. Failing to identify these lower volume, yet equally important keywords can result in poor local targeting.
Using the appropriate keywords for local search in their website content means businesses can improve their visibility and relevance in local search results, which can lead to increased traffic, leads, and sales. Additionally, keyword research can help businesses uncover valuable insights about their local market and competition, which can inform their overall SEO strategy and help them stay ahead of the competition.
Link Building
Companies focussing on local SEO can all-too-often neglect link building as an important part of their strategy. In fact, collaborating with regional publications and newspapers is one of the most effective ways to improve local SEO! Businesses can also create press releases around stories related to your local area or announcements for your business.
These efforts not only generate backlinks but also increase your credibility and relevance in the eyes of both consumers and search engines. Directory links, like Yelp and HotFrog, may not bring in a significant amount of business on their own, but they can help Google understand that your business is local by listing your address in more areas. These platforms act as a support structure to improve your local search visibility.
When it comes to expanding outside your own site, social media platforms like Facebook, Twitter, and Instagram provide excellent opportunities for small businesses to connect with their local community and improve trust for Google. Share relevant content, engage with your audience, showcase your expertise to increase your visibility and credibility and, crucially, make sure your social profiles are connected to your website.
Mobile Responsiveness
Most local searches are carried out on mobile devices, so if your website isn't set up for mobile users, you are guaranteed to miss out on local traffic.
User experience is an essential factor in digital marketing and SEO, so ensuring that your website is responsive, easy to navigate, and provides valuable information will not only improve your search engine rankings but also lead to better conversion rates and increased revenue.
Our Summary on the Benefits of Local SEO:
Local SEO is a powerful tool for small businesses looking to increase their visibility in search results and on platforms like Google Maps. By optimising your website, leveraging directories, building backlinks, engaging with your audience on social media, and monitoring user experience, you'll be well on your way to success in the world of local SEO.
Remember that SEO is an ongoing process, and staying up-to-date with best practices will help you maintain your competitive edge in the ever-evolving digital marketing landscape.
Who we are
The Brains is an award-winning digital marketing agency, consultancy and training provider in London.
Our Brains are experts in their field, helping companies grow faster, generate leads and overtake competitors.
What we do
Our Brains can help you with everything from ongoing marketing to training up your internal teams.
Give us a call to discuss your needs.
Ready to schedule a free digital marketing consultation?