Marketing channels at The Brains
The Brains provides award-winning marketing services across a wide range of digital marketing channels, from Facebook and Instagram to Google Shopping and email. We're proud to take a truly channel-agnostic approach to campaign planning; our strategists recommend the right marketing channels based on your budget, audiences and objectives.
London's Brainiest full service digital marketing agency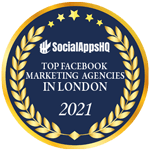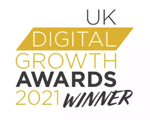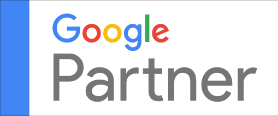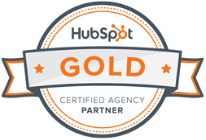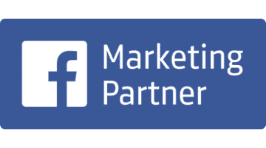 Digital marketing services from The Brains
Facebook advertising
Reach and convert more customers with powerful Facebook advertising.
Instagram advertising
Our Instagram advertising strategies drive awareness and conversions.
LinkedIn advertising
LinkedIn advertising gets your products and services in front of a primed B2B audience.
PPC
Generate leads and gain sales via Pay Per Click advertising on Google, Amazon & Bing.
Google Ads
Advertise on Google and reach a wide pool of prospects with our proven Google Ads strategies.
Display ads
Reach new audiences and gain increased conversions with display advertising.
YouTube
Market your products and services on YouTube with our YouTube advertising service.
Amazon Ads
Boost your product visibility and increase conversions on Amazon with Amazon Ads.
Email
Nurture your prospects and re-engage customers with the right email marketing strategy.
Digital PR
Reach new audiences and increase brand awareness with powerful digital PR.
Choosing the right marketing channels to suit your business goals
Deciding where to focus your marketing efforts is never easy, especially when you're faced with time restrictions or a strict budget. While there are many avenues of marketing that can be explored individually, our experience has taught us that usually, a multi-channel marketing approach is the best way to get results fast.
At The Brains, we complete thorough site audits for our clients and make sure there is complete transparency when it comes to where we think the focus would be best placed. Whether we suggest a single-channel or multi-channel marketing campaign strategy, you can rest assured the success of your business is at the core of our decision.
If you'd like personalised advice on the right marketing channels for your business, you can request a free consultation.
How To Get In Touch With The Brains
Existing client enquiries
Please call or email your dedicated account manager.
Digital marketing specialisms
Are you ready to discover your business potential, grow your client base and acquire leads faster than you can handle?
Book a FREE marketing consultation today with one of our strategists and let us help your company grow faster.
Get in touch
Please fill out the form below and one of our digital marketing experts will contact you shortly.