Bing ads services
The Brains is an award-winning Bing ads management agency in London. Our Bing advertising Brains help businesses to boost sales and increase online visibility. Speak with us to get started!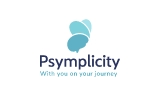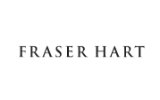 Bing ads services from The Brains
The Brains is London's leading Bing advertising agency; helping businesses across a wide range of industries reach 681 million monthly unique searchers on the Microsoft Search Network. Using extensive keyword research, highly relevant ad copy, continuous A/B testing and regular conversion tracking, we create laser targeted campaigns designed to drive traffic and deliver unbeatable ROI.
Let's see if Microsoft Bing ads are right for you:
Why Choose The Brains as your Microsoft Bing ads agency?
Our Brainy PPC experts are pros when it comes to Microsoft Bing advertising, and they always keep on top of the latest updates and best practices to help you get the most from your Bing advertising campaigns.
As a full-service digital marketing agency, The Brains can develop and execute multi-channel marketing campaigns that work in tandem with your Bing ads to grow your business faster. We often blend Bing PPC activities with paid advertising across other channels, social media and email nurturing campaigns in order to drive even better ROI.
We believe in the power of insights, which is why our PPC advertising is 100% data-driven. Our partnership will kick off with an in-depth workshop where we'll gather insights to fuel your campaigns. This means that we can deliver laser-focused Microsoft Bing ads campaigns that target the right people with well-crafted messaging and compelling propositions.
Expect regular reporting with easy-to-digest metrics so you know how your campaigns are performing.
We're completely flexible in our ways of working. With no tie-ins or hidden red tape, you can look forward to a great working partnership that just works!
Book your complimentary Bing ads consultation
Speak to a Brainy expert today to find out how we can help with your next Microsoft Bing ads campaign!
We develop laser-focused Google Ads campaigns designed to drive ROI and unbeatable revenue.
Our YouTube campaigns will allow you to make the most of the world's biggest video sharing platform.
Our proven approach to Display advertising blends data-driven insights, targeting, buyer psychology, creativity and transparent reporting.
Our approach to Amazon advertising will help you to make the most of this ecommerce powerhouse.
We build conversion-driving campaigns that give you access to the whole Microsoft Search Network.
Microsoft Bing ads at The Brains
Bing ads are Microsoft's PPC ads, allowing you to reach 681 million monthly users across the Microsoft Search Network worldwide. As Microsoft has three search partners – Bing, Yahoo and AOL – any ads you create for Bing will appear across this search network.
Managing a Bing PPC campaign relies on much of the same expertise that drives a successful Google ad campaign. You need the same impeccable keyword research, as well as a thorough understanding of your target audience and their behaviours. This last point is important because Bing search brings in a different demographic. On average, Bing users tend to be older with a median age of 45 years old, have a higher average household income, are more likely to have gone through higher education, and are more likely to be married.
For some industries, this demographic is a perfect fit for their target audiences. With our specialist experience across healthcare, B2B, luxury B2C, finance, tech and ecommerce, our Brainy team can help your business unlock the power of this underdog of search.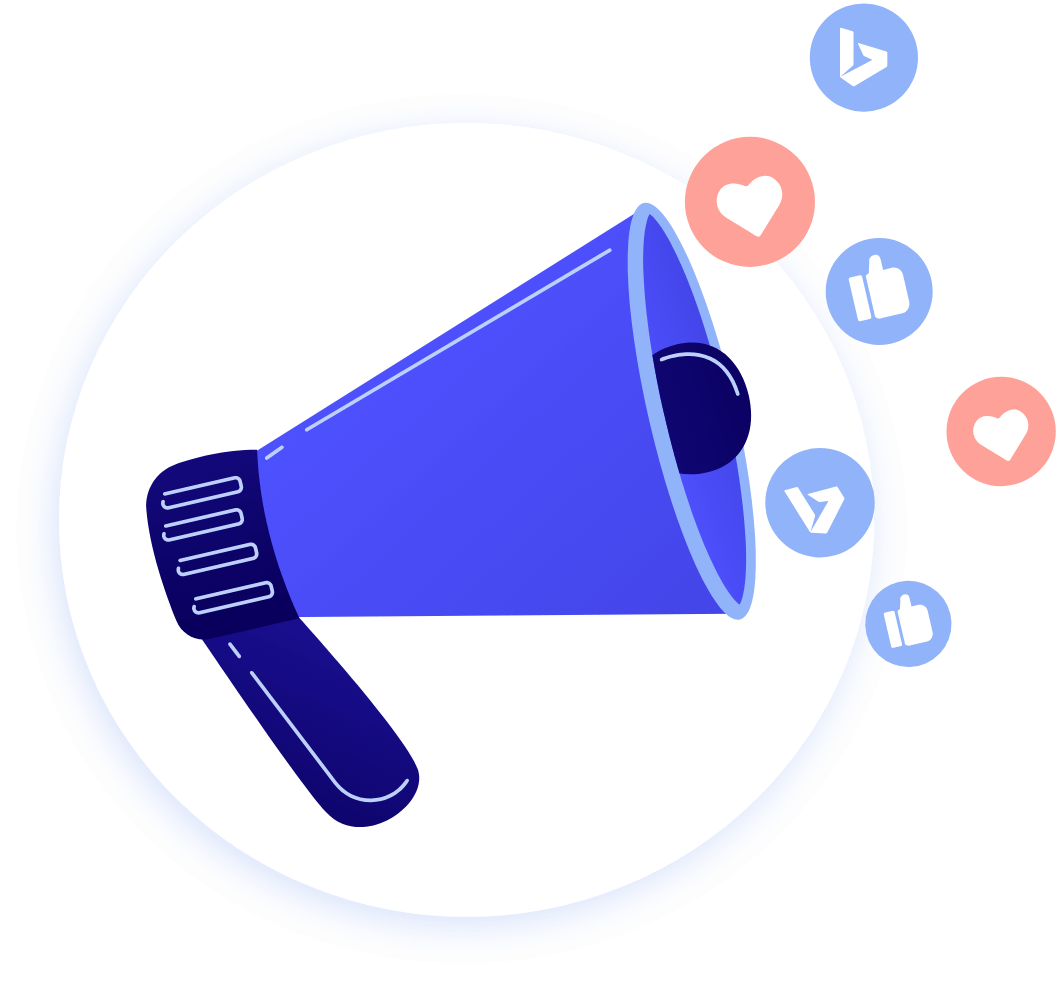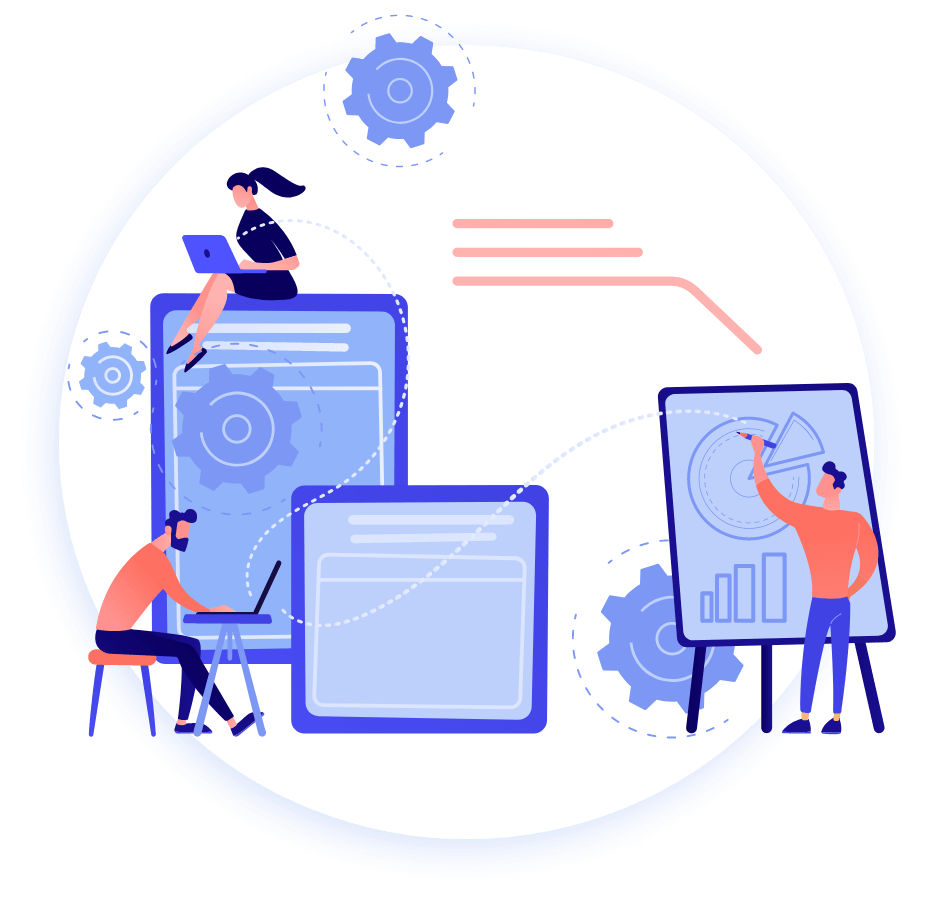 How can The Brains save me money on my Microsoft Bing ads?
As a Microsoft advertising partner agency, we get in-depth insights into the most effective best practices for running Bing advertising campaigns, as well as giving us direct access to platform support should there be a need to seek assistance directly or query ad approval decisions. By working with a Microsoft advertising partner agency like The Brains, you also know you're getting access to a team of Bing and Microsoft specialists who know how to get the best results possible from your campaigns.
Here at The Brains, our specialist Bing ads management services have been proven time and time again to drive unbeatable ROI for our clients. Our services include:
Extensive keyword research so that your ads appear for searches that are relevant to your products or services.
Content creation to develop creative and engaging ad copy that has your target customers in mind and is designed to encourage potential leads to engage, click and convert.
Granular bidding strategies to see you outrank your competitors and put you in front of the users who are the most valuable to you.
Regular analysis of campaign performance, as well as ongoing optimisation to ensure that your campaigns are driving the best possible results.
Get in touch today to discover how The Brains can help manage your Bing ads campaigns.
Microsoft Bing ads agency FAQ
Why are Bing ads a good investment?
Advertising on Bing means your ads are being served on the second biggest search engine in the UK, so it's an opportunity that many brands and businesses cannot afford to miss out on. With an audience actively searching for your product and services, it's a great investment for businesses, not least because there is much less competition for keywords. This means lower costs for both your clicks and conversions, making it a cost-effective channel that's perfect for investment as part of your marketing strategy.
How do Bing ads work?
Like most PPC ads, Bing ads are powered by keywords. We target relevant keywords based on your products,  services and brand. When a user searches for one of these keywords, Microsoft will serve the most relevant ads based on a combination of ad relevance and how much you're willing to pay. When a user clicks on your ad, they're sent to your webpage, and you pay for the click.
How are Bing ads different to Google ads?
Both Bing ads and Google ads are a type of PPC advertising based on keywords to help businesses reach their target audiences in order to drive increased visibility and more sales.` However, Bing ads have a different, more mature demographic compared to Google, which means that your approach to your PPC strategy needs to reflect this.  Bing also allows for much more granular control of your campaigns, as well as better targeting options for different devices.
How do you get strong ROI from Bing ads?
To get a strong ROI from your Bing text ads, one of your main areas of focus will be on developing compelling and engaging ad copy. Get to know your target audience and the kind of messaging that will motivate them. On top of this, you can drive even better results by layering in different targeting and bid modifiers to make sure you're being seen by the right people at the right time.
What makes a good Bing ad work well?
A good Bing ad will deliver a compelling message to the right person at the right time. This means that you'll be relying heavily on your buyer personas and your target audiences. The closer you can align your ad copy to the needs and interests of your target user, the better your ad will be.
Which other digital marketing services work well with Bing ads?
Bing ads work really well with other PPC campaignsbecause they give you great coverage across other search engines to support your growth. As a full-service marketing agency, The Brains can also offer truly multichannel marketing campaigns to help your business grow across the full marketing mix. With an understanding of your target audience, we'll know where your audience is spending most of their time, and so will be able to identify the other platforms that will be important for your business.
What makes you stand out from other Bing ads agencies?
As a data-driven Microsoft Bing agency, we can guarantee that we won't waste any of your marketing budget on a PPC strategy that we don't believe will deliver incredible results. Our teams have had years of experience in the industry and have worked on many Bing ads campaigns, so we'll be able to assist no matter where you want to focus your efforts.
If you want to know more about how The Brains can help develop your next Bing ads campaign to help boost revenue and increase ROI, speak to one of our experts today.
Interested in finding out more about our Bing ads agency?
Speak to an expert today: