Twitter and Instagram Updates Happening in the Next Month That You Need to Know
It's only the first month of the year but already, change is afoot in the social sphere. Both Twitter and Instagram have already announced a myriad of updates to their platforms due to take hold later this month and into February, but what exactly is in store?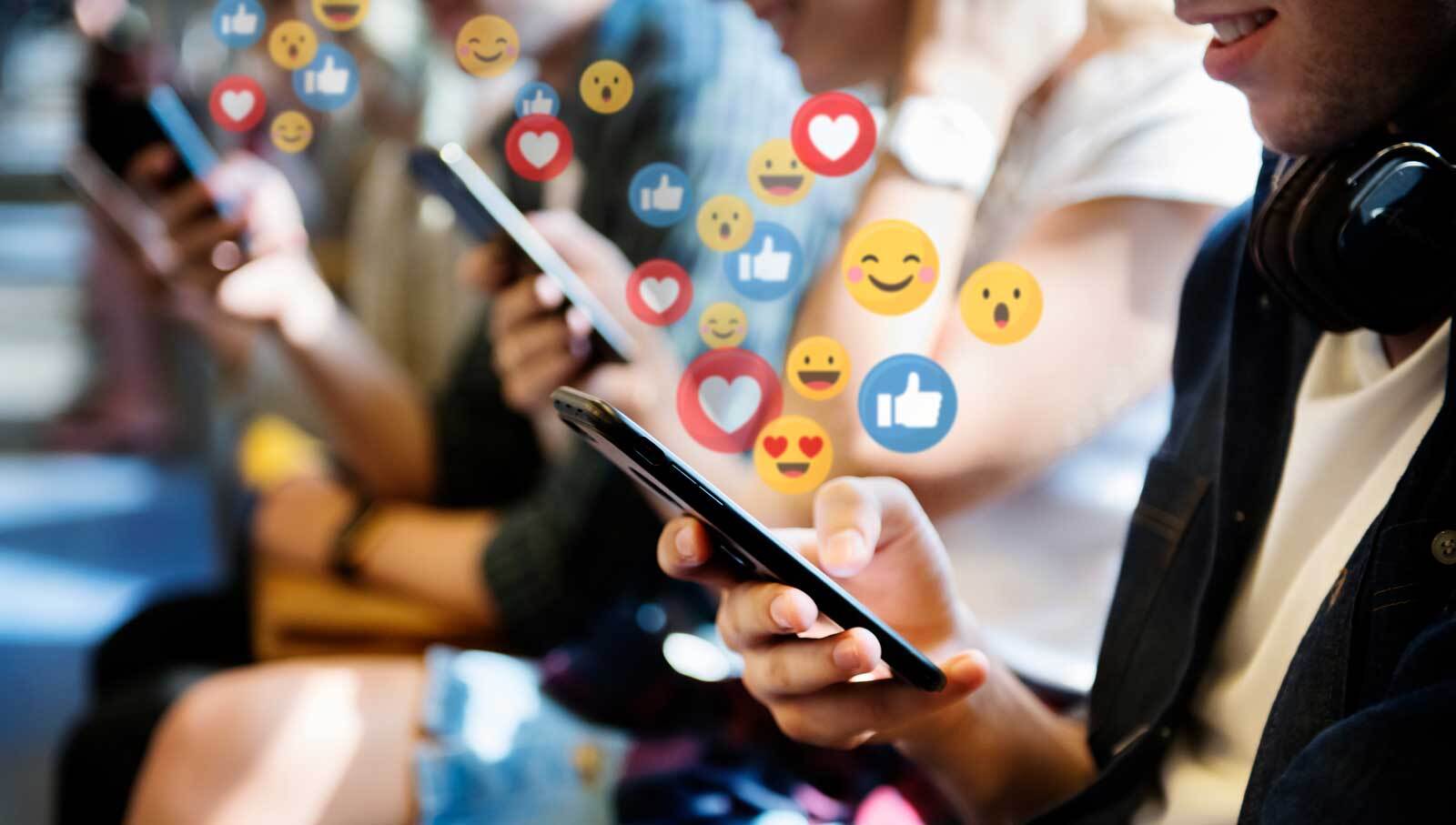 Instagram updates
Instagram has been in the firing line for users for a while now, with the influx of ads, the automatic turning of videos into reels, and general influencer culture turning people off the platform. 
One of the biggest changes introduced that indicates it values retail opportunities over usability and the original point of the app, was the decision to remove the 'create' button from the main bottom nav bar, replacing it with reels and the Instagram shop button. 
Well, it seems like the persistent nagging has finally paid off, with Instagram announcing that the 'create' button will go back to its original place in the middle of the bottom nav bar, with the reels button moving to the right, and the shop button disappearing from the nav bar altogether. 
There are a few reasons why Instagram may have decided to revert the buttons, with the main one being that the shopping feature simply didn't take off like they expected it to. In fact, Meta, the parent company of Instagram, had to cut 11,000 jobs in November due to over-estimating the success and growth of social media shopping, and live-stream shopping has been cut from Facebook entirely. It would seem like Instagram assumed people were using the platform for shopping more than anything, when in reality, users just want to be able to easily share images and stories with their friends. 
This isn't to say that money can't still be made on Instagram for businesses; the shopping feature will still be available and ads are still a great tool for raising brand awareness. It's more that shopping won't be at the forefront of the platform's 2023 goals anymore.
It will be interesting to see if Instagram implements any other changes that take the platform back to its original concept, with many users still disliking the 'suggested posts' and 'sponsored posts' appearing in their main feed instead of solely on the explore page, not having an endless timeline (having to tap to view older posts or scroll through suggested posts), and the increasing push towards video content over static photos.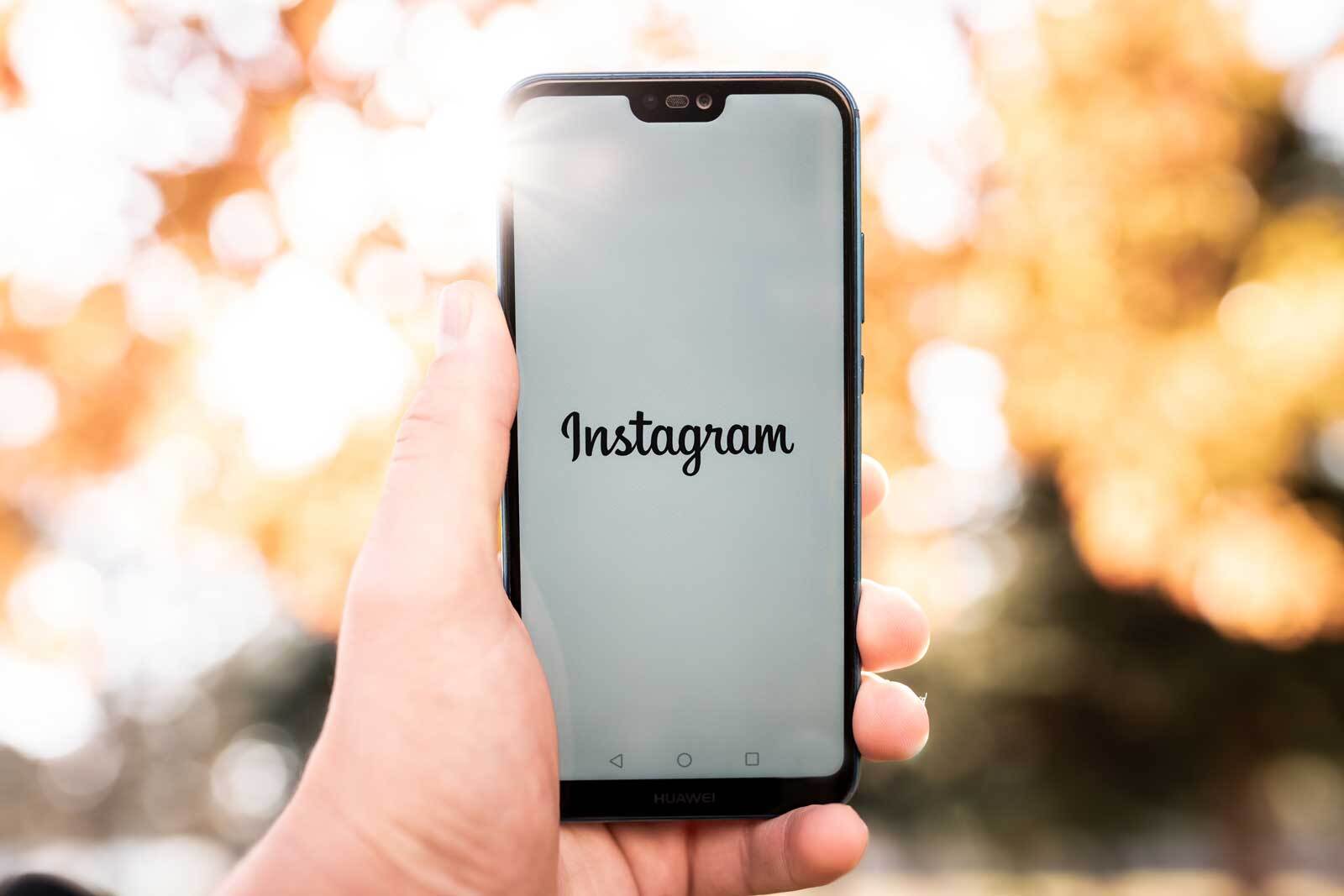 Interested to learn more about social media advertising?
Speak to one of our social media Brains today to find out how we can help you increase your brand awareness through a professional social media campaign.
Twitter updates
At the moment, it seems like there is an endless stream of Twitter updates. Since he took over the platform in October 2022, Elon Musk has set about making many changes and updates, both on Twitter's front and back ends. So, what's in store for the tail end of January and February?
'For you' feed 
The most notable change you've probably already noticed is the fact that the Twitter feed now resembles the TikTok timeline, with users having the option to swipe between a 'for you' and a 'following' tab. 
It used to be that you could see tweets on a central feed from people you followed, with a few algorithmic recommendations sprinkled in. However, the new change means the default timeline you're presented with is the algorithmic one (stuff Twitter thinks you'll like based on your interactions), meaning you have to swipe to the 'following' tab to see tweets from people you actually follow. 
This isn't the first time Twitter has tried to replicate features from other platforms – lest we forget Fleets – so it will be interesting to see whether this update stands the test of time (others have not). 
Increased character count 
Twitter is known for being brief. It could be argued that one of the main reasons it gained popularity was the fact that it provided a welcome break from the novellas that were published on Facebook and Instagram. Back in the day, the character limit was 140, then it increased to 280 (which caused a stir at the time), and now Musk is set to increase it to 4,000 in February. 
That's quite a jump, and only the second time in 17 years the character count has increased. Concerns over how the longer tweets would look have been quelled after Musk said they would retain the same amount of screen space on the timeline as shorter tweets, but users will have the option to click to view more. 
There are two arguments to this update, with the main one being that it detracts from the main appeal of Twitter and the very thing that made the platform popular. However, we have recently seen a lot more people taking advantage of the threads feature, with some people writing 20+ tweet threads that gain a good amount of traction, so it's plausible that there's a market for more long-form takes on the platforms. 
Formatting options 
There's no set date for when you'll be able to format tweets, but Musk has said Twitter will be introducing the option to bold and underline words in tweets, as well as adjusting the font size at some point this quarter. 
Bookmarking 
You can already bookmark tweets, but it seems this is something Musk may have only just discovered. Currently, you can click the 'share' button and choose to bookmark a tweet you want to come back to (for example, a journalist might want to reference a tweet in an article, but to avoid losing it, they might want to bookmark it instead of liking it because liking it may send out the wrong message). 
Musk has said the current bookmark feature is too hidden, and that the process will be made simpler at some point this month. 
Tweet view counts 
In December, Twitter made tweet view counts public, positioning the view count right next to the retweet button under a tweet, pushing the retweet, quote tweet, and like tweet counts further along, with likes ending up on a second row. Many users found this UI update messy and off-putting, and it received a lot of backlash because the key reactions to tweets were moved position-wise. 
Though nothing is confirmed, it's expected this interface will change soon due to the high levels of criticism from users it received.
Final thoughts
So… there's a lot going on, but the good news is, social media use is still growing and it's still a profitable advertising and organic search avenue for businesses, despite any coldly-recieved updates that have been announced. If you're looking to leverage the power of social media advertising and campaigning this year, speak to us today.
Who we are
The Brains is an award-winning digital marketing agency, consultancy and training provider in London.
Our Brains are experts in their field, helping companies grow faster, generate leads and overtake competitors.
What we do
Our Brains can help you with everything from ongoing marketing to training up your internal teams.
Give us a call to discuss your needs.
Ready to schedule a free digital marketing consultation?