Digital marketing for therapists & mental health practices
The Brains are market leaders when it comes to creating results driven, laser focused marketing campaigns for mental health practices, independent therapists and psychiatrists. We help generate leads, drive ROI and increase client retention to deliver unbeatable results.
Our mental health marketing specialists will help you to:
Increase new bookings

Reduce advertising spend

Improve retention rates 

Market online therapy services

Link your marketing spend to actual results –

typically a source of frustration for mental health clinics and therapists.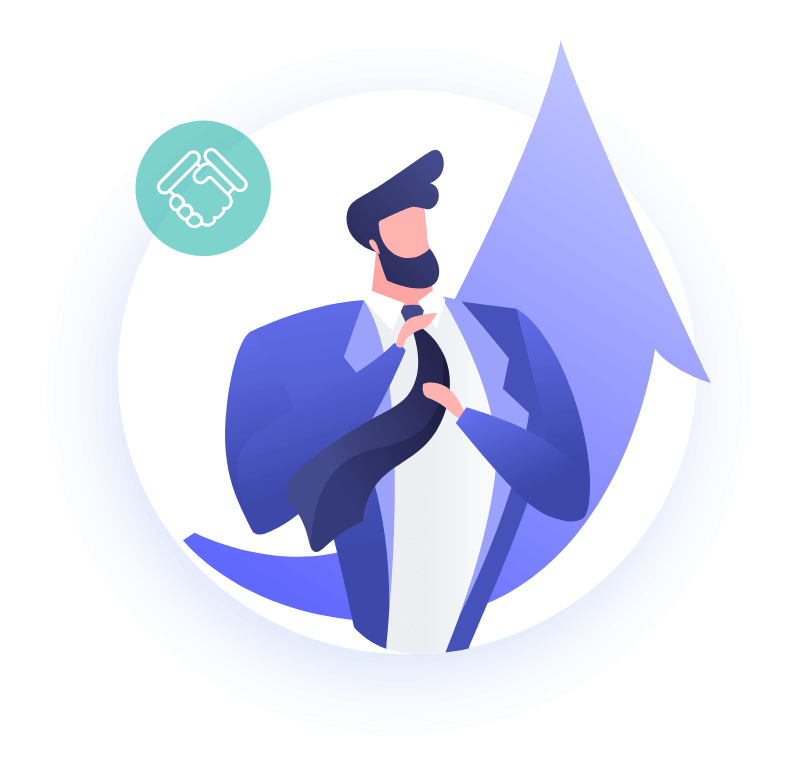 London's specialist mental healthcare marketing agency
Results-Focused
We don't believe in "fluffy" B2B marketing or vanity metrics. All of our B2B digital marketing campaigns are optimised for ROI.
Data-Driven
Our B2B marketing strategists dig into your data and create powerful B2B content strategies based on actionable insights.
Flexible
Our B2B digital marketing services scale to meet your needs and suit your budget. We're happy to work with you flexibly.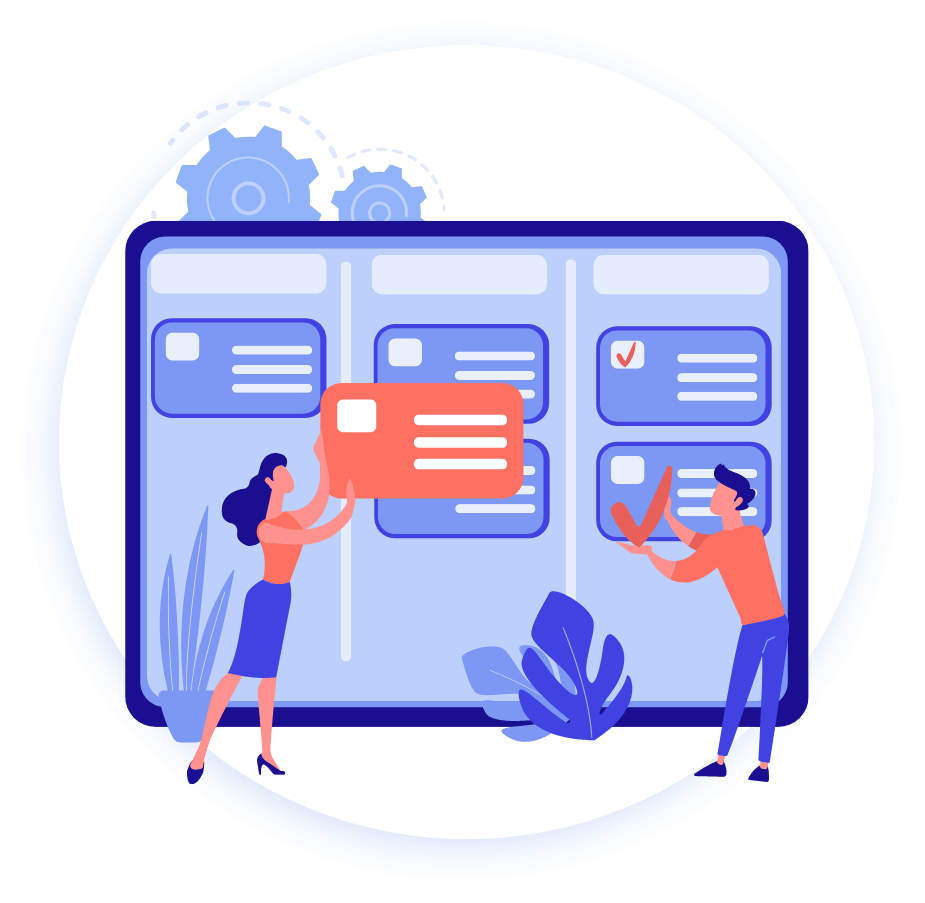 Marketing for mental health clinics – fill your appointment books using expert online advertising techniques
The Brains is a healthcare marketing agency that specialises in lead generation, online advertising and content marketing for private clinics.
Whether you're a therapist, psychologist or a niche mental health service, our marketing experts will help you increase patient bookings & enquiries cost-effectively. We'll work with you to implement a marketing strategy for your most profitable & popular treatments or services with content targeted directly at your local audience.
If you are adjusting to the post-COVID environment by offering virtual therapy sessions, then give us a call – we'd love to help you reach new patients and improve your overall marketing and advertising strategies.
Book your FREE mental health marketing consultation
What do clients say about us?
Recommended channels for private clinics
Google Ads
Google Ads are often the most effective way of acquiring new clients – fast. Whether you're building your first campaign or looking to improve an existing account, we can help you use Google to quickly develop a reliable source of new patient bookings
Email Marketing
Many practices miss out on significant revenue by failing to retain patients or re-engage prospects. By running email nurturing campaigns  to your database we can help you build better relationships, demonstrate your credentials and market new offerings
Private clinics typically see a 45% increase in lead volume after working with us for 6 months

On average, our ads deliver a 4x Return on Investment for clinics and practices

Our clients often increase their retention rates by more than 20%, meaning they can grow rapidly whilst still cutting unnecessary marketing costs

We collaborate flexibly and won't tie you in – work with us for as long as you want to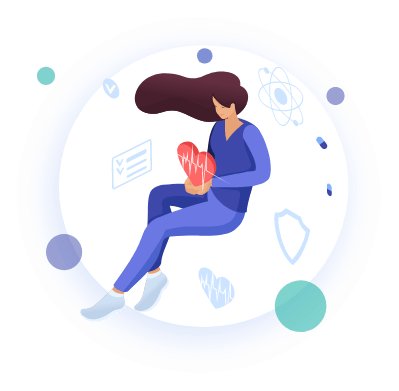 Mental healthcare marketing case studies
Free digital marketing resources for mental health clinics
Mental health marketing FAQ
What is mental healthcare marketing?
Mental healthcare marketing is the process of generating interest, creating online visibility and attracting quality leads for mental healthcare service providers.
A good quality marketing strategy will identify your target audience and make it easy for them to see the services you offer.
The Brains offers tailored marketing strategies that will focus on targeting your potential clients and converting them into leads.
Whether it's through SEO, PPC or social media advertising, or a combination of the three or more, we guarantee to increase lead generation and boost visibility.
What types of mental healthcare companies do you work with?
The Brains provides marketing services for a number of mental healthcare service providers. These clients include
Private psychiatry clinics

Mental wellness companies

Private GP practices

Online mental health comparison and provider matching services
What is mental healthcare lead generation
Mental health lead generation is a way of gaining new clients using digital marketing tools to reach and convert prospects into clients.
The Brains have been market leaders in lead generation for quite some time and we've transferred our knowledge of gaining high quality leads over to mental healthcare marketing.
Our experts put together strategies that will not only identify your potential clients, but will also reach them on the proper social channels. Whether it's through PPC Google ads, or social media channels, we guarantee to bring in high quality leads so you will see quality ROI's and increased appointment bookings.
How does mental healthcare lead generation work?
The Brains have developed a data-driven lead generation strategy that guarantees high quality leads. It's a multi-step process carried out by our in-house industry experts.
Campaign goals are set – we agree on the campaign KPIs with you in advance, ensuring that clear goals for monthly lead volumes and cost per lead are set.

Personas and targeting – we workshop your ideal client, define which personas to target and what messaging will be most effective.

Content strategy and advertising approach – we recommend the channels, messaging and funnels that will best match your campaign ambitions, providing sample ad copy, suggested titles for supporting content and outlines for any articles being written.

Campaign build – we create the campaign, build out targeted ads, funnels and supporting content.

Test and enhance – we never stop assessing your campaigns for success, tweaking and enhancing the content and targeting to continually improve on CPL and lead volumes. Once the core channels are delivering a healthy ROI, we often add in supporting channels to build out the funnel, for example by adding email automation campaigns to increase retention rates.
Which digital marketing channels are best for my healthcare business
The best marketing channels for your business will depend upon your campaign goals.
Once we know what you want to achieve, we can then begin to put together a strategy that will help you reach your target audience on the appropriate channels.
We determine which channels are best for you based on the needs of your target audience and their location. If we identify your target audience as using a particular social network such as Facebook, linkedin or Instagram, we will advertise your services accordingly.
However, we also use search engine marketing tools such as PPC to help generate interest and create further visibility for your services.
How does The Brains save me money on my digital marketing activity?
By being laser-focused industry experts we know how best to optimise your campaign strategy to ensure you achieve maximum results.
We're completely data-driven and we won't waste your money on strategies unless we can prove that they will benefit your campaign.