Book an SEO consultation with our award-winning team
Want to find out how your company can generate more leads, sales and revenue from SEO? The Brains is a top-ranking London SEO agency that helps companies grow faster and more sustainably. 
Book a free SEO consultation with our senior strategists, and we'll help you identify the opportunities for success with SEO in your sector, considering your company, competitors and audiences.
Speak with a Brainy strategist about your SEO goals
Book a free SEO consultation
Consult with our SEO experts on your marketing goals
Receive free advice and recommendations
Get an idea of next steps for your SEO strategy
What to expect from your free SEO consultation
During your free SEO consultation, you'll speak with one of our most senior SEO Brains about your company's pain points, goals and ambitions.
We'll talk about your growth plan, how marketing's been going to date, who your audiences and competitors are, and what you most want to achieve with your SEO campaigns, so that we can recommend the right approaches for you.
Of course, we'd love nothing more than to partner with you on improving your marketing performance, but whether you choose to work with The Brains after your initial consultation is completely up to you; we'll be excited to get started if you want us to!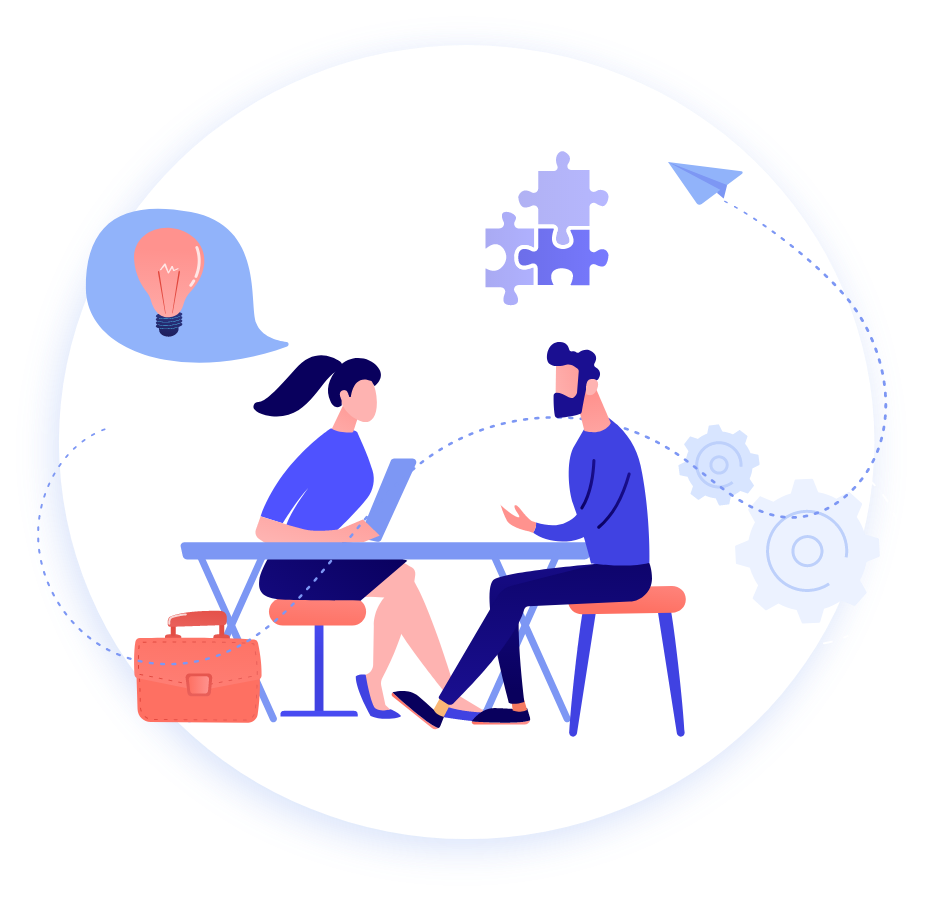 Our senior strategists are here to recommend the right growth strategy for your business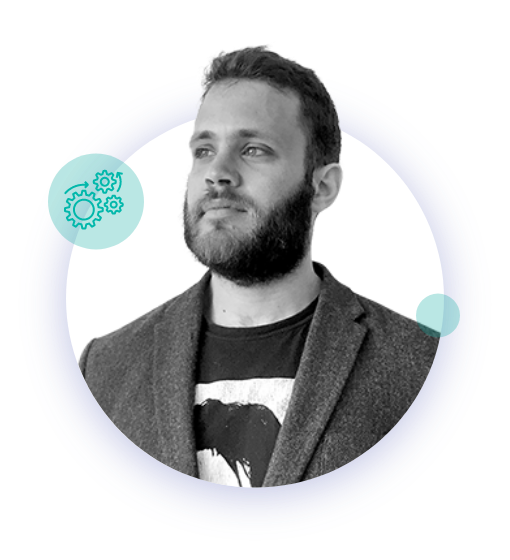 Larry Kotch
Founder & Automation Guru
Larry has helped over 400 companies with their Digital Strategy. He recently ranked #3 in B2B Marketing's Global 30 under 30 and is a regular speaker on London's marketing circuit. Larry is an automation evangelist and is on a mission to empower all great businesses with the tools to generate amazing leads.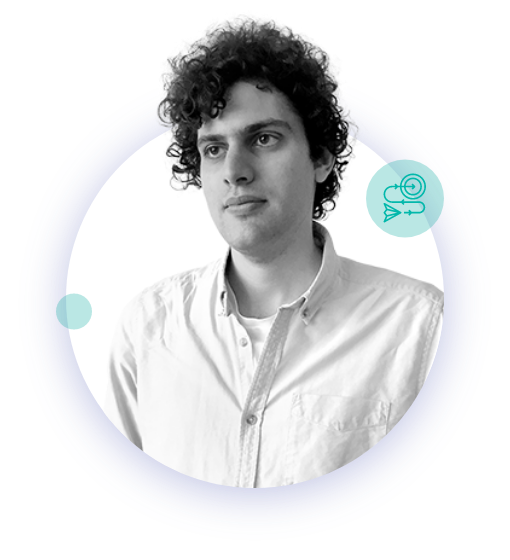 Jonathan Lemer
Founder & Lead Legend
Jonathan is obsessed with running #NoBS marketing campaigns that deliver on commercial objects for clients and has   helped tech start-ups & FTSE 100 behemoths do just that. Prior to co-founding The Brains Jonathan worked with the likes of PepsiCo, Kraft Foods and the NHS to validate and launch new ventures.
Our Brainy Marketing Consultancy Process:
Defining the right strategy for your success
We never rush into recommending services for a new client. Our tried and tested consultancy process ensures that our Brains get to know you, your services and your sector, digging deep into the data and insights before finally recommending a joined-up strategy for your success.
It's key that you have direct access to our senior strategists during the discovery phase, so we can ensure that irrespective of whether you want us to optimise a specific channel, manage your entire digital marketing effort or provide ad hoc consultancy, we're confident that we can definitely meet your needs prior to engaging. 
The Brainy approach to marketing consultancy is unlike that of any other agency. It sets our partnership up for success and ensures you're happy with the results.
Step 1:
Free Initial Consultation
We discuss your goals, ambitions and pain points, getting to the heart of your marketing needs.
Step 2:
Technical
Call
Your initial consultant brings Brainy experts from aligned marketing areas to a deep dive discovery call, for further insights.
Step 3:
Data
Gathering
We dig into your data, assessing insights and analytics to identify areas of improvement and growth.
Step 4:
Marketing Strategy Setting
We set a bespoke marketing strategy based on your unique requirements and objectives.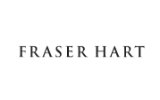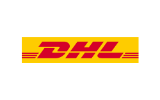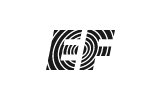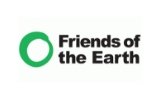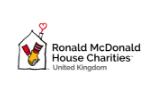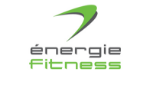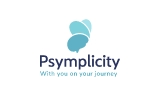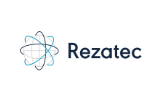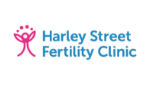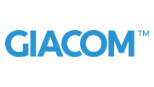 What do clients say about us?
Take a look at our work to see how we've helped companies like yours
Free SEO consultation FAQ
How do I book a free SEO consultation with you?
Simply fill in the form above, select your preferred meeting time and one of our senior SEO strategists will call you at the time you specified for your consultation.
Does signing up for a free SEO consultation mean I have to partner with you?
Not at all. Of course, we'd love it if you did decide to partner with us, but there's no pressure to do so.
Can I choose what time my SEO consultation is at?
Yes for sure, simply select the timeslot that works best for you from the options available.
I've never run SEO campaigns before and I don't have any data for you to use, is that a problem?
No, we can collaborate with you to recommend the right SEO campaign strategy based on many factors, such as your product, positioning, sector, brand and competitors.
What sort of budget do I need to choose The Brains as my SEO agency?
We tailor bespoke SEO packages to each of our clients, but in general you can expect your monthly management fee to start at upwards of £2,500 and your monthly link-building budget to start at £500+. For larger campaigns, these costs can run considerably higher, but with amazing ROI of course.
Who will I be speaking with during my free SEO consultation?
You'll be speaking with our senior SEO strategists. We never palm you off to salespeople; we don't have salespeople at The Brains, only Brainy marketing experts eager to help you grow faster.
What happens after my free SEO consultation?
If it feels like The Brains could be a good fit for you as an SEO agency partner, we'll follow up with a proposal and dig into your data, conduct our analysis and prepare a bespoke marketing strategy designed to help you grow, generate leads and maximise sales.
Need help or ready to speak right now?
Speak with a Brainy strategist about your marketing goals
Book a free digital marketing consultation
Consult with a leading London agency on your marketing goals
Receive free advice and recommendations on how to achieve them
Get an idea of next steps for your marketing strategy