Content Strategy
Maximise your marketing power with data-driven content strategy, and achieve better results with less spend. Our clients typically see a campaign ROI of 5x spend and lower their costs by up to 50% when they implement our recommended content strategies and automate activity. 






Content Matters –
We Know, We Tested It
Content marketing strategy underpins everything we do here at The Brains – it's the foundation of all good marketing campaigns, regardless of channel or objective.
By investing in content strategy, you can maximise returns from your advertising campaigns. Engaging content means higher volumes of clicks on your ads, reduced CPCs and higher conversion rates – directly translating into more leads and customers for your business.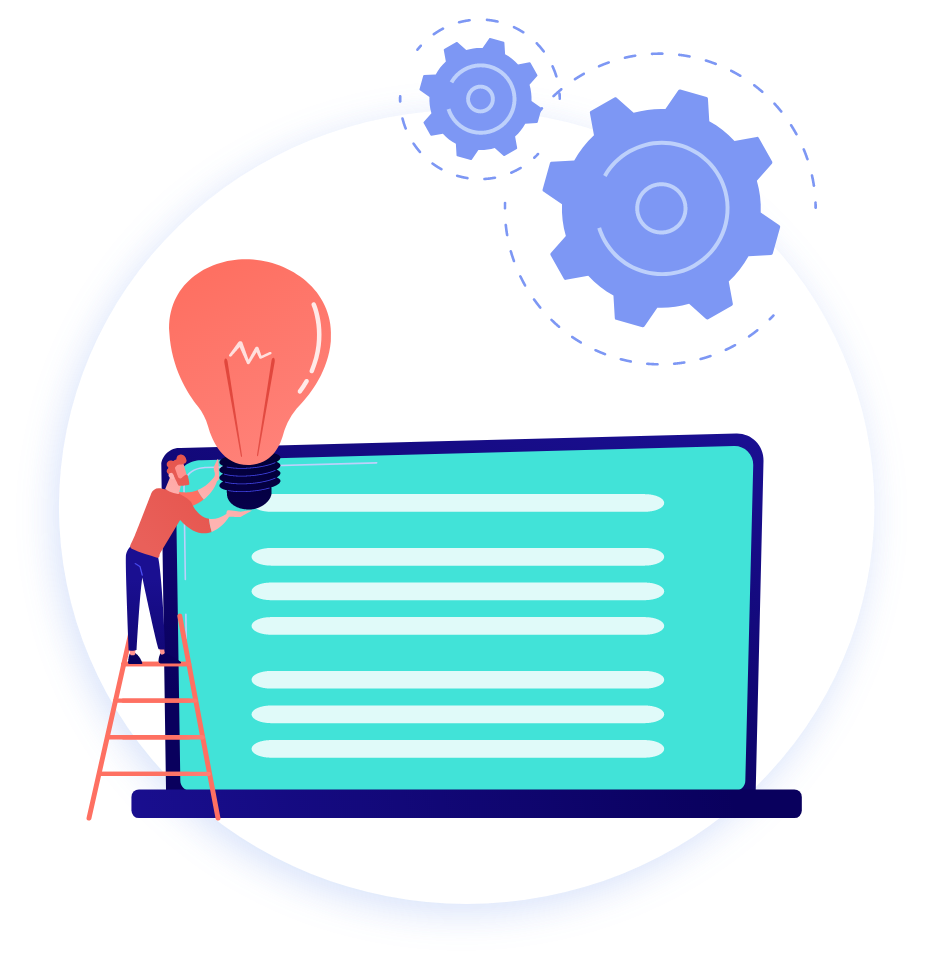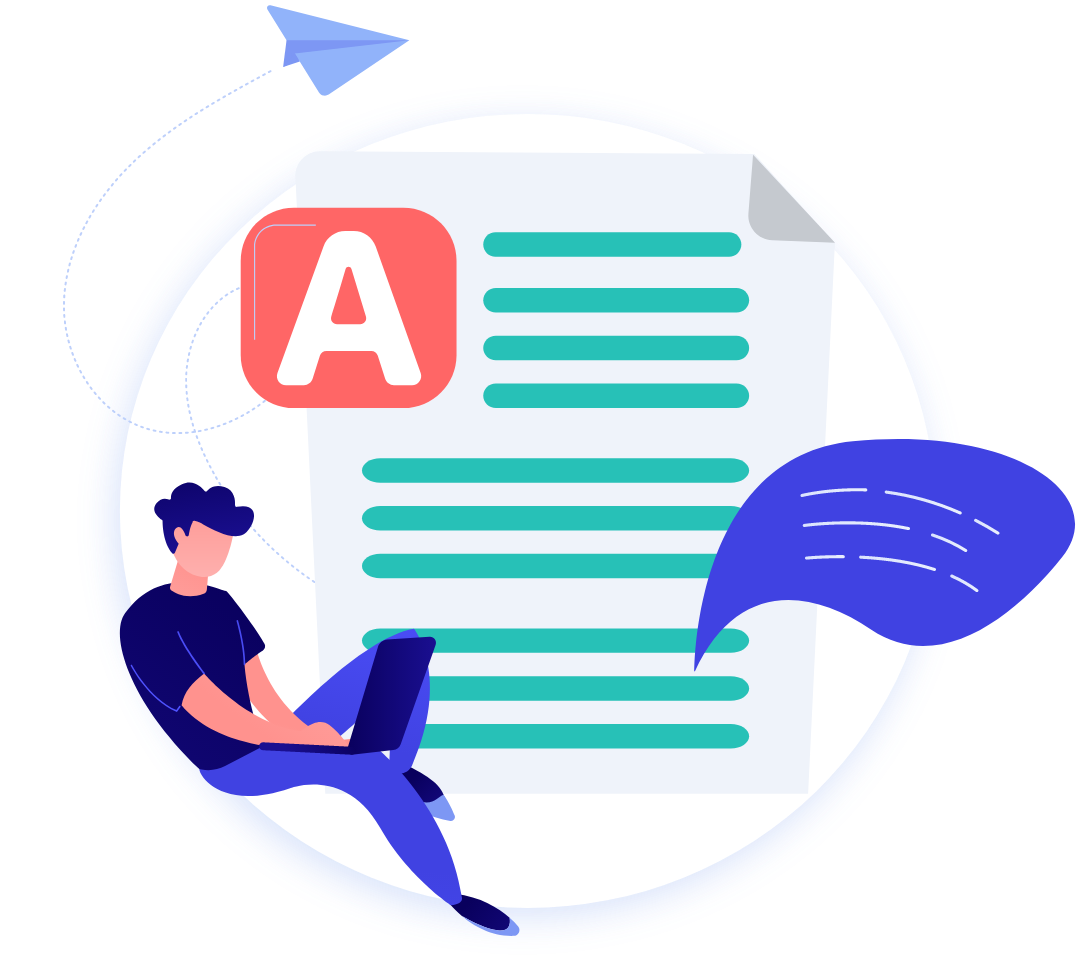 Content marketing strategy is the process of defining who you're targeting, what they need, how you're going to give it to them and where you should be advertising.
During content strategy workshops, we collaborate with you to create powerful personas that underpin our approach to your advertising campaigns and ensure we're communicating the right messages to the right audience.
Content Strategy underpins everything we do here at The Brains. Our content strategists partner with you to optimise your campaigns and maximise results.
Content Strategy for New Campaigns:
Together, we will workshop your prospective client or customer's needs, wants, pain points and objectives. We'll consider your USPs, top performing channels, KPIs and competitors, auditing your existing content.
Following your content strategy workshop, we'll deliver a comprehensive advertising approach that includes your personas, funnels, content audit, marketing strategy and messaging outlines.
Content Strategy for Existing Campaigns:
We use a test and learn approach to reverse engineer your content strategy with live data, providing insights, recommendations and creative input to maximise the value of your marketing activity.
Book Your FREE Content Strategy Consultation 
Ready to maximise the value of your marketing campaigns? 
Speak with a Brain today our content strategy services.
Generate More Leads
Our content strategy-driven campaigns deliver on average 32% more leads within 3 months.
Save Time
We take care of the strategy for you, producing persona decks, funnels and campaign plans.
Understand your Audience
Don't just guess what Content Strategy will be effective. Test. Learn. Repeat.
What Do Clients Say About Us?
What is Content Marketing Strategy?
Content Marketing Strategy is the process of defining how best to approach a marketing campaign in order to deliver results. As part of this process, a content strategist will consider many factors, such as your intended audience, their channels of preference, what type of content is already out there and what sort of messaging is most likely to get them to do what you want them to do.
A good content strategist will factor your budget, goals, concerns and brand identity into your content strategy, ensuring that all content reflects your company position and tone of voice, while doing what it needs to do to deliver results.
Why Do I Need a Content Strategy?
The Brains does not deliver content marketing services without a strategy to underpin them. That's because if you haven't done the research to understand who you are talking to, what they need, how you can provide it and what will make you stand out among your competitors, you stand very little chance of success. Our content strategists will define every aspect of your campaign to ensure a successful result, from which channels you focus on, to the messaging, imagery and CTAs (calls to action) that are most likely to convert viewers into clients.
Is Content Strategy Going to Slow Down My Campaign?
Content strategy is the very first part of planning for every Brains campaign – we ask you to complete a brief questionnaire, conduct one or two workshops, depending on the complexity of your requirements, and output the necessary documentation for your campaign to be built within a matter of a couple of weeks. It is a short and very important part of the campaign process.
What Steps are Involved in Creating a Content Strategy?
The Brains has developed a unique formula for guaranteed lead generation success. This involves a clearly defined content strategy process:
Campaign goals are set – we agree on the campaign KPIs with you in advance, ensuring that clear goals for monthly lead volumes and cost per lead are set
Personas and targeting – we workshop your ideal client/customer, define which personas to target and build targeted lists for the channels your campaign will run on
Content strategy and advertising approach output – we recommend the channels, messaging and funnels that will best match your campaign ambitions, providing sample ad copy, suggested titles for supporting content and outlines for any articles being written
Once your campaign is up and running, our content strategists will review it at regular intervals to see what needs tweaking in order to improve performance even further.
Is Content Strategy Expensive?
We include content strategy as part of our campaign builds, providing workshops and strategy documentation for a specific fee that is agreed up front. While content strategy is not a free service, it is certainly cost-effective and goes a long way to ensure the success of your campaign.
Do You Offer Content Marketing Strategy As A Stand Alone Service?
Yes, absolutely. If you require a stand alone content strategy workshop or output document in order to support existing activity, or you would like our strategists to review your current approach, we can provide one-off consultations and flexible content marketing services for a set fee.
Ready To Talk Content Strategy?