Attract New Clients & Grow Your Legal Practice
Schedule free consultation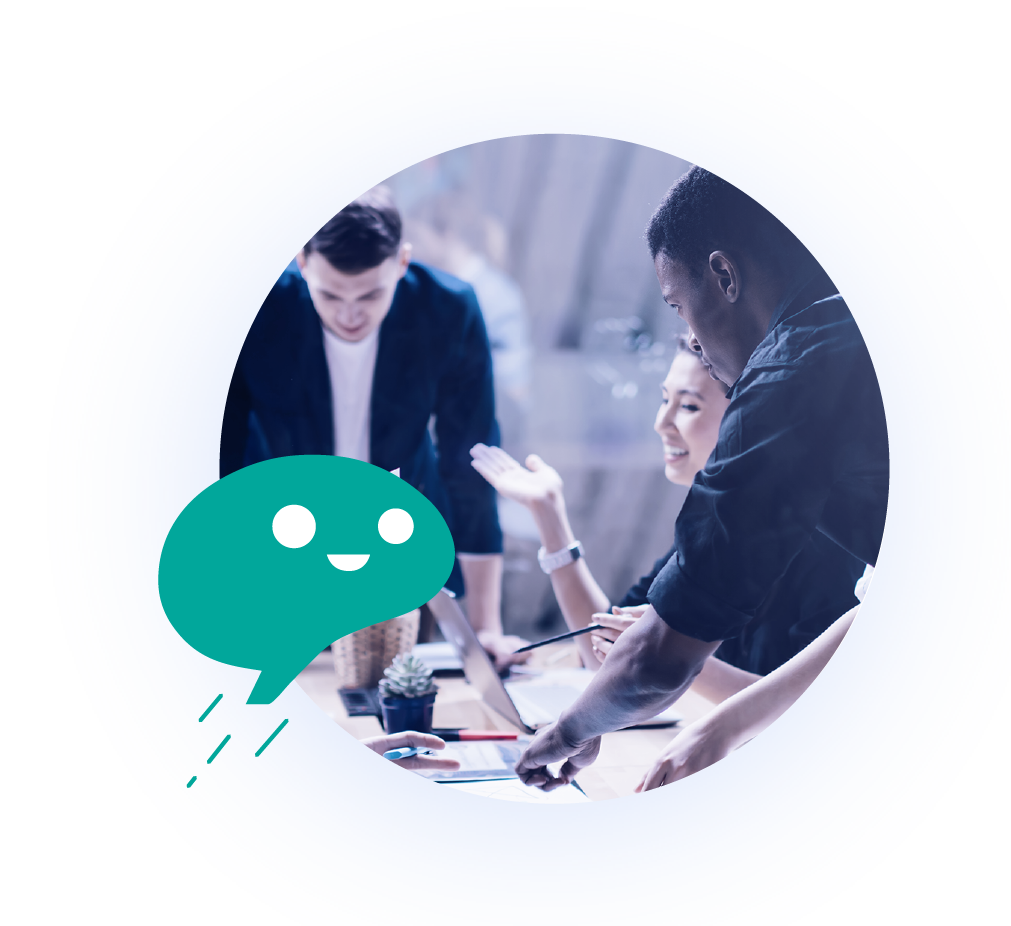 What Do Clients Say About Us?
Recommended channels for Law Firms
Google Ads
Google Ads are often the most effective way of acquiring new clients – fast. Whether you're building your first campaign or looking to improve an existing account, we can help you use Google to quickly develop a reliable source of new client enquiries
Email Marketing
 Many firms miss out on significant revenue by failing to retain clients or re-engage prospects. By running email nurturing campaigns to your database we can help you build better relationships, demonstrate your credentials and market new offerings
Law firms typically see a 45% increase in lead volume after working with us for 6 months
On average, our ads deliver a 5x Return on Investment for legal and other professional service firms
Our clients often increase their retention rates by more than 20%, meaning they can grow rapidly whilst still cutting unnecessary marketing costs
We collaborate flexibly and won't tie you in – work with us for as long as you want to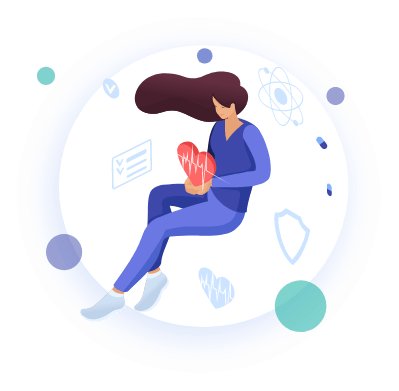 Request a Free Consultation
Please fill out the form below and one of our Lead Gen specialists will contact you shortly.
Partnerships & Affiliations