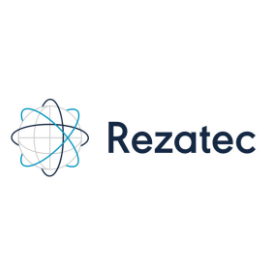 Our lead generation Brains increased sales leads by 72% for a leading B2B SaaS provider
The Brains helped a leading B2B SaaS provider of Geospatial Analytic software to increase high quality sales leads by 72%, with smart lead generation marketing campaigns. Our persona-specific, tailored content funnels increased lead quality & quantity, while lowering CPL (cost-per-lead) by 36%.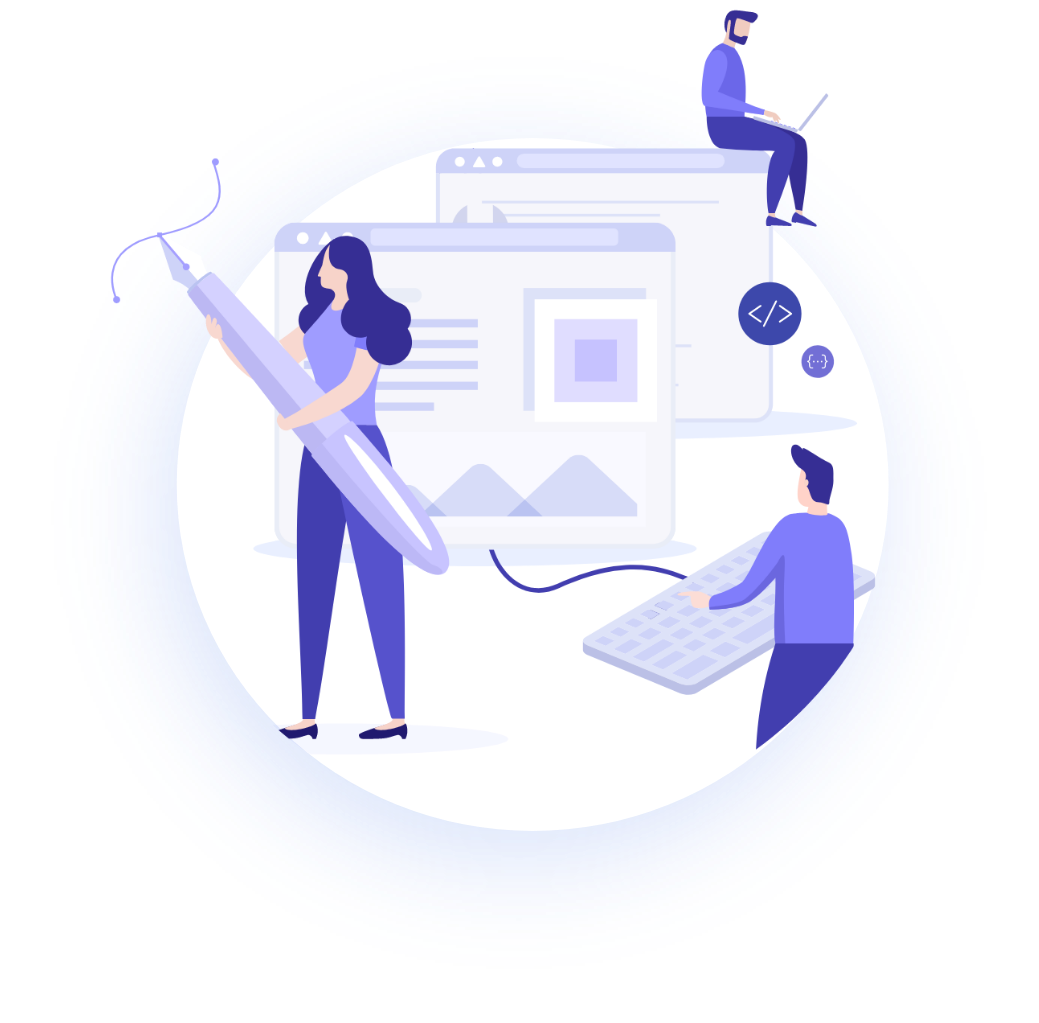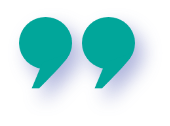 Using tailored content to target specific personas makes your lead generation campaigns much more effective, especially when you're targeting a switched on and savvy C Suite audience!
Lenka Stefanakova
Senior Paid Media Strategist, The Brains
We conducted an in-depth persona workshop with the client to determine targeting factors and establish key channels
Using informational brochures as lead magnets, we enticed prospects into the funnel with targeted ads on LinkedIn
We workshopped and created a series of supporting blogs with the client, which were then used in other ad campaigns for varying persona groups
Our tailored content funnels helped to nurture prospects through the conversion process, resulting in a 72% increase in high quality leads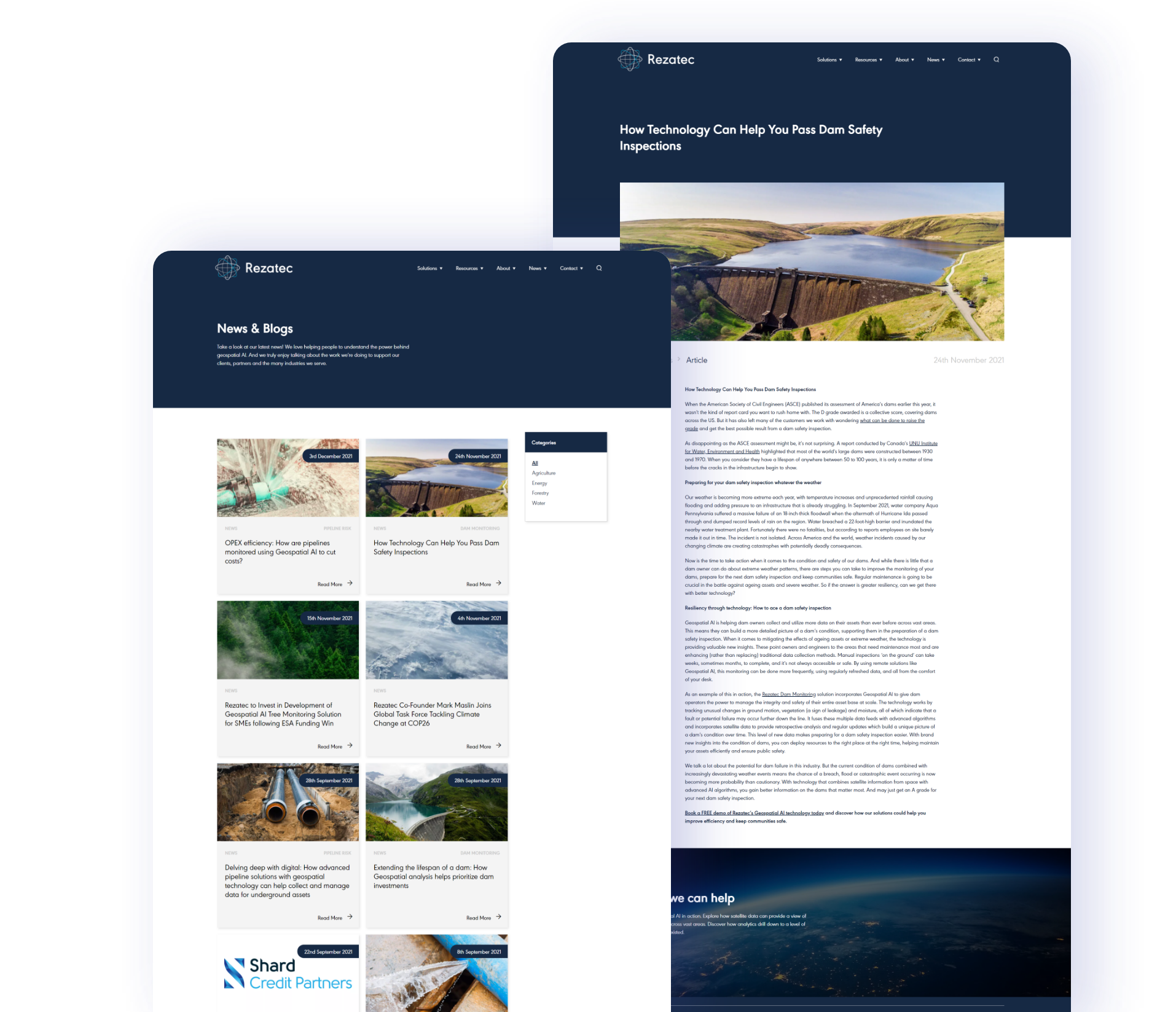 Since we updated their website, our client has seen…
72%
increase in high quality leads
36%
reduction in cost-per-lead
Significant
uptick in website traffic
Speak with a Brainy strategist about your marketing goals
Book a free digital marketing consultation
Consult with a leading London agency on your marketing goals
Receive free advice and recommendations on how to achieve them
Get an idea of next steps for your marketing strategy
Rezatec, a leading provider of satellite monitoring solutions for diverse infrastructure and agriculture businesses, needed to reach new potential clients across a range of industries. The Brains was tasked with building automated marketing funnels based on a persona-driven marketing strategy, designed to maximise the volume of high-quality leads and keep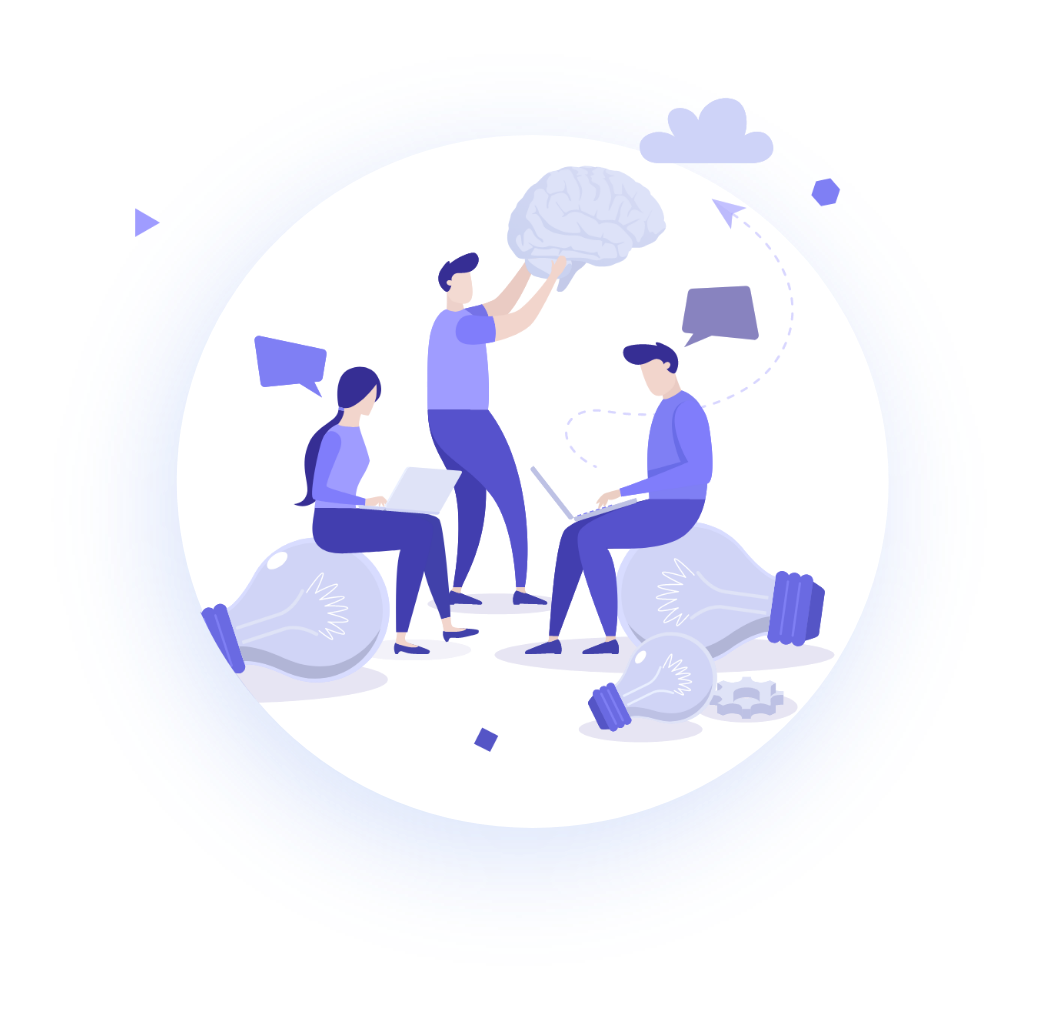 36.00%
lower CPL in 3 months
72.00%
increase in overall leads gained
Our research showed that LinkedIn was going to be the ideal channel for acquiring high quality leads for this client, so with this in mind, the first step was to conduct a persona workshop. These workshops are vital when it comes to pinpointing specific goals, challenges, pain points and objections of a client's ideal customer, and they can also help us to establish messaging and tone of voice.
Following an informative workshop session with the client, we then built out LinkedIn targeting information and started to create different ad copy variations for each persona, together with a lead magnet tailored to that particular persona group. We ensured that the lead magnets were filled with unique insights, learnings and tips that were beneficial for each specific demographic.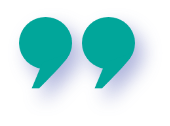 A great lead magnet has to include more than the usual insights you would find in a blog post. The reader needs to benefit from exclusive learnings specific to the issues they are currently facing. Getting into the psychology behind your messaging is key.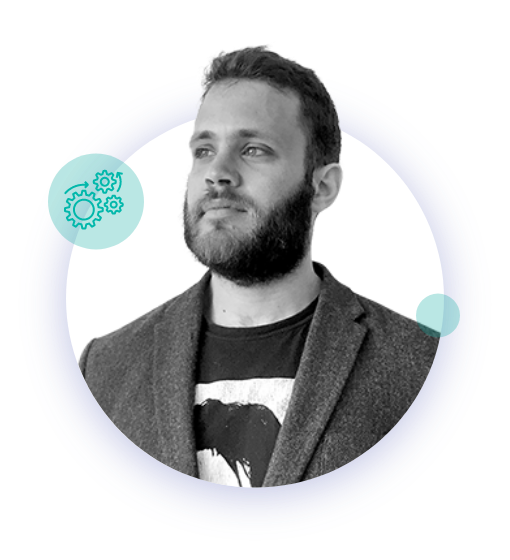 Armed with our lead magnets, ad copy and targeting, we then set up the initial campaigns, launching with several variations of ad copy across each persona. By taking a content-strategy driven approach to our marketing, we were able to hone in on exactly the right messaging to convert prospects into leads, and drive an impressive reduction in cost per lead for the client within the first three months.
Ongoing content strategy work included setting up additional campaigns based on extra personas, continuing to test and tweak ad copy, and workshopping possible blog and social media strategies to support the client's wider online activities. While it was a challenge initially to establish a consistent rhythm with the blog posts, eventually we collaborated with the client to develop a system for continuous blog production, targeting Rezatec's primary sales focusses and a selection of relevant key terms.
Do you need help creating a powerful content marketing strategy?
Get in touch with us to find out how we can help your company thrive!