Top web design tips for small businesses
Are you a small business with dreams of building an engaging, traffic-driving website? If so, you've landed on the right blog post! At The Brains, we have expertise not only in online marketing and advertising, but also website design and development. We also conduct CRO audits of existing websites to look for possible improvements.
As one of the top website design agencies London has to offer, we're certainly well placed to provide you with a few top tips for stunning sites and enviable user journeys. Just keep reading to learn more.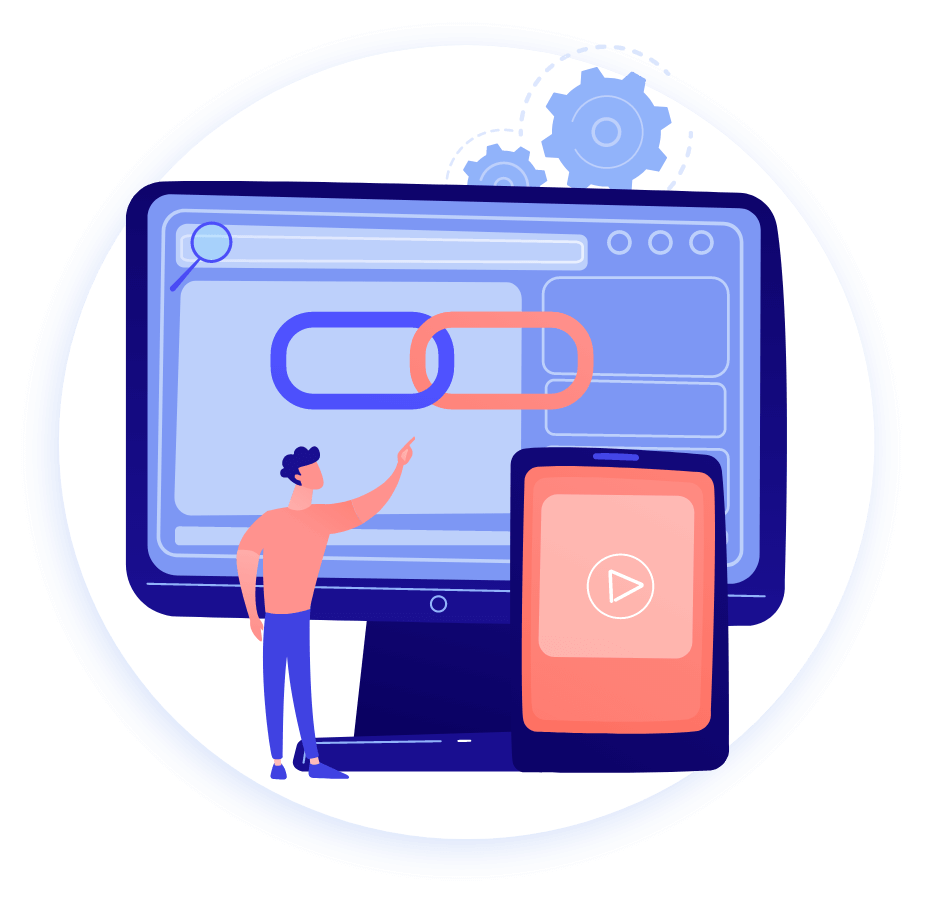 1. Keep the user journey in mind
A user journey is a hugely important aspect of your website, and is key when it comes to making a sale. When designing your structure and main landing pages, you need to look at it from your potential customer's point of view. What will they be looking for when they land on your website, and how easy is it for them to find? Each of your pages needs to look and feel accessible, with side panels containing useful information, clear calls to action, and simple, clean navigation.
It's also a good idea to develop a mobile-friendly version of your website, or at least your key landing pages. With more and more people browsing via mobile devices, only out-of-date sites would be without one – so make sure you're ahead of the game.
2. Maintain clear branding
Without clear branding on your website, you risk confusing (and likely losing) potential customers. With the help of a professional website design agency, you'll be able to keep the entire site in line with your brand style, colours and overall tone, keeping your whole business clean and consistent. Here are a few of the main elements you'll need to consider when working with a website design agency:
Brand colours / logos

Font style 

Imagery / graphics / icons

Image sourcing (i.e. photography / stock images)
A useful tip is to pay particular attention to your homepage, as this will likely be the most frequented area of your website. Make sure that your homepage really sells your brand, displays your top products, and pushes your clearest messaging. Which brings us to the next tip…
3. Ensure clear sales messaging
To give your new website the best chance of performing well, you'll need to make sure you've included certain sales elements. One of these is of course your call to action, as mentioned earlier. A professional website design agency will be able to assist you in coming up with clear messaging, and positioning it on each page. This is to eliminate the possibility of appearing too pushy, while still delivering the right message. Including customer testimonials is equally important, as positive reviews can help to build brand trust when seeking new clients. You may also want to include case studies and any accreditations you have. 
4. Include a blog and publish regular content
For small business owners in particular, publishing regular blogs on your site and ensuring you promote them across your social channels is a great way to generate excitement around your brand and position yourself as a thought leader. To do this well, you'll need to make sure you have a clear blog navigation and a place for users to easily access each blog post without getting lost in your website. You should also make sure your blogs aren't too lengthy and are broken up with images or other visuals to keep your time on page high and your bounce rate low.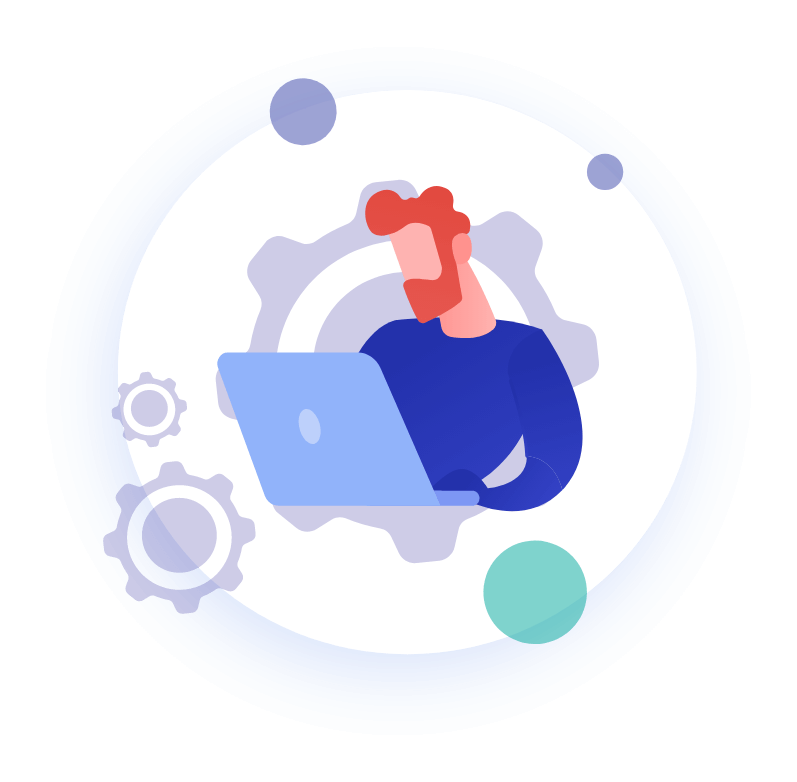 There are millions of websites out there, many of which will be trying to sell a product just like you. The key for small businesses when it comes to web design is to stand out and be different. Make sure your brand is memorable, even after a first glance of your homepage, and you have a much better chance of securing quality leads and sales. While this can be quite an arduous task in such a competitive online world, a website design agency will have all the tools you need to ensure your website is one of a kind.
Schedule your free initial consultation
Ready to take on the challenge and design your dream website? Seek assistance from a website design agency in London and you can rest assured your pages will be driving traffic in no time. Contact The Brains today to find out more about our web design services.
If you would like some complimentary advice, request a FREE consultation today!
Ready to schedule a free digital marketing consultation?