Using Google Analytics to Improve SEO Strategy
If you're a marketer, you likely read Google Analytics (GA) data like it's the morning paper, but do you know how to use Google Analytics to inform your marketing strategy? Perhaps not, and you're not alone. There's so much data on GA that it can be hard to know what's relevant to you, how to interpret it, and how to use it to enhance your marketing plan. Luckily for you, our Brains know exactly how to use GA to maximise SEO, and we're willing to share this precious information with you so that you can start taking advantage of all that GA has to offer.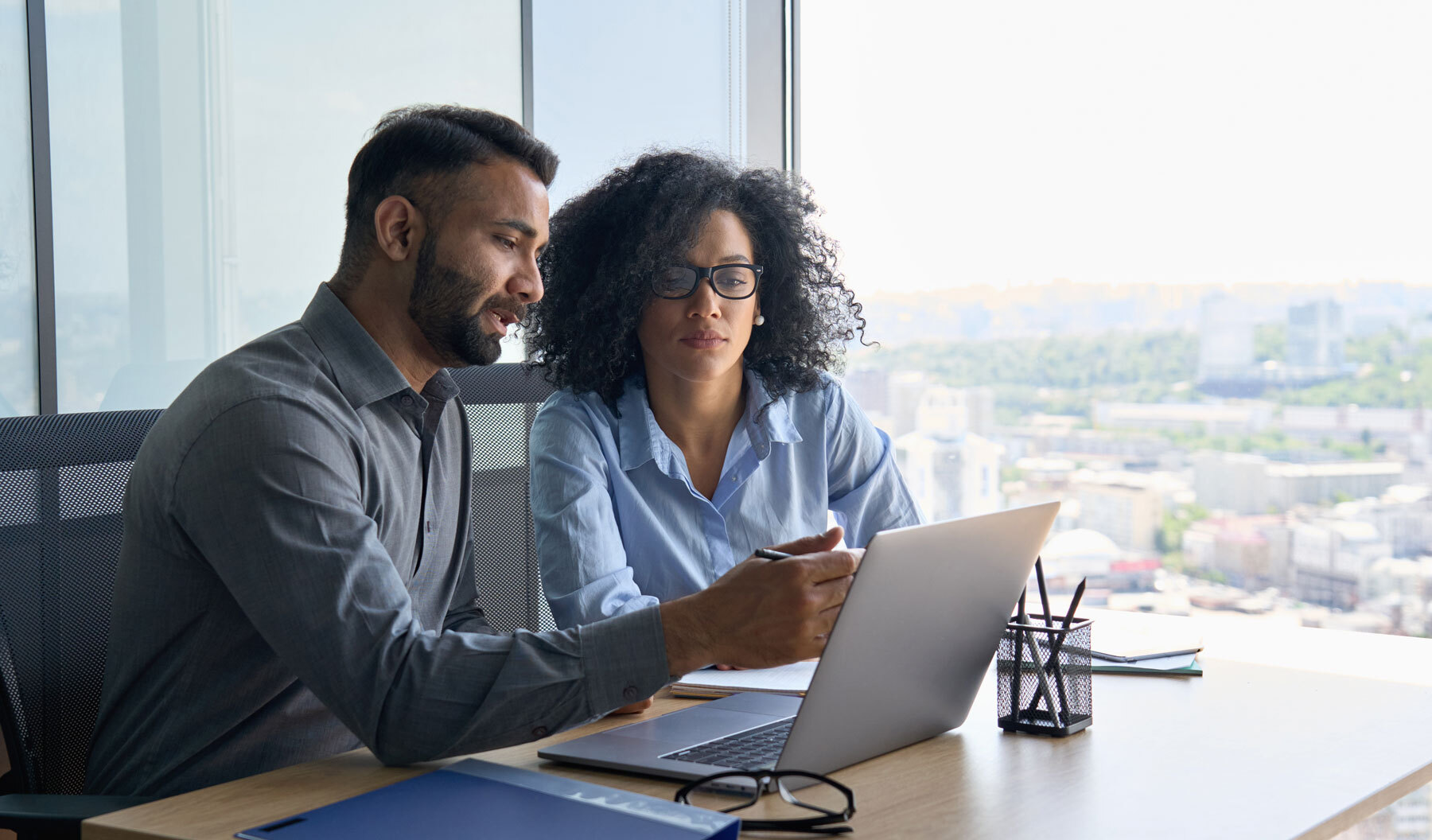 In this article, we're going to look in detail at
Google Analytics
and the relationship it has with SEO, as well as some of the key ways you can begin using it to inform your strategies. We will cover the basics of GA, identifying the correct metrics to analyse, and which mistakes you should avoid making.
Google Analytics dashboard – the basics
Let's be honest, going into GA is a bit like being thrown in the cockpit of a 747 – there's lots of buttons, and pushing the wrong one could potentially cause a major issue, even if it's not directly identifiable. The good news is, if you have butter fingers or simply shiver with nerves every time you load up GA, you don't need to. There's not a whole lot going on on the main home dashboard. There are a few insights, but nothing granular or anything that will help you SEO-wise. For this, you need to look at individual reports which are listed on the left-hand side of the screen (real-time, audience, acquisition, behaviour, and conversions).
When you look at these reports, you'll be able to see dimensions (data attributes) and metrics (qualitative data). For example, you might have a dimension that is your landing page, and the metrics are things like how many sessions were recorded on this landing page. Dimensions can have secondary dimensions which are more granular, such as specific countries or organic data.
You can get pretty granular in the individual reports by using the filters and segments to find exact data, but this all depends on what you want to look at. For example, if you're wondering if it's worth selling internationally, you would want to filter organic traffic by country so you can see where traffic is coming from and whether it's viable to go international.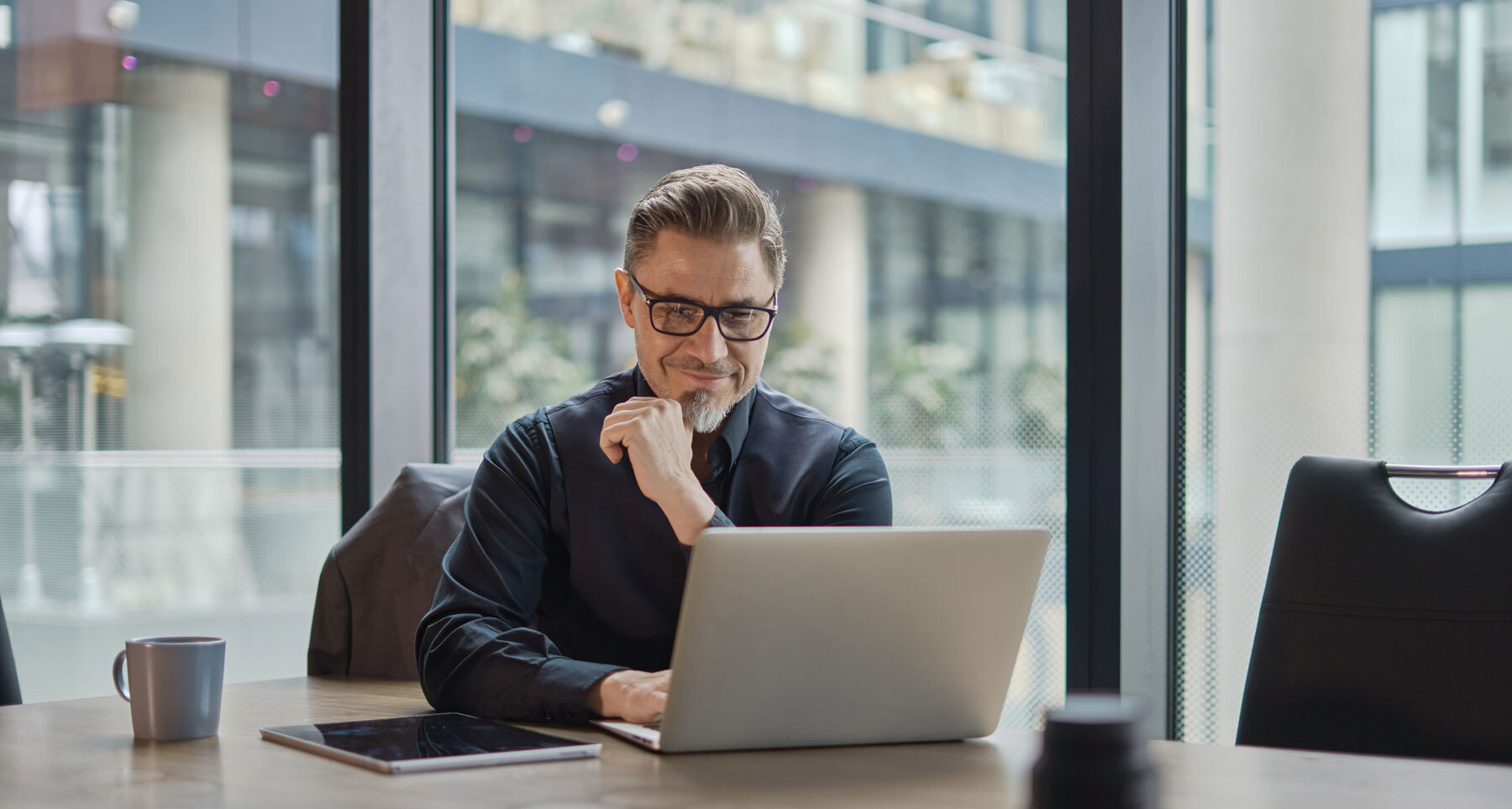 Not sure how to get started with Google Analytics?
If you need help understanding GA and how to use the data to inform a strategy, we can help.
Why is Google Analytics important for SEO?
One of the main mistakes people make when thinking about GA and SEO is believing that SEO efforts can only ever inform GA, and not the other way round. This isn't true. For example, you might think that GA is only useful for seeing things like site traffic, and that this is determined by the content on your site, but can't be used to determine the actual content that will appear on your site moving forwards. In fact, GA can do both. By analysing the correct metrics, you can begin to identify patterns of what works and what doesn't work, therefore helping you to come up with a more informed strategy.
"Google Analytics is essential for SEO because it gives you crucial long-term and real-time statistics for your site. There are a tonne of useful SEO tools, but where better to find metrics about your site than Google's very own tool? 
"Whilst Google Analytics isn't necessarily a strictly content-analysis tool, you can use its data to tell you lots about your content. For example, a high bounce rate would suggest your page content isn't in line with what a user would expect when searching for a keyword or clicking a link. Or, if your users are only visiting one page per session, this may mean you aren't using your content to funnel users from one stage of the marketing funnel to another."
Vicky Smith, SEO Strategist at The Brains
Other ways you can use GA to improve SEO include:
Tracking website visitor demographics to better understand your audience
Setting up 404 page alerts and keeping on top of redirects for technical SEO
Viewing traffic sources to see which channels are bringing in the most website traffic, e.g., social, email, or PPC
Keep Up With The Latest Digital Marketing Stories.
Subscribe to our free monthly newsletter.
Top three ways to use GA to improve your SEO strategy
Outlined above are just three of the ways you can use GA for SEO, but there are other ways, three of which we would say might even take precedence when you're first starting to use GA for SEO purposes. So, what are they? 
Look at landing page traffic 
You want to ensure that you're producing content your audience is engaging with. Not every single page on your website will be a hit, but it's useful to know what type of content is working well and being well received by visitors. Google Analytics can help with this.
On your GA dashboard you'll see a 'landing pages' section. When you click on this, you can analyse pages that are doing well. You can sort pages by number of clicks, impressions, and their average position. You can look at all three at once, or you can sort them individually depending on your KPIs and favoured metrics. 
What's the benefit of looking at landing page data? Well, there are two main ones, the first of which is that you can easily identify what type of content is proving to be popular with your audience. This can give you a good insight into what your audience is engaging with and what sort of content you should seek to create more of when you're looking at your strategy. For example, if your company provides software to other businesses and one type of software landing page is performing well, this is an indication that supporting content, such as in-depth blogs and guides around that specific type of software, could also generate a lot of traffic, therefore you might want to brainstorm content around that particular topic. 
You can also see which pages could do with a refresh to try and improve traffic and rankings, and what sort of content just isn't garnering attention.
Bounce rates are a really good indication of how users are finding the customer journey. If you have a high bounce rate on your site, it indicates that something isn't right and users don't want to engage with your services. There are lots of things that can cause a high bounce rate, including pages being slow to load, a poor user interface, sub-par page content, or a bad user experience overall.
Search engines always take the side of users, and Google will notice if people bounce off your site quickly and regularly, therefore it will penalise you in the rankings for providing a negative user experience. Using GA, you can identify at what point people are leaving your site and work to fix it. For example, if they're leaving as soon as they land on your site, there's a good chance the content on your landing page isn't engaging, or the overall look of the site is poor and confusing. If they leave after navigating through one or two pages, it could be that your site is slow to load, or that the link they followed to get your site didn't match their search query and they're unable to find what they're looking for. If they bounce at the checkout, the user experience at this stage might be too much of a hassle and in need of refinement.
Analysing bounce rates is a really useful way to see how users are interacting with your site and how you can improve both your technical SEO and your content. To find your bounce rate info, go to your GA dashboard, click 'audience', and go through to 'overview'. Every site will naturally have a bounce rate, but if yours is excessively high (70%+ combined with a poor conversion rate), something may be amiss.
Identify traffic referrals 
An often overlooked part of SEO is backlinks. Google wants to know that your website and the information that's on it is accurate and reliable. One way it does this is by analysing backlinks (sites that link to your site). Ideally, you want backlinks from authoritative sites with a trust flow and domain authority, as this will help to boost your own trust flow and domain authority. It helps to know which sites are linking to yours so you can see how much traffic they're bringing.
In GA, you can identify the source of backlinks by going to your dashboard, looking at 'traffic sources', going to 'sources', and clicking on 'referrals'. When you see lots of traffic coming from a certain site, it could be a good idea to make a note of them and include them in your outreach strategy, and liaise with those team members to see if you can secure more links.
Final thoughts
Google Analytics isn't the be all and end all of SEO resources, but it is extremely useful from a strategy point of view. Lots of people shy away from it because there's so much data, but once you know what sort of data you need to be looking at, you should find it much easier to strategise your efforts and make progress from an SEO standpoint. 
That being said, GA remains something of a beast, and with the impending launch of GA4 and the phasing out of GA3, there are a lot more changes on the way. If you need help understanding your data, or if you're not quite sure where to start with creating a strategy, our SEO Brains can help.
Arrange a free consultation with us today to find out more.
Who we are
The Brains is an award-winning digital marketing agency, consultancy and training provider in London.
Our Brains are experts in their field, helping companies grow faster, generate leads and overtake competitors.
What we do
Our Brains can help you with everything from ongoing marketing to training up your internal teams.
Give us a call to discuss your needs.
Ready to schedule a free digital marketing consultation?