How A Schema Strategy Can Level Up your Organic Marketing
Google is increasing its use of Schema and rewarding websites that implement it by giving them featured snippets in the coveted top spot at the top of search results, so if you're one of those marketers who has been wondering 'does Schema help SEO?', there's your answer. If you make it to a featured snippet position, you know your content is good, and you can almost guarantee an increase in organic traffic – and yet, so few marketers implement Schema or develop a dedicated strategy for it. As it stands, if you want to level up your organic SEO, Schema could be the propeller you need to get things moving.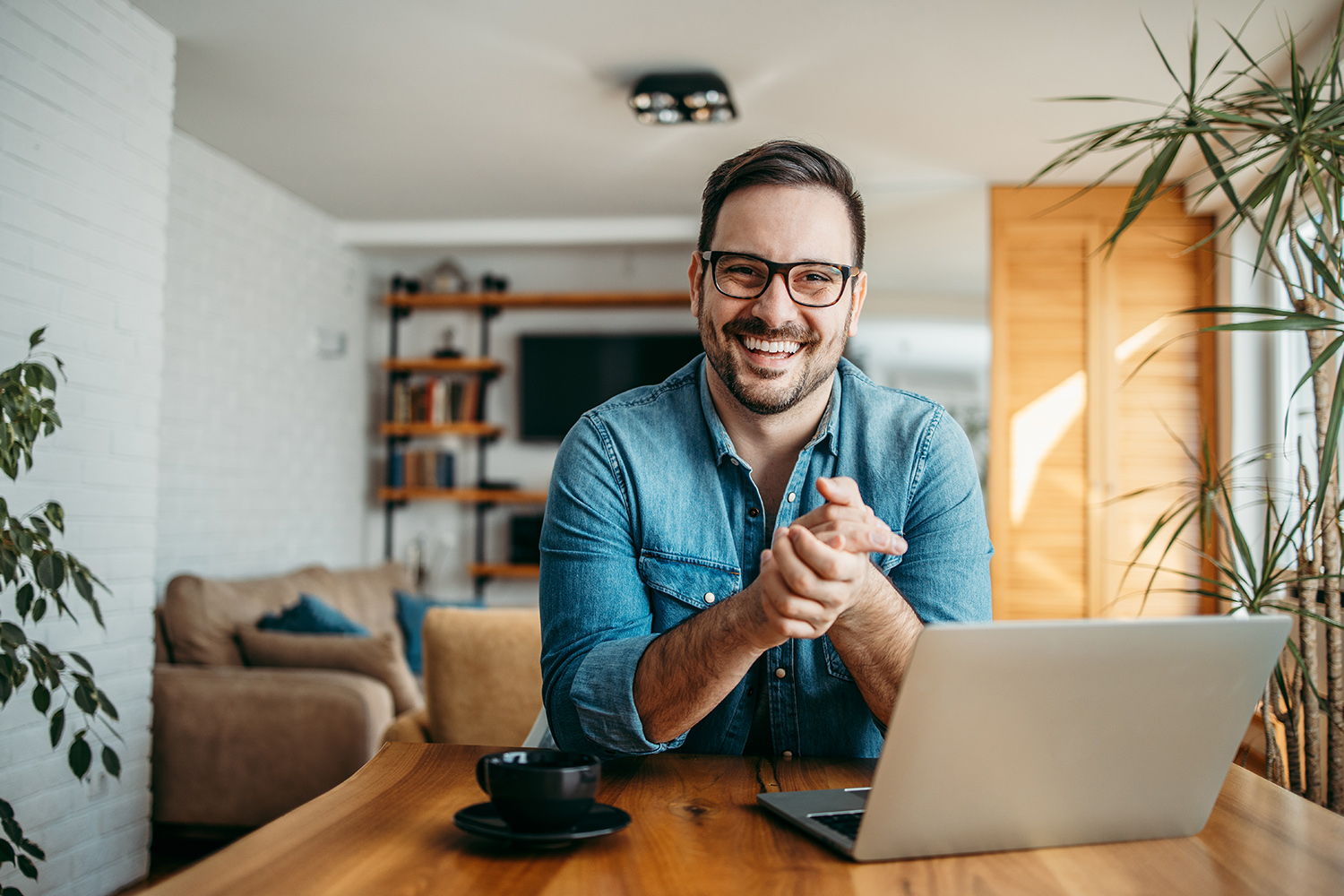 Whilst Google hasn't outwardly said that Schema markup content is being prioritised over other types of content, a quick search will show you that content with a Schema markup is (apparently) far more likely to make it to the top spot. There is a good reason for this, as we explain below.
Why does Schema help SEO?
Schema traditionally falls under the realm of technical SEO, and therefore was, and still is, mostly associated with developers. For the average marketer flying solo, the thought of diving into anything back-end related without any experience is daunting to say the least. You'll probably be shaking at the thought of pressing a button and wiping your entire website out of existence (highly unlikely, by the way), but worry not. Implementing Schema isn't as hard as it seems; in fact, we explained some of the handy tools you can use to start implementing Schema markup in this article, so give it a read if you haven't already to learn a bit more about the action side of it.
For now, though, the basics of why Schema helps your SEO efforts boil down to the fact that Schema involves feeding Google more information. The more info you give Google, the better it can understand your website and the more accurately it can place you in the rankings. When it comes to organic rankings, you can't buy your way to the top, meaning you need to make use of every tool at your disposal to surge past your competitors. Part of this comes down to producing high quality, accurate, knowledgeable content, but the other part involves using technical SEO to its fullest potential. In this case, it means using Schema markup across your site.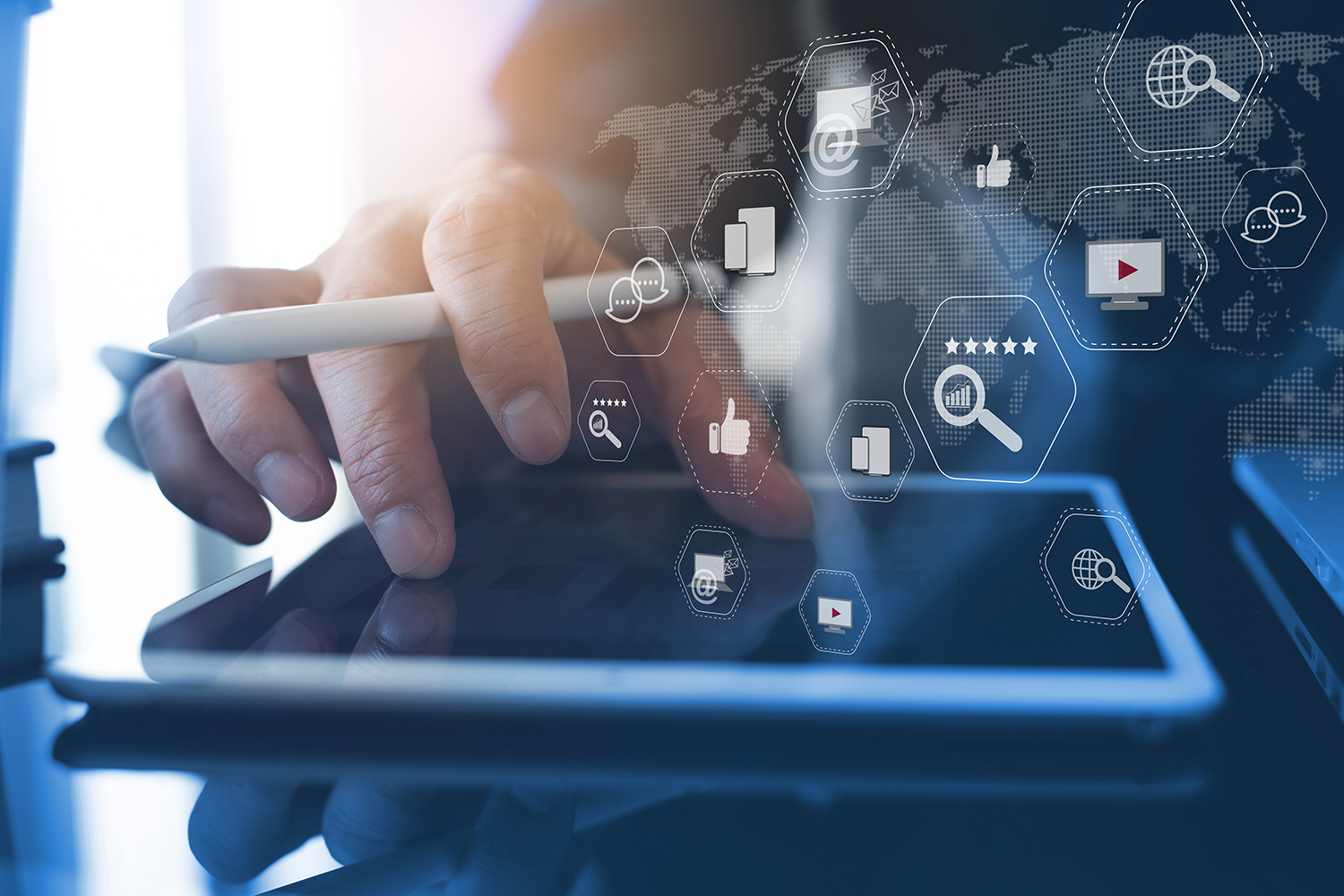 Need help implementing Schema on your site?
Get in touch with us to discuss implementing Schema markup across your website today.
How does Schema work?
Schema as a whole involves providing more information about a web page – this could be product information, recipe details or even reviews. For example, you might tell Google that a product you're selling is in stock, give it the price, and add in a star-rating from previous customers. Not only will Google use this information to determine more about what the page is, but users can also get valuable information about the product without clicking on it – reducing the level of irrelevant traffic and your page bounce rate. 
"Schema markup is a form of microdata that turns unstructured data into structured data – essentially it is a way of coding your website so that Google understands as much about it as possible. Search engines are just robots – and whilst they're consistently improving when it comes to understanding web pages and content, they don't always get things 100% right. Sometimes they need more context.
"For example, I could add schema markup to a blog about the tech giant Apple to help Google understand I'm writing about a company and not a fruit. (There would be lots of other related words on the page that Google would use to contextualise the word 'Apple' and rank it for relevant searches though, so this is just one example.) 
"Schema markup also allows Google to create a 'rich result' for your page ranking – enhancing your search result and displaying information such as reviews, blog headings or product information directly into the Google Search Engine Results Page. This increases click through rates and helps bring more relevant traffic to your site, as users have as much information as possible before clicking on your result." – Vicky Smith, Technical SEO Brain
Irrelevant traffic is a huge issue when reporting on your website stats. There will always be people who land on your site by mistake or who mis-click, so you'll never entirely get rid of irrelevant traffic, but you can vastly reduce the number by providing as much information as possible to Google through Schema. The main takeaways of Schema are:
Increased topical relevancy
Higher quality, pre-filtered website traffic
More accurate rankings for the user
For example, if you have a product page for apples, Google might get confused about whether you're talking about apple fruit or Apple technology. By using Schema markup, you can tell Google more about your 'apple' page, meaning it will rank for the more appropriate search term and you won't get users bouncing off when they realise it's the wrong thing. In a nutshell, Schema helps you from a reporting and traffic perspective, and it helps users to find the best results for their query.
Keep Up With The Latest Digital Marketing Stories.
Subscribe to our free monthly newsletter.
Types of Schema and their impact on your organic results
There are several types of Schema that you can implement to boost your organic strategy results. The most widely used types of Schema are:
Event
Review
Product
Place
There are lots of other types. For a full breakdown, visit the Schema site. So, what are these top types of Schema and how can you use them organically? 
Event 
Event Schema applies to – as the name suggests – events. If you're business is hosting an event, you'll likely already be pumping money into paid marketing efforts to increase visibility, but event Schema can help you organically by providing additional information on SERPs that organic users might find useful. This information could include things like:
Start and end date of the event
Duration of the event (e.g. show run time)
Location
Ticket information
Aggregate rating (average rating based on previous reviews)
Someone searching organically can make a decision about whether the event is suitable for them based on the Schema information you provide. They don't need to search through your site to find what they need because it's already there, meaning the traffic that does come through to you post-Schema is far more relevant and likely to convert because they've already gone through a filtering process. 
Review 
Review Schema, also called AggregateRating, is where you can display a star rating on SERPs for a product or service. You can use it for restaurants, movies, or everyday items that have reviews, as well as a general business review. The benefit of using the review Schema is that you can build trust organically. A lot of people value reviews and other people's opinions before they invest in a service or buy a product. In fact, 97% of people consider customer reviews when making a buying decision (Dixa).
With this in mind, adding a review Schema to your SERPs can influence people to check out your business based on the fact you've already shown a level of trust and reliability. In addition, one study found that review Schema increased CTR by 35%. This is especially important for small businesses who rely largely on word of mouth.
Product 
Factoring into the review Schema somewhat is the product Schema. This works well for single products or separate product variation pages, as it gives the user information they need about the product without having to actually go through to your site. With product Schema, you can add information on:
Price
Stock levels
Reviews
Colour
Awards won
Size / weight
Image
In terms of organic results, if a user sees Schema that gives them the above information, they're more likely to trust your business over others on the basis that it looks more professional. Not just this, but they can immediately see if the item is in stock, fits their desired dimensions, is within budget, and whether it has reliable customer reviews. These points will act as a filter, meaning the traffic that does make it through is more likely to convert rather than bounce. 
Place 
Place Schema is particularly useful for businesses who invite customers on a face to face basis, but every business can benefit from implementing it. Through place Schema, you can provide the following information:
Address
Review
Upcoming events
Map
Photo
Phone number
Opening hours
This information is useful for users who might be looking for somewhere to eat or an attraction to spend the day. You can give them all the information they need to decide whether the location is suitable, what other people thought, what times they can come, and how to contact you should they need to.
All in all, Schema in all its types can level up your organic SERPs by providing a more professional look to your results. This instils a sense of trust with users that can be a big deciding factor into whether or not they choose to give your business more thought and venture onto your site. The stats you pull when you start to use Schema will be more accurate given that Google is able to rank you more accurately, meaning you're lessening the amount of irrelevant traffic. This should see your bounce rate drop and your CTR improve.
Final thoughts on Schema
Paid search is a powerful driver of traffic in today's digital marketing landscape, but organic is as important as ever. More than 53% of website traffic is driven by organic search (Higher Visibility), meaning it's just as important to pump money and attention into your organic strategy as it is paid. Implementing Schema is a good way to do this.
If you're unsure how to go about implementing Schema for organic results, get in touch with our Brains today. We are experts in technical SEO and can help you supercharge your organic strategy to the top.
Who we are
The Brains is an award-winning digital marketing agency, consultancy and training provider in London.
Our Brains are experts in their field, helping companies grow faster, generate leads and overtake competitors.
What we do
Our Brains can help you with everything from ongoing marketing to training up your internal teams.
Give us a call to discuss your needs.
Ready to schedule a free digital marketing consultation?