Google Updates Product Structured Data Guidance: What This Means for Technical SEO
Marketers the world over all have one thing in common: dreading Google updates, but the latest update to product structured data guidelines could actually work in your favour. The recent changes aim to make it clearer which product-related pages qualify as structured knowledge, therefore potentially boosting your web page traffic. So, what does this new update entail, and what does it mean from a technical SEO perspective?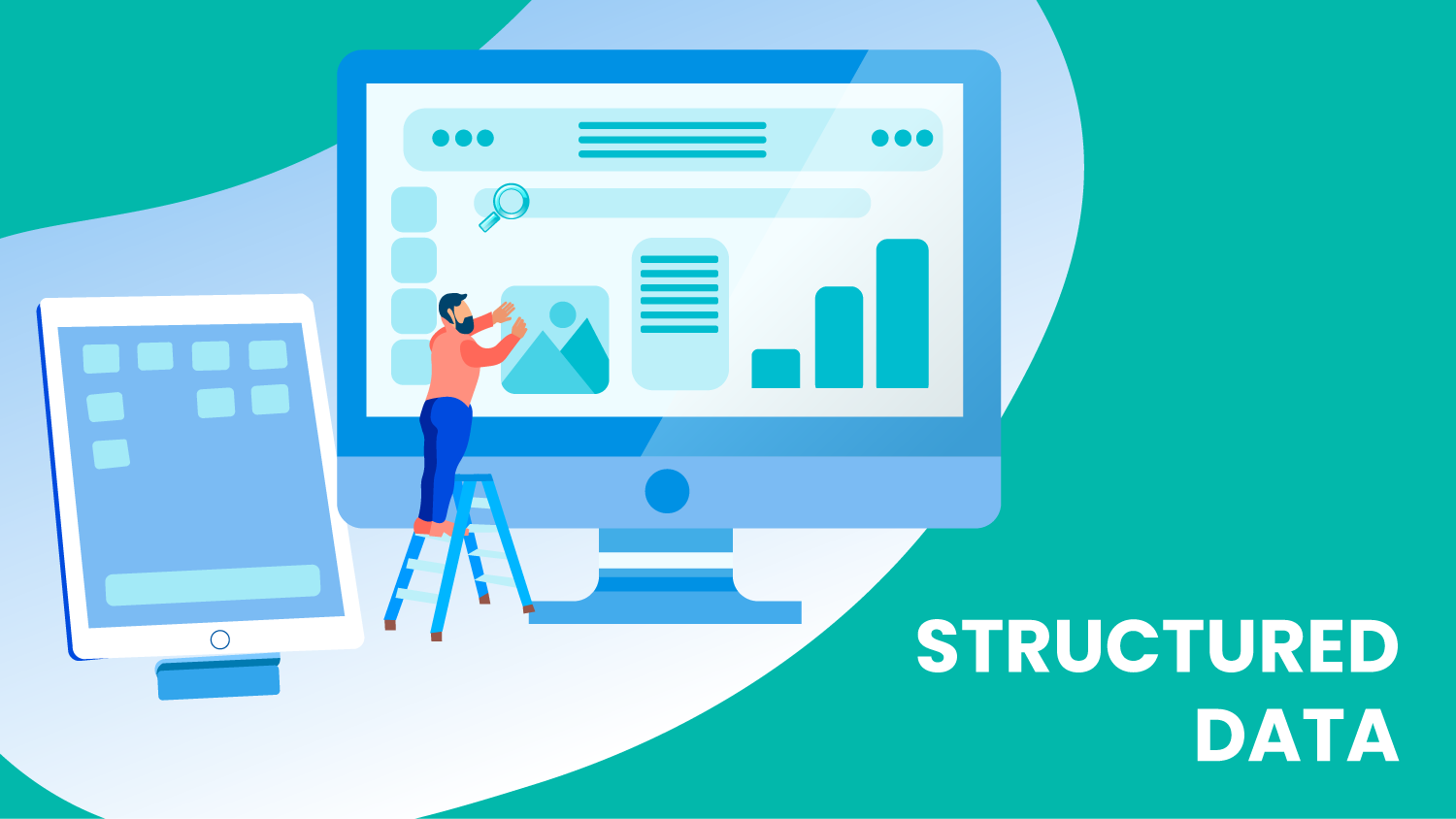 Structured data
is kind of like ALT text for search engines. It is a way of describing what's on your web page so that Google, Bing, and other search engines can get a better idea of what the page is about and how it should be displayed. Structured data is implemented via something known as a markup, with
Schema.org
being the agreed standard across Google, Bing, Yahoo!, and Yandex. It can have a big impact on your web page rankings, but
only a handful of marketers
actually use Schema as part of their technical SEO. 
The new Google update is important to those who keep on top of technical SEO news in a bid to enhance their campaigns, but what exactly does the update entail, and what does it mean for your marketing plans? Keep reading as we explain everything you need to know.
What is product structured data and why does it matter?
Structured data refers to organised data that can be used to give more detail about what is on a page. This is done through Schema. The reason structured data is added is because it gives Google more information about the page content, helping to pull more details through to organic SERP and shopping results, maximising the visibility and impact of your content. In terms of product structured data, this relates to providing additional details about a single product, such as reviews, the price, and an image. You can find the full list of product data you can enter (be aware that it can be quite complex).
This all sounds great, but with so few marketers implementing Schema markups, is it really relevant? Well, yes. With every update, Google emphasises its focus on authority and  topical relevance. It is committed to providing users with the best results for each query. So, the more information you provide, the better your pages will rank and the better Google will understand which search queries to match them with. For example, if you have a product listing with Schema markup that shows product reviews, the price, and stock levels, it will look more professional and trustworthy than a listing without that information, and help increase the quality of your traffic from more relevant customers.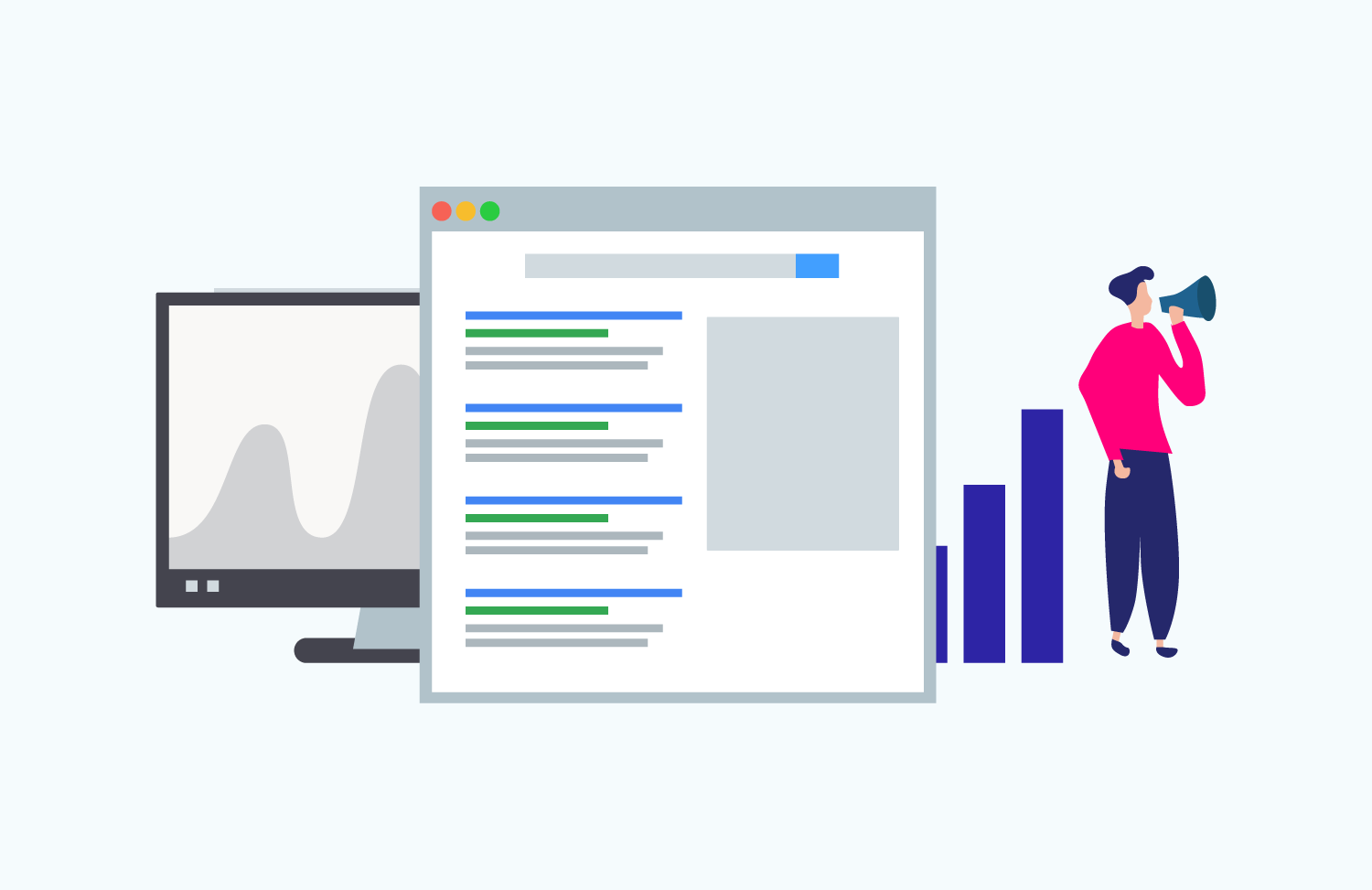 Looking to increase the relevancy of your site traffic?
At The Brains, our digital maestros can help you not just improve the level of traffic to your site, but the quality of it, too. Get in touch with us to find out more.
What does the new Google update entail?
So, what is the new update all about? Well, it mainly refers to product pages where there are several variations of the same product, such as different sizes or colours. Some ecommerce websites choose to make these on-page variations, whilst others opt to publish separate web pages for every variation. Up until now, there was some confusion as to whether you could use structured data for different variations of the same product if they had different web pages. 
The official guidance from Google now reads: "Use markup for a specific product, not a category or list of products. For example, "shoes in our shop" is not a specific product. Currently, product rich results only support pages that focus on a single product. This includes product variants where each product variant has a distinct URL."
From a technical SEO perspective, this means you can use product structured data on all product pages that have their own URL, even if they're different variations of the same product, and you will still qualify for Google rich results. 
However, you need to keep in mind that you will still need to follow search guidance for cookie-cutter pages, i.e. pages that have very minor differences and that Google may flag as 'thin content' or spam. If Google deems your website to be too thin, you will be penalised as a result, so before you consider making separate URLs for every minute product variation, make sure you consider the wider repercussions of doing so. It could be that where there are size differences, for example, you keep them on one page and have an on-page variation with the same URL, and add structured product data to just that one page. 
Keep Up With The Latest Digital Marketing Stories.
Subscribe to our free monthly newsletter.
How to implement product structured data
So, product structured data can help you when it comes to increasing your credentials on Google and bolstering your rankings, but do you actually do it? The answer is probably not. Most marketers don't engage in structured data because it falls under the bracket of technical SEO, and this can seem daunting to the average campaign manager because it traditionally involves some coding ability. The good news is, you don't need to be a master developer to implement Schema product structured data. In fact, it's actually a lot easier than you might think, as our SEO Brain, Vicky, explains. 
"Marketing teams can be put off by Schema because it's really technical, but nowadays, Schema and structured data tools are becoming more widely available  and making it a more accessible SEO strategy. 
"Tools such as the Merkle Schema Markup Generator make it easier than ever to generate custom markups for products, FAQs, articles, people, recipes and more. 
"You can also test your structured data to see how it appears using the Schema.org tester."
The difficult part about adding structured product data to your website pages comes from the actual implementation. The Javascript or HTML code will need to be added to your page, and knowing where that needs to go can be tricky for the average marketer. Luckily, if you have a website built on WordPress, you can use their Schema plugins, but even this can be somewhat complex if you are more creative than technical and don't have a wealth of backend knowledge or experience. 
At The Brains, we have a team of SEO specialists who are experts in all things Schema. Not only can we help you identify the most relevant data to include to ensure pre-qualifying and relevant traffic comes through to your website, but we can also implement it for you, too. On top of this, we can lend a hand where product variations are concerned to ensure you don't fall victim to Google's strict spam filters and are able to maximise your product structured data results through SERPs. 
Is this technical SEO news worth noting?
Overall, you might be wondering whether the Google update, or rather clarification, is worth your time as a marketer. Well, it is if you want to improve the quality of your web traffic and make your business appear more credible on Google. It could even help your rankings and click-through rates, and make sure that the information Google has on your site is more accurate. 
In terms of implementing the update, you have a few options. You can use the tools we talked about above if you have a slight understanding of Schema and how it works, or you can get in touch with one of our SEO brains and we can help you map out the best products to start implementing a Schema markup on, as well as what information should be included. We do this as part of a larger SEO campaign to help you bolster your rankings and authority, or we can handle purely the technical aspects of SEO on your behalf. Whatever it is you're looking for, we can likely help, so arrange a free consultation with us today.
Who we are
The Brains is an award-winning digital marketing agency, consultancy and training provider in London.
Our Brains are experts in their field, helping companies grow faster, generate leads and overtake competitors.
What we do
Our Brains can help you with everything from ongoing marketing to training up your internal teams.
Give us a call to discuss your needs.
Ready to schedule a free digital marketing consultation?