Google shopping ads agency services
As London's leading Google shopping ads management agency, The Brains helps ecommerce brands to boost sales and increase online visibility by advertising their products directly to their target audiences. Whether you're looking to start a new Google shopping campaign, or you want help managing an existing one, speak with one of our Google-qualified Brainy experts to see how we can help!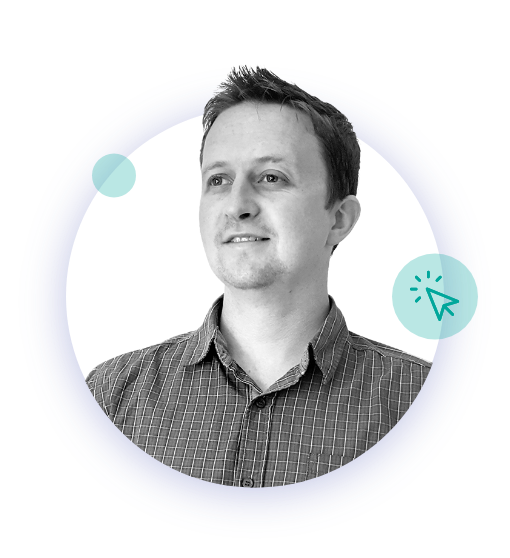 "Google shopping ads put your services and products directly in front of your target audience. It's one of the most cost-effective and powerful online advertising channels for ecommerce companies."
– Mike Moodie, Google shopping ads management expert
Google shopping ads management services at The Brains
The Brains is London's leading Google shopping ads management agency. We've helped countless ecommerce businesses to generate incredible results on the world's largest ecommerce advertising platform.
Our in-house Google shopping experts always have their ears to the ground when it comes to Google insights and best practice campaign management practices.
The Brains is a full-service digital marketing agency that can plan and carry out multichannel marketing strategies alongside your Google shopping ads campaigns, to help your business grow faster. We often blend Google shopping activities with PPC, paid social, retargeting and email nurturing activities, to ensure your campaigns deliver optimum ROI.
We're 100% data-driven and plan your Google shopping ad campaigns based on insights gathered during your kick off workshop. This allows us to ensure that every campaign is laser-focused, targeting the right prospects with appealing messages and compelling propositions.
Our Google shopping ads campaigns include regular reporting and digestible metrics to ensure that our clients can always know how their campaigns are performing.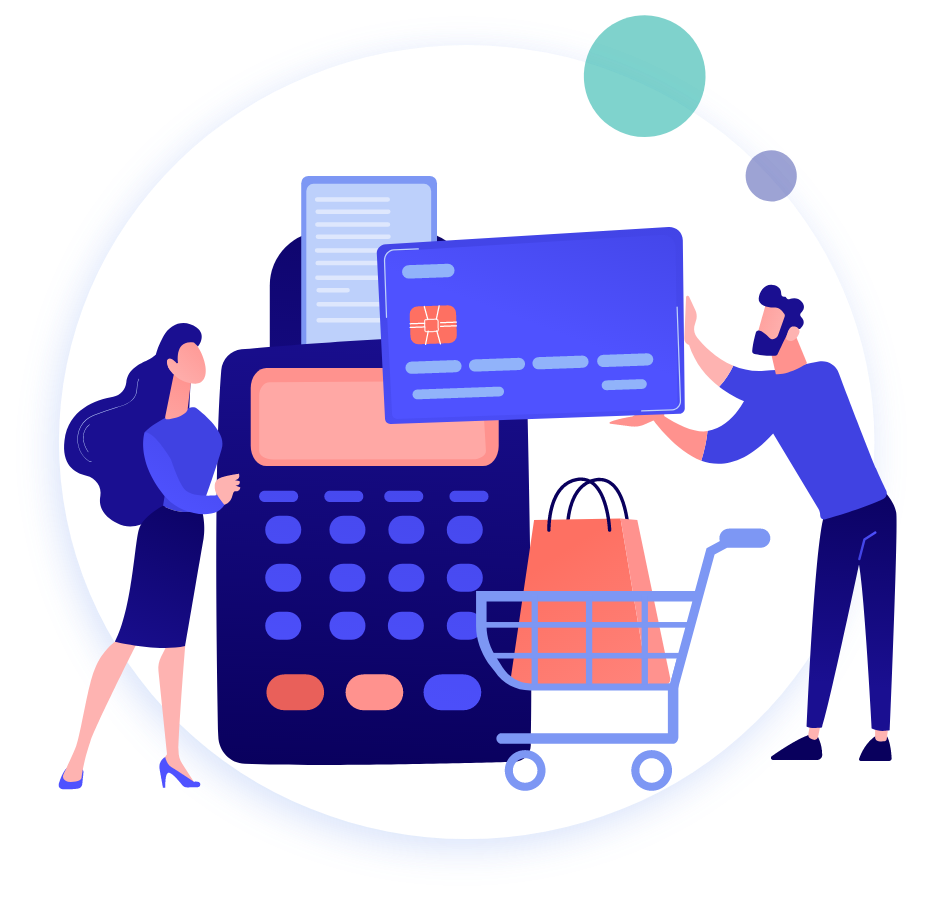 Book your complimentary Google shopping consultation
Want to know more about our Google shopping ads agency services? Book a free consultation and speak with a Brainy expert today.
Improve your ROI with London's Brainiest Google shopping ads agency
Google shopping is fast becoming the world's most popular ecommerce platform. In fact, Google shopping generates 85% of all clicks across Google Ads campaigns. So, if you're an ecommerce business looking to advertise your products to your target audience, increase brand visibility and boost conversions, there has never been a better time to start a campaign with an experienced Google shopping ads agency.
The Brains is a data-driven Google shopping ads management agency that helps clients achieve excellent results by using tailored strategies to achieve incredible ROI, boost sales and increase online visibility. We offer a unique Google shopping ads management service that helps brands build and manage campaigns in an optimal way to drive excellent results. We carry out a multi-step process so that we can hone in on target audiences and market directly to them as they search for your product.
Google shopping ads management done right: Continual enhancement and optimisation of your campaigns
The Brains provides an end-to-end Google ads management service that allows us to carefully optimise your campaigns and continuously improve ROI
We'll kick off your campaign by running a collaborative workshop to set goals and realistic KPIs, so that you know what results you can expect from your Google shopping ads. We'll also look at your competitors and devise a strategy to help you stay ahead.
We'll take an analytical approach when it comes to your target audience, discovering your unique buying personas and understanding exactly what will make them convert when creating your ads.
Our content team will create conversion-driving Google shopping ads based on research and persona analysis that will encourage your target audience to click and purchase.
Once the campaign has launched, we'll keep you up-to-date with its performance and note whether any tweaks or adjustments need to be made in order to capitalise on conversion opportunities. Our month-by-month reports will provide complete visibility for you across the entire campaign.
Our bonus step: Google merchant centre setup and management
Having a great product is one thing, but getting it seen by your target audience is another. We'll set up Google merchant centre for you and optimise your ads through this platform, so that they appear in front of quality prospects to help maximise your ROI and lead generation results.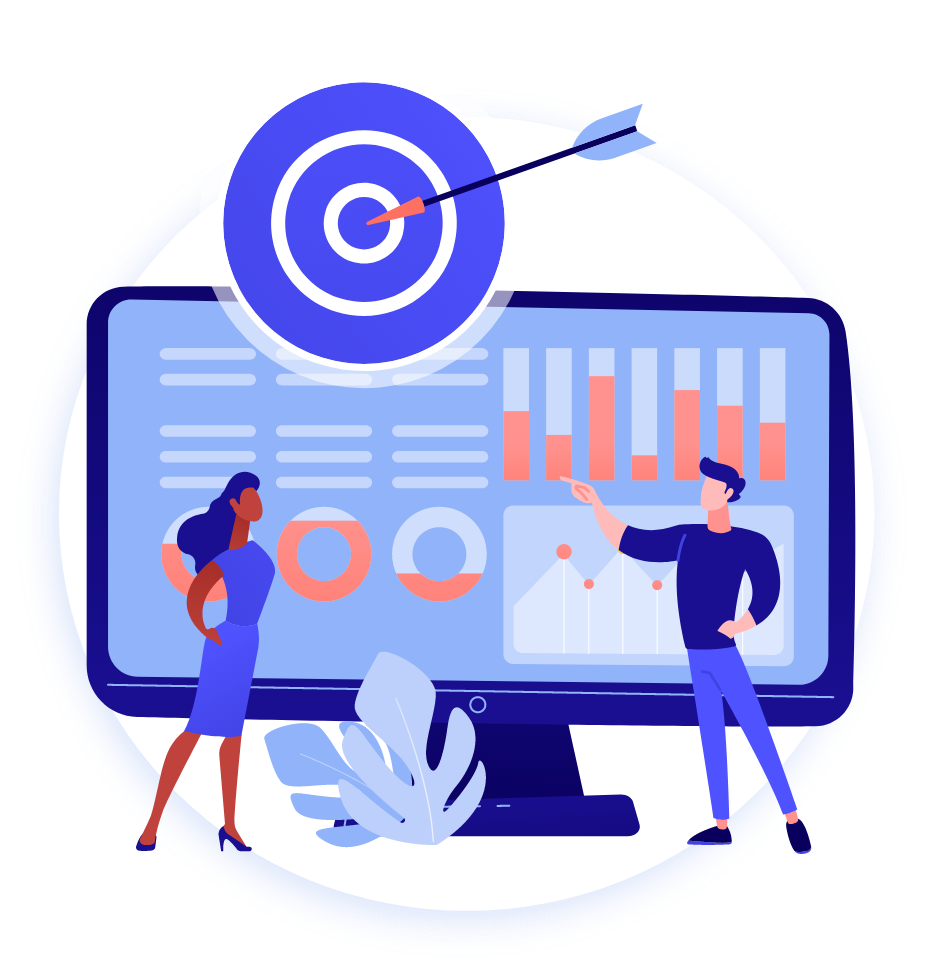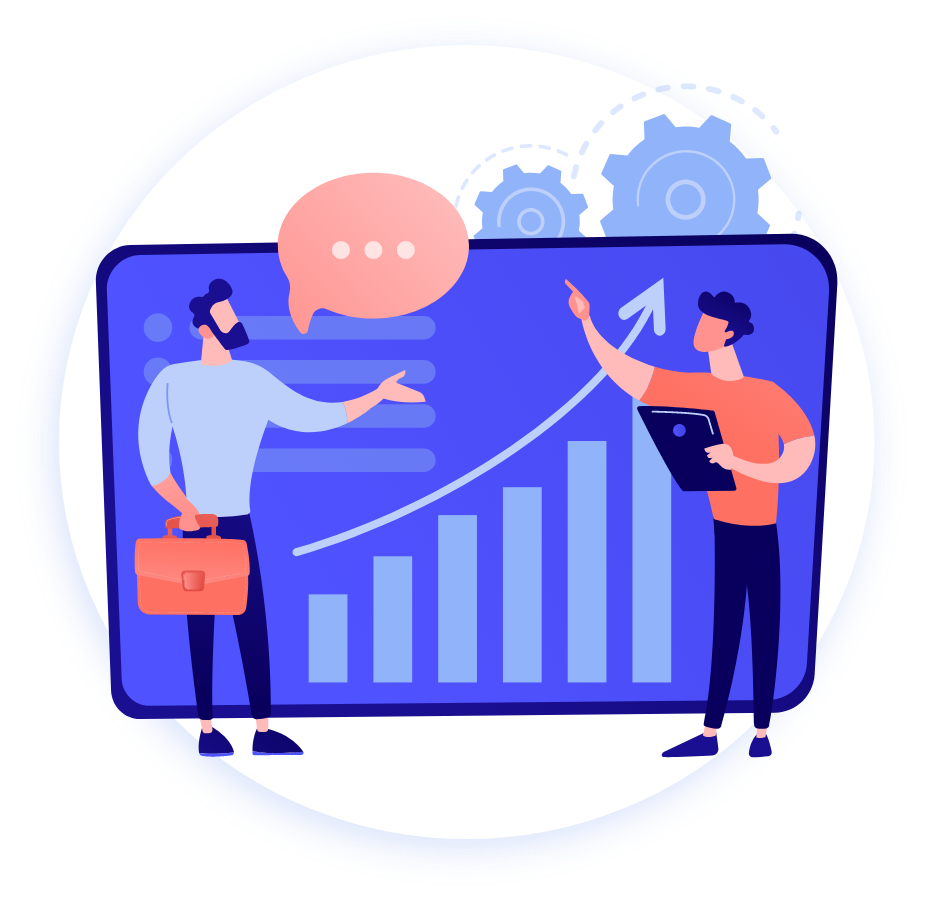 How can working with The Brains save me money on my Google shopping ads?
At The Brains, we like to stay ahead of the game to ensure that our clients receive the best possible industry insights to help them achieve excellent results. We can help save you money by providing you with a first-class Google ads management service carried out by Google-qualified experts who have a long history of planning and managing successful campaigns.
We won't waste time or money marketing your products and services to customers that we don't feel will convert on your ads. We're 100% data-driven, so we only advertise to people that the data tells us will become good-quality leads.
We know that good quality leads are the backbone of every successful business, and as a full-service digital marketing agency, we can help you nurture and bring back leads through ongoing retargeting and nurturing activities, so that you can maximise your ROI.
We make the correct adjustments if we feel that your Google shopping ads campaign is not performing at full capacity, so that you never have to worry about losing out on profits.
We'll maintain a transparent relationship with you so that you'll always know how your budget is being spent.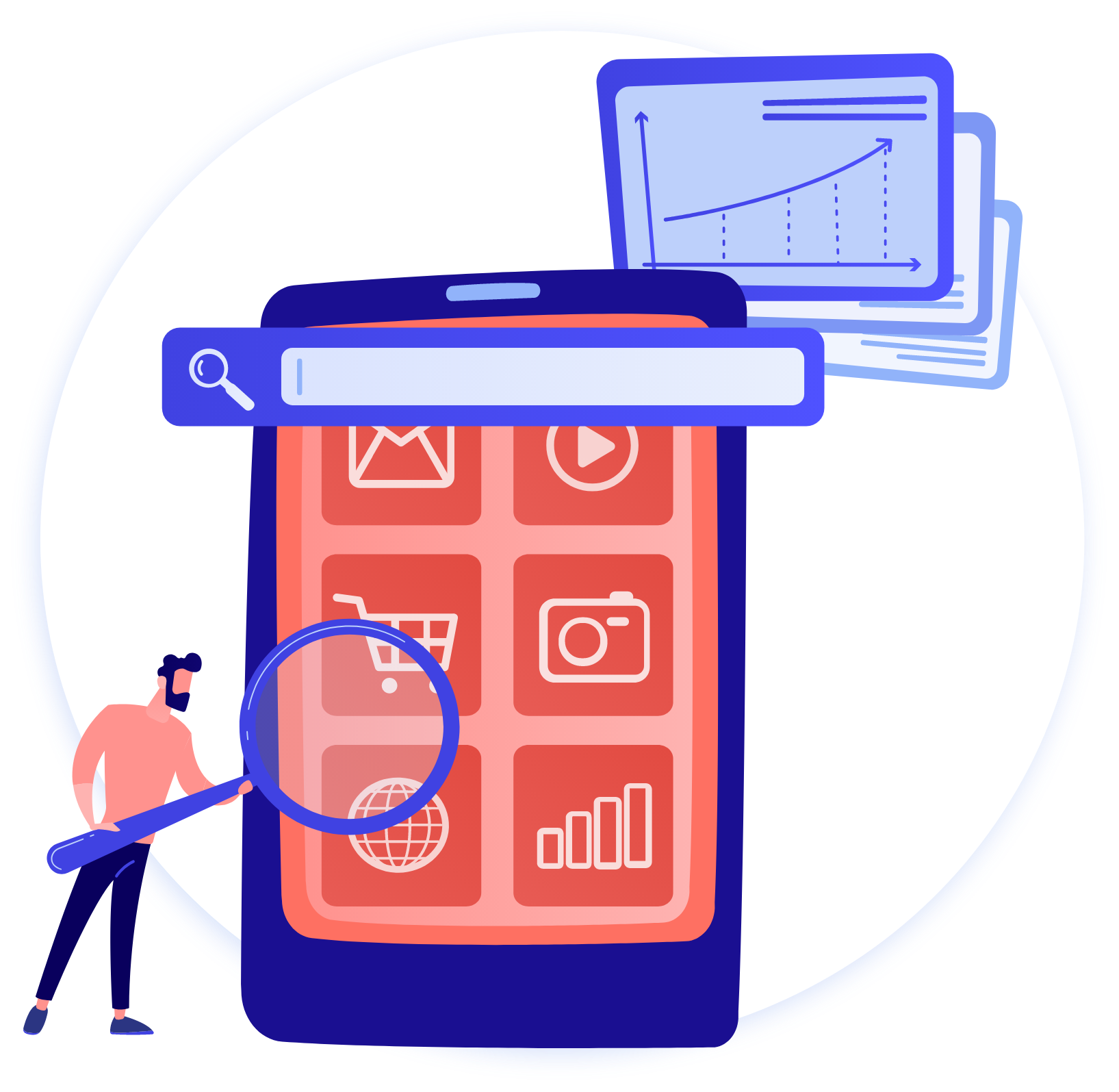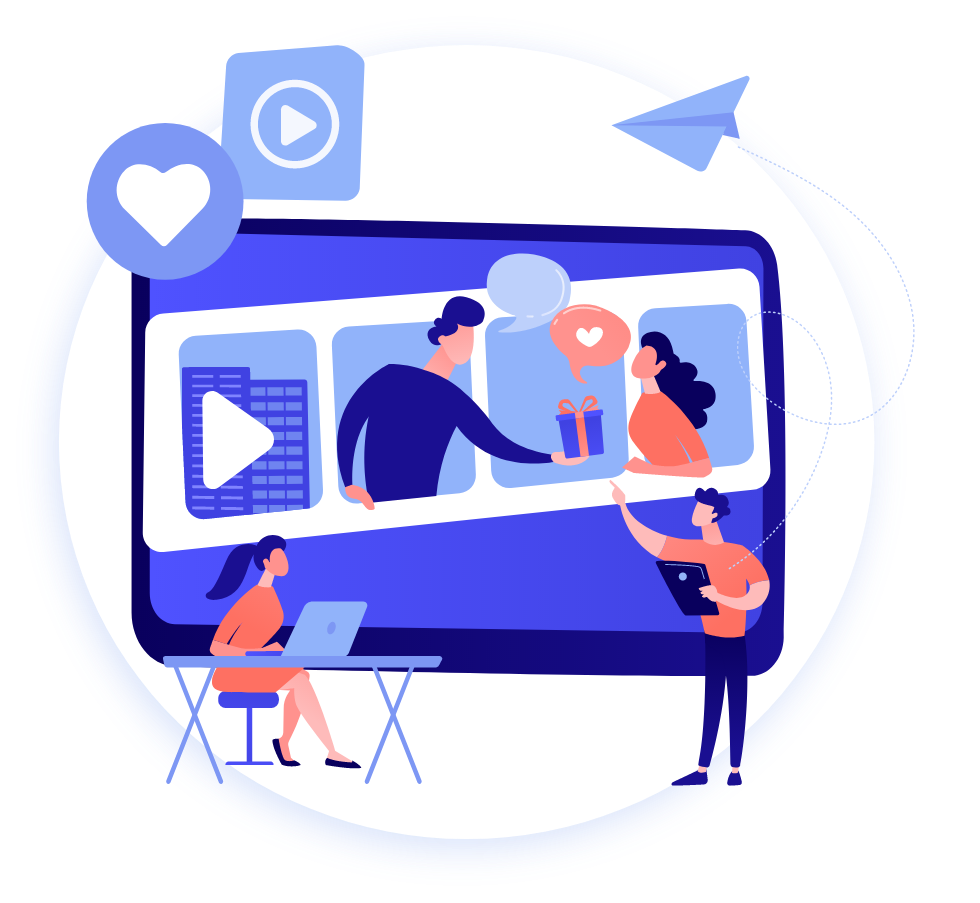 The Brains is a multichannel full-service marketing agency that can harness the power of a variety of marketing strategies all at once to produce fantastic results!
Whether you want to run your Google shopping ads alongside other PPC services, such as paid search ads, retargeting ads, or Amazon sponsored advertising, The Brains can help.
Want to know more about how The Brains can help you save on your marketing costs and boost your revenue through Google shopping ads? Book a free consultation today.
Google shopping ads management services FAQ
What are Google shopping ads?
Google shopping ads are a way to advertise your products to people who are actively searching for them, or for similar products. However, unlike traditional Google ranking systems, Google shopping ad placement isn't based on keywords and phrases. Instead, Google places ads based on product data to determine where Google believes that your ads should be placed for you to achieve the best results.
The data is submitted through the Google merchant centre and is processed from there. However, this process presents a number of potential issues for people who aren't accustomed to using Google merchant centre and might not know how to achieve the best results. So, if you're looking to know about how Google shopping ads work, or you'd like some help navigating Google merchant centre, speak to a Brain today and we'll take you through everything you need to know!
Do I really need to invest in a Google shopping ads management agency?
If you're an ecommerce brand looking to use Google shopping as a way to grow your business, or you're already using Google shopping ads but you want to boost your revenue, then, yes!
Google shopping is the most popular ecommerce platform globally, and if you want to get the most out of your campaign, hiring an expert Google shopping ads agency can be one of the best solutions. Here are some of the main benefits you can expect to see:
Increased sales as no doubt some of (if not all) of your target audience are using Google shopping to search for the products that they're looking for.
Brand visibility as potential customers, or customers who aren't quite at the purchase stage, can see your business and will undoubtedly consider you when they finally decide to purchase.
Image-based ads perform well as potential customers can see exactly what they're buying without having to see it in person.
Improved lead generation as buyers using Google shopping are usually already at the purchasing stage. Online shoppers also trust Google's shopping recommendations as the name "Google" carries an immense brand reputation.
Are Google shopping ads cost effective?
Yes, Google shopping ads can be one of the most cost-effective marketing strategies an ecommerce business can invest in for several reasons:
Google shopping ads work on a cost per click (CPC) basis, which means that you only pay when someone converts on your ad.
Google allows you to set a maximum cost per engagement (CPE) so that you don't have to break the bank to get customers to your landing page.
Google shopping is one of the most popular ecommerce platforms in the world and is only set to become more popular in the coming years, so displaying your ads there is a great way to bring in customers.
A large percentage of mobile shopping transactions happen on Google shopping.
70% of shoppers use Google to search for a product before purchasing.
What makes The Brains stand out from other Google shopping ads management agencies?
The Brains is a full-service multichannel digital marketing agency that helps clients grow and reach their business potential in lots of ways. What sets us apart from other Google shopping ads management agencies isn't just our commitment to helping businesses grow using Google shopping; it's our ability to combine multiple marketing channels to achieve fantastic results.
We can look into every aspect of your marketing strategy to see how we can improve it alongside your Google shopping campaign. Whether we need to check your landing pages for CRO optimisation, help with your webpage copy or manage your social channels, we have the skills and experience to deliver results across several marketing funnels at once.
These are just a few of the things we can help with, and if you'd like to know more about how we can combine strategies to create a bespoke digital marketing campaign for your business, book a free consultation with one of our Brainy experts today.
Can I create and manage my own Google shopping advertising campaigns?
Google is always looking to make their shopping services as simple as possible, so that merchants and sellers set up and run their stores without hassle. However, if you're new to Google shopping advertising, we highly recommend hiring an agency that can assist you at every stage of the journey and guarantee fantastic ROI.
At The Brains, we've helped hundreds of ecommerce businesses set up and run successful Google shopping ad campaigns that have seen their revenue, online visibility and lead generation increase dramatically.
Interested in finding out more about our Google shopping ads services?