Digital marketing trends you should know
There are many important elements to a successful digital marketing campaign, which is why you should consult a digital marketing agency before making any moves! As each year brings new advances and more streamlined approaches to marketing in general, businesses worldwide have to learn to adapt and take the latest trends on board to stay ahead of their competitors. So, what's in store for 2021?
Keep your marketing current! Five trends for 2021
1. The rise of influencer content
The number of social media 'influencers' online is growing rapidly, and many businesses are capitalising on this to help increase awareness of their brand and sell their products or services. The influencer population resides primarily on Instagram. However, influencers are now taking to other platforms such as TikTok to help increase their reach.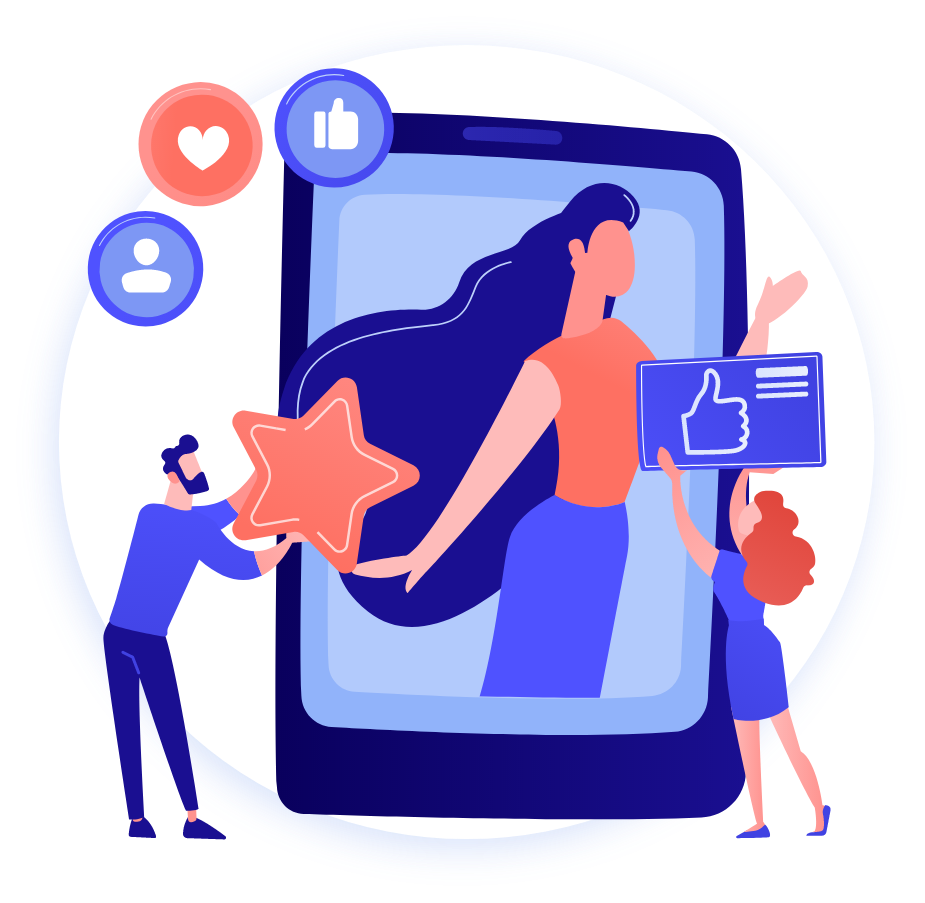 2. Live streams, workshops and video content
2020 was the year of cancelled events (among other things), so businesses took to their online platforms to host webinars, Q&A sessions and live streams. The video creation platform TikTok had a massive surge in users, and it's been predicted that video content from businesses, influencers and the general user population will continue to increase in popularity throughout 2021. 
In 2019, Amazon created a shoppable Amazon Live event, allowing brands to promote their products via live stream, and provide a quick, built-in way to purchase via the video. The live-streaming service became increasingly popular throughout 2020, with Amazon's 11-hour Beauty Haul Live event being incredibly successful in September 2020, bringing in millions of viewers.
This innovative way to sell gave viewers access to special offers and gave influencers a platform to step in with their paid promotions. It just goes to show – even during a pandemic, there are ways in which you can thrive as a business!
Here are some avenues your business could explore if you're thinking about creating video content this year:
Facebook Live
Instagram Live / Instagram Stories
YouTube
TikTok
Amazon Live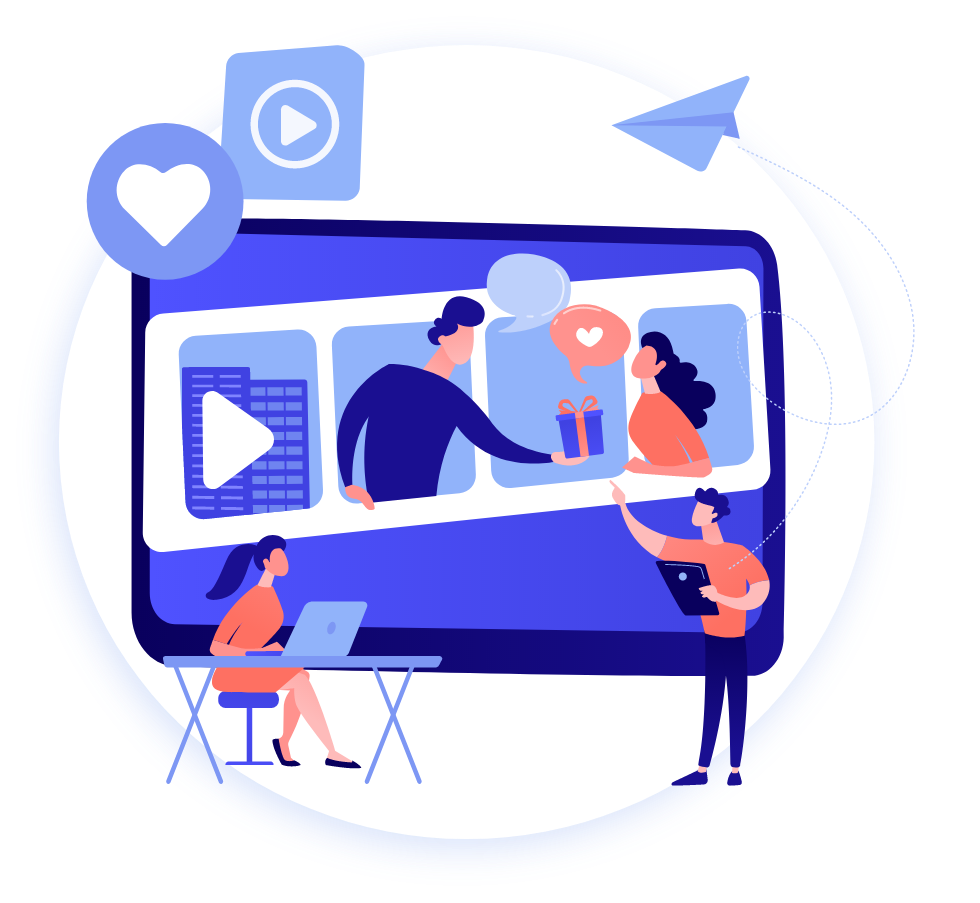 If you aren't sure how to get started, browse our SEO consultancy services to work out your business's best digital marketing solution.
3. Going green and the rise in popularity of sustainable brands
The new generation has well and truly spoken, and a new age of eco-warriors are paying particular attention to the greener brands and sustainable products on the market. Any marketing agency will tell you to capitalise on your USPs, but it's now equally important to focus on offering sustainability somewhere along your user journey. Whether it's your overall mission, charitable events, packaging, or even office habits, companies should seriously consider advertising their eco-friendly practices to gain support from the younger generation. 
Check out this article on sustainable business trends for a more in-depth look at what sustainability looks like for businesses in 2021.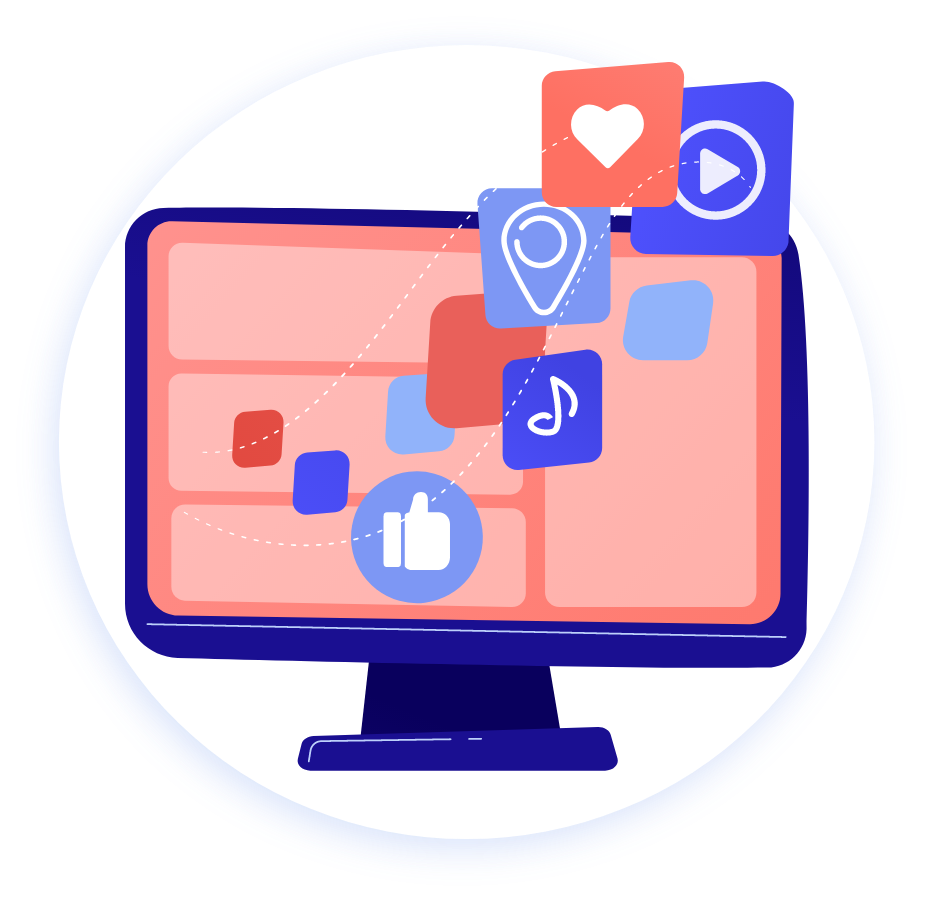 4. A bigger focus on interaction
Keeping users, and more importantly, potential customers, engaged with your brand is of utmost importance in today's competitive digital marketing world. Adding interactive elements to your website or your social media posts will be a significant trend in 2021, as interaction equals engagement (which could equal leads!). Examples of interactive marketing might include quizzes and games, polls, interactive videos, competitions or surveys – anything that's quick, fun and accessible to all. Many companies also find that prizes are a huge driver for engagement, so consider using it in your next marketing campaign.
5. Content: the simpler the better
It used to be the case that long-form content was considered the height of sophistication from most marketing agencies' perspective. But, recently it seems that shorter, more consumable content is enjoying the limelight. As previously mentioned, short videos on TikTok, workshops, and webinars are all the rage. In addition, there has also been a steep increase in podcast listeners since March last year (up 14% in America during the initial lockdown). 
To get ahead in 2021, companies should consider the length of their content, and analyse whether their readers are actually consuming the content in the desired way. The Brains marketing, PPC and SEO agency can conduct thorough audits of websites, collecting data on website users and recommending where you can improve each page or piece of content. We offer a variety of digital marketing packages including lead generation, PPC and SEO services. Get in touch with our experts today to learn more!
Schedule your free initial consultation
Ready to get your business prepared for 2021 with these marketing trends? Seek assistance from our marketing agency and rest assured your pages will be driving traffic in no time. 
Contact The Brains today to find out more about our consultancy and content strategy services.
If you would like some complimentary advice, request a FREE consultation today!
Ready to schedule a free digital marketing consultation?