Our consultative approach to marketing at The Brains
At The Brains, we're immensely proud of our consultative approach to marketing, and our collaborative, ROI-driven campaigns that deliver exceptional results for clients. Since 2015, we've been honing the way our marketing and SEO consultancy services align with clients,  helping them generate leads and increase their knowledge of good practice across all aspects of digital marketing, be it email nurturing, web design or content strategy.
As London's leading digital marketing, PPC and SEO agency for fast growth companies, we've had plenty of experience partnering directly with clients to make sure all of their marketing dreams come true. Since the very beginning of our agency story, we've operated with complete transparency and always strive to deliver the best results possible.
What to expect from our partnership
When you choose to partner with our digital marketing consultancy, your marketing is in safe hands. At every step of the way, we operate with complete transparency, meaning that you can always see how your campaigns are performing, ask for amends or even request an explanation as to why we have chosen a specific strategy, channel or campaign.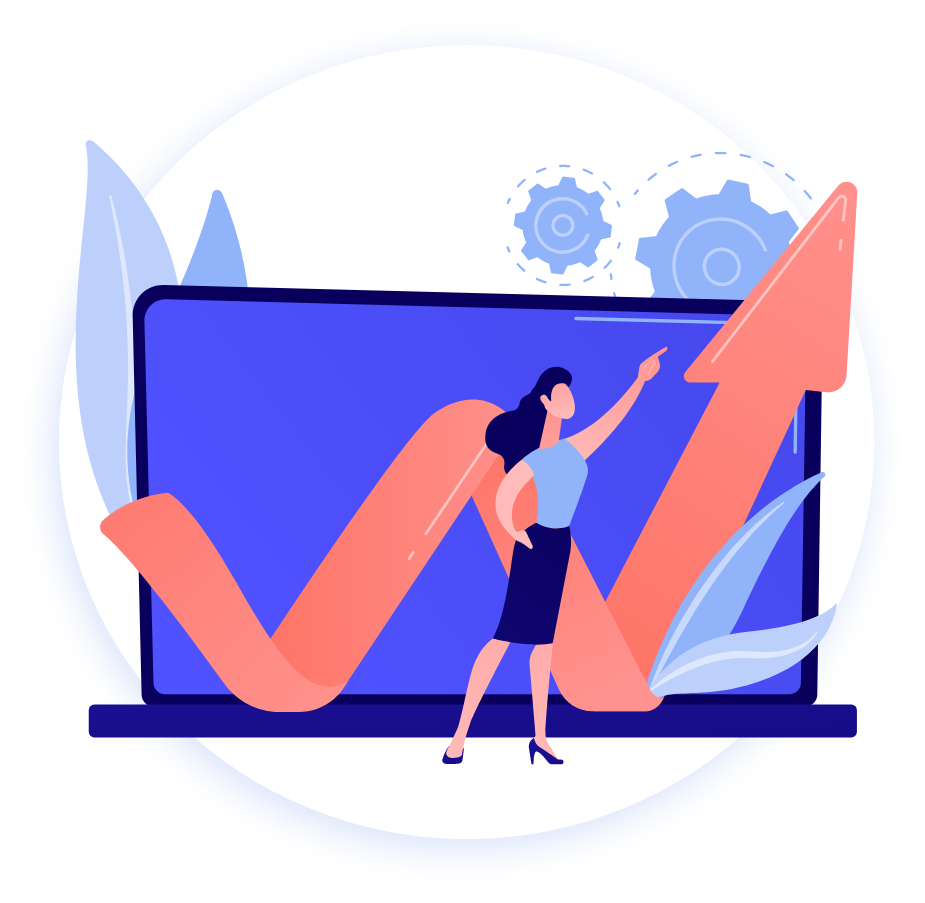 For us, having your input is just as important as generating the results. We believe our clients should be considered a key stakeholder for delivery of each element of their digital marketing campaigns, and we want to empower you to better understand why specific strategies, ads or keywords have been selected. That way, we can make sure that everyone who partners with us is well informed and ready to take on any marketing challenges they might face going forward.
Helping you grow as a business
The Brains is here to help you grow. By partnering with us, you can benefit from our collaborative approach and learn how to implement digital marketing strategies yourself as we develop your campaigns together. With our experts on your side, you can enhance your knowledge of online advertising, LinkedIn bots and email nurturing, conversion rate optimisation and more, preparing you and your business for a future of continuous improvement and adaptation.
Unlock your potential with The Brains marketing consultancy
Whether it's social media management, web design, SEO services, or conversion rate optimisation, we're passionate about helping businesses achieve their full potential, and have been recommending brilliant solutions across all areas of marketing for the last six years. Our teams work in unison to develop bespoke solutions for each and every client, ensuring to tailor it to their businesses-specific needs while still maintaining the best practice for improved search engine ranking, increased traffic and conversions.
We have a number of interesting digital marketing case studies on our website – take a read to familiarise yourself with our work and what sort of campaign you could run with us.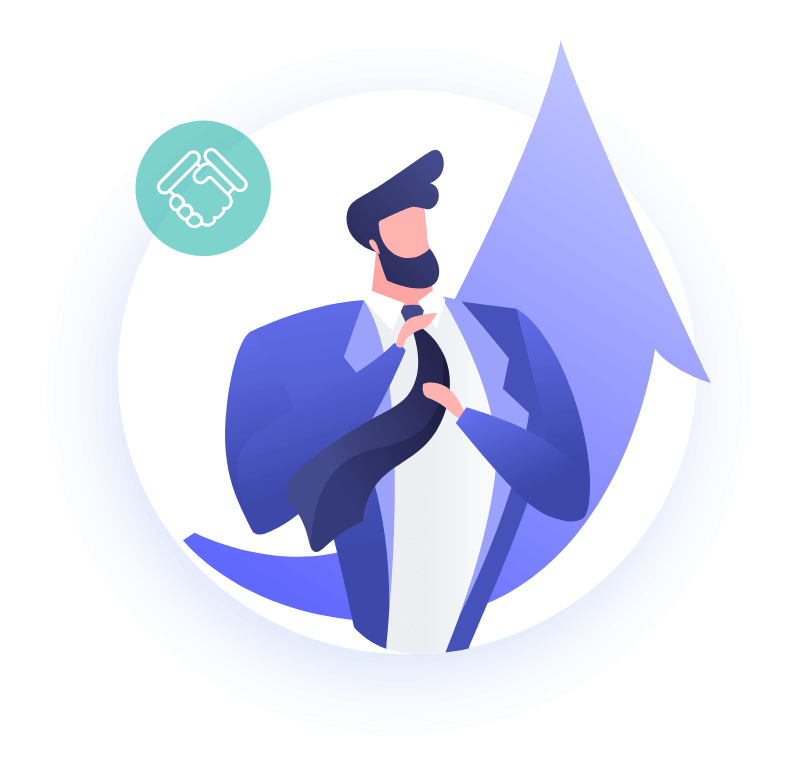 Get Your FREE Digital Marketing Consultation
Request a free consultation with our experts.
No pressure, just a friendly chat, and some actionable advice.
Booking a free digital marketing consultation
When we conduct initial marketing consultation calls with new clients, our first priority is to conduct an audit of their existing website and current marketing activities, to identify key opportunities to drive revenue and maximise ROI. We have teams of expert data analysts, content creators, PPC managers and SEO whizzes, all striving for the very best when it comes to online marketing.
On the call, we will:
Audit your existing marketing activities

Discuss your lead generation targets

Assess how best to market your offering

Advise you on the most effective lead generation strategy for your business
As a professional digital marketing consultancy, we'll be keen to discuss your goals, the challenges you have faced previously, and how The Brains can best support you in meeting your objectives – depending of course on your budget and timeframes. Our next steps will be to conduct consultative workshops to understand in-depth how and why your online marketing has had issues in the past.
Full-service marketing from London's leading digital marketing consultancy
As a leading digital marketing agency in London, we're proud to offer full-service marketing – meaning whatever your campaign goals, we can provide data-led, results-driven solutions. Whether you need digital marketing consultancy and advice, a complete revamp of your website, landing pages, or a comprehensive SEO consultancy plan, our teams at The Brains have the expertise and experience to catapult you up the rankings and ahead of your competitors. 
Schedule your free initial consultation
Speak to Larry Kotch, one of the founders of the best digital marketing agency, The Brains, for superior consultancy, unlimited leads and a No BS approach to online marketing.
If you would like some complimentary advice, request a FREE consultation today!
Ready to schedule a free digital marketing consultation?