SEO consulting services
The Brains is London's leading SEO consultancy for ROI-driven companies. Our SEO Brains boost organic traffic, improve website performance and increase rankings for a wide range of clients, using a proven Brainy formula for online growth. Want to learn more about our SEO consultants and services? Get in touch for a complimentary initial consultation.
"A good SEO consultant will boost your rankings and get you to the top of Google. A great SEO consultant will actually make sure that traffic leads to conversions."
– Andy Cockayne, Technical SEO Lead, The Brains
London has a lot of SEO consultants. Some of them are good, even great. But the best SEO Brains in the business live at The Brains – where we focus on driving organic traffic that converts, and generating revenue from organic search as a channel. Any SEO consultant worth their salt can help you to increase visibility online, using tried and tested methods of on-page optimisation, technical tweaks, SEO copywriting and link building. We do all those things, sustainably and ethically too, but our consultants also live and breathe performance marketing strategy – meaning those SEO landing pages and that traffic will directly result in an enhanced conversion rate and better performance for organic search as a channel. Interested in learning more about our monthly SEO consulting services? Give us a call, we love to chat.
Boost revenue, increase conversions and generate demand with monthly SEO consultancy from The Brains
London's leading SEO consultancy for fast growth firms of all types and sizes
Personalised guidance across all areas of SEO
Proven Brainy formula combines online buying psychology, analytics, expertise, automations and creative content strategy to boost organic performance
Reporting for every client to ensure continuous improvement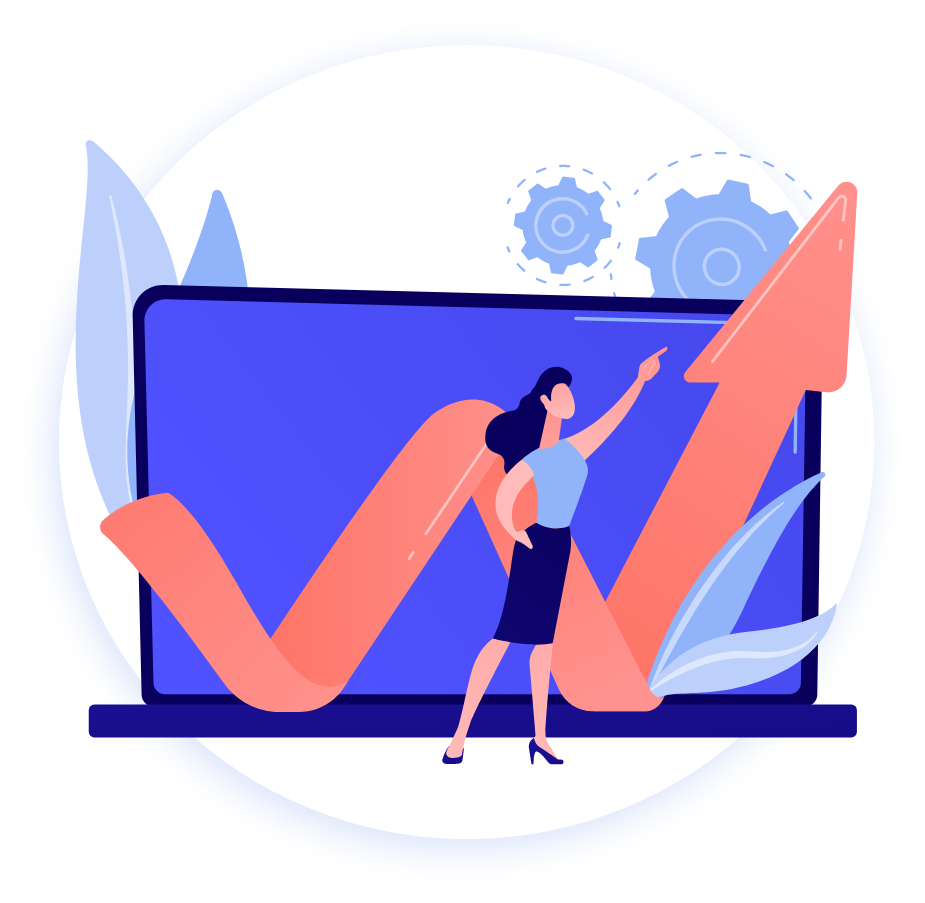 Book your complimentary SEO consultation
Ready to chat? We offer complimentary initial consultations to discuss how our bespoke monthly SEO consulting services can help your business.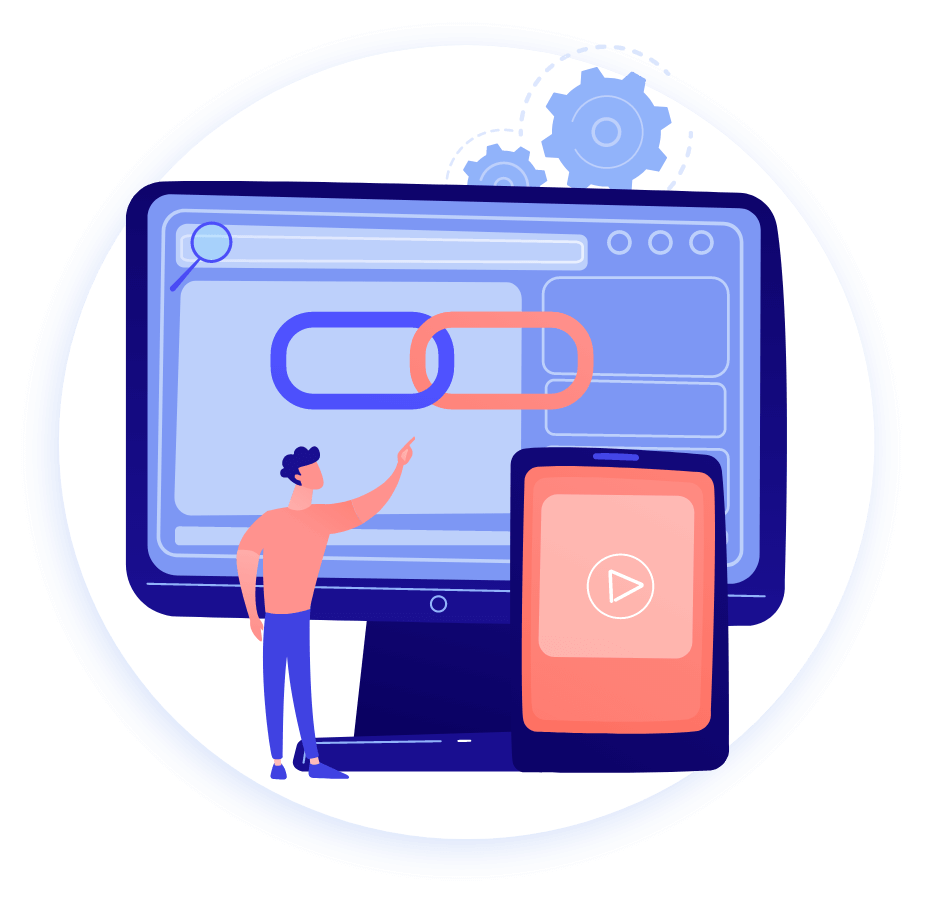 SEO consultancy services you can rely on
You might already have some understanding of how SEO works, but no matter how much time, money and energy you put into your SEO, it's always useful to have a seasoned expert opinion to help advise you on any aspects you may have overlooked.
By hiring a specialist performance-focused SEO consultancy like The Brains on a monthly retainer basis, you'll have access to some of the best technical and creative SEO minds to help you attract and convert organic traffic.
How The Brains can help point you in the right direction
Although SEO might appear simple, there's a lot more to it than simply cramming your web page full of keywords in the hopes that Google instantly picks it up and ranks it on the front page. Search engine algorithms are constantly changing to ensure that people don't cheat the system, so you need to make sure that your content is relevant and helpful to people searching for your products or services.
At The Brains, we constantly monitor search engine algorithms to make sure that the advice we give in our SEO consultations is up to date and relevant – if you're looking to learn a bit more about SEO or you'd like some advice on how to improve your current strategy, we can help by: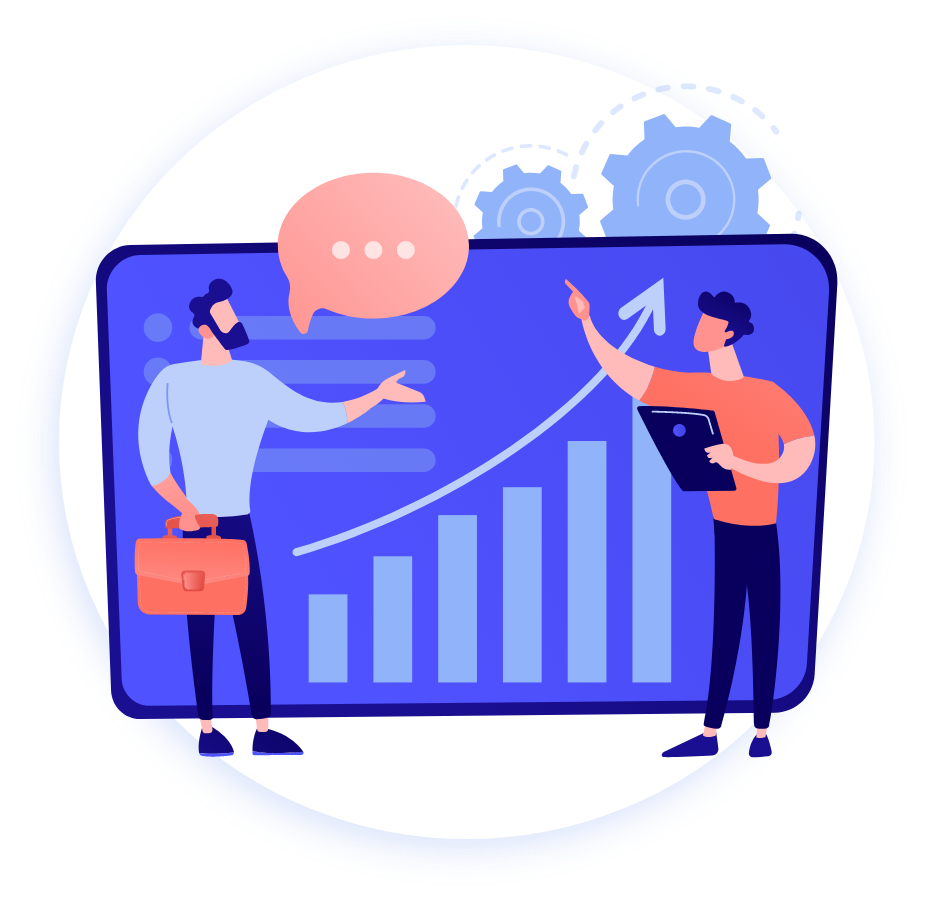 SEO auditing
Our experts will look at your current SEO strategy to see how it can be improved by paying close attention to areas such that you may have overlooked. We look at content, web page indexing, technical implementation, outreach and link building strategies to figure out the best way to boost your performance.
Content creation
Creating SEO content is about walking the fine line between writing for your potential customers and ensuring that Google bots can find it. With our consultancy service, you'll receive expert advice from SEO content specialists that have years of experience writing for a target audience in a way that search engines recognise as being helpful and worthy of a high ranking position.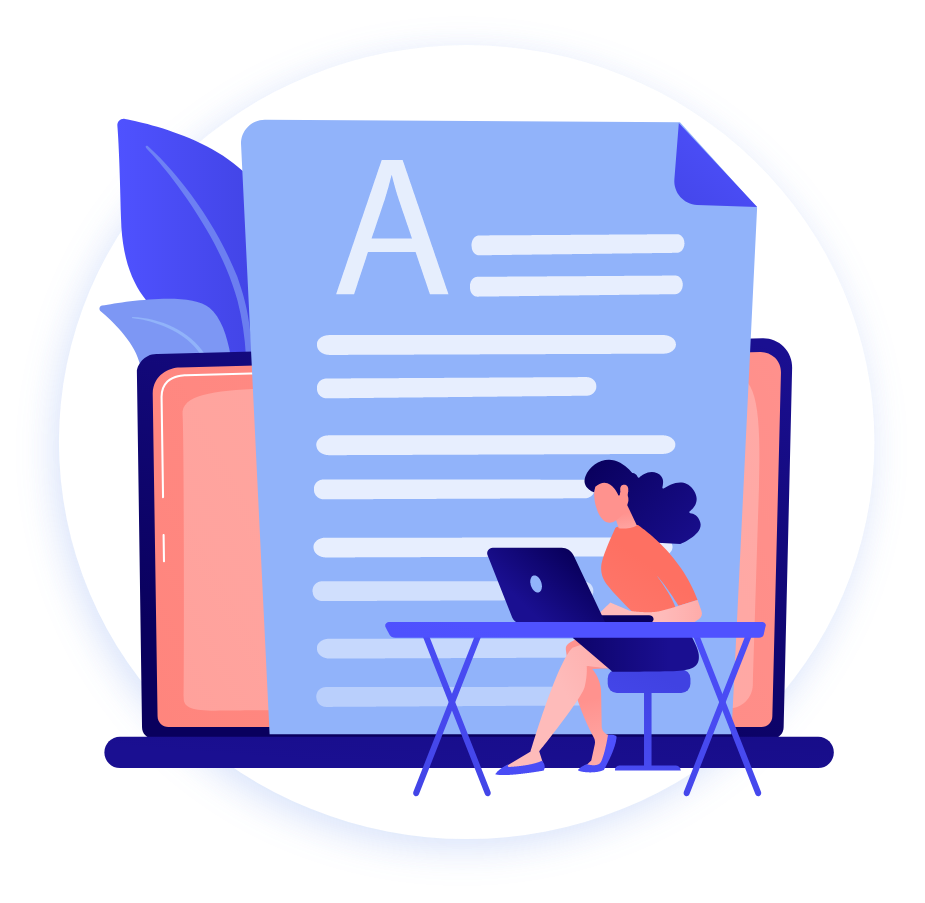 Competitor analysis
You might think you know everything about your competition in terms of what they offer and their pricing scale, but there's often a lot more than meets the eye when it comes to understanding how your competition operates. At The Brains, we can do a deep dive into every aspect of your competition's selling process to help you get the winning edge.
Marketplace analysis
Knowing who your target audience is and where to locate them online is one of the basic principles of a successful SEO campaign. By hiring an SEO consultancy service like The Brains, you'll receive expert advice on creating content and optimising your web pages to help bring in prospective customers and turn them into good quality leads.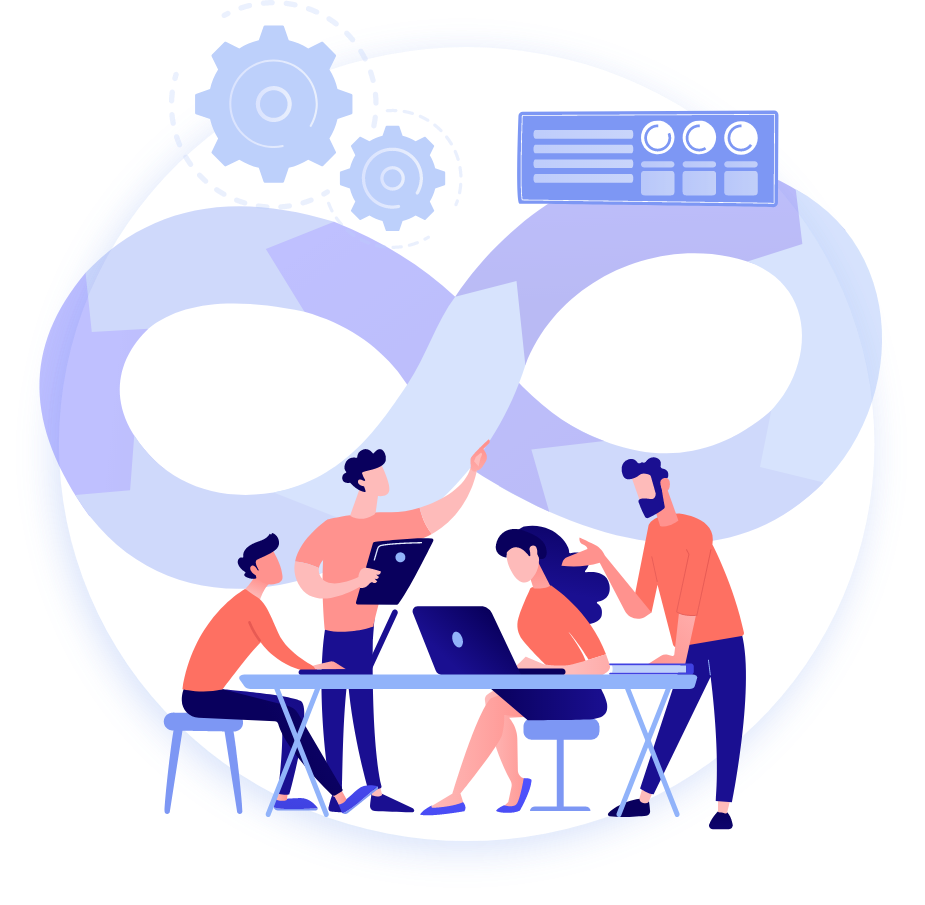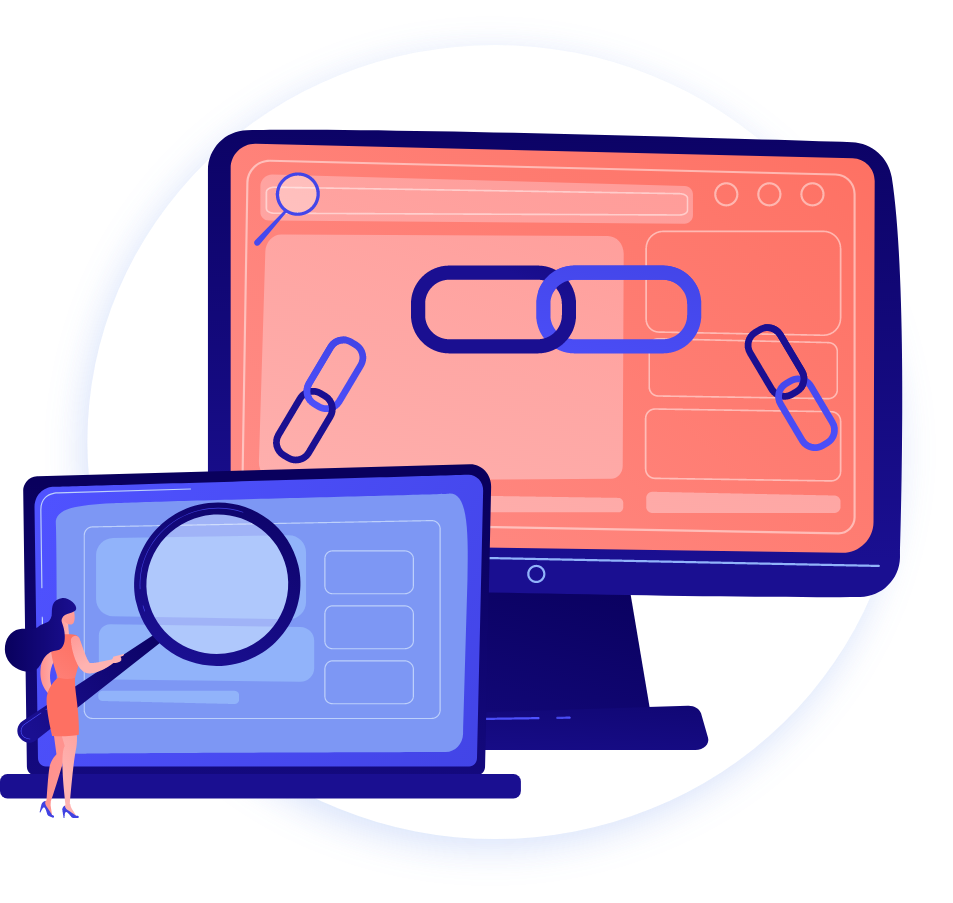 Link building
Link building can be one of the most challenging aspects of SEO, but if done correctly, it can yield incredible results that see your search engine rankings increase dramatically. If you're struggling to create links to your website or wondering how to start contacting other businesses to start building links, we can help you.
SEO consultancy services FAQ
Why is SEO important?
SEO is a vital tool for any business that wants to drive traffic to their website or brick and mortar store. Results show that most shoppers use search engines to find the product or service they are looking for prior to purchasing. That's why we recommend that every business dedicate a certain amount of their budget to increase their chances of turning prospective customers into leads.
What makes you different from other SEO consultancies?
The Brains is an SEO consultancy that understands how to optimise your website's performance in order to boost conversions and generate leads, as well as increasing organic traffic. We're data-driven, and we only use strategies that are proven to bring you tangible ROI. Whether you're looking for advice on how to optimise your content or you're struggling to create a website that Google bots can find, our experts can help you.
Can you plan my next SEO strategy?
Wouldn't it be easier and cheaper if I did my own SEO?
You might think so, but you could easily spend huge amounts of time and money trying SEO techniques that might not be right for the results you're trying to achieve. If you're looking to maximise your ROI and save money in the long term, it's a good idea to hire an SEO consultancy like The Brains with a proven record of helping businesses achieve excellent search engine rankings and boost revenue from organic search.
Contact our international SEO agency today to enhance your website's global prescence
Book a free digital marketing consultation
Consult with a leading London agency on your marketing goals
Receive free advice and recommendations on how to achieve them
Get an idea of next steps for your marketing strategy