Using insights from audience data to fuel PPC success for video marketing platform, Pictory
Pictory makes video marketing easy with a simple-to-use platform that's packed full of features. The video marketing software helps content creators automatically generate short, highly-shareable branded videos from long-form content. Pictory partnered with the Brains to develop a data-fuelled PPC strategy that would drive both free sign-ups and account subscriptions.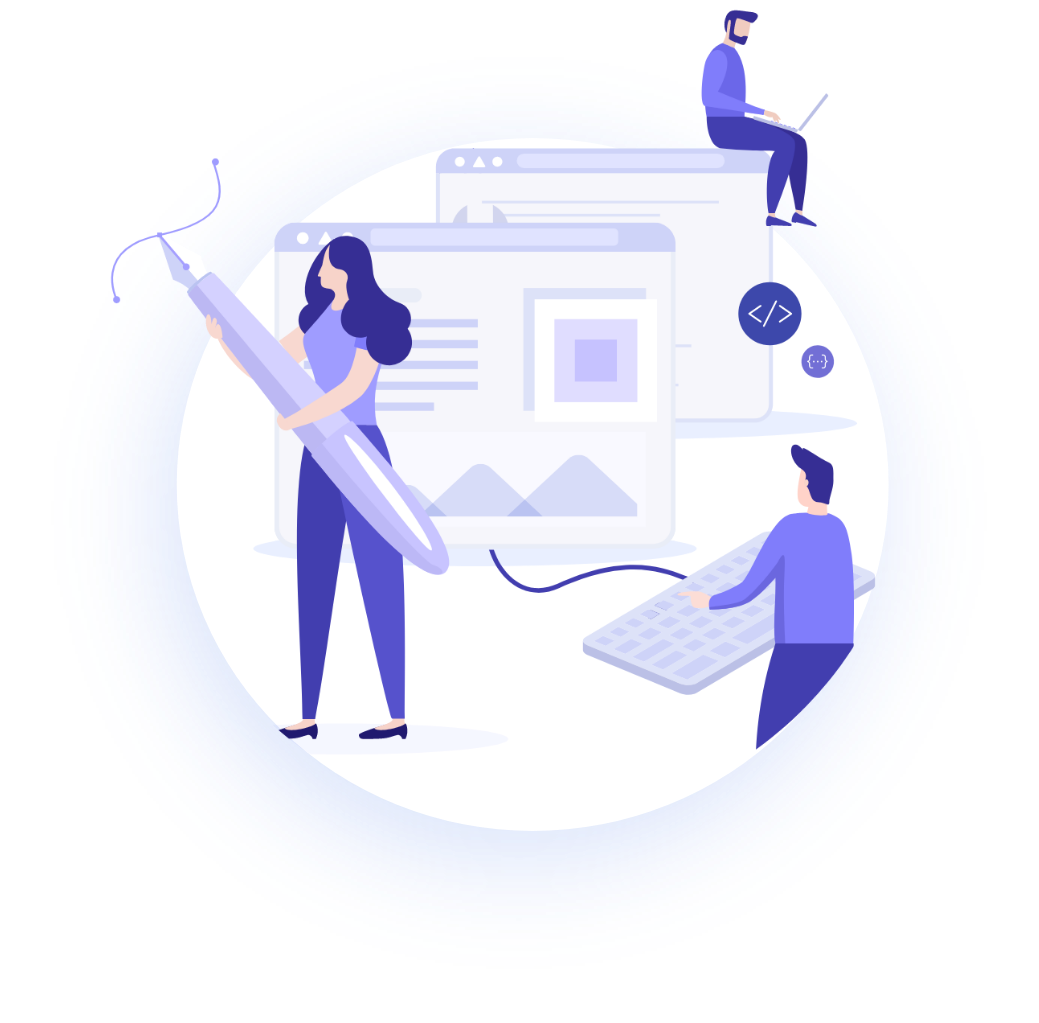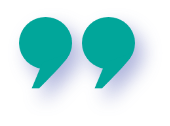 The Pictory team came to us with some really great data insights, and so we were able to get the campaign off to a flying start. We kept up that momentum throughout the optimisation process, crafting tremendously successful paid search ads that continue to generate results.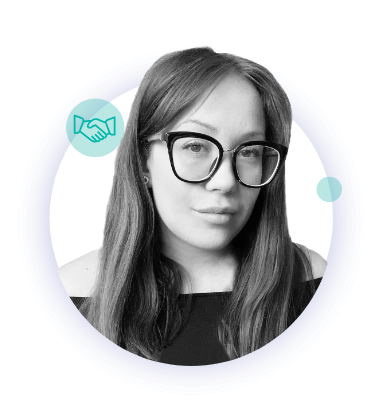 Iva Ivanova
PPC expert at The Brains
Pictory came to The Brains with a fantastic understanding of their target audience and a clear idea of what they wanted to achieve.
With a free trial to allow users to test out the product, we had to be sure that our campaigns would not only drive people to sign-up, but also reach the kind of users who would go on to purchase a subscription.
Our data-driven PPC campaigns have hit all the key markers for success since launch, from driving traffic to site, to converting trial users to a full subscription.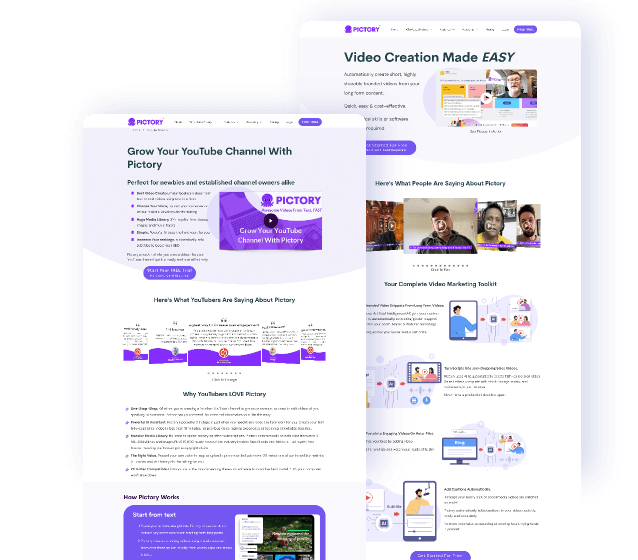 Comparing their first quarter activity to the second quarter, our client has seen…
Increased traffic to site by 190%
Need our Brains to revitalise your Google Ads campaigns for you?
Book a free digital marketing consultation
Consult with a leading London agency on your marketing goals
Receive free advice and recommendations on how to achieve them
Get an idea of next steps for your marketing strategy
Pictory had a number of key focuses for a PPC campaign with The Brains. They were looking to grow the number of subscribers year on year, reduce the churn rate, and use data to inform their campaigns. The last of these would help to inform the others: the better the data we used and the more we created a feedback loop into the existing campaigns, the more likely we would be to reach the right people who would subscribe long term.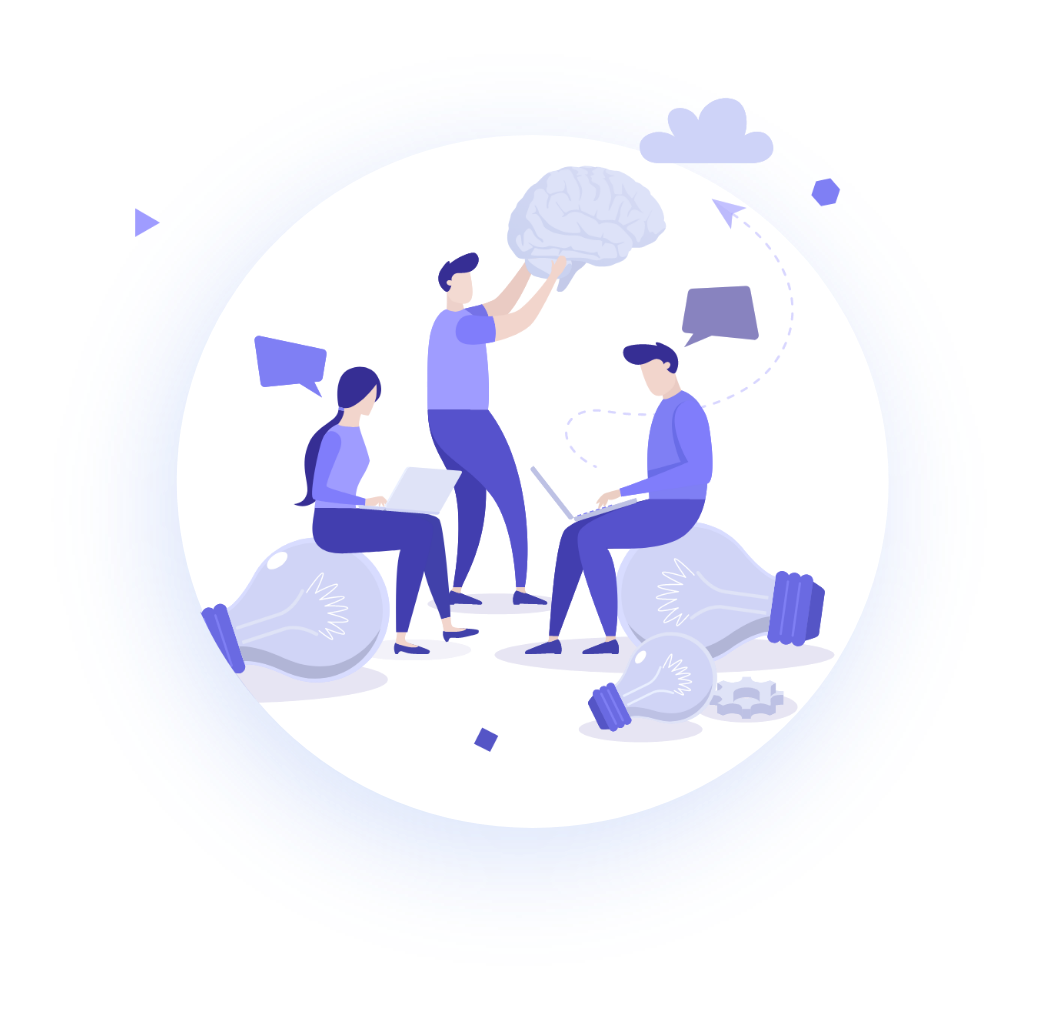 79% increase in leads at a 94% CPL decrease
35% increase in paid subscriptions at a 69% CPS decrease
Pictory came to The Brains with a strong existing Google Ads account. It was up to us to take advantage of more holistic strategies in order to maximise ROI.
Our first port of call was to strengthen the existing campaigns with data signals and customer lists in order to find new, interested users, as well as remarketing to the warm and hot prospects.
Following our first quarter of testing and updating the campaigns, we were able to take those learnings and supercharge results in the next three months. Our Brainy PPC team tested out new campaign types, created new campaigns and executed a range of bidding, audience and ad copy optimisations.
Comparing quarter on quarter, the results really do speak for themselves. With a 190% increase in traffic to the site, we could clearly see how these campaign optimisations improved overall reach. We also nearly doubled the number of leads, driving 5218 at $6.07 CPL vs 2913 at $11.83 CPL for the previous period. Subscriptions also grew – a testament to the highly optimised audience targeting that ensured we were reaching users that were likely to convert to a paying subscription.
Do you need help optimising your Google Ads campaigns??
Get in touch with us to find out how we can help your company thrive!