The Brains' PPC strategy drives post-COVID success for Balkans specialist travel company
From short breaks to beach holidays, skiing and snowboarding to cruises, Balkan Holidays are the experts when it comes to holidays in Bulgaria, Croatia, Montenegro and more. However, following the dramatic reduction in travel after COVID-19 restrictions, Balkans Holidays needed a new strategy to revitalise their audience and make up for lost time (and revenue). Enter: The Brains, with a powerful new PPC strategy.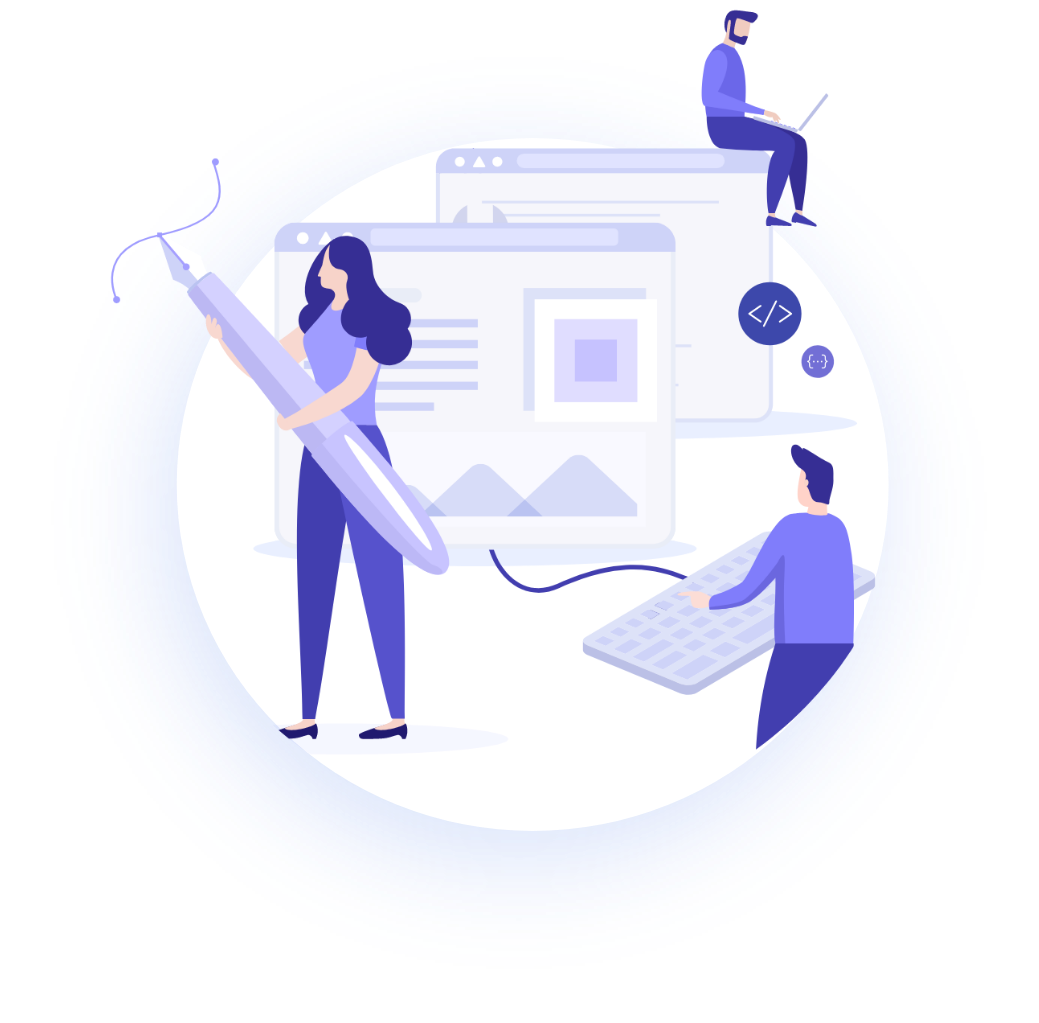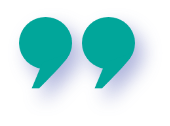 In order to overcome macro-environment obstacles such as COVID-19, we created a strategy that included cold (new) and hot (returning) audiences. We tested different bidding strategies and campaign types (Search, Performance Max and RLSA) which, combined with optimisations and engaging content, resulted in over 2,500 conversions (over 3 months) at a CPA of £8.63.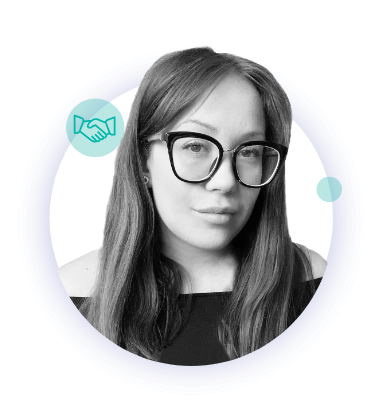 Balkan Holidays knew that, historically, Google Ads had been a very effective channel and wanted to reactivate the campaigns that were paused due to COVID-19 travel restrictions.
We revitalised their old campaigns; implementing a broad programme of optimisations and launching new campaigns and campaign types.
As tensions rose between Ukraine and Russia, we continued to improve the account through consistent optimisations in order to improve conversions through the summer season.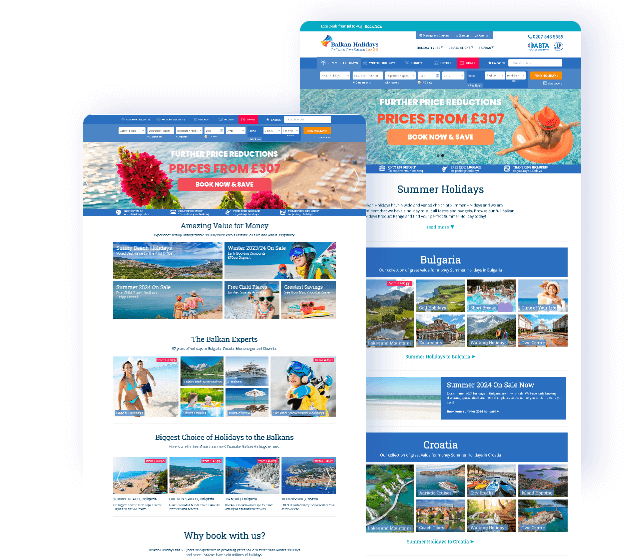 Across their summer PPC campaigns, our client has seen…
74%
uptick in keyword visibility
Need our Brains to revitalise your Google Ads campaigns for you?
Book a free digital marketing consultation
Consult with a leading London agency on your marketing goals
Receive free advice and recommendations on how to achieve them
Get an idea of next steps for your marketing strategy
Balkan Holidays needed to start making up for business due to COVID-19 restrictions putting a dampener on the travel industry as a whole. They had paused their existing campaigns when lockdowns began and were looking for The Brains to drive conversions through new activity. Throughout the summer season, the Balkan Holiday team also set us a target CPA of £30.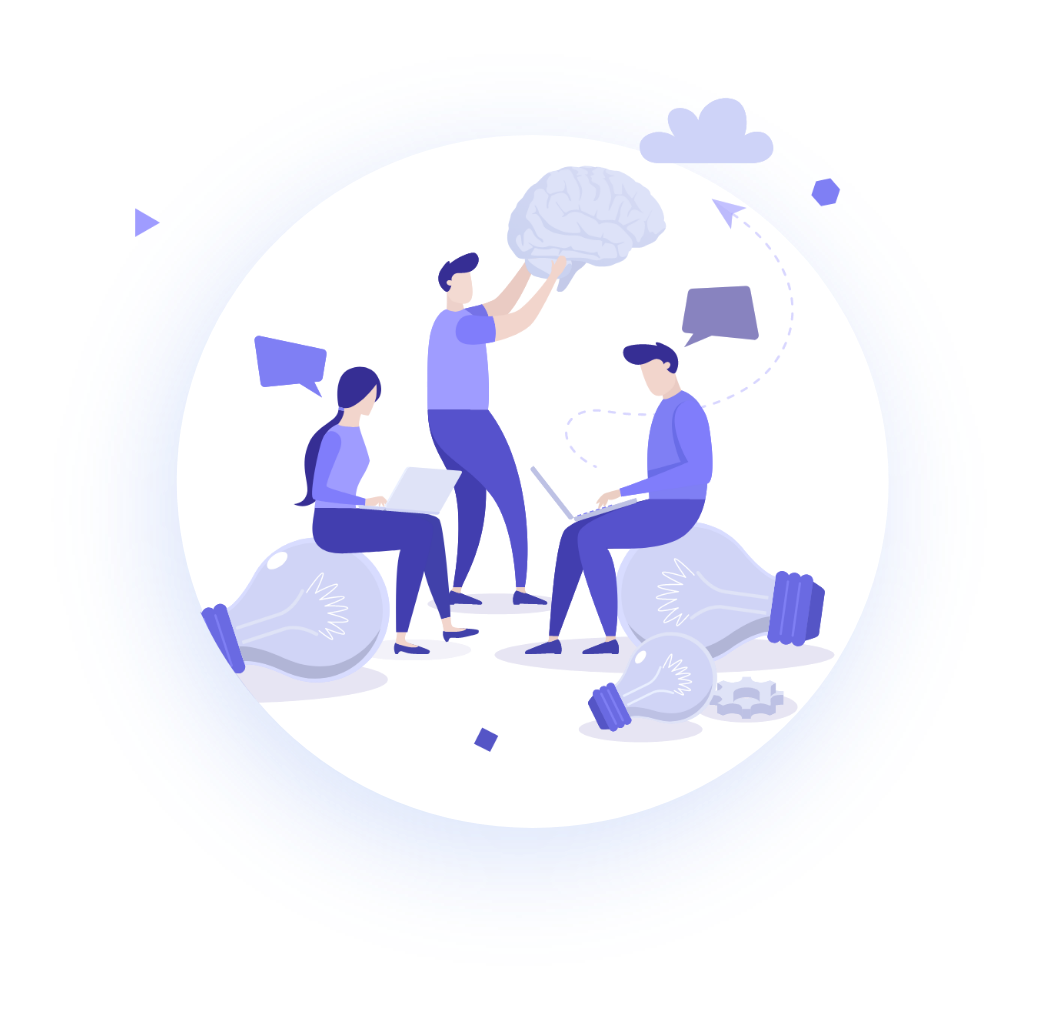 Key Results: September 2021
Reduced the bounce rate from 22% to 8.04%
Over £2,100,000 in revenue in just three months
Our first priority when we began working with Balkan Holidays was to reactivate their existing campaigns to understand the lay of the land. As results started coming in, we began to update the ad copy and keywords as part of a programme of optimisations.
New campaigns were introduced on the account in order to expand on the existing activity and reach more users. We saw that this first round of optimisations was driving more conversions, and the account was getting into good shape.
Unfortunately, travel is an industry that can be very affected by global events. As the situation developed between Ukraine and Russia, we began to see conversions fall. One of Balkans Holidays' primary destinations is Bulgaria, which has a close proximity to Ukraine. Holidaymakers were naturally apprehensive about getting so close to the conflict.
Our Brainy team began pulling out all the stops to help improve conversions for the summer season. The first step was to focus energy on those most likely to convert, rather than pushing a substantial amount of the budget towards a cold audience. Alongside updated bidding strategies and retargeting campaigns, we also launched the first Performance Max campaign onto the account to help reach a hotter audience.
On top of this, we also started promoting "early booking" discounts. Our experience showed that, due to the developing situation in Ukraine and reservations after COVID-19 restrictions, holidaymakers were much more likely to book late. Things could change at the drop of a hat, and so they wanted to be sure that their holidays would go ahead. Early booking discounts helped to shift that mentality, reduce bounce rate and drive conversions.
Do you need help optimising your Google Ads campaigns?
Get in touch with us to find out how we can help your company thrive!