Pinterest Social Media Marketing: What is it and How to Get Started
You probably have social media strategies for Facebook, Instagram, Twitter, and LinkedIn, but do you have a Pinterest marketing strategy? Perhaps not, and that's where you could be missing out. Marketed as the 'world's catalogue of ideas', Pinterest was founded in 2010 (pre-dating Instagram), and offers a uniquely diverse collection of resources for users to make use of. From recipes to fashion inspiration, home decor to at-home hacks, you can find it all on Pinterest. As a business with something to offer, you can also find a new audience of potential customers on the site – but only if you put in the effort.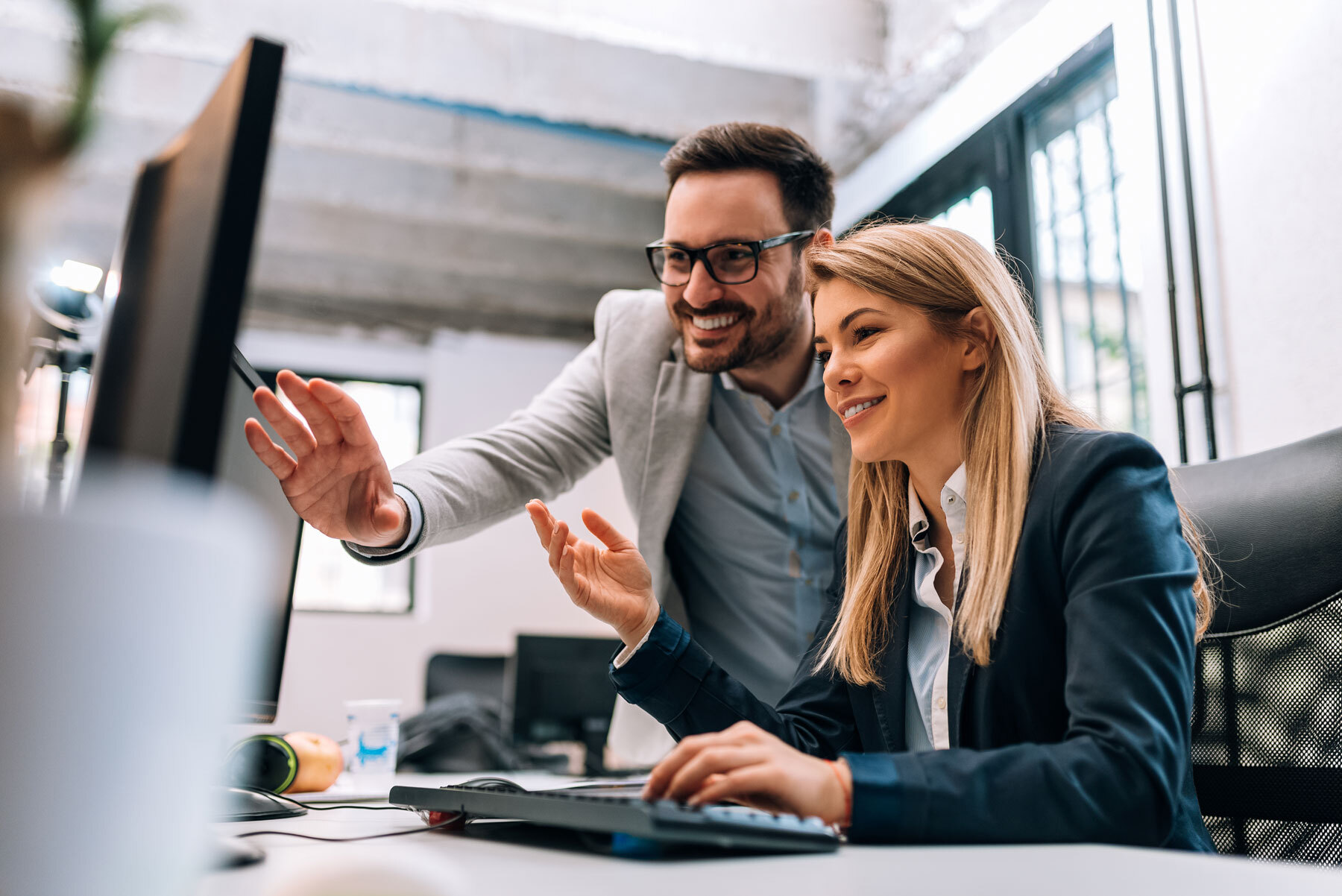 Pinterest has around 433 million globally active users, over 500 employees, and is offered in more than 30 languages, but despite this very solid user base, it's often overlooked by businesses as a platform to invest energy into. There's a lot to be gained from Pinterest, and we're going to explain why that is and how you can get started with marketing on the platform.
Why bother with a Pinterest marketing strategy?
As a widely overlooked platform, it's natural that you'll be wondering why you should bother looking into Pinterest as a social media marketing tool. Well, the stats around the marketing power it has might just convince you otherwise.
Pinterest's advertising reach is 226 million 

Shopping engagement is growing quarter on quarter 

Three quarters of users are continuously shopping 
These stats from Hootsuite show that Pinterest is a profitable marketing platform, and it's only getting bigger, so depending on the type of product or service you sell, it could be lucrative for you. Women between the ages of 25 and 34 make up the bulk of the platform's user demographic (though men are the fastest growing demographic on the site). If you have a product that appeals to women, specifically those in the 25-34 age bracket, Pinterest could provide a new revenue stream for you.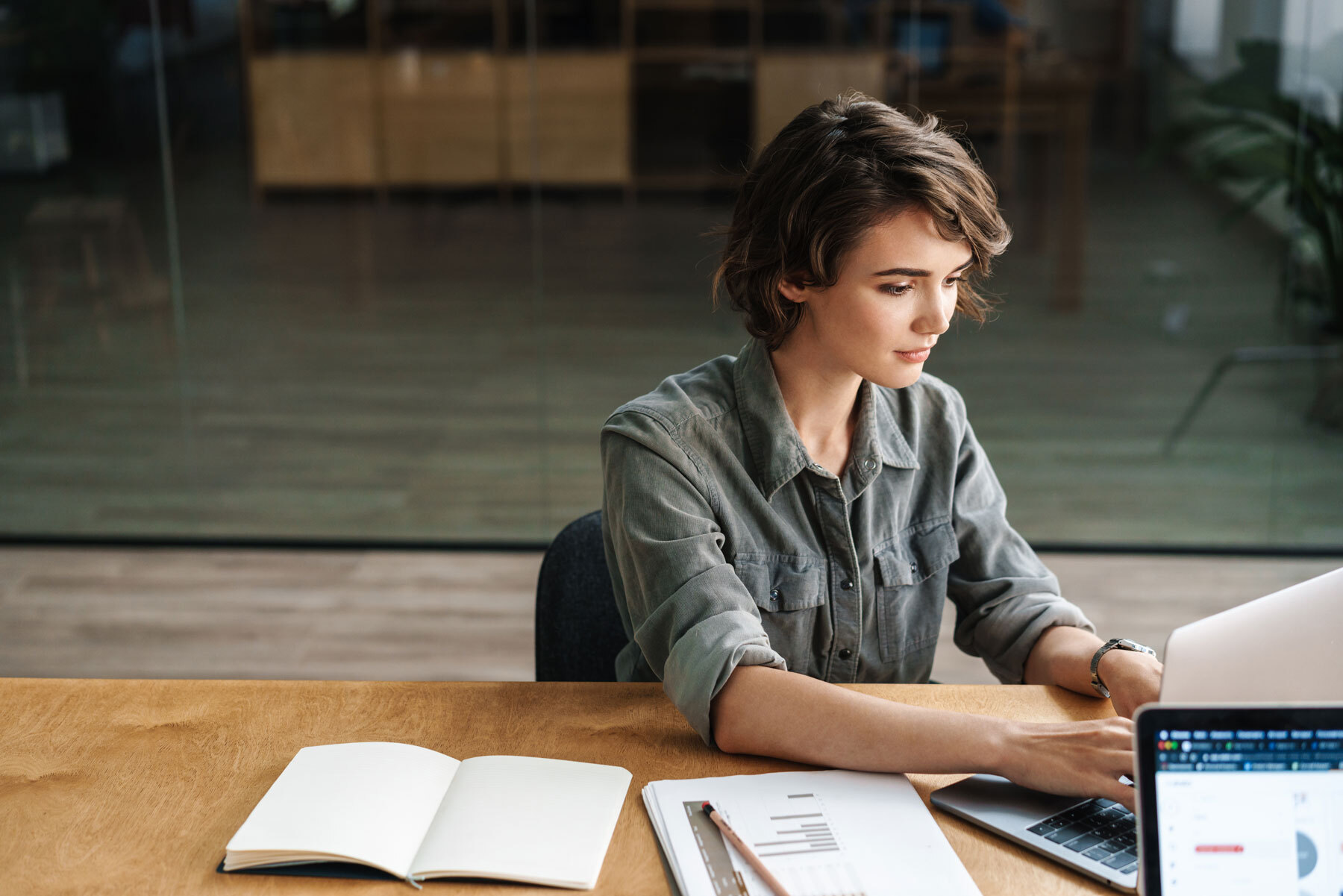 Looking for help advertising on social media?
Reach a wider audience and hit your KPIs with help from our social media Brains.
How does Pinterest marketing work for businesses?
The premise of Pinterest is that it can be used as a sort of online scrapbook or mood board of ideas. Users 'pin' things they like to a board, and each board has a theme. For example, one user might be interested in cooking vegetarian meals. They can search Pinterest for vegetarian recipes that other people have uploaded, and when they find one they like, they can pin it to their very own vegetarian recipe board. They can also upload their own recipes and keep them on the board, too.
It's a niche concept that is miles away from the other large social media sites, but it's one that is hugely popular within the cooking, home decor, parenting, crafts, and fashion communities online. But, how does this relate to businesses?
If you have a collection of similar-themed products to sell, a Pinterest board is a great way to showcase what you've got. As an example, you might have a wedding dress business. Lots of brides-to-be will look at Pinterest to find inspiration for wedding themes and ideas that they like. You might decide to make boards for different types of dresses, such as long sleeve, strapless, mermaid, lace, bohemian, and princess. Users can look through your boards and find the styles they like. If they're in your area, they might even choose to pay you a visit.
Pinterest is a highly visual platform that offers businesses a unique chance to share knowledge with users, making it a particularly useful platform for content-driven businesses.
Keep Up With The Latest Digital Marketing Stories.
Subscribe to our free monthly newsletter.
How to do Pinterest marketing
You can achieve anything on Pinterest that you can achieve on other social media sites, so in many ways, getting started with this form of marketing is relatively easy. 
Outline your goals 
The first step in any marketing strategy is to define your goals. Perhaps you want to increase your brand awareness through gaining more followers, or maybe you want to push more traffic to your website through social forums. Whatever it is, make sure your goal is SMART – specific, measurable, attainable, relevant and time-bound.
Know your audience
The next step is to pinpoint your target audience. We've briefly covered the types of people who use Pinterest, but the platform is seeing growth across all demographics, so there's a high chance the people you want to reach are on the platform already.
Once you drill down your audience, look at what they're interacting with, pinning, and re-sharing. Also look at competitors and see what they're doing and what their engagement rate is – you can take heed from them on what sort of content resonates with your shared audience.
Focus on visuals 
A core element of Pinterest marketing is producing excellent visuals. It's a little like Instagram in that sense, but it provides an excellent opportunity to enhance your SEO while you're at it. Ideally, you want high quality, high resolution images and videos that are in a 2:3 ratio.
Make sure your branding is clear so that your posts are always traceable to you, and don't be afraid to mix images and videos.  The one thing to keep in mind is that you need to keep your boards consistent. Group your content by boards based on common themes and colours. For example, if you sell baby products, you could group boards by age group and milestones, such as a 'newborn' board, a 'six-month-old' board, or a 'one-year-old' board. You could also have a 'bringing baby home' board and a 'teething' board. 
Mix up your posts 
Pinterest offers a lot of room for creativity; you can make carousel posts, how-to tutorials, and static posts or videos to drive engagement. Mixing up how you present information is a good way to keep your audience interested in your brand without coming off as too salesy – even if that is your final KPI. 
Lots of users discover new brands via Pinterest – but unlike other platforms, it gives your creative team the opportunity to shine. 
Optimise pins 
As mentioned, Pinterest offers ample opportunity for SEO, so make sure you're leveraging this. This means incorporating things like rich pins (new content from your website), adding keywords, using hashtags, using working links, and adding descriptive copy where possible. 
Consider ads
You can advertise on Pinterest just like you can on any other platform using things like age, location, and keywords for targeting – but you can also target a more specific audience. This is done through the likes of people who have engaged with your posts and pins or visited your website, or even people who subscribe to your newsletter.
You can make video ads or promoted pins, among other things depending on your direct needs and your audience. Look at what other competitors are doing and determine your actions based on that.
Final thoughts
Pinterest is, for a lot of businesses, a new platform that will take some getting used to. It will no doubt take a bit of time before you get to grips with what resonates with users, what works best for your profile, and what sort of metrics you need to be looking at – but it really is worth it. 
With such a high potential ad reach, there's a lot to be gained from Pinterest. Whether you promote specific products and ranges or how-to videos that feature your product, you have a lot of creative freedom on this platform, and your strategy needs to reflect that.
As a leading SEO agency, we offer a myriad of SEO services to help you across all your channels, including Pinterest. If you'd like advice on getting started with ads, or if you need help with your overall social media marketing strategy, speak to our social media Brains today.
Who we are
The Brains is an award-winning digital marketing agency, consultancy and training provider in London.
Our Brains are experts in their field, helping companies grow faster, generate leads and overtake competitors.
What we do
Our Brains can help you with everything from ongoing marketing to training up your internal teams.
Give us a call to discuss your needs.
Ready to schedule a free digital marketing consultation?