How Do Instagram's Latest Updates Impact its Position in the Market?
Instagram is one of the biggest social media platforms in the world, and like everything else, it's constantly changing and updating. Some of the updates are small and unnoticeable, but others, like the recent shift towards prioritising video content over static images, are much larger. There have been a number of new Instagram updates this year which are affecting how people and businesses use the app, and this, in turn, is impacting its overall market position.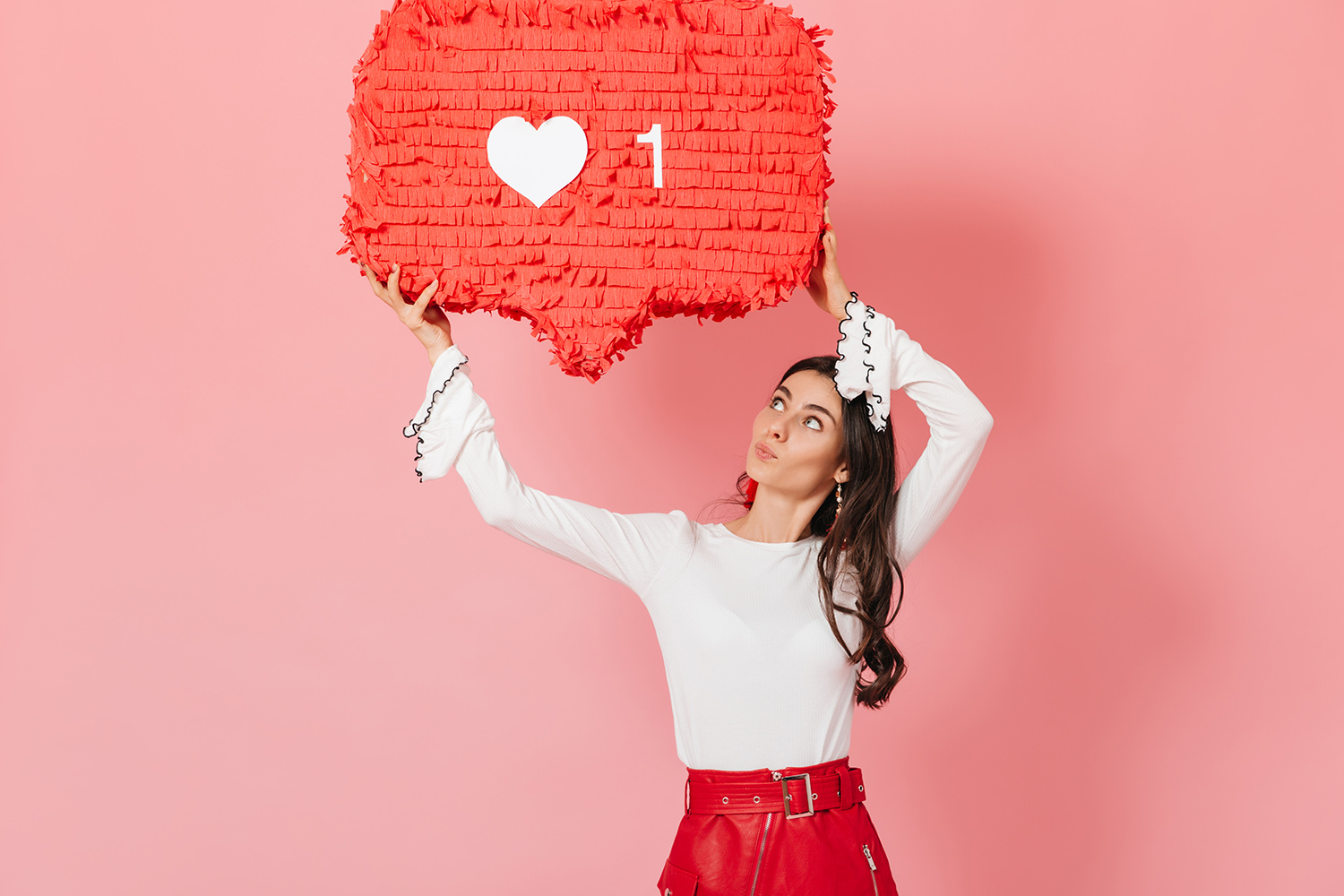 If you're one of the 1.39 billion people who use Instagram, you'll have noticed some pretty big changes in how the app works and how people are using it. Once a place to share random photos and memories (think: photos of people's dinner with the iconic Clarendon filter, circa 2012), it's now increasingly becoming a video-first platform to try and rival the likes of TikTok. It even stole the Stories feature from Snapchat. The Instagram of 2022 is almost unrecognisable from the Instagram of the early 2010s, and the updates are still coming thick and fast. So, what are the latest updates, and what's the reaction to them been?
Why is Instagram introducing new updates?
As the saying goes, if it ain't broke, don't fix it, right? Well, this isn't Instagram's approach. What made Instagram unique in the beginning was the fact that it was the only platform dedicated solely to sharing photos – part of the reason it quickly became such fertile territory for social media marketing (SMM). There wasn't anything inherently wrong with Instagram in its original format, but following the explosion of influencer culture in the early 2010s, the digital world changed entirely, and every platform was racing to catch up. Most platforms have adapted slightly but remained largely the same as they were, in the sense that their functionality hasn't changed. 
Unlike other platforms, Instagram is still chasing new trends. We mentioned before how it replicated the success of Snapchat Stories, but up until recently, it was still inherently a photo-sharing platform. Since TikTok burst onto the scene and changed the way we consume content, Instagram has been playing catch up. It's morphed into a video-first platform, pushing its Reels, and it's dominated by influencers and sponsorships. Many people are able to make lots of money from Instagram; but what about the average user? Countless people aren't all too happy with the recent updates, but Instagram is showing no signs of slowing its growth.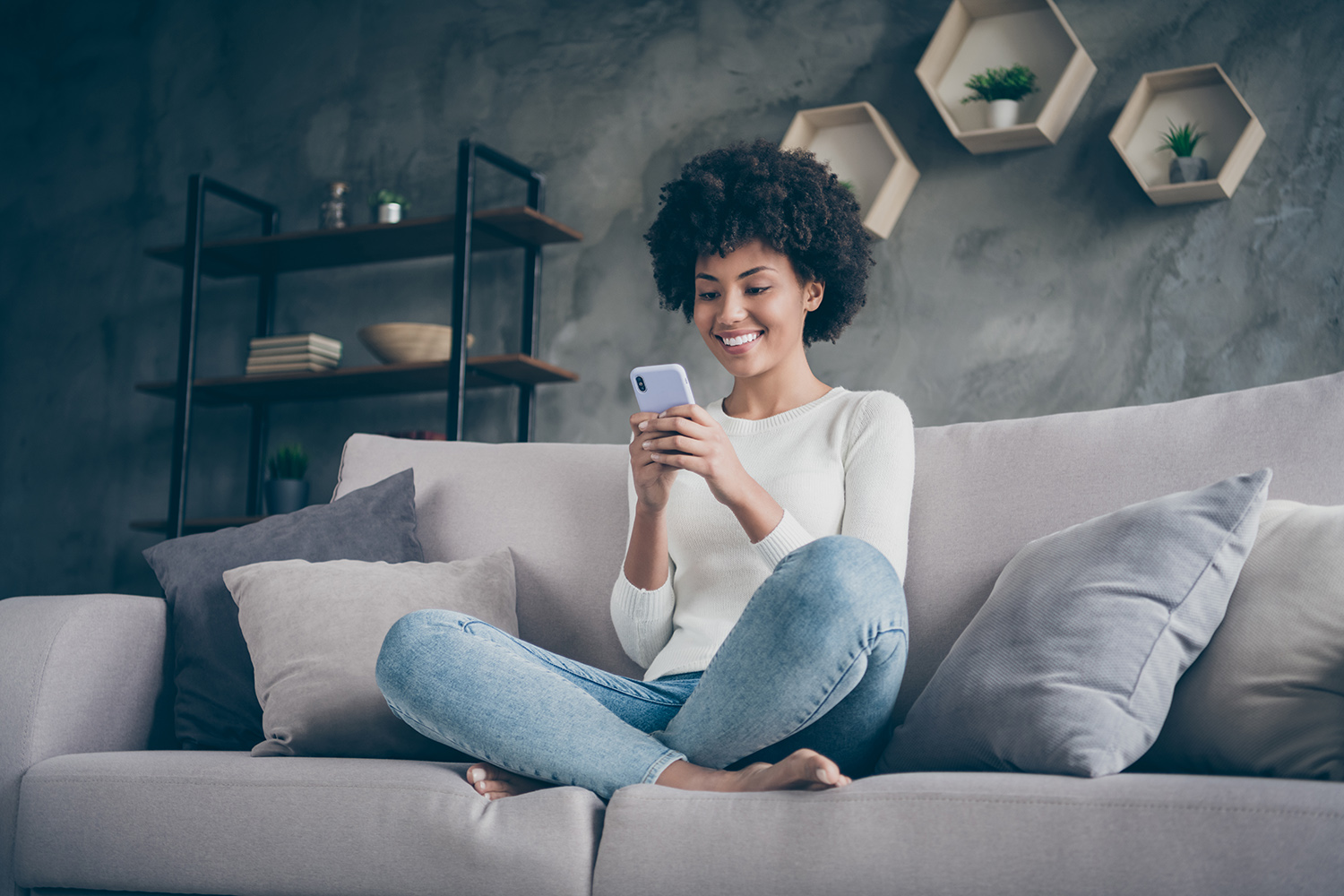 Need help managing your social media strategy?
Social media is a key component of any digital marketing plan in 2022. Get in touch with our Brains to see how we can help elevate your presence on social media.
What are the key Instagram updates?
There are a few different updates to Instagram that have appeared recently, with some being welcome changes, and others not being received so warmly. As a social media marketer, one of the most useful updates to come about is the ability to pin specific posts to the top of your page. This works in the same way as pinning a post on Facebook, Twitter, or TikTok, and is a great tool for businesses who maybe want to ensure key information is easily accessible (think FAQs, meet the team posts, and bestselling product pushes). 
"Adapting to new trends is important, especially when it comes to meeting audience demand. However, constant updates and mimicking competitors can backfire and frustrate the user. Although Instagram is trying to position itself as the market leader in the social media world, we can see how easily audiences can be lost to competitors through these changes."
– Farhiya Ali, Social Media Brain
In addition to grid pinning, there are a few other popular updates that have been implemented, including:
60-second Stories without cuts every 15 seconds 
Joint posts between two or more accounts/brands 
Map search (find business locations on Instagram maps)
From a marketing perspective, these are all key updates that allow you to showcase more content, announce potential brand collaborations fluidly, and make your business more discoverable. But not all the updates have been received so well, and it's the unpopular ones that are threatening to push Instagram off the pedestal it's been sat on for years.
Keep Up With The Latest Digital Marketing Stories.
Subscribe to our free monthly newsletter.
Controversial updates that could affect Instagram's position
The majority of the controversy surrounding Instagram stems from the updates to its algorithm. Back in the day, you would see posts in chronological order from people you follow, and the feed would allow you to keep scrolling as far as you wanted without interruptions. Ads slowly started to make their way into the feed, but the algorithm was dominated by the people you followed.
Nowadays, the algorithm has changed. It's no longer about who you follow – it's about what Instagram thinks you'll be most likely to interact with, regardless of whether you follow that person or page. You will still see posts from those you follow, but not necessarily in chronological order, and not uninterrupted. When deciding which posts to show on your feed first, the algorithm will look at:
Post details such as how many likes it has, if there's a tagged location, and at what time it was posted
Your relationship with the poster, such as how often you message, like, or comment on each other's posts and how recent your interactions are
Your activity such as the type of content you generally interact with, e.g. videos
With this in mind, what you see on your feed appears in the order that Instagram thinks you're most interested in it. There are also a lot more ads in between posts, and the introduction of suggested posts on the feed.
Historically, if you wanted to find content from accounts you don't follow, you'd head over to the Explore page, but Instagram has started funnelling content from people you don't follow onto your feed, both in-between posts of those you do follow, and when you reach the end of the recent posts of people you follow. You no longer have an endless scrolling ability – you need to push a prompt to see older posts from people you follow on your feed. For users who don't post much, this can mean their posts get lost at the bottom, and for brands who are new to the game, it can be hard to get a headstart.
On the other hand, the fact that suggested posts now appear automatically on feeds means your brand potentially could get more exposure than it otherwise would, so from a marketing and content creation perspective, this could be seen as a good thing.
That being said, Instagram has faced a lot of backlash over suggested posts, with many users wanting their feed to consist solely of content from people they follow, with accounts they don't follow remaining on the Explore page.
Reels and video content
The algorithm isn't the only bone of contention for Instagram amidst its never-ending updates. TikTok is the fastest growing social media platform right now, gaining followers at an impressive rate. The short, uncut videos appeal to many, especially younger people, with TikTok virality launching individuals and brands alike into unparalleled overnight success. 
Some celebrities are even using TikTok more than other platforms now, with Kylie Jenner making the move to the platform and touting it as her favourite. This is the same Kylie Jenner who, in 2018, tweeted: "Sooo does anyone else not open Snapchat anymore? Or is it just me… ugh this is so sad". This tweet caused the Snapchat market value to drop by $1.3 billion overnight. Jenner has a lot of influence on social media, so keeping her and millions of people like her happy is a main priority for social sites like Instagram. 
Instagram has noted the shift towards TikTok, and introduced Reels to try and compete. The algorithm pushes video content first and is becoming increasingly like TikTok in its format. The issue is, a lot of people don't like this; Jenner included. She, her sister Kim, and millions of other people shared a viral post from Tati Bruening saying: "Stop trying to be TikTok I just want to see cute photos of my friends." There's even a petition called "Save Instagram" which has amassed more than 275,000 signatures. 
This prompted a response from the head of Instagram, Adam Mosseri, who said: "I'm glad we took a risk – if we're not failing every once in a while, we're not thinking big enough or bold enough". An admission of failure is bold, but somewhat honourable, although it's to be expected. If Instagram hadn't addressed the barrage of criticism it was getting, it could well have been staring down the barrel of becoming one of the least used social media sites.
What's the future for Instagram?
So, there are some updates that have got Instagram in the good books, and some that have got in the dog house, but will this affect its overall market position? It's unlikely. Instagram has a loyal user base and, with the recent U-turn based on customer feedback, is showing that it's listening and willing to make changes. With this in mind, it's unlikely to be knocked off its pedestal any time soon. 
The key is to know how to use the algorithm to your advantage until all the kinks are ironed out. If you're unsure how to do that, our Brains can help. We're social media experts and can work with you to help you make the most of social media and its potential. Arrange a free consultation with us today to find out more.
Who we are
The Brains is an award-winning digital marketing agency, consultancy and training provider in London.
Our Brains are experts in their field, helping companies grow faster, generate leads and overtake competitors.
What we do
Our Brains can help you with everything from ongoing marketing to training up your internal teams.
Give us a call to discuss your needs.
Ready to schedule a free digital marketing consultation?