Google Provides Advanced Location Options for Performance Max Campaigns
Google Performance Max campaigns provide an easier way for marketers to advertise across the Google Network through just one campaign. When they were announced, it was like a gift from the digital marketing Gods, and now, there's another gift for you to get excited about! Google has just released a new update to the Performance Max campaigns which means you can adjust and even exclude specific locations from your campaigns, helping to reduce irrelevant traffic to your site. For location-specific businesses, this is major news and something to certainly rejoice about.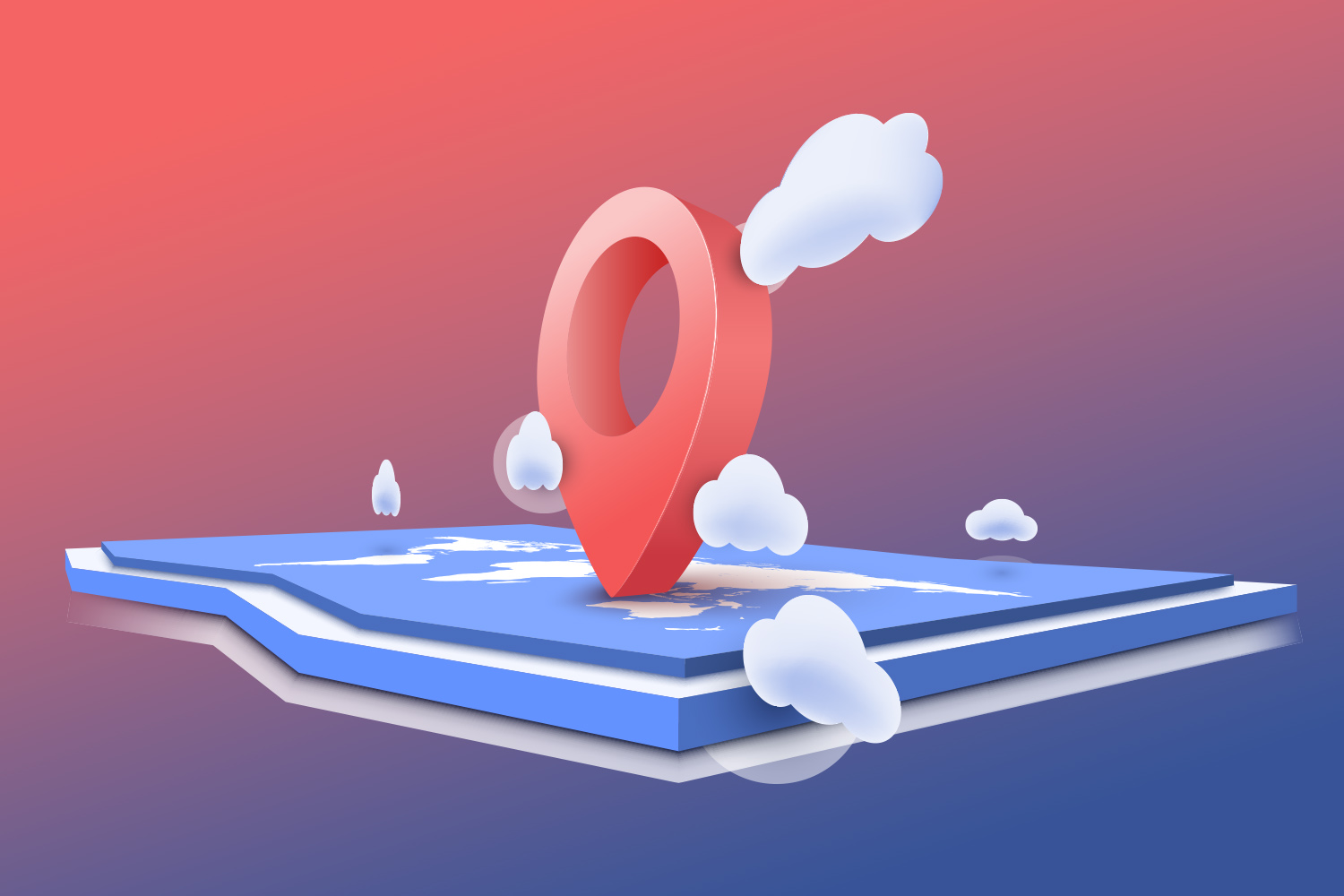 As a marketer looking at your
PPC strategy
, you'll be aware of the importance of perusing over data. While it's not the most glamorous part of marketing, it's certainly fundamental to the success of your campaigns. The most annoying part, though, is when you have irrelevant traffic that skews your figures. It's hoped that the new update will help to prevent this.
What is a Performance Max campaign and why does it matter?
In terms of advertising, Google Max campaigns are relatively new and were only rolled out on a broader scale in 2021. There are a few key differences between other Google ads and the Performance Max campaigns, with the most notable one being that you can run these campaigns across the Google Network. This means whether you want to advertise across Search, Discovery, Gmail, YouTube, or Display, you can do so from Performance Max. All of your multi-channel campaigns can be managed from just one central location, making it far easier to manage your campaigns.
Through Performance Max, Google selects the targets and deliveries of your campaign on an automated basis. It uses information you provide to do that, a bit like responsive Display ads.
The issue is, although Google is advanced, it's not 100% perfect, and the automation aspect sometimes saw businesses receiving irrelevant location-based traffic that was never going to convert and that skewed the figures. With the new update, you can choose which locations to exclude from the targeting, ensuring a more accurate automated ad campaign.
Need help with Google Ads?
Determining and implementing a PPC strategy on Google can be tricky, but our expert Google Ads team can help.
How will the new update align with existing Performance Max controls?
Google Ads is complex and Performance Max is just another thing to get used to, so the thought of an update is, understandably, daunting, but it doesn't have to be. In fact, the location update works in tandem with other aspects of Performance Max. Being a goal-based campaign, you can choose the objectives you want to measure, and then you can proceed to set up your campaign.
Google Ads Brain, Nadya, said:
"While Performance Max is a powerful tool for every advertising account, it works best when you take time to develop your strategy, creatives, and target audience before you run your first campaign."
– Nadya Kosseva
1. Budget
Before you can look to exclude locations, you'll need to set your budget and choose your bidding strategy as normal.
2. Location and language
After this, you can begin to look at the location. Performance Max is known for being a bit more tedious on the set-up side of things, but the new update should make it a bit easier to select your relevant locations and which ones you want to rule out. Following that, you'll need to set the languages for your ads.
3. Scheduling
The third step is to schedule your ads as you normally would, taking into account the run dates of the campaign.
4. Advanced URLs
Performance Max will automatically decide which URLs on your website it thinks are most relevant, so you need to make sure you're aware of this before setting ads live. You can provide links to Google that you want it to use, otherwise it will choose its own. It's important to note that like the new location settings, you can exclude specific URLs if you go down the automated route.
5.Audience information
After you've toggled your URLs, you can then begin to choose the audiences you think are most appropriate given your goals. This could be people who have already interacted with you before, or people who are researching or planning something related to your business, but that's not all. Google may choose other audiences it thinks are relevant, too.
Google says: "Your ads will automatically be shown to people who are most likely to convert for your goals." The more information you provide, the more accurate the audiences will be.
All in all, the new update is pretty minute when it comes to the setting up process, which is good news if you're not a fan of setting up campaigns, or don't have oodles of time set aside to figuring out how to access changes.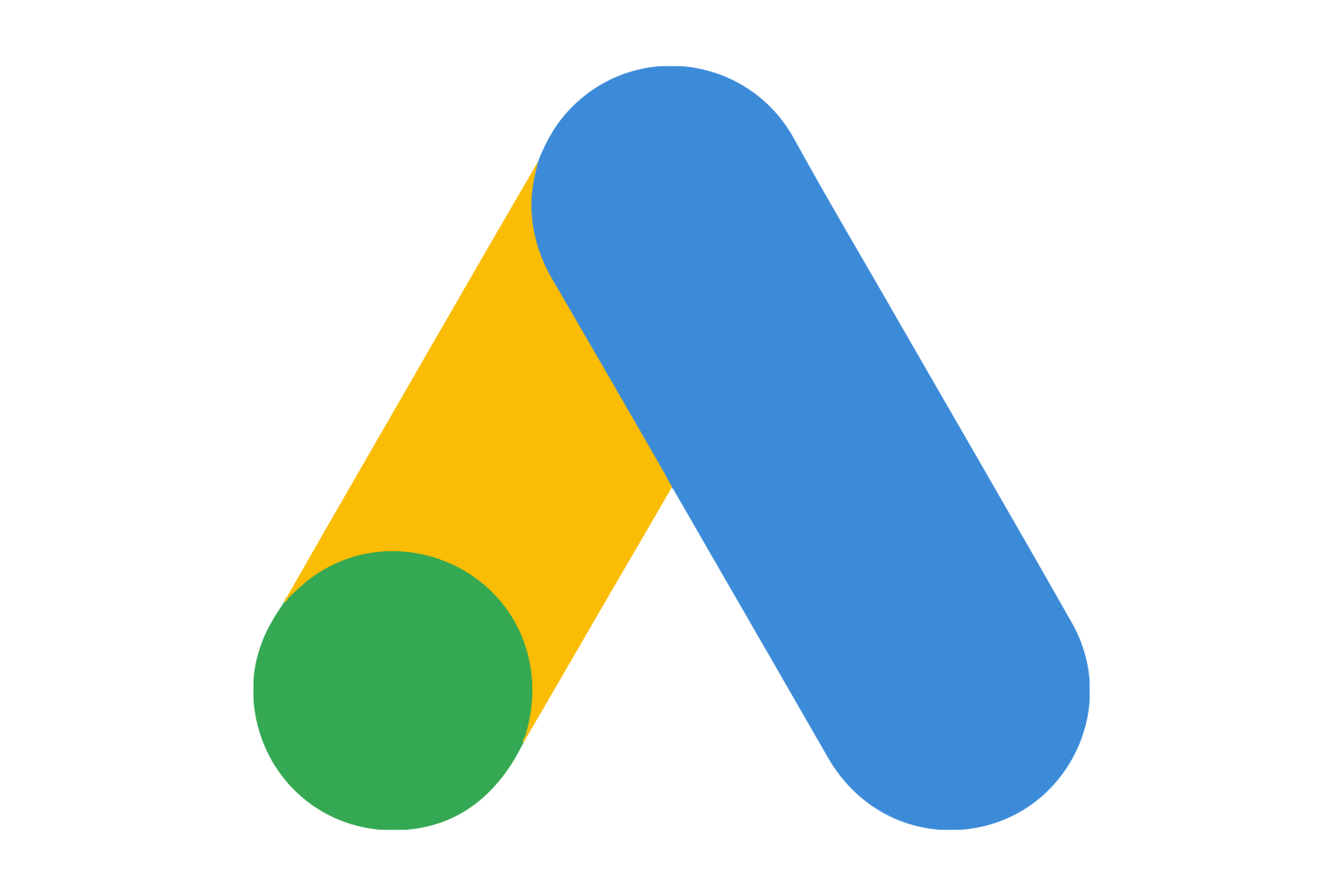 Keep Up With The Latest Digital Marketing Stories.
Subscribe to our free monthly newsletter.
Will the advanced location settings make a difference?
Naturally, you'll be wondering whether the new update will make a difference to your PPC strategy or how you go about creating your campaigns. Whilst the setup itself is simple enough and flows with the existing Performance Max interface, you will notice some differences – namely in results.
Junk leads can be an issue when relying on automated ads, especially if you don't have too much information to provide Google with regards to your audiences. Though you should always try to give Google as much detail as possible, there may still be a margin of error on the part of the algorithm. This is where you'll see the new update come in handy. By excluding specific locations, you should see a decrease in the amount of non-conversion traffic you're getting to your site.
That being said, Performance Max is known for having somewhat lacklustre reporting tools, with limited transparency. Google is looking at releasing a number of features in the future that increase the transparency of Performance Max and that make the reporting ability more detailed, so it's worth keeping an eye out to see what happens in the future.
Final Thoughts
It's evident that Google is listening to ads users and looking to take feedback on board to bolster its offering, and the new location exclusion tool is another thing to tick off that list. Anything that reduces bad leads is welcome, so this new change is certainly something to be happy about if you're an avid user of Performance Max campaigns.
If, on the other hand, you're not too sure where to start with ads, or if you've tried everything and still seem to be attracting the wrong type of traffic through your ads, we can help. We have a team of award-winning Brainy PPC experts who know the ins and outs of Google Ads like no one else, so don't hesitate to get in touch with us if Google has your head in a spin.
Who we are
The Brains is an award-winning digital marketing agency, consultancy and training provider in London.
Our Brains are experts in their field, helping companies grow faster, generate leads and overtake competitors.
What we do
Our Brains can help you with everything from ongoing marketing to training up your internal teams.
Give us a call to discuss your needs.
Ready to schedule a free digital marketing consultation?