5 Underused Local SEO Strategies That Help Clinics Win Clients & Boost Revenue
Most businesses with a digital marketing platform know about SEO, but few know about the advantages of implementing a local SEO strategy. It's natural to want to reach as many people as possible and increase brand awareness on a grand scale, which is often why the focus is on a national/international SEO strategy, but local SEO strategies have the power to create a solid customer base and drive your SERPs rankings in line with a broader goal. Few industries can benefit from local SEO more than healthcare clinics – which happens to be one of our areas of expertise here at The Brains!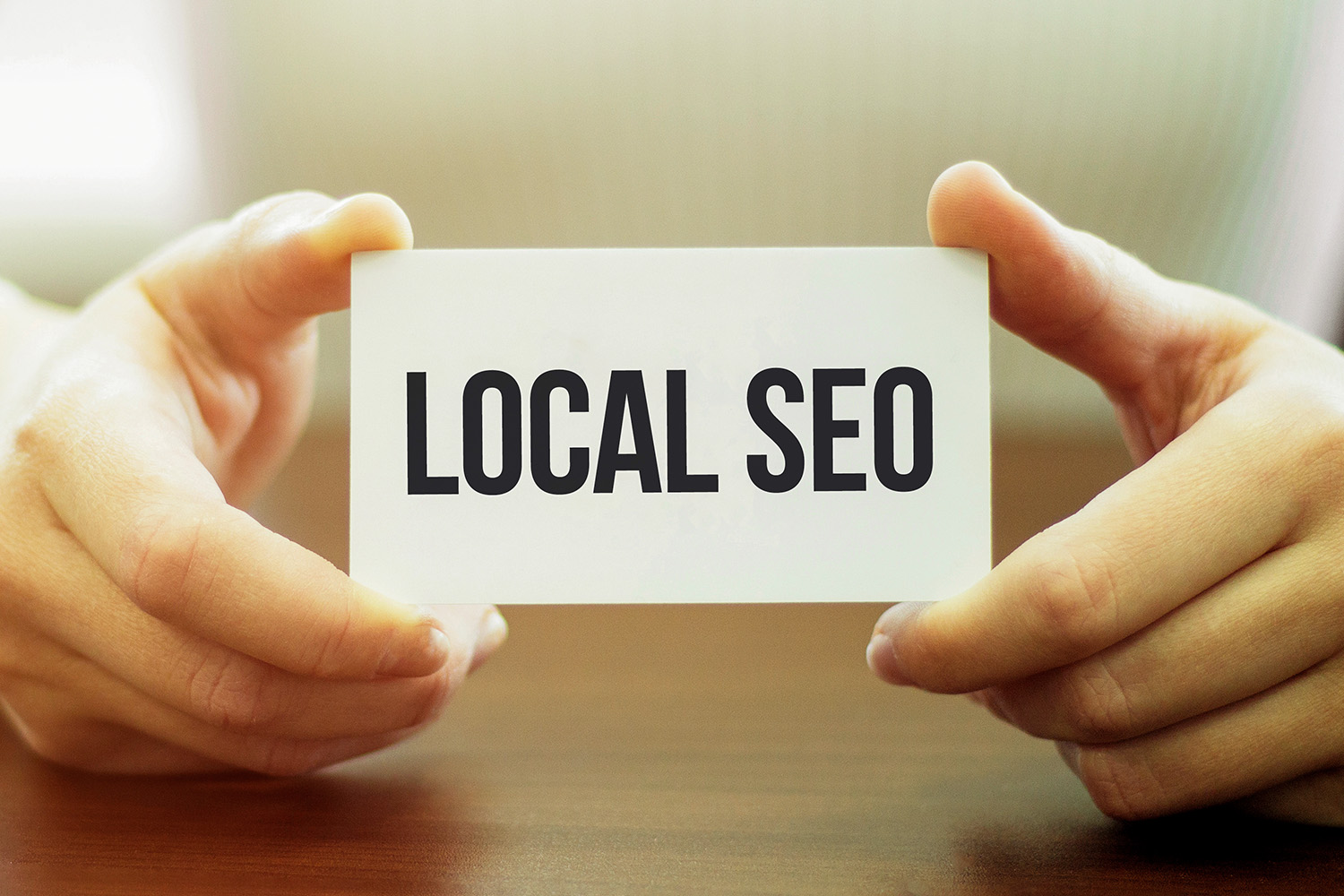 If you are part of a clinic, be it a dental, mental health, beauty, or general healthcare facility, and you're looking for ways to boost your profile locally and make yourself known to a wider spectrum of patients, keep reading as we explain more about the five criminally underused local SEO strategies that can help you.
What is a local SEO strategy?
In a nutshell, local SEO is a strategy that is implemented with a view to making your business more visible in your local community/area on Google. It is mostly used by businesses and organisations with a brick and mortar premises that is open to the public, such as shops, restaurants, and healthcare clinics. For businesses that rely on footfall and building local connections, local SEO is essential, but it's often overlooked in favour of broader, more general SEO strategies.
National SEO is still important and can certainly play a role in generating leads for local businesses (lots of people are willing to travel for services and goods, especially healthcare), but as a local trader, the surrounding community will be your bread and butter and should be the focus of your efforts. This is why Google implemented its search proximity feature which automatically takes your location into consideration when you're searching for something.
For example, if people are searching for "dental clinic", even if they don't specify "near me" or add on a location at the end of their query, Google will automatically use their location to pull up nearby dental clinics. This is where local SEO plays a role and why you need to be implementing some of the core strategies in order to drive traffic through your clinic doors.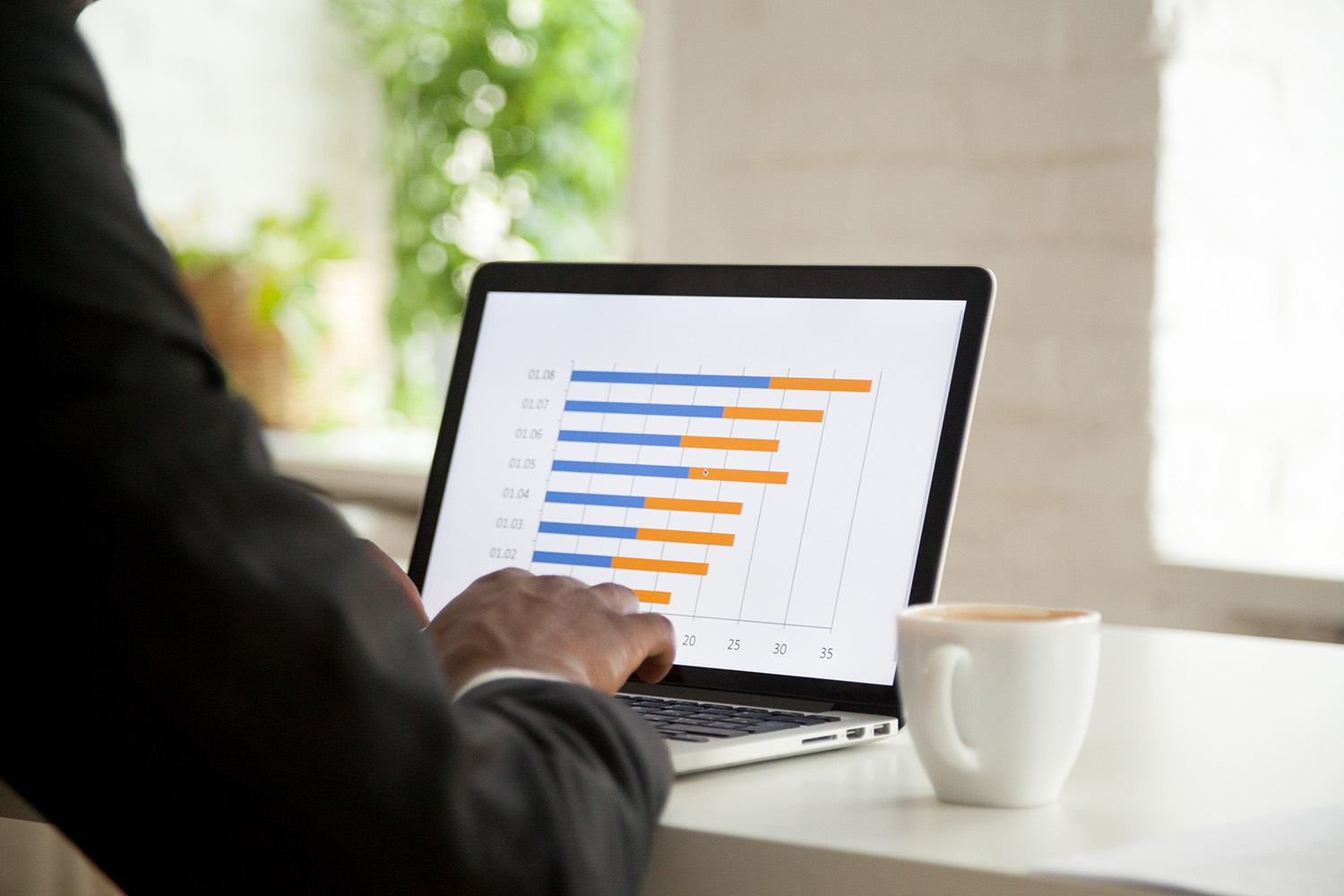 Interested to see how we've helped businesses like yours?
We are specialists in healthcare digital marketing. Browse our case studies to learn more about how we drive results.
Does local SEO really matter?
Coming up with a general SEO strategy can be hard enough, so you might be wondering if going in at a local level is really worth it. Well, yes. SEO is a bunch of different cogs and wheels all turning and working together to drive results. You need the right blend of high volume, broad search terms for your general SEO, high-quality organic content, strategic PPC campaigns, and a good social media strategy to keep the wheels in motion. Local SEO feeds nicely into this mix, complementing all the other parts of the machine. You might have dreams and aspirations to go global, but you need to get people through the doors first, and this means targeting your local community.
Keep Up With The Latest Digital Marketing Stories.
Subscribe to our free monthly newsletter.
Top 5 local SEO strategies
So, what methods can you implement to kickstart your local SEO efforts? Here are some of the methods we use to help our clinic clients harness the power of their local communities.
Optimised location-specific landing pages 
You've likely already guessed that mentioning the areas in which you operate is a good way to get going, but local SEO is all about drilling down into the nitty gritty. Instead of having just one mention of where you operate, e.g., a line on your homepage saying "leading dental clinic in Shropshire", make a landing page called "Dental clinic in Shropshire" and fill it with relevant text about your clinic. Include things like the services you offer, your opening hours, and a history of your clinic. 
You could also mention that you're accepting patients from nearby towns (in the case of Shropshire, this could include Shrewsbury, Ludlow, Church Stretton, Newport, and Market Drayton). This allows you to further target even more local search terms and drill down into the specifics of the area you service, ensuring people searching for a dental clinic in Shropshire, no matter in which part of the county, can find you.
If you have several clinics, create location-specific pages for them. The only thing to bear in mind is duplicate copy. Ensure all the copy on your pages is new and different – the last thing you want is to be penalised by Google for cannibalised content. 
Make a Google My Business account
This is something that is a first port of call for us as an agency when we help our clinic partners with their local SEO, but it's something every business should be doing as standard. Your Google My Business (GMB) profile is one of the leading ways to boost your visibility on local search results as it goes a long way to helping you achieve higher rankings on Google Maps. 
If you already have a Google Business profile, make sure it's optimised. This means verifying that you are the owner of the business and ensuring all the information is correct and up-to-date as a bare minimum. After this, look to upload your logo (this will help with brand recognition and awareness), the hours you're open, the type of services you provide, and any relevant imagery (such as pictures of your clinic). You'll then want to gather as many genuine customer reviews as you can and reply to them all (even the bad ones), and promote events and promotions through your GMB dashboard. 
If done correctly, you'll end up with something that looks like this:
On the whole, this looks a lot more professional and inviting for users because they can instantly see a link to directions, a logo which builds trust, 90 reviews, contact information, and social media links. Users would be more likely to click through to a business with a good GMB profile like this, as opposed to one where there are no images, few reviews, and unclear opening hours. 
Leading on from the point above, making a conscious effort to try and get genuine customer feedback via Google is one of the most underused local SEO strategies. This feeds into your wider SEO strategy, too. It's all well and good getting to the top of Google – you'll likely see a high click through rate if you do so – but those people that filter through need convincing to invest in your product or service. How can you do that? Reviews. 
To highlight just how vital reviews are for building confidence in your brand, here are some top stats from Invespcro to put things into perspective for you: 
90% of people browse reviews first before clicking through to a website 

92% of people will visit/use a local business that has an overall 4* rating

72% of people say that they are more likely to trust a local business if it has positive customer reviews

32% of people read at least four reviews before deciding to trust a business

88% of people trust reviews to the same level they trust personal, word-of-mouth recommendations
Reviews are important, but make sure you reply to them, too – especially negative ones. Oftentimes it's not the mistake that counts, it's how you deal with it. 
Make your website mobile friendly
As a standard rule of thumb, your website should be optimised for mobile use already, but if you're looking to take advantage of the local markets, this needs to be a high priority. Mobile search is increasing in popularity, especially for local queries (more than 30% of mobile searches are location related (Google)). 
On top of this, around 60% of all organic searches are done on a mobile device. To capture those nearest to you, you need to make sure your website is optimised for mobile. This means thinking about a mobile-first design, make use of Google's Mobile Friendly Test platform, ensure your site is responsive, and refine site loading speeds. 
If you need help with this, get in touch with our web and development team. 
Did you know that in the Google Keyword Planner, you can filter out search terms by location? There's lots of different dialects in the UK and different regions may search for different things, so if you want to make the most of the local audience, make sure you're targeting the terms they're looking for. You can then weave these terms into your copy.
Final thoughts
Like general SEO, putting together a local SEO strategy and seeing results from it takes time. You won't see an overnight increase in the number of people who walk through your clinic doors, but over time, you should see an increase in core KPIs like your click through rate, lead generation, and ultimate conversions. 
We are experts in healthcare local SEO and have helped numerous types of clinics up and down the country to achieve results via a carefully crafted local SEO strategy. Get in touch with us to learn more about how we can help you, or to discuss case studies to see what we can do.
Who we are
The Brains is an award-winning digital marketing agency, consultancy and training provider in London.
Our Brains are experts in their field, helping companies grow faster, generate leads and overtake competitors.
What we do
Our Brains can help you with everything from ongoing marketing to training up your internal teams.
Give us a call to discuss your needs.
Ready to schedule a free digital marketing consultation?