Digital marketing training guides:
Learn about digital marketing with The Brains
Learn digital marketing with The Brains. Our Brainy Marketing Academy is bursting with marketing guides to help you achieve new levels of success in everything from PPC to SEO and social media advertising. Discover how to supercharge your ROI and smash revenue goals with our digital marketing training guides and videos.

Fully master digital marketing channels and strategies with our advanced, Jedi-level guides.
Let us help you master digital marketing
We can help you & your team become masters of marketing. Contact us to chat about your needs – whether that's digital marketing services, consultancy or training.
What do you want to learn about?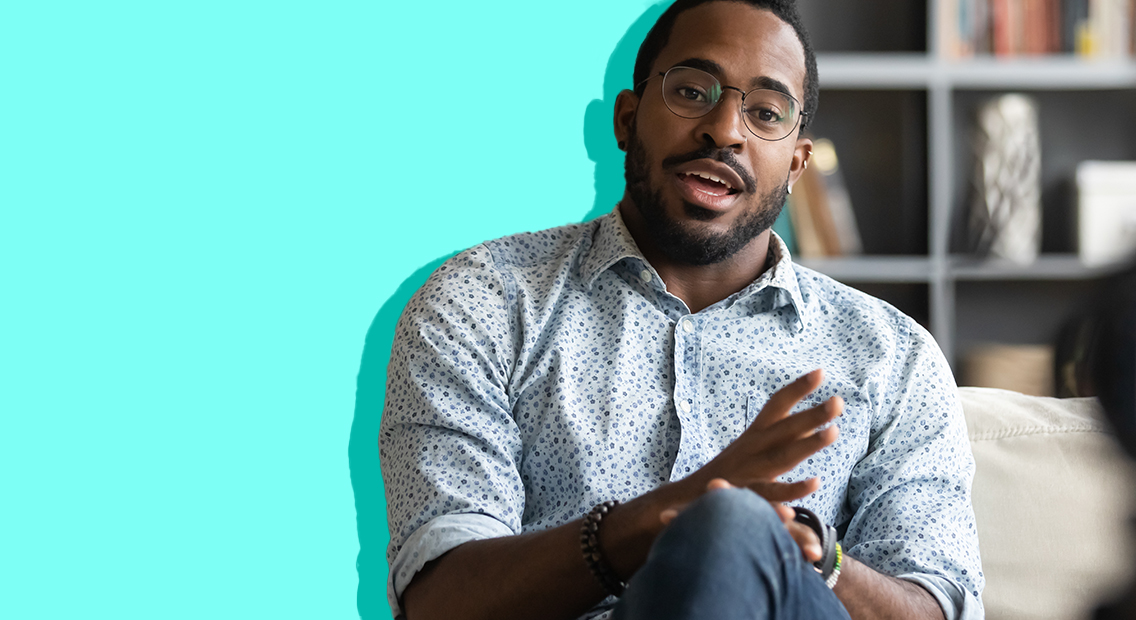 Learn SEO with our fun, friendly and informative SEO training guides. Whether you're a pro looking for advanced SEO training, or you're starting out and in need of a beginner guide to SEO, get what you need here in the Learn SEO hub.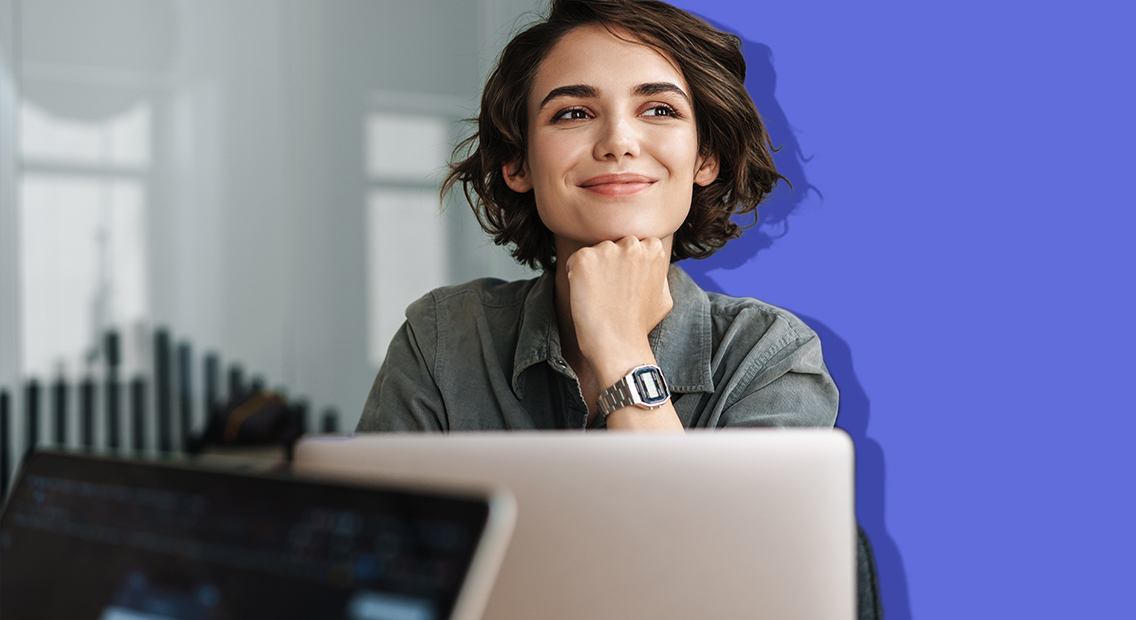 Learn PPC and discover the true power of paid advertising to transform your digital marketing performance. Our PPC training guides are designed to help you get to grips with paid media channels, strategies and best practices, whether you're a seasoned veteran or new to PPC.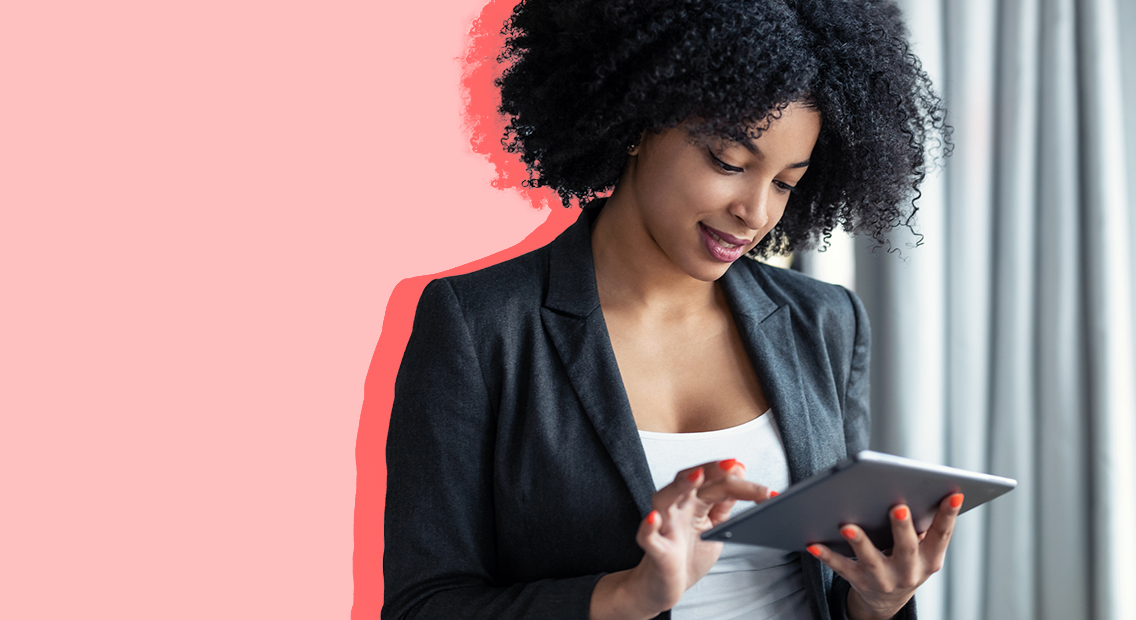 Learn paid social and turn your social media platforms into hyper-profitable, revenue-driving lead generation channels with The Brains. Our paid social training guides will help you become an expert in all things Facebook advertising, LinkedIn lead generation and paid social campaign management.
Tailor-made marketing training for YOUR business
The Brains is famous for our bespoke, customised marketing training services. If you'd like us to help your internal marketing team upskill, enhance and supercharge your campaigns, get in touch for a no-strings consultation.
Our Technical SEO Agency Process - How We Improve Your Website
We will carry out a full audit of your website, looking at things like link profiles, site speed and domain authority. We'll use the results of this audit to put together a technical SEO strategy.
We'll optimise the structure and organisation of your website, making it easy for search engines to crawl and index, and better for users to navigate. 
Our SEO experts will optimise your website's on-page content, including title tags and meta descriptions, to improve your relevancy and help you rank better.
Where necessary, we will add structured data to your website, making it easier for search engines to understand what you're offering and display your content in a better way.
Our technical strategists will look to create and optimise an XML sitemap, which helps search engines crawl and index your website more efficiently.
By removing bugs, compressing images and reducing HTTP requests, we will improve your website's loading speed, which can improve user experience and search engine rankings.
Most web traffic comes from mobile devices. We'll optimise your website for mobile devices, ensuring it's easy to use and navigate on smaller screens, enabling you to capture this type of traffic.
In order to rank your website, search engines need to crawl and index pages. We'll ensure your website is accessible and easy to crawl for search engines.
Our DPR experts will analyse your website's backlink profile and build high-quality links to improve its domain authority and rankings, as well as drive traffic.
Our keyword strategists will work to identify relevant keywords and optimise your website's content to target them effectively, improve rankings and relevance in SERPs.
Our team of SEO copywriters will optimise your website's content in line with the technical keyword research to improve its relevance, engagement and ranking, as well as your authority in your industry.
Your SEO account manager will provide regular reports and analysis to track your website's performance and identify opportunities for improvement.
Ready to supercharge your marketing performance?
The Brains is an award-winning digital marketing consultancy that provides powerful, ROI-driving marketing services to help you boldly go further, faster.
If you're ready to supercharge your performance and would like to speak to us about consultancy, training or digital marketing services, get in touch!