How we work with you to achieve results
Picking the right agency will have a transformative effect on your success as a business. Find out how we stand above the rest.
How do I work with the Brains?
The Brains cater to small ambitious companies and some of the world's largest multinational companies alike. Effective digital marketing must be tailored to the specific history, present circumstances and future goals of each potential client we talk to. You are 4 steps away from transforming your lead generation.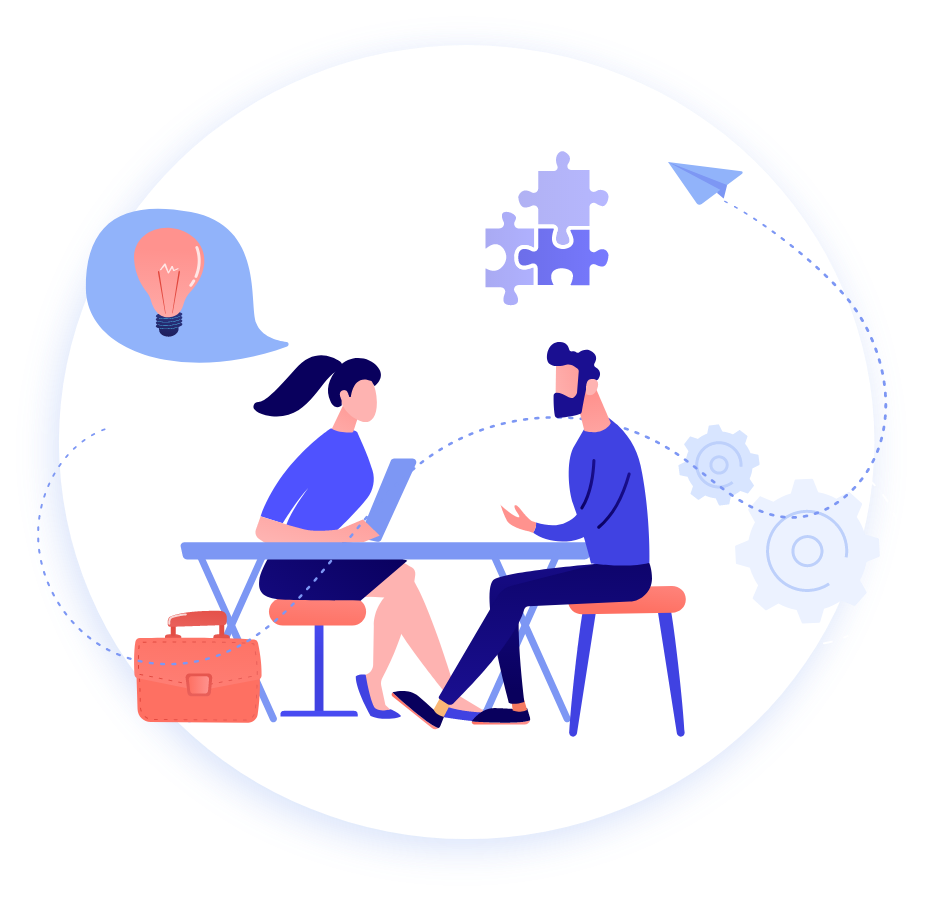 1. FREE Consultation
Everything starts with you speaking to one of our highly experienced digital consultants or one of the Founders directly. The Brains are totally different to agencies you've talked with before, we are data focused, creative and totally clued up on the latest marketing automation tools. After this call you will leave with an improved understanding of how digital marketing can transform your lead generation and what actions you should be taking to succeed online.
2. Research & Technical Call
After the initial consultation we involve our agency experts to outline a much improved lead generation strategy for your business. We will arrange a second call to discuss this strategy with you. We never churn out templated proposals so this second call is critical to make sure our strategy will work for your business.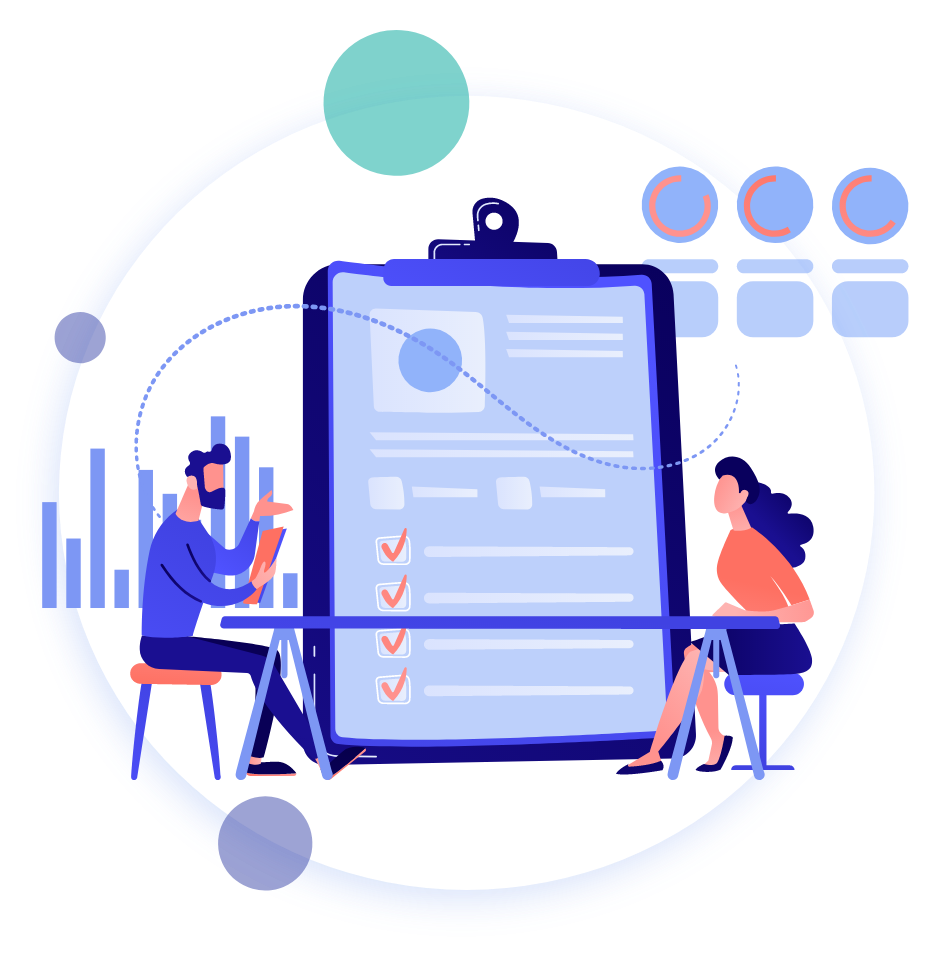 3. Get your Proposal
Once we have established the winning strategy the Brains will put together a bespoke proposal for you to review. Depending on your circumstances this proposal will cover Content Strategy, Content Production, Web Design, Online Advertising, Search Engine Optimisation, Marketing Automation or a combination of the above. Our proposals always come with concrete projections of lead volumes and Key Performance Indicators we shall be held to.
4. Sign services agreement
Once the proposal has been accepted we enter into an agreement together which lasts for a minimum of 4 months but could be longer depending on the services we have agreed on. In some rare circumstances we will work on a cost per lead model where our fees are dependent on lead volumes. This only applies to Ad accounts with at least 12 months of history spending over £2k per month.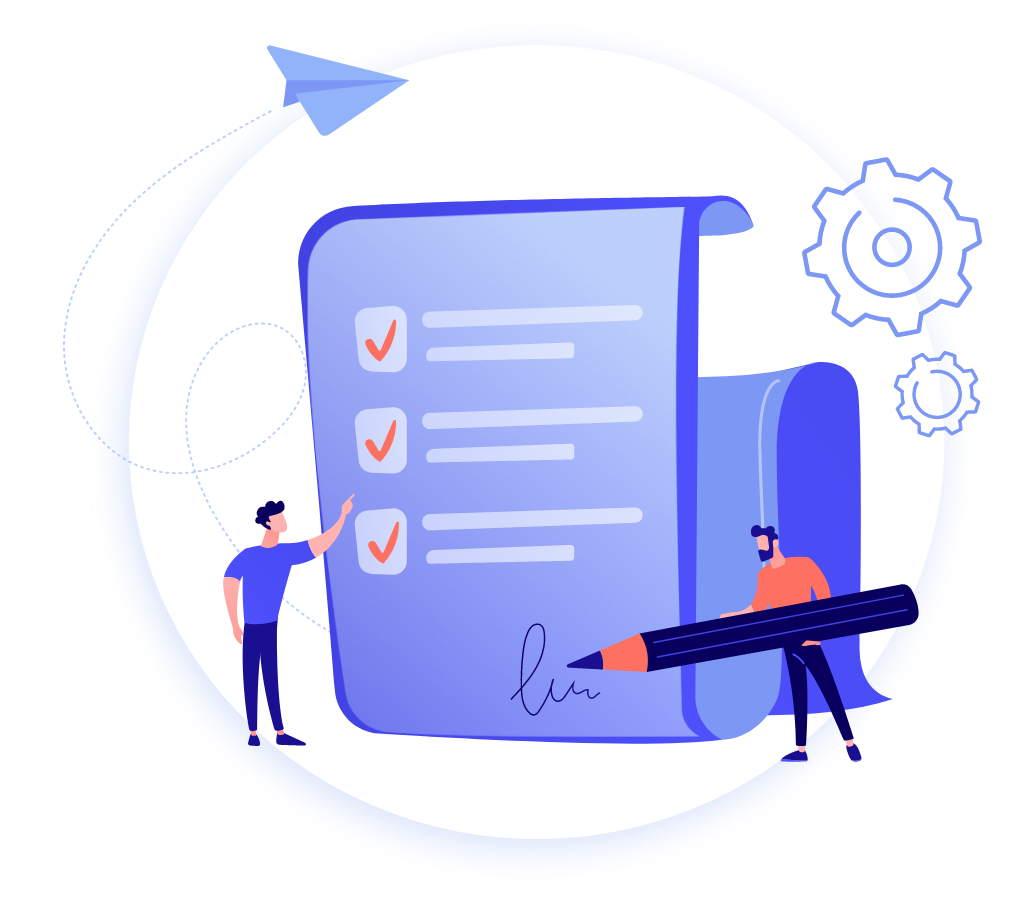 Why Partner With The Brains?
Our unique & proven Leads On Tap System generates unlimited leads.
We're laser-focused on delivering unbeatable results – our clients see an average of 5x ROI when working with us.
We use the latest online advertising and marketing automation techniques to help you automate processes, cut marketing costs, and reduce effort.
Whether you need a one-off consultation or are looking to establish an ongoing partnership, we're happy to work together in the way that best suits your needs.
Watch Co-Founder Larry get grilled live on Agency Accountability
Request a Free Digital Marketing Consultation
In the Consultation we'll:
Audit your existing marketing activities
Discuss your lead generation targets
Assess how best to market your offering
Advise you on the most effective lead generation strategy for your business