The Brains Triumph at the 2021 Global Digital Excellence Awards
There's no stopping The Brains in 2021! Winning two prizes at the recent Global Digital Excellence Awards has been a fantastic start to Q3, and we're so grateful to have been recognised for our efforts.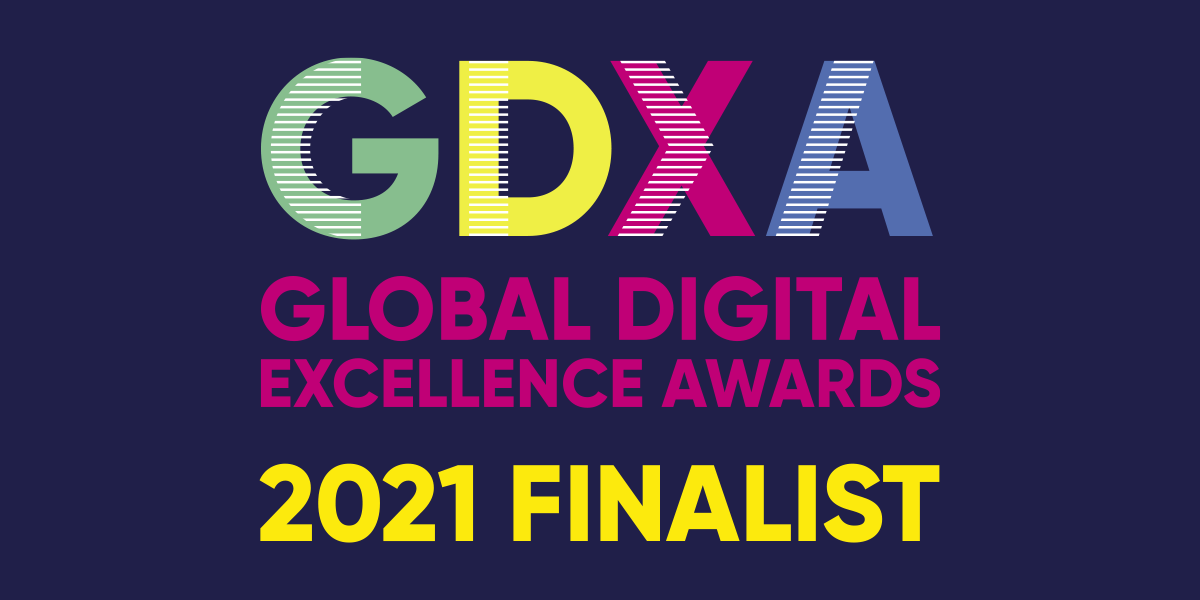 Recognition for paid social
Our paid social team have really upped their game in 2021, and with a few months still to come, we're confident we can see even more impressive results from current and upcoming campaigns. We've been working hard with clients across multiple social channels generating powerful leads and impressive ROI, but our top performing campaign so far was with international courier, DHL.
Check out our related services here:
Global Paid Social Media Campaign of the Year for DHL
Our paid social campaign not only focussed on generating high quality leads for the client, but also on reducing their overall spend. After just 6 months, we managed to generate a 7x return on ad spend for the client, and reduced their CPA (cost per acquisition) by 60%.
Best Use of Facebook & Instagram for DHL
The Brains were involved in building Africa's largest eCommerce store through Facebook for DHL, and deservedly saw great results after months of audience insights and targeting research. Targeting across multiple countries was no easy feat, but our experience ensured we took a precise and measured approach when setting out the campaign structure. 
What's next for The Brains?
While our paid social team is clearly thriving, we're also in the midst of several exciting SEO, content marketing and web development projects for some new clients. Keep an eye out for any new case studies we post over the coming months.
So, as our teams across our departments continue to grow and our campaigns become Brainier by the day, we're looking forward to a very successful second half of 2021!
If you're interested in watching The 2021 Global Digital Excellence Awards virtual ceremony, you can access it here.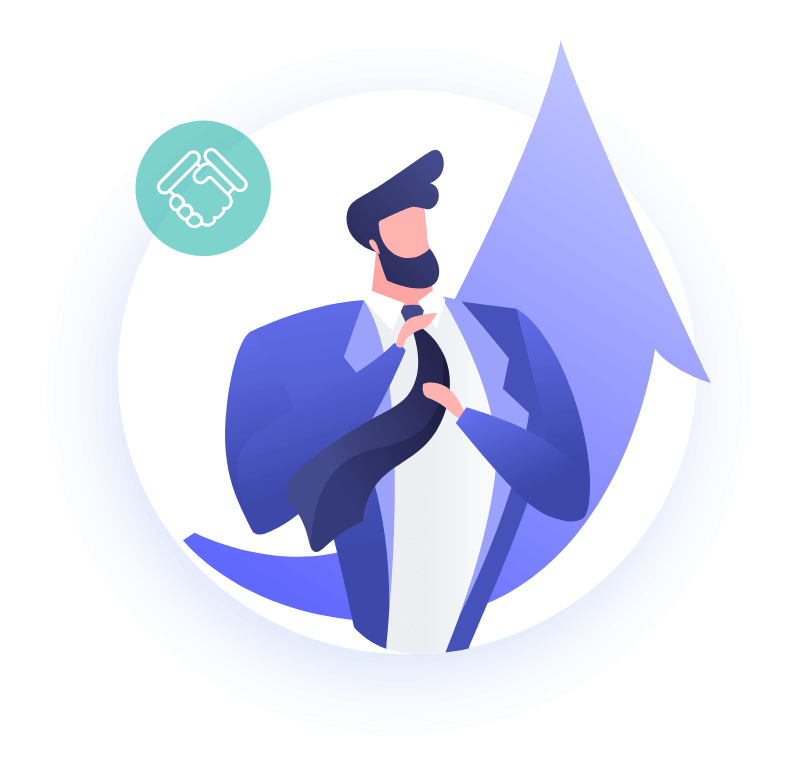 Fancy working with us to develop an award-winning paid social campaign?
Find out more about what we do at The Brains!
Schedule your free initial consultation
Excited to get started with paid social campaigns? Contact our experts here at The Brains for top tips.
If you would like some complimentary advice, request a FREE consultation today!
Ready to schedule a free digital marketing consultation?