Where Do You Stand With Data Privacy and Advertising?
In today's digital world, simply promoting your brand, product or service is not enough. Having a hulk digital marketing and advertising strategy with data marketing integrated will increase your chances of reaching your target audience.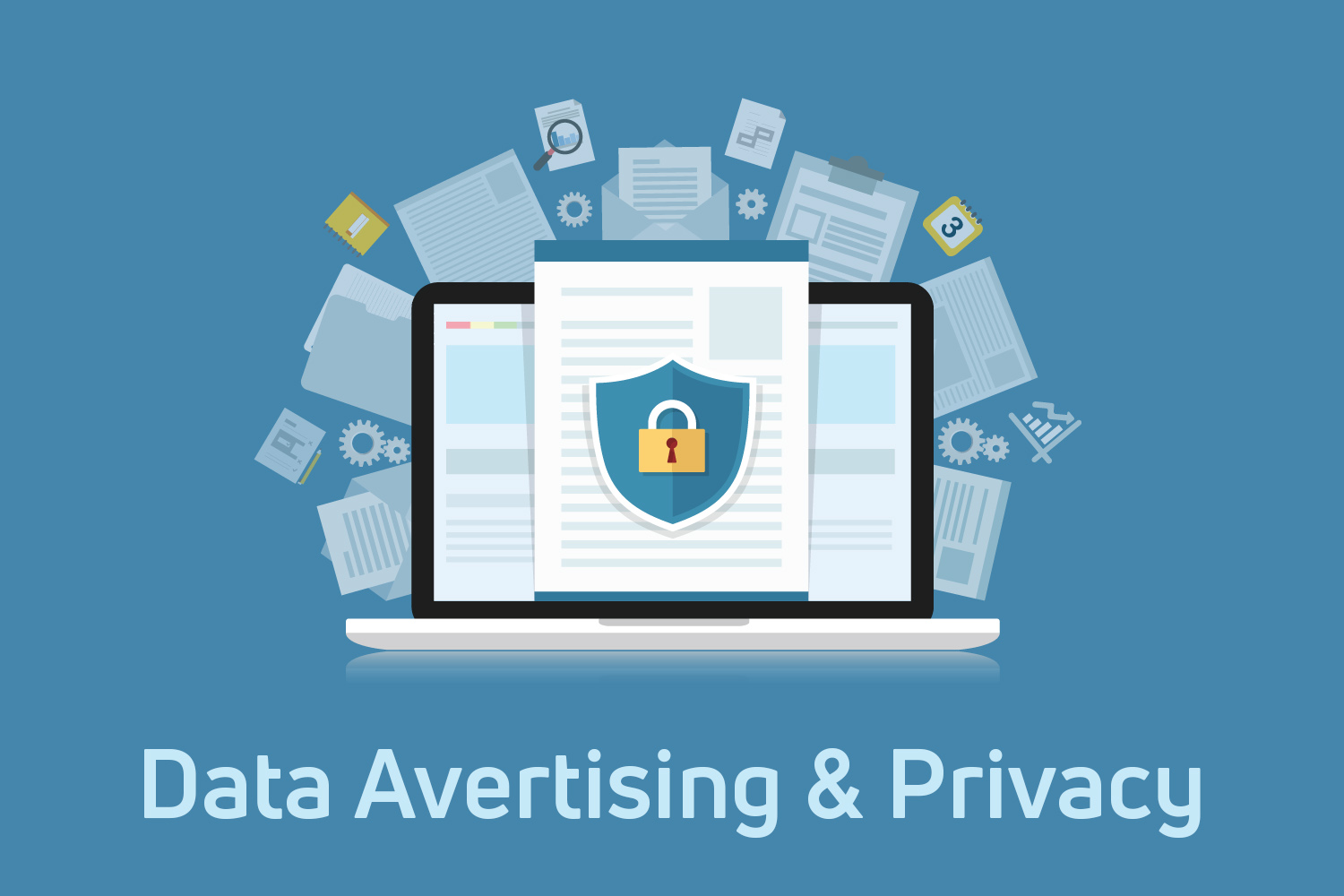 It's safe to say that almost everyone uses the internet; we are all consumers of some type of content, whether it's through social media, online publications, email marketing, or simply search engine results pages (SERPs), but the tide is now changing regarding data privacy and strategies implemented to curate targeted advertising campaigns.
What is data driven marketing?
Data-driven marketing can be defined as personalising and optimising brand interaction and communication with consumers, based on what customer information is available.
This produces large amounts of data that companies are able to work with. Let's face it: in this day and age, if you are active on social media or platforms like Amazon, your behaviour – such as your search habits or historic purchases – are saved. Companies can access that information to craft laser-guided ad campaigns, and it can even provide insights into your lifestyle choices.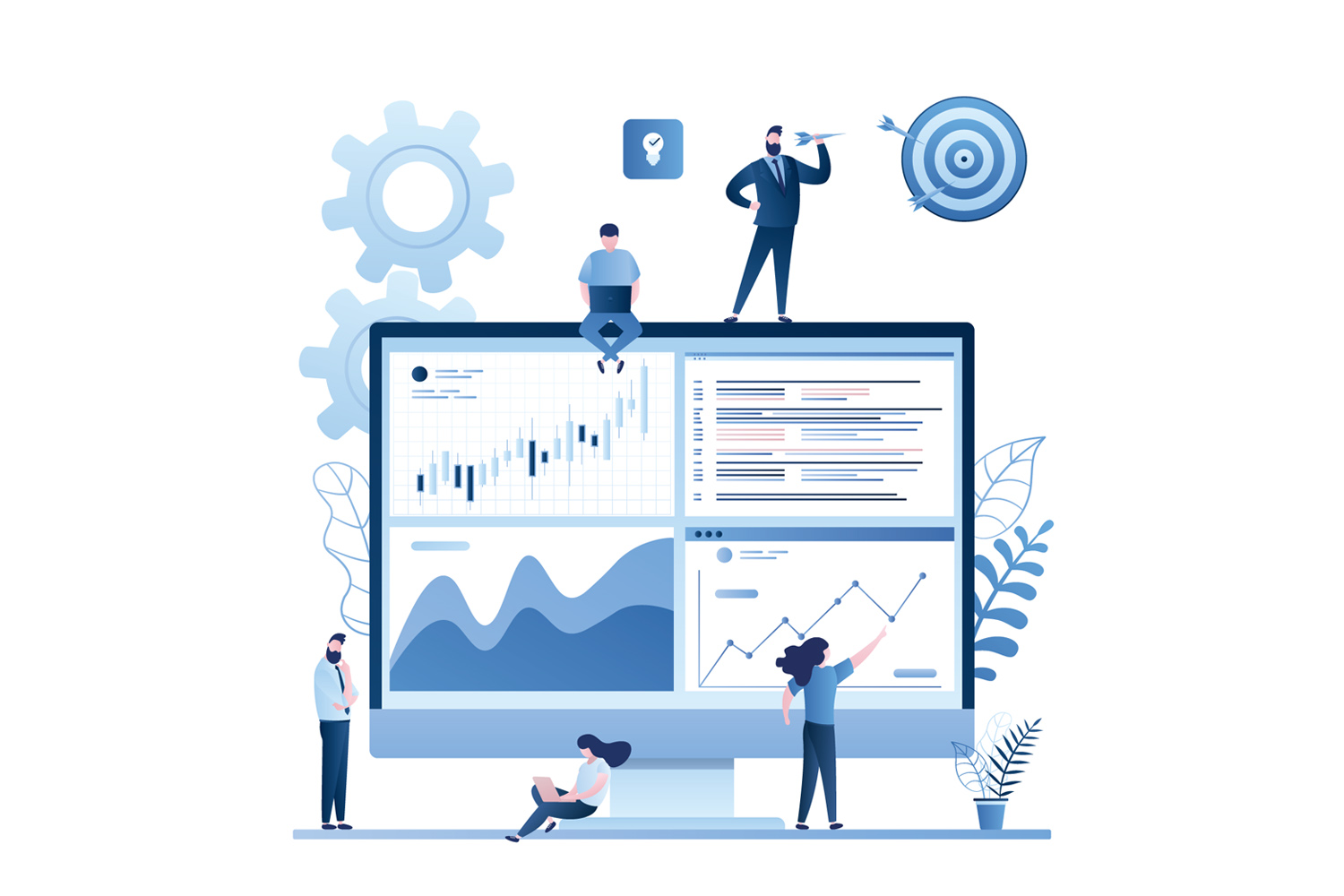 Data driven advertising and its benefits
Companies can use data to help them understand their consumers' needs and to create strategies that help predict their future behaviours. This sets them well on the path to achieving the highest possible return on advertising spend (ROAS).
Essentially, vendors of the products you search for and buy are able to sell your behavioural data to advertisers, who then use this to create the personalised ads you see that try and sell you things.
What this basically means is that brands are able to get an in-depth insight into their audience's needs, and can use this to create strategies to align with them. This is a bold step beyond traditional marketing strategies, which are more about assumptions of customer behaviour, rather than seeking out in-depth market stats.
Platforms such as your CRM, e-commerce advertising tools, Google Analytics and various social media functionalities provide customer information to help brands plug these interactions into their campaigns and strategies.
The benefits go way beyond understanding and predicting customer behaviour. You are able to identify upcoming industry and product trends, market forces and buyer psychology, and use this to your advantage by crafting targeted, well-timed campaigns.
"Data and big data analytics is an excellent resource for marketers who want to understand consumer behaviour and consumer trends. Whether it is considering the spending power of a particular customer segment to understanding the times in which consumers are most likely to purchase, data analytics is paramount when looking to understand your audience and leverage them to your business's advantage."
James McGarrie, SEO Strategist at The Brains
Keep Up With The Latest Digital Marketing Stories.
Subscribe to our free monthly newsletter.
Data advertising vs traditional marketing
It's as clear and transparent as Griffin (the invisible man, for all you non-Hotel Transylvania fans); the gathering of data helps businesses understand their target audience better than traditional marketing. This understanding takes the shape of insights, such as CRM data collection, which can help brands tailor their marketing campaigns perfectly to their audience, send the right message at the right time, build stronger connections, and even prospect new customers.
According to Zoominfo, a study concluded that 78% of organisations have found data-driven marketing leads to increased conversion and customer acquisition; this demonstrates the importance of creating relevant content for consumers and targeting them through personalised ads.
Google's data advertising update
Marketing and advertising have undergone an evolution lately, Pokemon-style, and an increasing number of conversations about data, privacy and advertising are taking place within the industry, and rightfully so. Internet users are, justifiably, concerned about their privacy and would often prefer not to share their personal details with thousands of nameless companies.
In 2021, Apple announced its new iOS 14 update which gave customers the power to refuse tracking on their devices. Then, Google announced the termination of third-party cookies and their new 'privacy sandbox' strategy. 
Google went on to announce in February 2022 that cross-app tracking for Android users will no longer be available in a couple of years time. This means that the power of advertisers to target consumers will be greatly reduced. 
But… could this be a good thing?
According to a report by PWC, 65% of 18-24 year olds expressed more enthusiasm about visiting physical stores in general, and 63% of 25-34 year olds said they "love" visiting stores in-person. 
So, this makes you think: do people even want to see relevant targeted ads? According to Advance Metrics, 50% to 76% of people ignore cookie pop-ups.
Digital advertising can be seen as intrusive; however, the PWC study states that 'over half (57%) of all consumers thought targeted ads were creepy, yet this doesn't limit them clicking on them.' So, despite targeted ads representing a complex issue, they still – for the time being, at least – appear to be an effective advertising tool. 
The decrease in third-party data, user tracking and targeting does throw a challenge the way of digital marketers. It's essential to know how this change will affect your strategies, and how you can optimise your strategies to maintain effective ad strategies.
Final thoughts
One of the key points to take away from this is the use of focusing on organic traffic streams, even using CRM systems to capture offline lead measurement.
Finding ways to keep up with who your target audience is, and figuring out the best channels to host your marketing efforts – all without the use of third-party cookies – is the name of the game here.
For example, you could create a compelling blog or newsletter, and ask all website visitors to register their emails so you can directly keep in touch. That's just one simple solution to privacy-related worries and handling sensitive user information, while still being able to effectively and successfully reach your audience.
Who we are
The Brains is an award-winning digital marketing agency, consultancy and training provider in London.
Our Brains are experts in their field, helping companies grow faster, generate leads and overtake competitors.
What we do
Our Brains can help you with everything from ongoing marketing to training up your internal teams.
Give us a call to discuss your needs.
Ready to schedule a free digital marketing consultation?