How Much is SEO Worth for Your Business?
Businesses have been implementing SEO (Search Engine Optimisation) tools within digital marketing strategies for a while now – and, when they do it right, they rarely look back. Some organisations hire specialist agencies to bring their SEO knowledge, and help optimise digital marketing strategies. However you slice it, the SEO cake is not a new one – but that doesn't mean it's not got unbelievably valuable long-term benefits baked right into the mixture.
Is SEO worth investing in, and how do I get started?
A report conducted by HubSpot shows that 61% of marketers stated that 'SEO and organic traffic generate more leads than any other marketing initiative'.
In contrast to Google ads, SEO is a long-term strategy built with the intention of improving your organic traffic, organic conversions and onpage experience in the eyes of search engines. Where paid ads have a structured dashboard that can help you track performance, SEO relies on monitoring key onsite metrics such as keyword growth, traffic growth and organic conversions. PPC will show a dashboard that records daily expenditure with sales revenue from ad and lead conversions, but SEO will rely on the other key organic metrics.
It can sometimes be a head-scratcher to understand what all the industry terminology means (check out our jargon buster for some help there), which metrics to track, and how to properly report on all these metrics to ensure maximum ROI. Then there are the tricks of the more technical SEO trade, like ensuring your business' website load time is between 1-3 seconds.
A study by Website Builder Expert states that 'bounce rates increase by 9% if your website takes longer than 2 seconds to load, and bounce back a further 38% if your site takes 5 seconds to load.' Those are numbers to make you sit up and take note.
Knowing how to code and structure various aspects of your website is a very important SEO tactic. However, these aren't skills the average CMO or managing director is taught,, and finding the time to learn about them can be… difficult. 
So, one way to begin your SEO journey with ease is to think about investing in optimising your digital marketing strategy through hiring a tried-and-tested SEO agency. They're perfectly positioned to handle all the industry, content and technological enquiries you may have.
Testament to the value SEO brings, Google's Search Liaison John Mueller, says that he just does not see search engines becoming so advanced that SEO is not required for businesses. Think about that for a second – with all the rapid advancements and technological overhauls the internet undergoes – metaverse, we're looking at you – one of Google's top brass believes that it will never not be necessary for businesses to optimise their online showing. SEO is not only a primary marketing tool of today; it's here to stay, for the long game.
A word on social media marketing (SMM), and optimising your output for the various social platforms.
The difference between paid and organic social media lies chiefly in the results you receive. While organic social is unpaid, it's a good way of developing consumer relationships and brand awareness among those people who just happen to see your content.
Paid social, though, notches this up a level, by giving you access to a larger, more targeted audience, and stands you in a better stead to convert leads into sales.
H1 heading tags
Heading tags fall under the wing of technical SEO, but are actually quite easy to come to terms with. There are basically six different header tags, H1-H6, which each serve a different purpose for your customers, but are mainly there to help with accessibility and usability for Google, and for your audience.
H1 heading tags are page titles that tell Google's search bots what the pages are about and so, as you can imagine, H1 tags are considered to be the most prominent of the headings for Google's ranking factor. Because H1 tags are the most visible content on your pages, it is usually the first point of contact and chance to capture your potential customers.
In doing so, identifying and using the right keywords for your heading tags helps you rank higher in Google's search engine results. A good H1 sets your stall out and states your business, letting everyone know what you're all about. SEO experts Moz previously stated that H1 tags are actually their second-most important ranking factor.
Although headline tags are very important for potential customers, they are equally important for allowing Google's spiders (or bots) to 'crawl and index webpages'. Spiders, bots, crawling… doesn't this all sound a bit scary? Actually, it's one of the most crucial steps in the entire SEO process. It's basically Google's way of analysing your pages and splitting them into categories based on relevance. If you aren't utilising your headlines correctly, and Google can't recognise your page by your content, it won't appear on your target audiences' search results pages.
When planning your H1 headings, it's important to ensure you integrate one H1 tag in all your webpages and that they are aligned with your HTML title tag; the text that displays in users search engine results. Using long-tail keywords in your H1 tags can be a further differentiator in helping Google determine your on-page content and ranking it higher in search engine results pages.
The difference between short-tail and long-tail keywords is that short-tail keywords are concise and usually limited to one to two words, e.g. 'DC Comics,' 'Batman,' 'Suicide Squad.' As you can imagine, short-tail keywords receive incredibly high search volumes, and so are tremendously competitive.
However, long-tail keywords can help you attract more valuable leads by using more precise and focussed keywords, e.g. 'who owns DC Comics,' 'actors who played Batman,' 'is Joker in Suicide Squad.' Using relevant H1 tags is crucial for a high-quality user experience and to get ahead with your search engine rankings.
Take a look at our Brainy Academy topics and discover something new about digital marketing! Whether you're here to learn about SEO or eager for insight into top PPC techniques, we've got the resources to help you master your chosen specialism.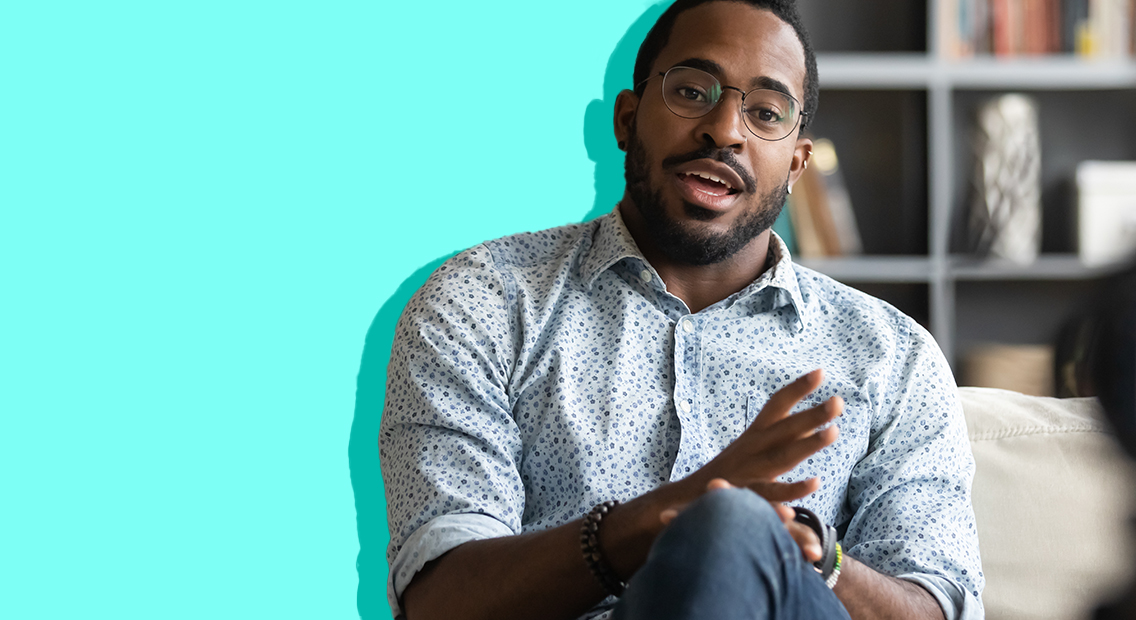 Learn SEO with Brainy Academy and start generating some high-quality organic traffic to your website.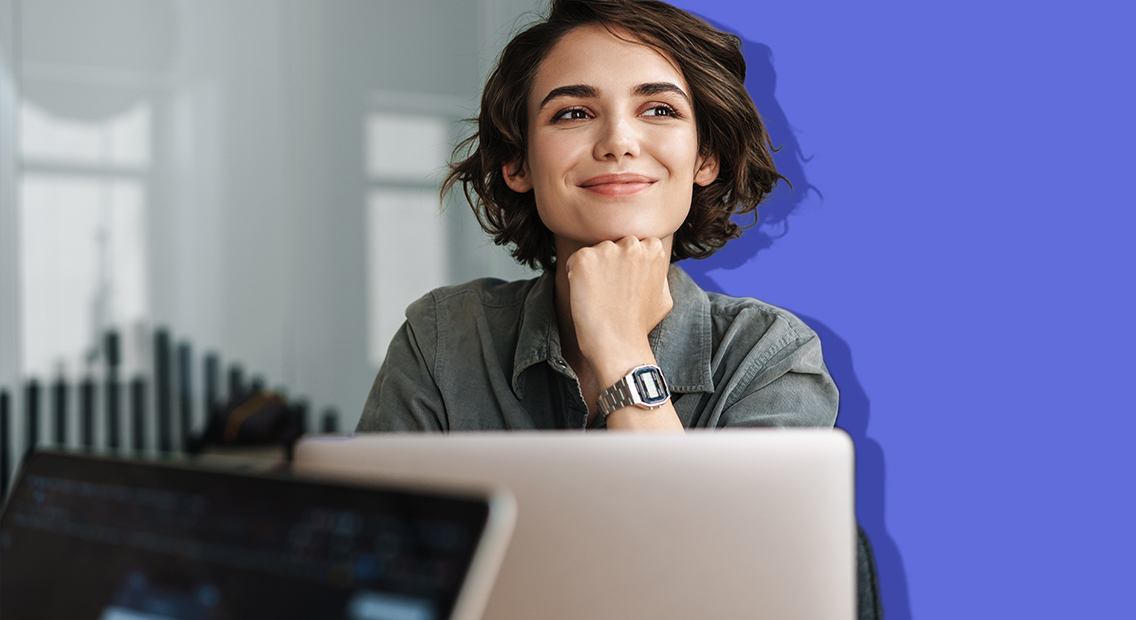 Learn PPC with Brainy Academy and start generating leads & sales from Google Ads and paid search advertising.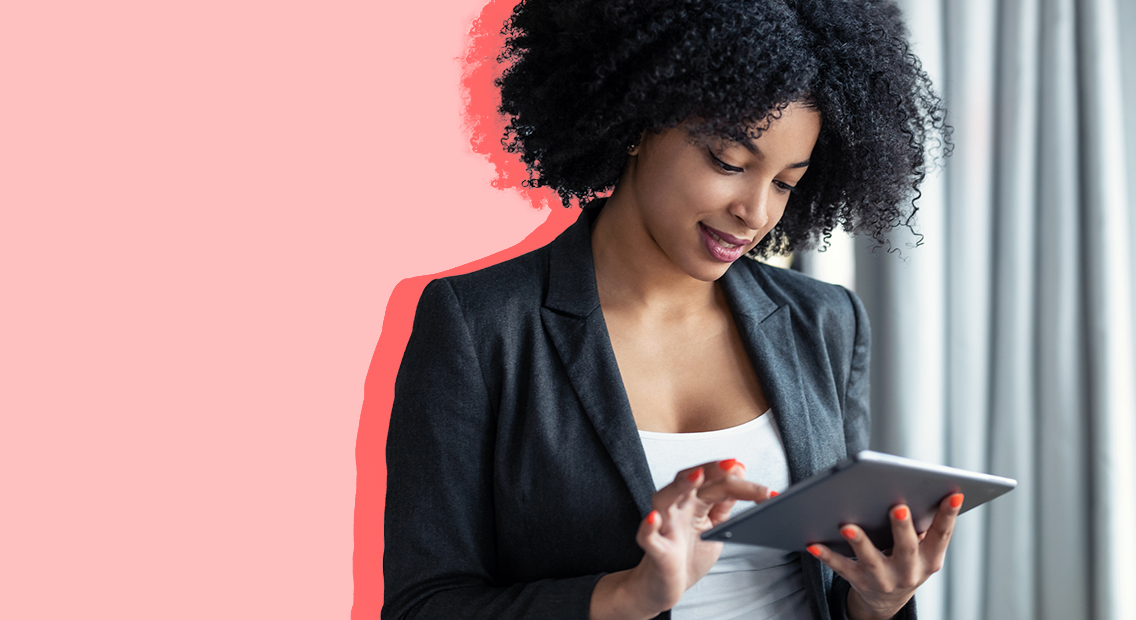 Learn social media advertising with Brainy Academy, and turn your social platforms into revenue-driving lead generation channels.