What Is the Difference Between SEO and Google Ads?
Knowing the right digital marketing techniques to enhance your advertising strategy can be a challenge. Let's face it, this is one crowded cookie tin, and until you unwrap each individual sweet treat, you won't know if it's quite the thing you're looking for. So when it comes to choosing between various SEO tactics and/or implementing Google ads, where should you focus your efforts to maximise your business' potential?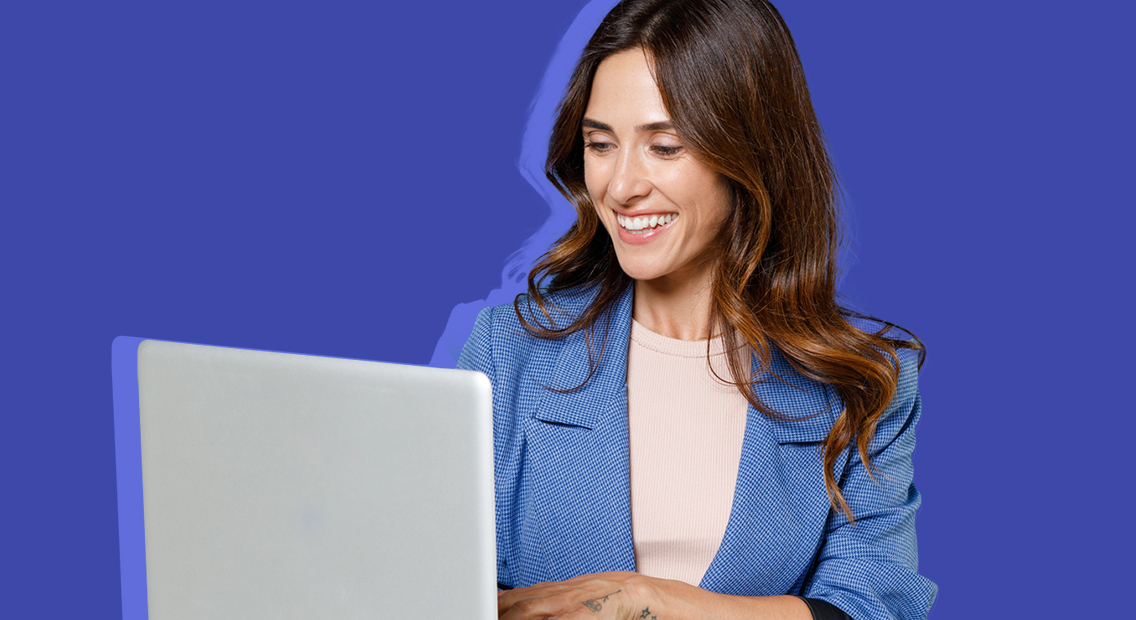 In this article, we'll be covering:
What is SEO?
Should I invest in SEO?
What are Google Ads?
SEO vs Google Ads
What exactly is SEO?
Search Engine Optimisation (SEO) aims ultimately to improve your site's visibility, by creating and uploading content on your website, using keywords (among other techniques) to place higher and appear more prominently on the most relevant search engine results pages (SERPs).
It's a little like, if your site was a superhero, kitting it out with a super sweet costume and cape. It helps make it look the part, it's easier to notice, and people recognise it more instantly as the thing they've been searching for… if what they've been looking for is a masked crimefighter.
A word on keywords: when focussing on SEO, it is important to include relevant keywords in your content; semantic touchstones that align with your business' products or services. Online searchers will use these terms when trying to find information online, and SEO is all about tapping into that intent. There are many ways to conduct keyword research analysis, but having a dedicated agency partner means that the all-important competitor analysis and research can be carried out most efficiently, in order to gather the most relevant keywords and findings for your strategy.
If you're looking to kick-off your SEO journey, head over to our dedicated SEO knowledge hub. We've got tons of killer resources, including a handy jargon buster and a Beginner's Guide to SEO that will set you on the path to world industry domination.
Should I invest in SEO?
The core benefit of SEO marketing is that you can attract organic traffic to your website, without needing to pay to appear high up on the SERP. Your keywords will do the bulk of that work for you because they are deemed relevant, and your site consequently judged trustworthy, by Google's crawler bots.
Furthermore, SEO helps sites appear more visually appealing, which only improves your rankings.
Pro tip: you can analyse your campaigns and keywords through Google's Search Console. For more free and highly beneficial SEO tools, check out our guide to 42 of the most valuable tools, available now – without you having to spend a penny.
There is nothing magic or secret about good SEO. Good SEO is about implementing best practices for your website that align with Google's search algorithms. In your own time, you can certainly learn the basics, but you could say the same thing about a lot of things, from home renovation projects to fixing your car. You can learn, you can grow your skills, and you can probably do small projects fairly well, but sooner or later, a big job comes up that requires more than a few guides and tutorials; jobs that require years of training, knowledge, insight and hands-on experience to deal with properly. That's where SEO professionals come in: to help you face the most difficult challenges. The challenges that promise the best results.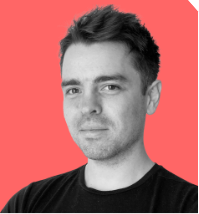 JAMES Speyer
SEO Specialist
Hiring an agency to handle your SEO for you has massive payoffs. They can tailor your digital marketing approach to align with your business goals, and use various tactics such as blog posts, guest posts, audits and some of the more technical wizardry – stuff which can be very time consuming if you try to take it on yourself.
Want to Bring SEO into Your Digital Marketing Battleplan?
Then let's get it started. Our Brainy Bunch are here to walk you through what SEO can do for your business, and they've got the skills to put all of the pieces into place. Prepare for unprecedented organic traffic flows.
What are Google Ads?
Google Ads is essentially Google's pay-per-click (PPC) display advertising solution. It complements SEO strategies nicely and, since PPC means that you only pay for your ad placement when a user actually clicks on it, the cost-efficiency is particularly strong with this style of advertising.
Find out more about PPC by visiting our PPC Knowledge Hub , which is stacked with uber-useful resources like our Beginner's Guide to PPC  and a glossary of must-know PPC terms . Or, if you're ready to get the ball rolling with paid search for your business, visit our dedicated PPC services page now.
With Google Ads, the exact nature of the ads you create ties up neatly with the keywords you use, and the particular topics or demographics you are focussing on. This ad then appears, all shiny and targeted, in the most relevant users' search engine results. This is a cosmically awesome marketing tool as it allows you to attract the most interested users to your page, and potentially turn them into leads.
Another big benefit of using Google Ads is that you can choose a daily budget – which is extremely cost-effective – whilst concurrently tinkering with your ads to align with different targeting metrics, whether that's interest, age, location or more.
This flexibility can be a really valuable resource for small companies who maybe don't have the capacity to frequently update their website in response to sales spikes, promotions or seasonal offerings. This will, in turn, give you some control of the overall traffic you're attracting to your website. Nice, right?
SEO vs Google Ads
Both SEO and Google Ads have various benefits; they both help your business attract the right audience, and appear more appealing and authoritative. The main difference between SEO and Google ads is that SEO is a practise, working in a general way to rank your website higher in the SERPs, improving your top-level visibility.
Meanwhile, Google Ads is an advertising platform, a tool that is utilised alongside and as part of SEO, whilst also incorporating elements of PPC. It allows you to focus on creating compelling ads by implementing the most relevant keywords and reaching the most relevant customers.
Depending on your campaign goals, it is important to have a balanced digital marketing strategy that includes both methods which tie perfectly together and can enhance your campaign altogether.
Remember that PPC and SEO offer different solutions, so depending on what aligns best with your overall goals, you should focus the lion's share of your energies accordingly. Looking to drive organic traffic, improve click-through rates (CTR) and elevate your SERP ranking? SEO is the one. Equally, if you are aiming to improve conversions for a particular campaign, decrease cost-per-click (CPC) and connect with better-qualified leads, PPC might be a better choice.
Truly Jedi-level digital marketing happens, though, when you blend SEO, PPC and other marketing techniques like social media marketing (SMM) and content marketing into a multi-faceted, cat o' nine tails, full court press of a digital marketing strategy. Deploying a full-bodied strategy is how to really awaken the force in your online advertising, and that's when you'll start to see some properly intergalactic results.
The last word
When we boil it all to steam, implementing both SEO and Google Ads within your marketing strategy in a balanced way is the golden ticket to online advertising success. Again, SEO is, for the most part, unpaid, and attracts organic traffic via bumping your position in the SERPs; Google Ads is Google's in-house PPC and paid search solution, where you deploy campaigns across the Google display network to generate relevant paid traffic.
Take a look at our Brainy Academy topics and discover something new about digital marketing! Whether you're here to learn about SEO or eager for insight into top PPC techniques, we've got the resources to help you master your chosen specialism.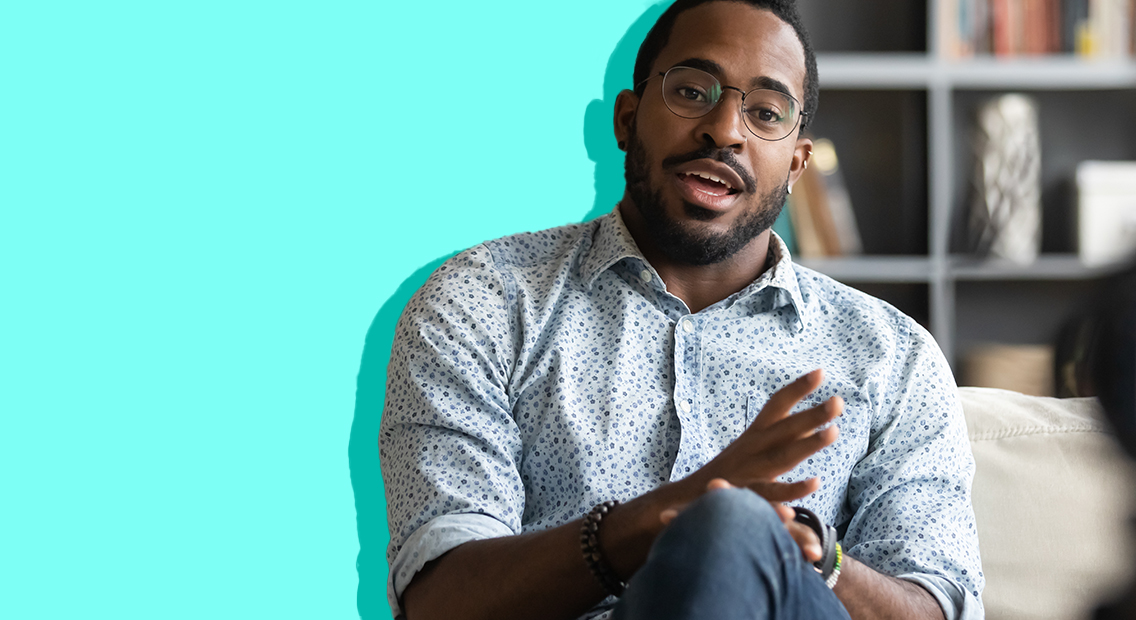 Learn SEO with Brainy Academy and start generating some high-quality organic traffic to your website.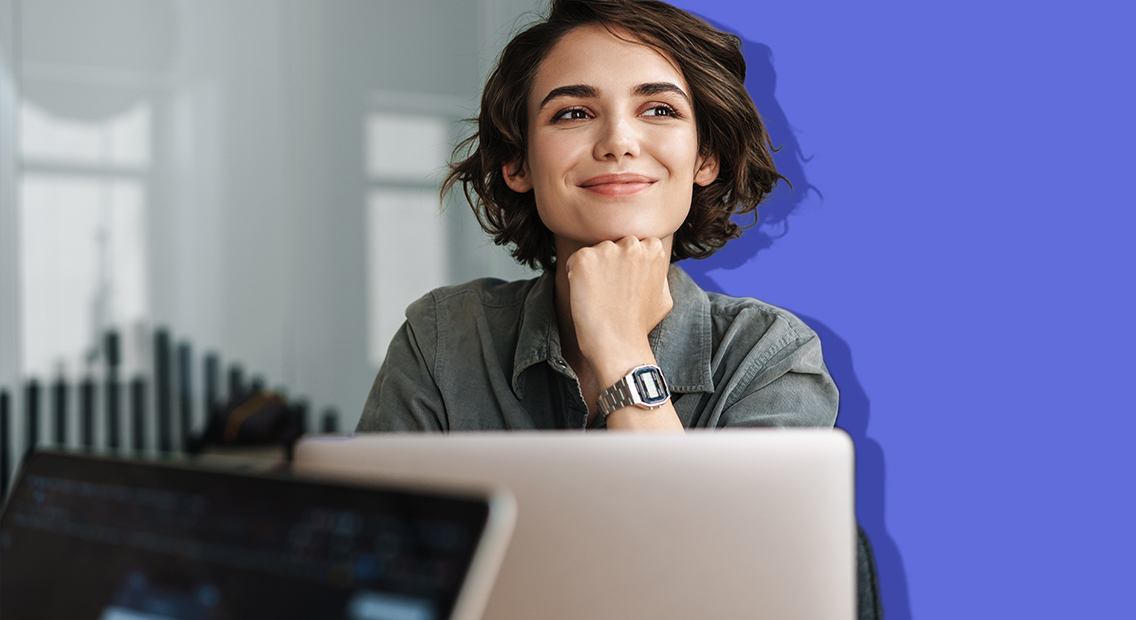 Learn PPC with Brainy Academy and start generating leads & sales from Google Ads and paid search advertising.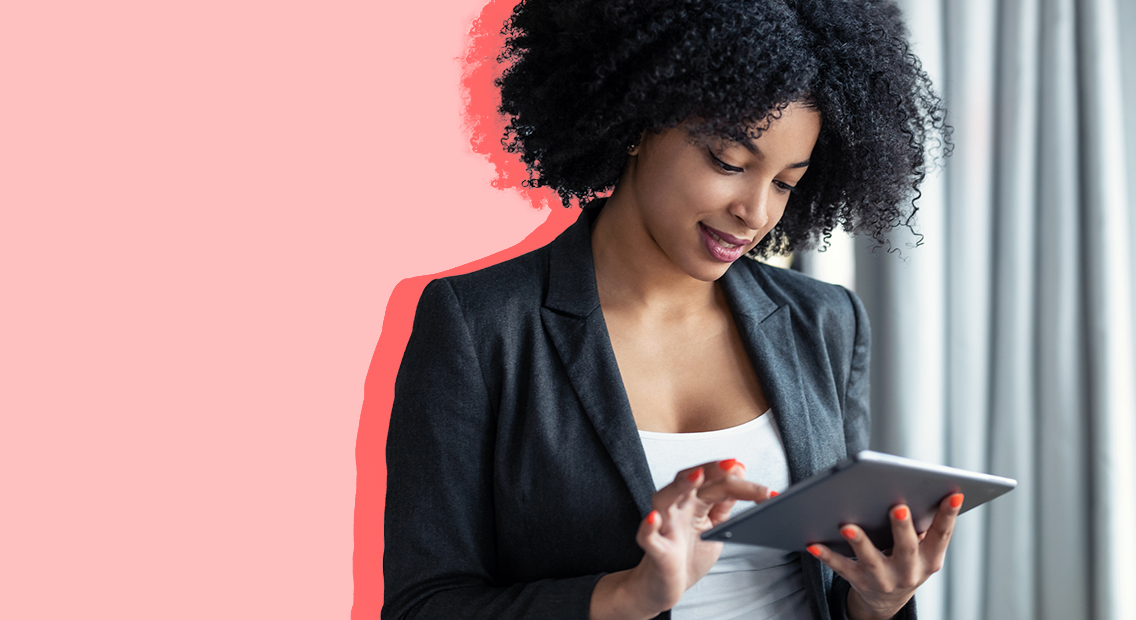 Learn social media advertising with Brainy Academy, and turn your social platforms into revenue-driving lead generation channels.