Landing pages
If you're looking for stylish landing pages that are optimised for conversions based on the unique motivations of your target audience, you're in luck! The Brains is London's leading landing page design and development agency, and we've helped many of our clients achieve their business goals and generate fantastic ROI with our bespoke landing page services. Interested in finding out more?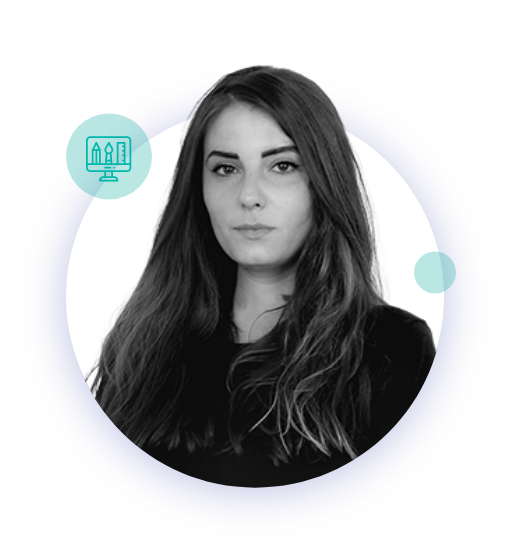 "Without professionally-designed landing pages, how can you expect to entice prospects to convert? Our team can design and produce pages that will not only reflect your brand and business goals, but also guarantee great user experience."
– Yuliya Kostadinova, Head of Web Development and Design at The Brains
Landing page services with The Brains
The Brains is London's leading landing page design and development agency that helps businesses create bespoke landing pages that are fully optimised to generate conversions.
We'll conduct in-depth research into your target audience to see what motivates them to click and convert.
Our content team will create enticing, straightforward copy that will address your prospects and guide them to where you want them to be.
We'll assist in setting up a tracking service so that you can see how your landing page is performing and help make any tweaks and changes to help maximise results.
Our developers will ensure that your landing page functions on all devices to ensure a first-class user experience and improved SEO ranking.
Whether you're building from scratch or you're looking for some advice regarding landing page optimisation, The Brains can help.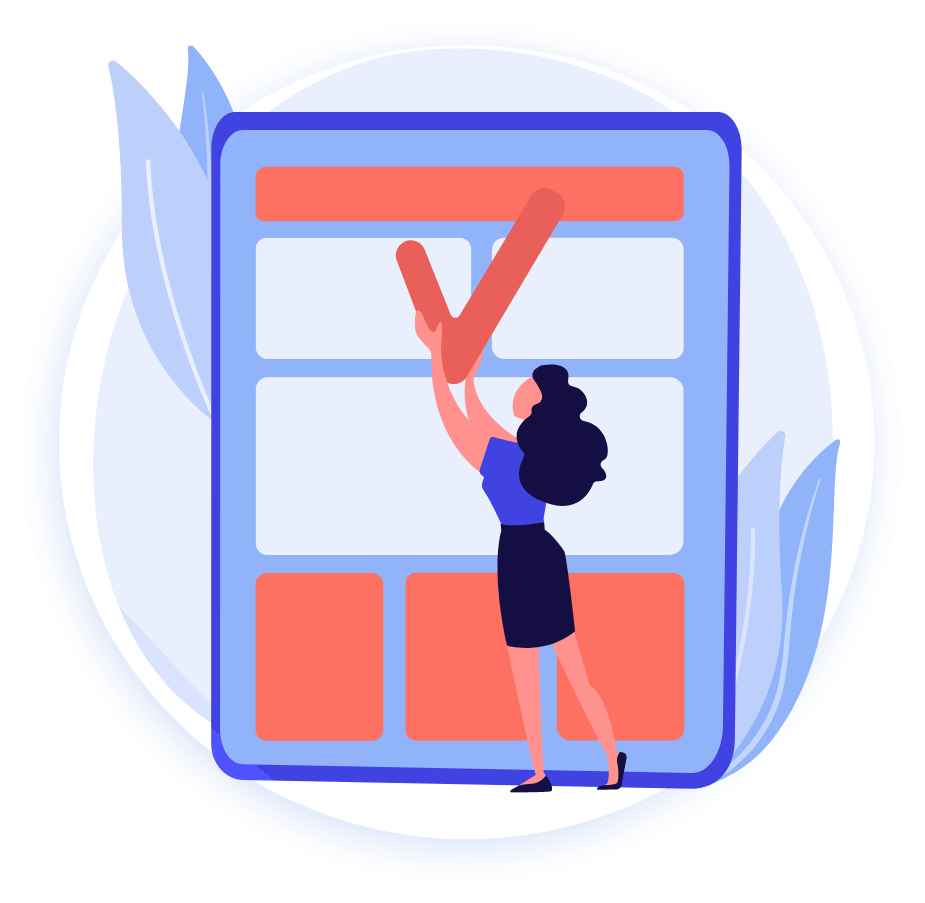 Book your FREE landing page consultation
Build landing pages that generate conversions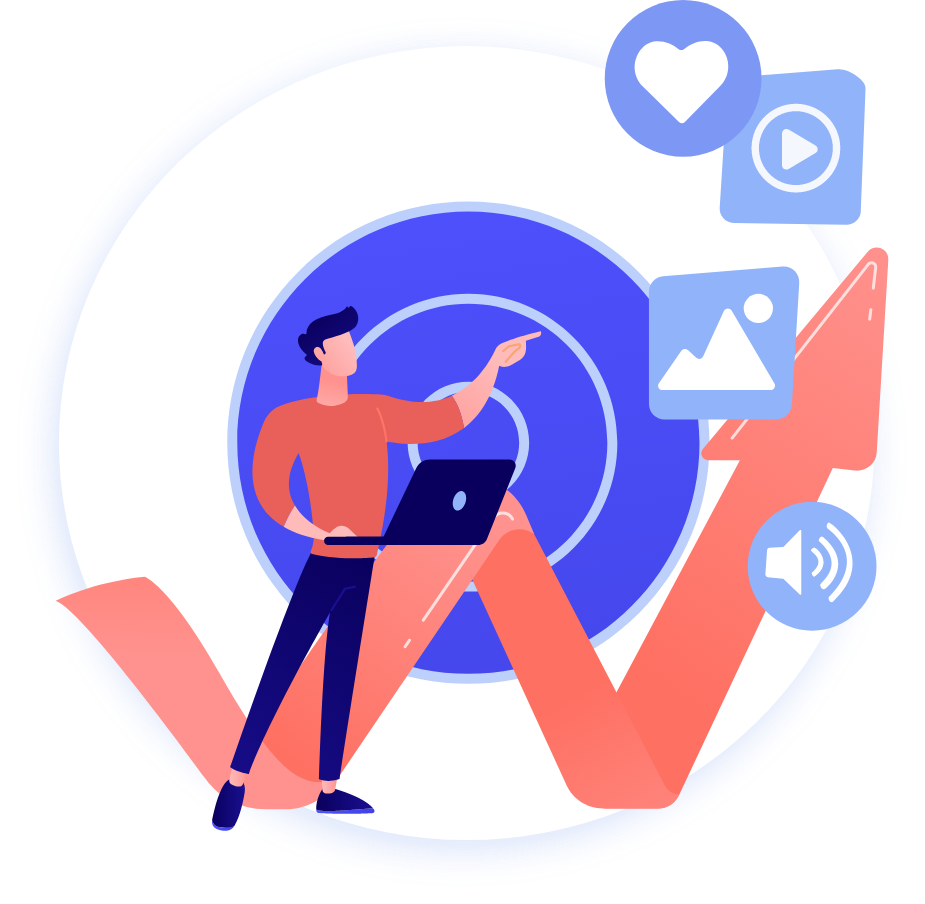 The Brains is a data-driven digital agency that uses industry insights and target audience analysis to help our clients create landing pages that generate conversions and achieve outstanding ROI. We've helped clients from a full range of industries achieve their business goals, including:
We believe that your landing page is the centrepiece of all your marketing campaigns. Whether it's SEO, PPC, email marketing or social media – all your links lead back to the same point. A good quality landing page can make or break a business and it will be a significant deciding factor when prospects choose whether they want to make a conversion.
By choosing The Brains, you'll be working with web development and content experts who have worked on countless high-performing landing pages that have helped our clients achieve fantastic results.
While the idea of templates might sound alluring and a quick fix to achieve your goals, we know from experience that the results are usually lacking when compared to bespoke landing pages that are laser-focused on converting your target audience. If you're looking for a landing page that can deliver results based on data-driven target audience analysis, speak to one of our experts today.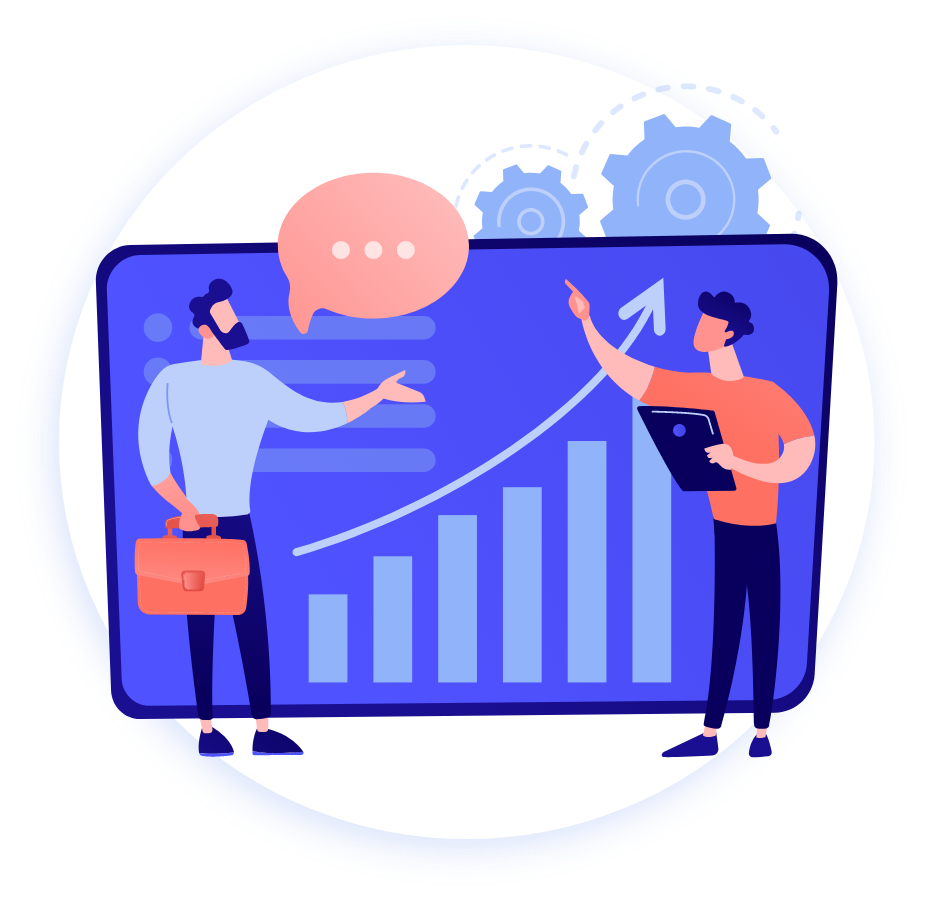 Tracking results to ensure continuous improvement
Tracking the results of your landing pages is vital if you want to maximise your ROI. At The Brains, we help set up all the necessary A/B testing systems so that our clients can see how their landing page is performing and whether any tweaks or changes are needed to help boost conversions. We can do this by either connecting to your existing website or creating a custom domain exclusive to your campaign.
Creating powerful content that converts
The content that appears on your landing page should communicate to the reader and convince them to convert, whilst simultaneously providing them with an adequate description of the products or services you are offering. Sounds easy, right?
Crafting content for landing pages can be incredibly difficult if you have limited experience doing it. Not only does it have to emphasise the reasons why your prospects should choose you over your competitors, but it also has to provide details about the products or services you offer, all on one concise page!
However, our expert content team can help you do all this.
How?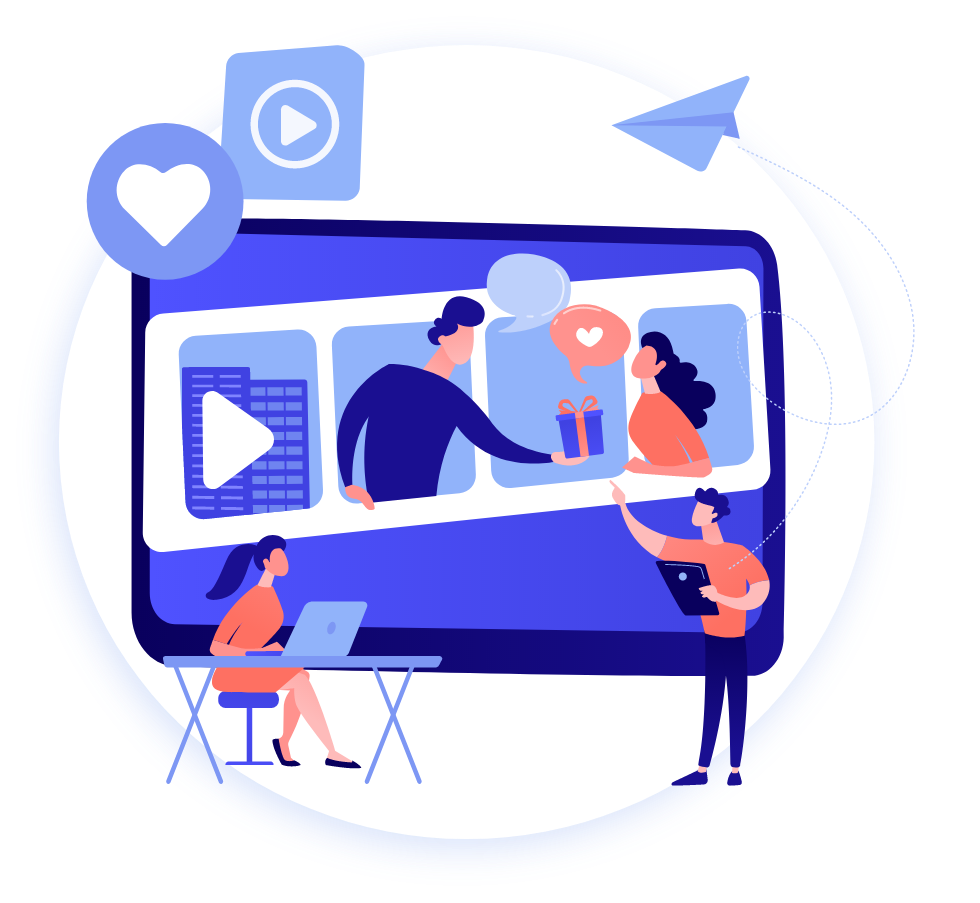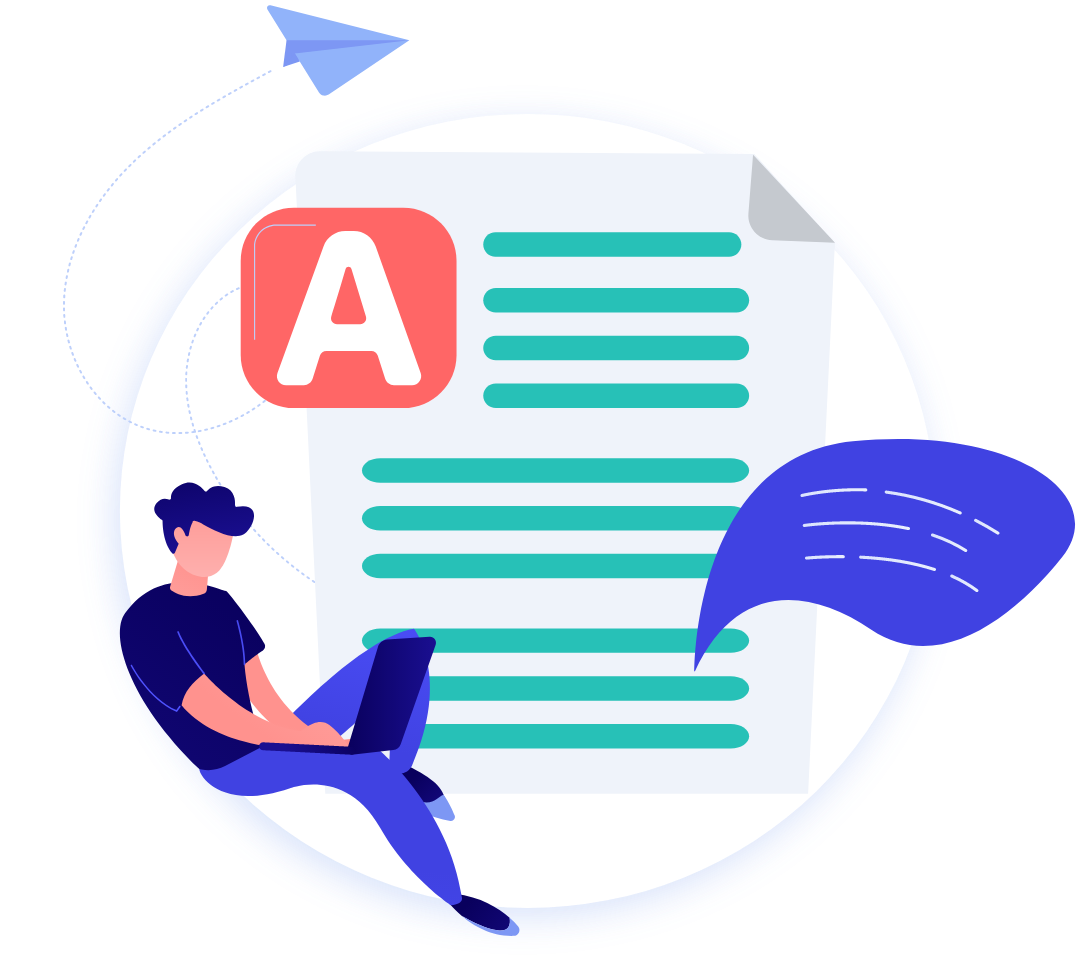 We'll create attractive headlines, sublines and CTAs to encourage your prospects to convert based on data we'll collect through a deep dive into your target audience.
We'll keep it simple and to the point.
We'll highlight the benefits of why your prospects should purchase from you over your competitors.
We'll provide all the relevant details your prospects need before making a conversion.
We'll include keywords based on the search intent data we collect from your target audience.
We'll use past customer testimonials to help establish your brand authority.
We'll use the relevant keywords so that your landing page is optimised for search engines.
Top landing page tip: Optimising for mobile
With most eCommerce now taking place on mobile devices, it's never been more important to implement landing page optimisation strategies that are focused on mobile-friendliness!
Every landing page we create at The Brains is designed to run seamlessly on mobile devices and create conversions without users having to do any heavy lifting. In every design, we focus on building landing pages that are quick to load and provide a clear pathway to conversions without adding any additional features that could compromise the user's experience.
Whether you're looking to make sales, increase traffic or generate leads, we'll make sure that your prospects can convert quickly and with all the information they need about your service.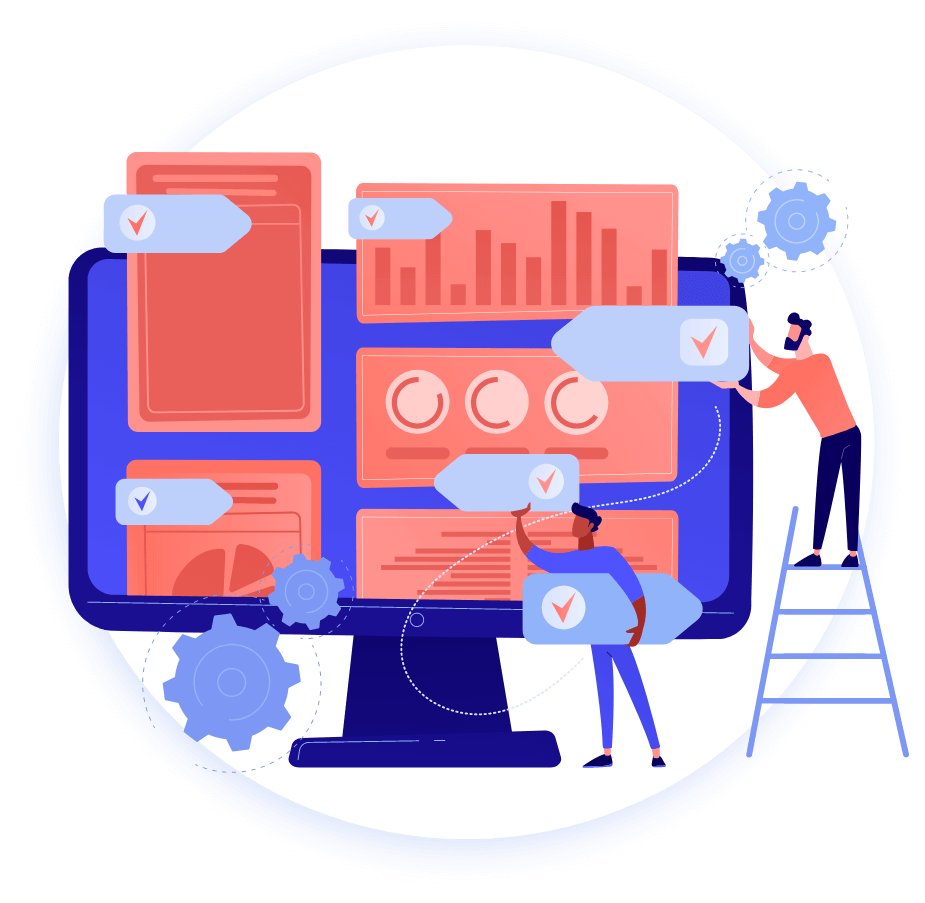 Landing page services FAQ
Contact our international SEO agency today to enhance your website's global prescence
Book a free digital marketing consultation
Consult with a leading London agency on your marketing goals
Receive free advice and recommendations on how to achieve them
Get an idea of next steps for your marketing strategy