Wondering how much SEO costs, and whether the investment is worth it for your business? It's a little like wondering whether to invest in that beautiful, luxury artisan stand mixer: you've heard so much good news about it, but maybe that price tag sends your eyebrows skyward. Well, fear not – our Brainy experts are here to unpack the question and give you the lowdown on how much SEO really costs… and, more importantly, whether it represents good value.
How much does SEO really cost? Are SEO services expensive?
It is estimated that the average SEO retainer costs anywhere between £2,000 and £6,000 per month. However, it is important to consider that the cost of SEO services varies depending on an individual business's objectives and goals.
If you just want a brief technical overhaul, you could be looking at achieving your short-term results quickly. On the other hand, if you're looking to build out an extensive area for ongoing content optimisation, it is going to take time and expertise to achieve the desired results. It represents a far wider scope of work, and this will, naturally, require a higher marketing budget.
In this blog, we will delve deeper into the cost of SEO, SEO pricing, and why SEO services can seem expensive. It's important to factor in your business objectives, and think about how they impact the cost of SEO and the difference between a large SEO budget vs a small budget.
Why is SEO expensive?
Good question. Businessowners who are maybe newcomers to SEO services can sometimes be surprised at the costs involved. But, like anything in this world, good doesn't come cheap, and you get what you pay for.
SEO takes time
There is a multitude of reasons why SEO agency services can be expensive. Foremost among them is that SEO is a long-term strategy for increasing organic online exposure. The rolling SEO services required to produce a winning strategy involve a multi-pronged approach, considering factors such as keyword research, content analysis, and competitor research.
An SEO strategy can take up to 6 months to deliver results. When you plant a tree, you don't expect to see it fully grown and sprouting fruit after one day, right? It takes time to grow. It needs nurturing, watering, and patience to manifest the true potential it has to offer.
The same is true with SEO. It involves time spent researching the best keywords to rank for, the implementation of technical outputs, and the creation of ongoing content in addition to all of the off-page activities needed to boost authority, organic traffic, and rankings. With all of the above, progress and results will still ultimately depend on the length of time it takes Google and other search engines to crawl and index your website. It can take Google anywhere between a couple of days and a few weeks to crawl and index new content.
Take a look at our Brainy Academy topics and discover something new about digital marketing! Whether you're here to learn about SEO or eager for insight into top PPC techniques, we've got the resources to help you master your chosen specialism.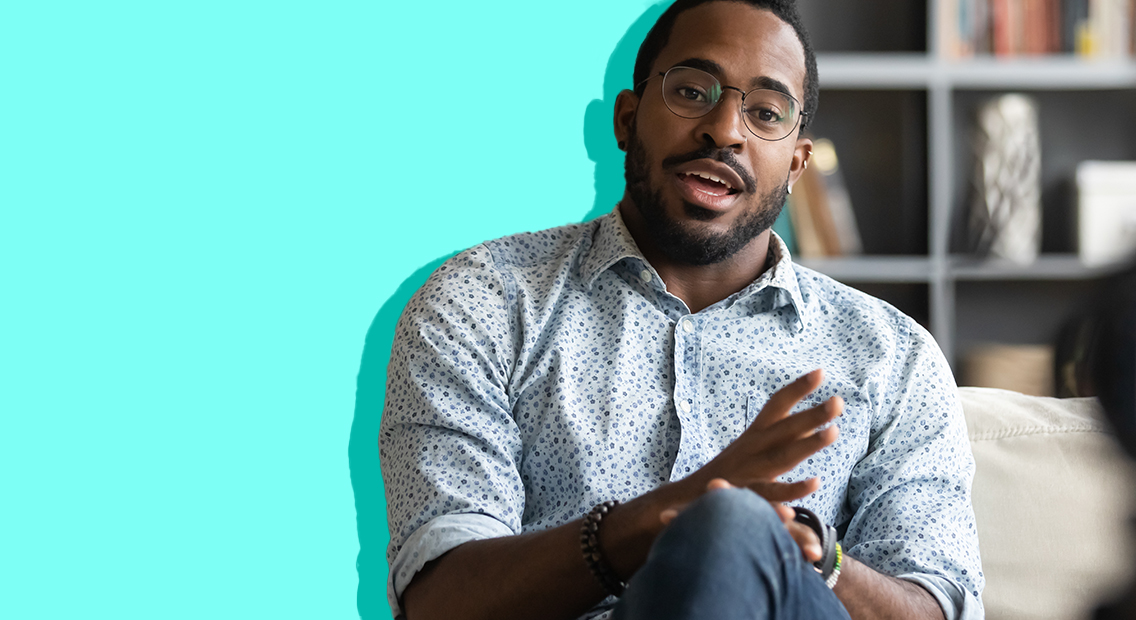 Learn SEO with Brainy Academy and start generating some high-quality organic traffic to your website.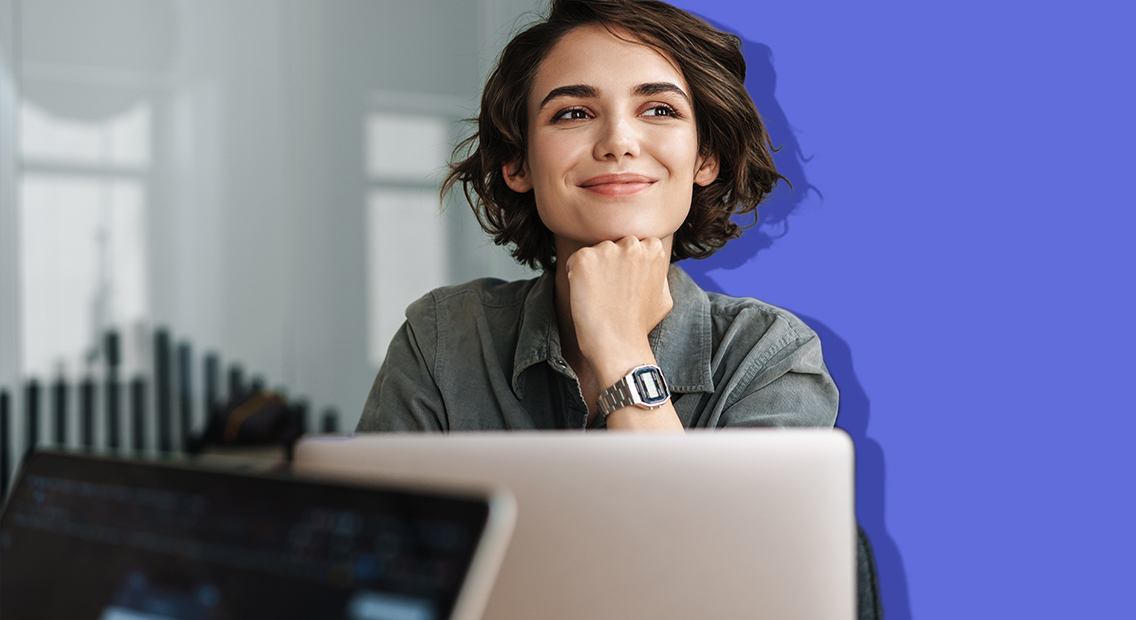 Learn PPC with Brainy Academy and start generating leads & sales from Google Ads and paid search advertising.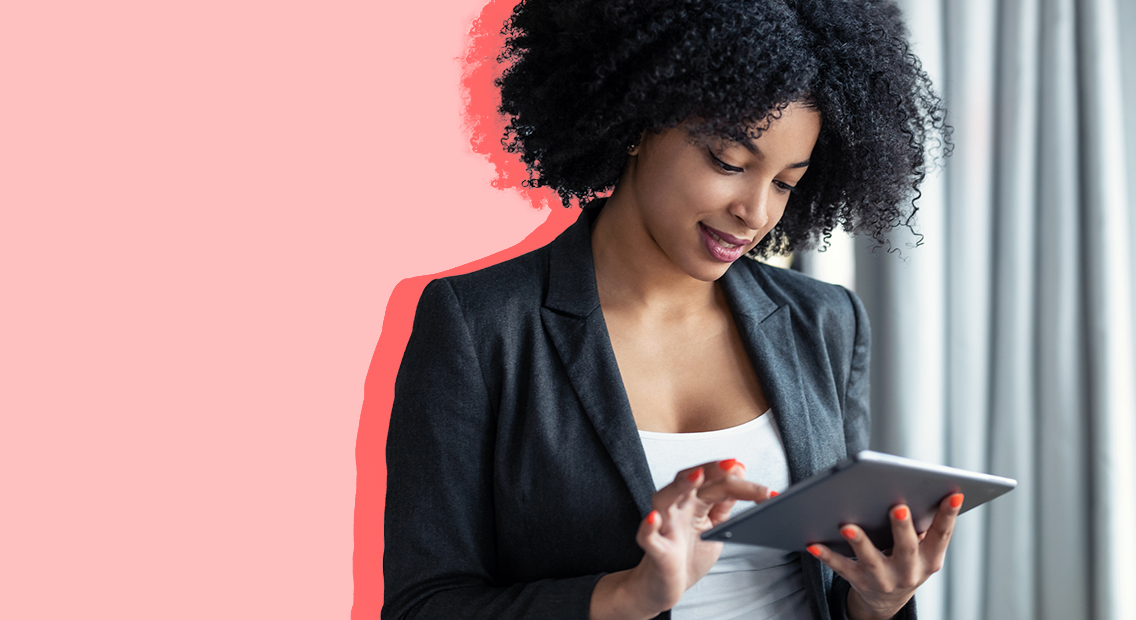 Learn social media advertising with Brainy Academy, and turn your social platforms into revenue-driving lead generation channels.