What's Better For Your Business: Display Advertising Or Google Ads?
Deciding whether you should use Google Search Ads or display ads is a little like the red pill / blue pill Matrix conundrum; a difficult choice. Understanding the difference leads not only to time and cost efficiency, it also helps you reach the right audience and maximise your ROI. In this article, we will look at what display advertising is and what search ads really mean, and how you can use them to enhance your campaigns.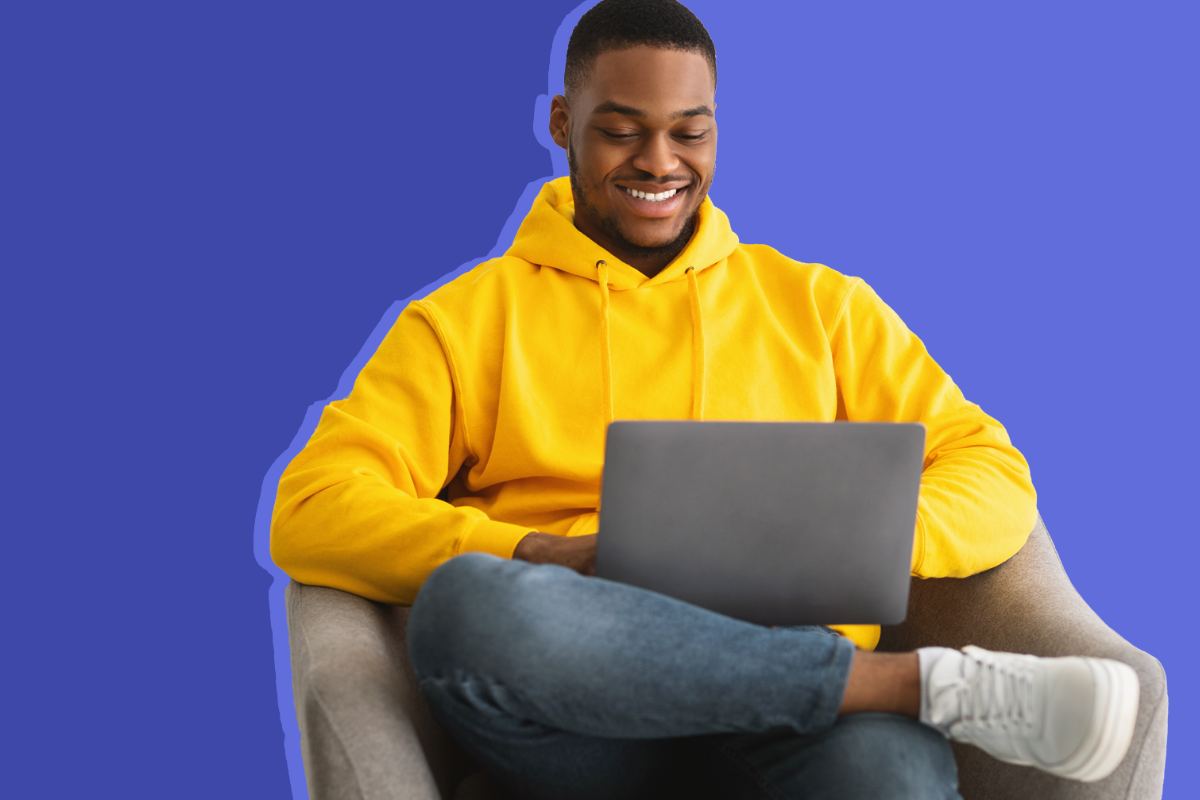 In this article, we'll be covering:
What is display advertising?

Why you should use display ads

What are Google Search ads?

Why you should use Google Ads

Display Advertising vs Google Ads
Display vs Search Google Ads: Let The Battle Commence!
What is display advertising?
Display advertising refers to digital ads that combine text, images and URL links to the website of your choice. For example, you might see a display ad about purchasing items that you recently searched for.
Display ads are quite different from Google search ads as they also include still images, or animations such as videos and changing text – in some cases, you can even play games on the ads.
Why you should use display ads
Google's display ads aim to target a wider and more relevant audience for businesses and allow you to determine where and when your ad is shown based on demographics such as age, location, interests and more. 
With display ads, Google aligns your ads and keywords with relevant websites, which attracts potential customers and increases brand awareness. 
Essentially, display advertising means your campaigns will show up on platforms and websites that are directly relevant to your business and audience. 
Despite the fact that Google display advertising seems similar to Google Ads, they actually perform quite differently. Display ads are more like paid placements on platforms and web pages, based on how you have chosen to target your audience. 
Are you ready to boost your ads and revenue?
The Brains is a multi award-winning PPC agency that maximises paid advertising revenue with Brainy strategies & automations. We offer a full range of PPC management and paid search advertising services to help you grow, from Google Ads to Remarketing and YouTube advertising.
What are Google Search Ads?
Unlike display advertising, search ads are only visible to those who have already shown an interest in your businesses products or services. Search ads focus on ensuring you are reaching the right audience, a high click-through rate (CTR) and increasing sales. 
The most common form of search advertising is PPC campaigns (pay-per-click advertising), this is when your ads are displayed based on the relevance and number of keywords you have used. Your ads will appear on Google's shopping results page, Google Maps and other websites. 
Why should you use Google Search Ads?
One of the benefits of using search ads is that you can attract organic traffic using a budget of your choice. With PPC, you can implement a daily max spend, and will only get charged if your ads are clicked on. Because people are directly searching for that product or service that you are offering, this can generate leads a lot faster. 
This inexpensive marketing technique is a great tool for increasing brand awareness and reaching more customers across various platforms; whether they are directly interested in your product or service or not, the brand introduction has been made. 

When looking at specific keywords, Google states that if the keywords have a lower search volume, it should typically be less expensive to pay for an ad (also known as purchasing a listing). 
Google's Quality Score is crucial for your paid ad campaigns because it determines the quality and relevance of your ad and the website pages that you link them to, so again, choosing your keywords carefully is vital in ensuring a high CTR and maximum ROI. 
Furthermore, Google allows your search ads to be easily tracked and measured. In real-time, you can view the exposure your ad has garnered, how many users have clicked on it, and the number of sales you're generating. 
When browsing through the search results, you can easily notice when a page has been paid for or promoted due to the 'Ad' button in the top corner.
Display advertising vs Google Ads
Display ads and Google Ads are both effective in their own ways. The same way that Yeezy's have their own style and audience, display and google ads can also be distinguished in their own way. That being said, it is important to determine your business goals and how both ads can support you achieve them and reach your audience. 
Two metrics that can help you decide which strategy to use are conversion rate (CR) and cost per click (CPC). According to Instapage, "the average conversion rate across all industries is 4.40% for search campaigns, while the average for display campaigns is only 0.57%." 
Final words
Remember that search ads attract users who are searching for your keywords specifically, whereas display ads can attract a wider, yet still relevant audience and increase brand awareness. Similarly to members of the A-Team, they each have their own unique strengths, and shine in slightly different ways. Both methods can help you reach your target audience and boost your return on investment.
Take a look at our Brainy Academy topics and discover something new about digital marketing! Whether you're here to learn about SEO or eager for insight into top PPC techniques, we've got the resources to help you master your chosen specialism.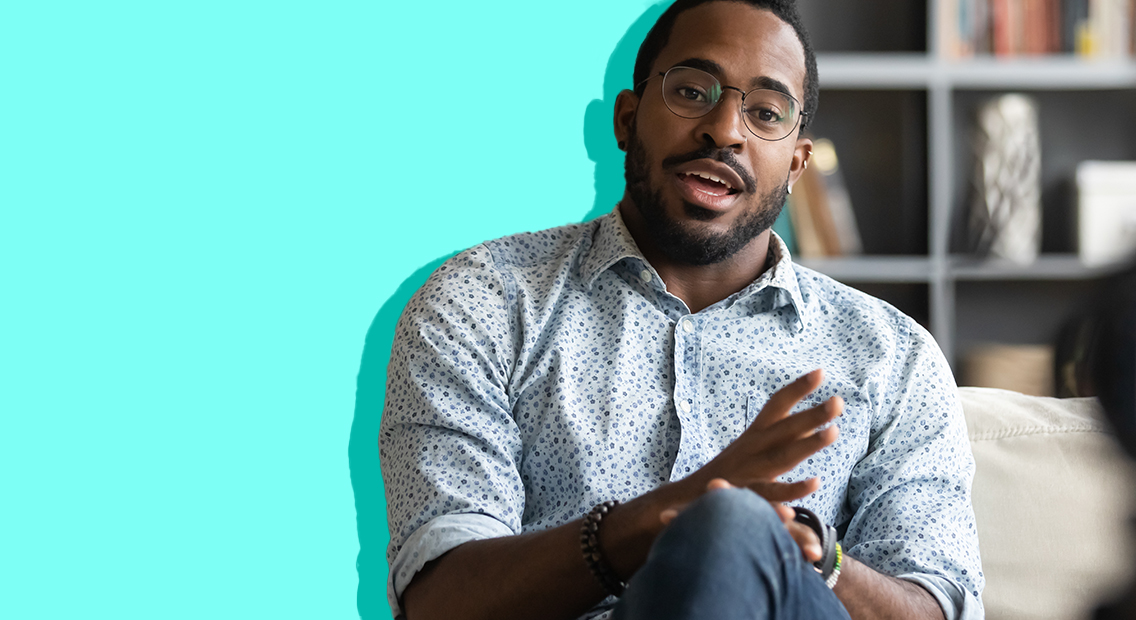 Learn SEO with Brainy Academy and start generating some high-quality organic traffic to your website.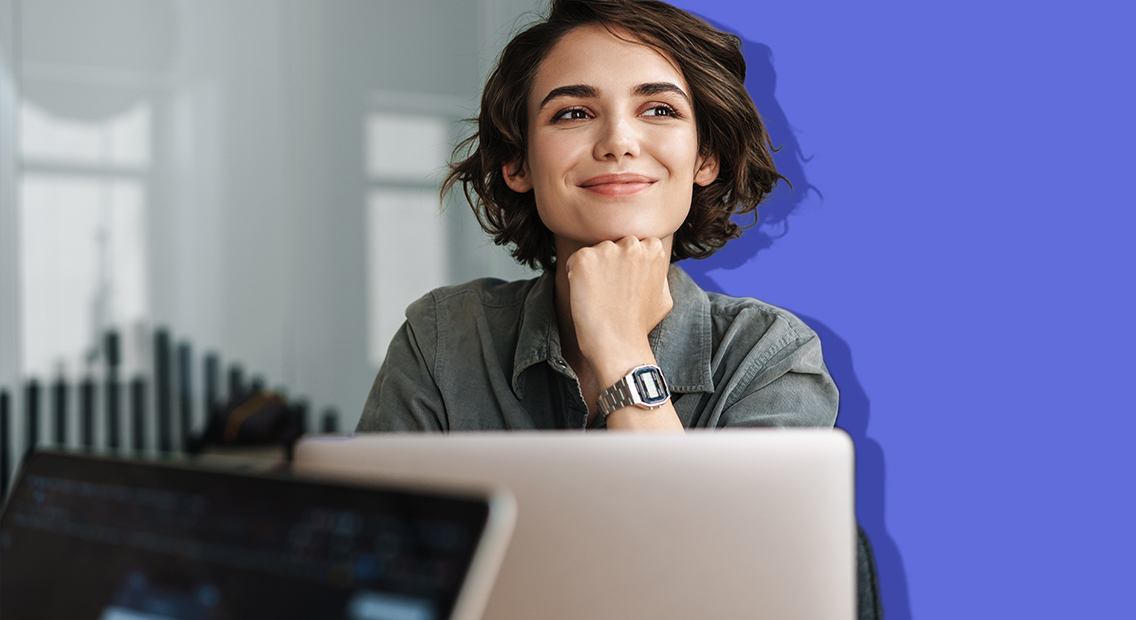 Learn PPC with Brainy Academy and start generating leads & sales from Google Ads and paid search advertising.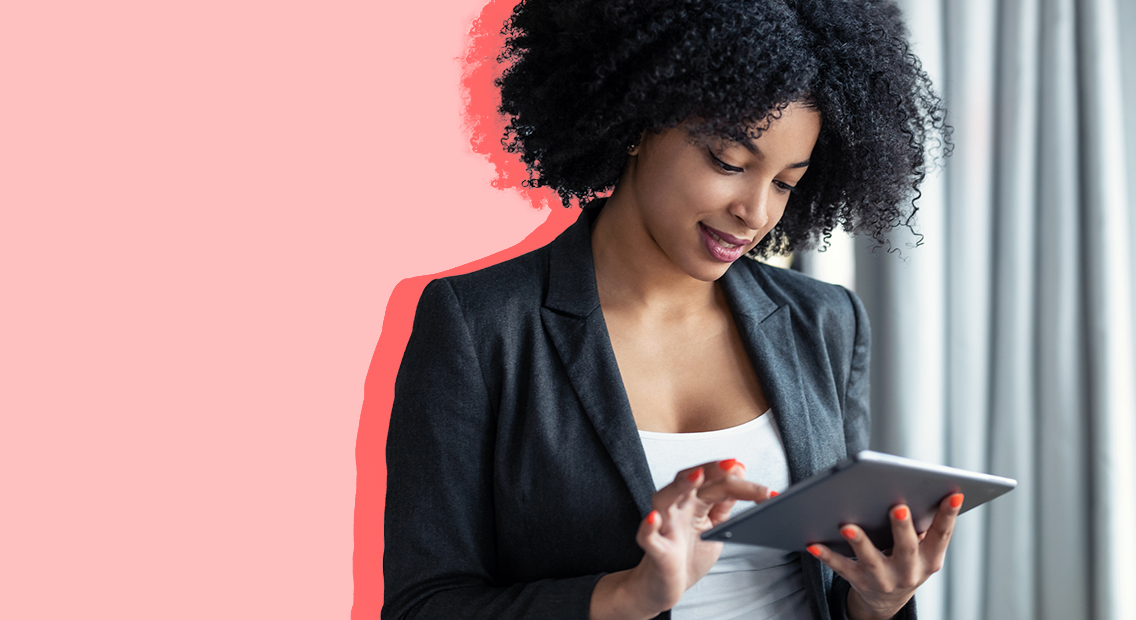 Learn social media advertising with Brainy Academy, and turn your social platforms into revenue-driving lead generation channels.