How Does SEO Help with Business Growth?
There is no doubt that digital marketing and search engine optimisation (SEO) methods are vital in attracting potential customers and even a wider audience. SEO tactics, from link-building to Google Ads all greatly impact your online exposure and business growth.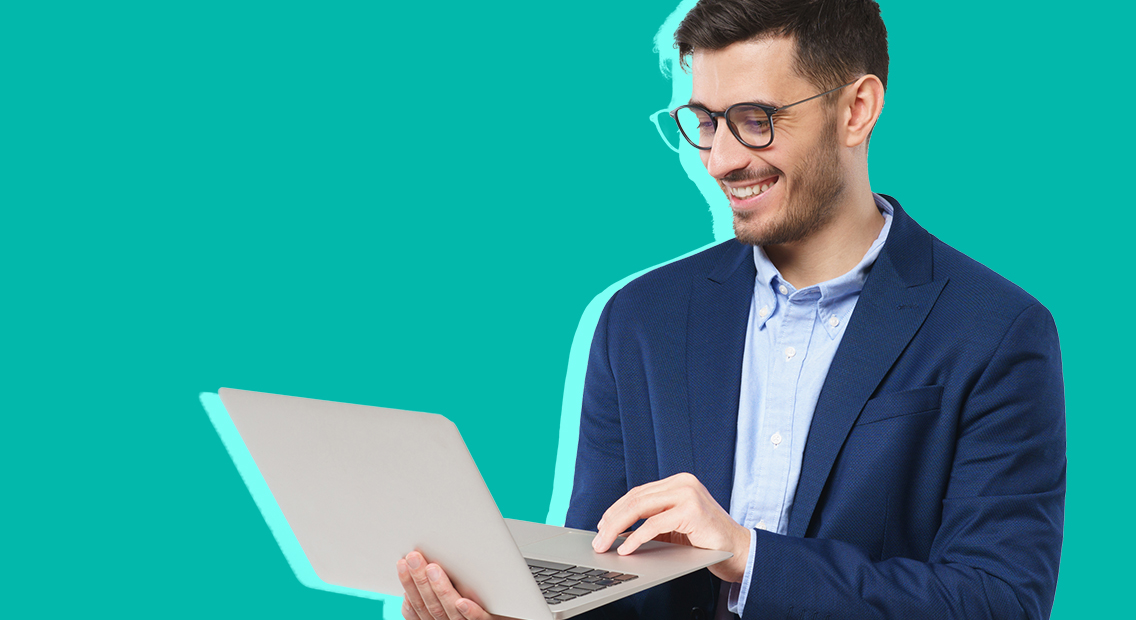 In this article, we'll be covering:
How does SEO work?
What are the different types of SEO?
Target keywords and content creation
User engagement and conversion rate
Google Analytics for SEO growth
How to use Google Analytics to help you track your SEO efforts and boost business growth
How H2 heading tags help organic growth
Customers that are targeted through your SEO efforts are 14.6% more likely to become customers, compared to 17.% of those customers gained through traditional marketing methods. Therefore, if SEO is used correctly, you can really capitalise on the way in which you communicate with your audience. 
The most popular SEO tactics are link-building, creating keyword-specific content and driving sales through pay-per-click advertising (PPC). These methods are considered to be white hat SEO techniques, which basically means they are approved by Google and you won't get penalised for using them.
How does SEO work?
To dig deeper into how SEO works, you first need to understand how Google's algorithm works. When users key in a search, Google works in real time to bring you back the most relevant pages to lead you to what you are looking for, whether that be a physical product, or a service; for example, a course. 
In order for the most relevant pages to appear on your search engine results pages (SERPs), Google has web crawlers that collect information from across hundreds of billions of web pages and organise it in the search index. 
SERPs are actually split into two categories: organic and paid results. Organic search tactics include link-building tactics such as directory links, guest posts, blog posts and digital PR, and are considered to be the most relevant, authoritative and trustworthy websites according to Google.
What are the different types of SEO?
A popular SEO tactic is technical SEO, which as the name suggests, focusses on the technical aspects of your website and server optimisations that translates your website for your customers, in a way that they will understand it and can navigate through it smoothly. This includes factors like ensuring your optimal page load time is under 2 seconds, as Google recommends, and including relevant sitemaps and txt files.
On-page SEO consists of content and elements on your website that you can control, for example your headings, SEO content, keywords and your webpage designs. Conversely, off-page SEO determines the number of backlinks you have and the factors that help your website rank higher up.
Then you also have local SEO, which focusses on reaching your target audience based on a geographical area. This form of SEO mainly consists of location-specific keywords which are usually the phrase 'near me', or a specific location or postal code.
However, paid results consist of paid advertisements such as PPC and display ads. Both of these SEO methods help Google decide which pages are most fitting for you based on the relevancy of your keywords and the landing pages you are linking to.
SEO is a powerful tool to increase organic exposure on Google and other search engines. The algorithm clearly understands which specific tactics you have implemented on the website to impact organic performance and when done efficiently, opens to doors to massive gains both in the SERPs which in turn will result in increased business revenue. SEO is a strategy that shouldn't be overlooked if you want to achieve long lasting results for your business.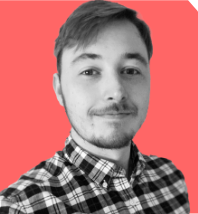 JAMES McGarrie
SEO Strategist
According to a study by Backlinko, over 60% of all web traffic comes from search engines. By a country mile the most popular search engine is Google, which holds 91.94% of the total search engine market share, leaving other engines like Bing and Yahoo in the dust.
Despite the popularity and influence of social media marketing, search actually makes up for 10x more traffic. Meaning, you are likely to reach not only your target audience, but a wider audience overall.
Ready to optimise your SEO strategy for your organisation?
Then step this way. Here at The Brains, our award-winning SEO squadron is armed and ready for action. We've got the skills and the smarts to fire your site from search engine obscurity, to the summit of Mt. Google. Get in touch now and let's chat about what we can do.
Target keywords and content creation
One of the most important aspects of SEO is keywords. Your keyword and target audience research, along with competitor analysis, are crucial in ensuring you are picking out the most relevant keywords for your audience.
These keywords are integrated into specific places into your pages, for example, in your URLs, title tag, meta description, image alt tags, content and headings.
Content creation is so important to ensuring you are engaging your audience and directly communicating with potentially customers, too. By creating relevant content using high-quality keywords, you can begin to build a relationship with other domains and your customers, which will both increase authority and trust.
Content comes in all types of forms, for example blog posts, infographics, podcasts, newsletters or articles, webpage text and so on. Your content should represent who your brand is and why you are different – this is also why it's important to link your keywords and ads to the most relevant pages that your potential customers are looking for.
For example, if you are a cupcake supplier and your customer is looking for a large order of cupcakes, instead of creating an ad that links to your homepage, link them directly to your shop page with the various cupcake purchasing options. These types of SEO methods are great ways of converting customers into leads.
The Importance of User engagement and conversion rate in SEO
Creative content works hand in hand with SEO; the more compelling and relevant your keywords are, the more likely you are to attract your target audience. When your website ranks high on Google's search results pages, more people are likely to click on your page.
According to a study by Intergrowth, 75% of searchers never scroll past the first results page. This means that if you rank higher up, not only will you generate more traffic, have a higher lead generation and conversion rate, but you will also – crucially – outrank your competitors. When it comes to ranking on Google, the highest star shines the brightest.
How to use Google Analytics for SEO growth
Google Analytics gathers data from its search engine and allows marketers and website owners to track, analyse, report and take action on their site, where needed. GA reveals who and where visitors are coming from, how much time they spend on the site, what they do once they're there, and whether they convert into a customer.
For example, if you know where your visitors are coming from, you can create ads based on location, interests, gender and more. You can then use this to enhance your digital marketing strategy by knowing what type of content to create that will attract the right audience you are looking for.
Google Analytics provides us with exceptional marketing data – marketing data that would cause businesses of previous decades to salivate uncontrollably. We can gain such incredible insights into how people are using our websites with Google Analytics. From where they've navigated on the path to a purchase to if they're disengaging with your pages and leaving early, this data is invaluable when it comes to making decisions about what works for your business (and what doesn't) helping you to invest your money in the right places.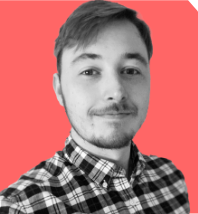 JAMES McGarrie
SEO Strategist
Google Analytics is a very important tool for SEO growth, and in order to optimise your understanding and usage of GA, it's important to know what data to look at based on your marketing goals, how to interpret the data and take the most valuable actions to help you boost leads and conversions.
How to use Google Analytics to help track your SEO efforts and boost business growth
GA also allows you to analyse landing page traffic, which will help you determine your most popular pages and the most effective content you are producing, and which pages aren't doing so well and could do with some TLC. 
Furthermore, focusing on GA tools like Google AMP's framework is crucial in increasing your website engagement and traffic and lowering your bounce rates. The framework is designed to ensure that websites can be accessed and loaded instantly and hassle-free on mobile devices.
As well as helping you optimise your current or new website pages, GA also helps you identify those pages that are broken – e.g. 404 pages. Google allows you to set up notifications for any new 404 pages so that you can fix the issue before a potential customer comes across it.
Tracking and managing your budget and ad expenditure is important for any business growth. One way Google Analytics helps is by staying on top of your PPC ad campaigns. PPC (pay-per-click) is a form of advertising that allows you to spend an amount of money of your choice on keywords (which are ranked by relevance) when people search for your product or service. Meaning, GA allows you to assess the most high-ranking and low-ranking keywords and know which to pay for, and which to exclude.
How H2 heading tags help organic growth
Heading tags 1-6 are an important part of your website and help you gain the most effective results from Google Analytics. H2 tags are considered one of the most important tags, and are used to split your content into subsections by using key phrases that explain what certain parts of a blog, article or page are about.
H2 tags are massively important as they help Google understand what your content is about, while also helping your audience and website visitors understand what specific areas of your website are about. Optimising your tags using the right keywords means you can attract potential customers and increase your click-through rate.
Heading tags allow Google's web crawlers to identify the themes and topics of your pages and begin displaying them on the SERPs for relevant audience types. They can also improve the accessibility of your site and user experience.
So, though ranking higher up in Google's search results page doesn't solely consist of using interesting H2 heading tags and GA tools, ensuring you integrate these practices in your strategies will help boost organic traffic and brand awareness.
H1 is usually the page title, and the largest header on the page – which makes H2s the subheadings. While they might be second to the H1 in terms of size, that doesn't make them any less important! In fact, a strong selection of H2s within a piece of content (be it a blog, landing page or otherwise) can seriously impact its SEO score and overall performance. Striking the right tone is key, and you also need to focus on squeezing some keywords in there whenever you can manage – without sounding contrived. Keep things powerful, relevant and SEO-focussed for the very best results.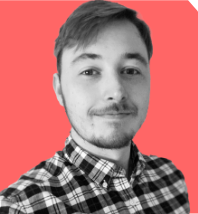 JAMES McGarrie
SEO Strategist
The bottom line on SEO for business growth
Inevitably, integrating Brainy SEO techniques into your marketing strategies comes with a number of business benefits that help your organisation boldly go further. 
By optimising your H2 tags and using Google Analytics to track your SEO results, you can increase your brand awareness, your authority and trust with Google, the relevancy of your audience, and ultimately, the all-important conversions it all adds up to.
Take a look at our Brainy Academy topics and discover something new about digital marketing! Whether you're here to learn about SEO or eager for insight into top PPC techniques, we've got the resources to help you master your chosen specialism.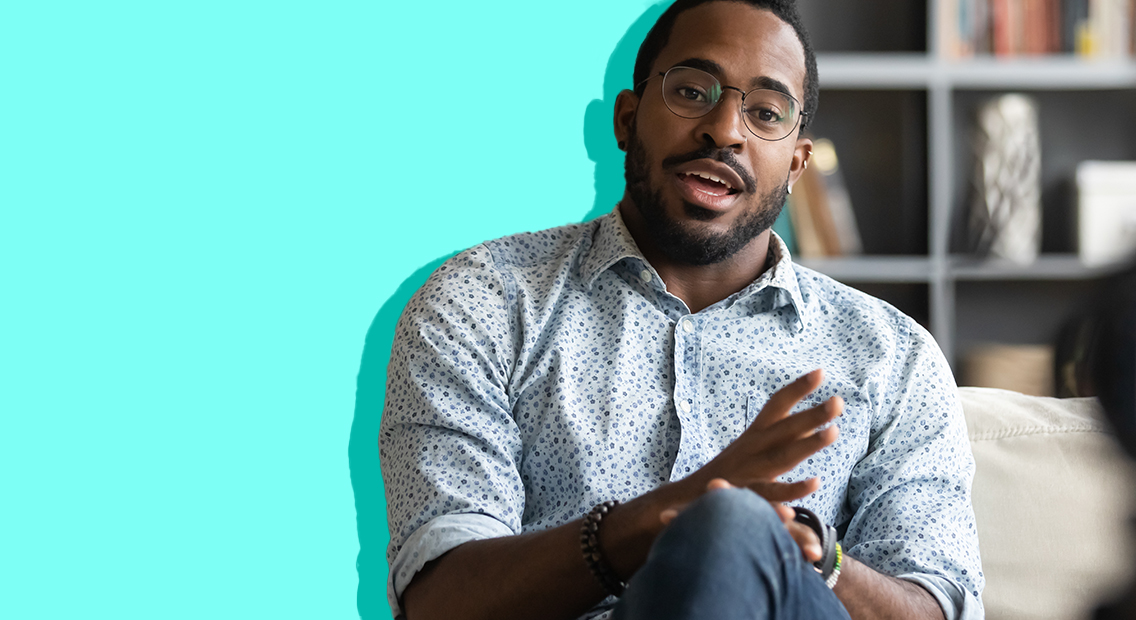 Learn SEO with Brainy Academy and start generating some high-quality organic traffic to your website.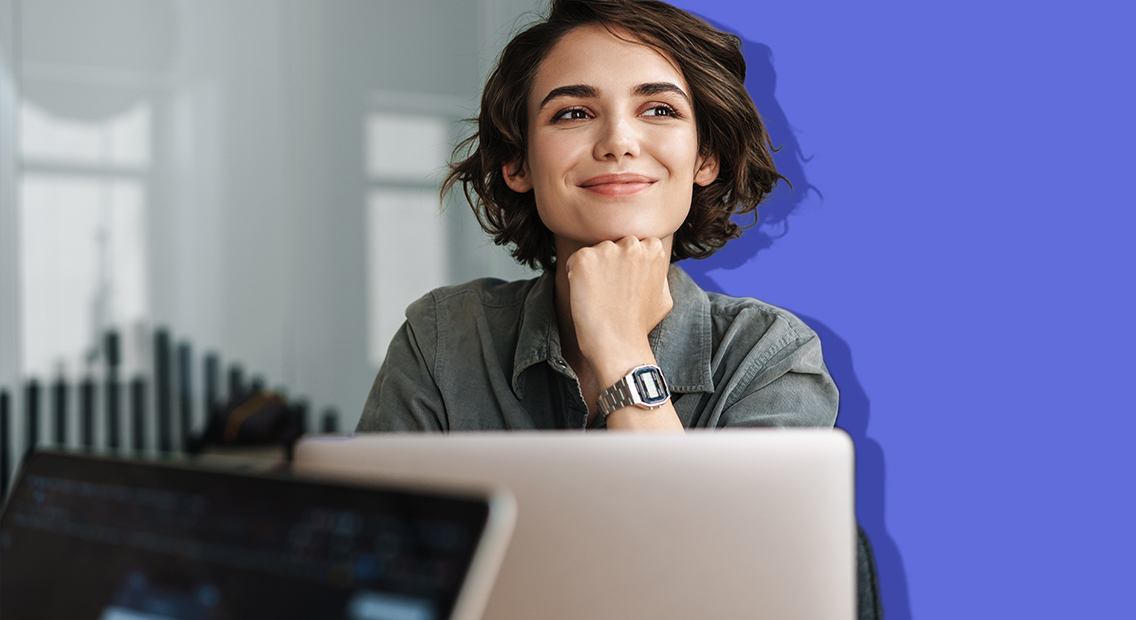 Learn PPC with Brainy Academy and start generating leads & sales from Google Ads and paid search advertising.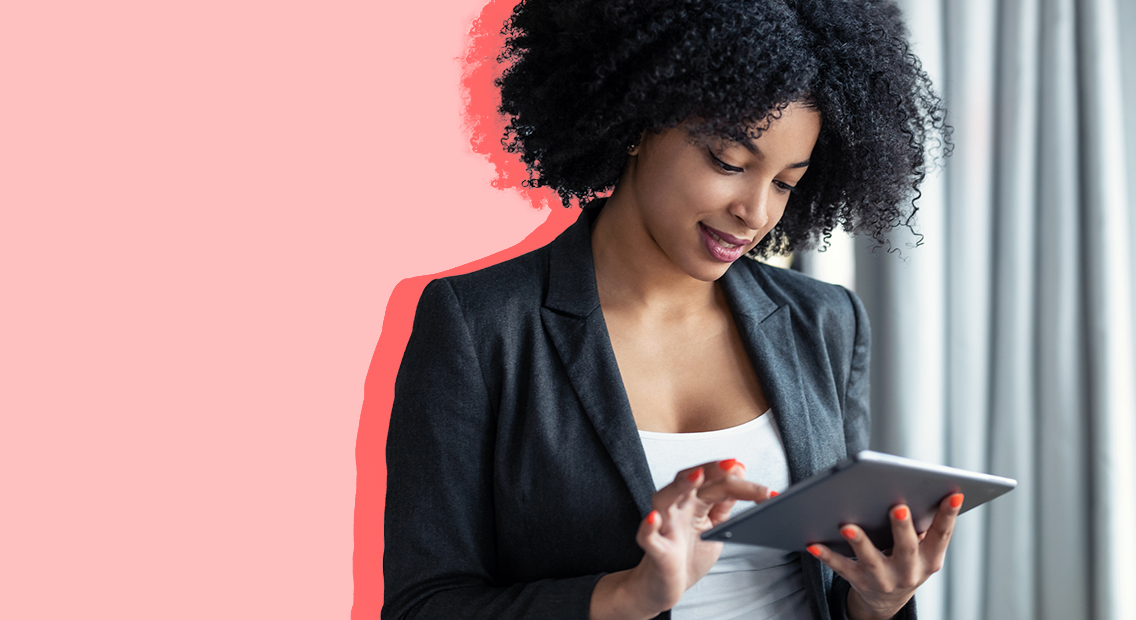 Learn social media advertising with Brainy Academy, and turn your social platforms into revenue-driving lead generation channels.