How Can Google Ads Advance Business Goals?
Over the last 20 years, the world has seen a significant shift in consumer trends, stemming from the growth of the internet. From monitoring your customer's browsing and shopping habits, to increasing the visibility of your brick-and-mortar store, the world wide web offers a plethora of innovative solutions for business. In this post, we'll be looking specifically at the role Google Ads has played in this transformative era, and how you can use it to advance your business goals.
How Google Ads can advance your business goals
One goal every business owner has is to take their company to the next level, and marketing offers the ability to make it happen. But the question remains: which first step will be the most profitable? Well, there are several methods in marketing that can improve the performance of an organisation. SEO can help to improve the organic performance of a website in the search engine results pages (SERPs), and social media marketing allows your business to connect with your target audience. These channels are exceptionally useful if you have one particular goal in mind.
Google Ads, on the other hand, offers a gold-plated opportunity to focus on multiple goals – for example, increasing brand awareness and generating leads. But, there's more to it than that.
To succeed in increasing exposure, enhancing lead volumes and improving the performance of your business overall, you need more than just a goal and a marketing budget. 
Achieving tangible results you can really shout about will take strategic thinking, data and learnings in equal measure. As a multibillion-pound organisation with over 250 million daily users, Google can provide insights into such areas as spending habits, buyer psychology and customer demographics. This gives you incredible potential when it comes to reach, and also allows you to test and monitor your campaign performance to make sure yours is as well-optimised as it possibly can be.
With a variety of Google Ads campaigns and strategies available, there are several ways in which you can show potential customers what you offer, and how you offer it.
Through implementing a strategic Google Ads strategy, you can help your business in a number of areas including driving engagement, boosting sales and influencing customer's perceptions of your product or service. By tailoring your Google Ads to your specific business goals, you'll increase traffic and conversions, helping you hit your KPIs in record time.
How Google Ads can build awareness of your brand
Brand awareness campaigns can be defined as increasing a consumer's familiarity with a product or brand; encouraging them to favour one brand over another. This is true for both online and offline marketing practices.
When using Google Ads, you'll have the tools to display your brand and message across a range of Google services. This includes Google Search results, Google websites, YouTube, and Gmail, to name just a few. When ads run through Google, they are displayed across desktop and mobile, giving your brand and product the very best chance of generating the exposure it needs to build authority and trust. In this way, utilisation of Google Ads will increase your online presence in a variety of key locations online.
By implementing a targeted Google Ads strategy, you'll generate increased exposure of your business and brand, increasing familiarity with your targeted consumer. This means that as your customer continues merrily down the sales funnel, when it comes to decision-making time, there is an increased chance they will make a purchase – purely on the basis of knowing your name.
Improving brand awareness is paramount when growing your business. Through the implementation of brand engagement campaigns, you'll not only improve brand awareness, you'll also gain access to stellar tools and specialist methods designed to take your business further.
Take a look at our Brainy Academy topics and discover something new about digital marketing! Whether you're here to learn about SEO or eager for insight into top PPC techniques, we've got the resources to help you master your chosen specialism.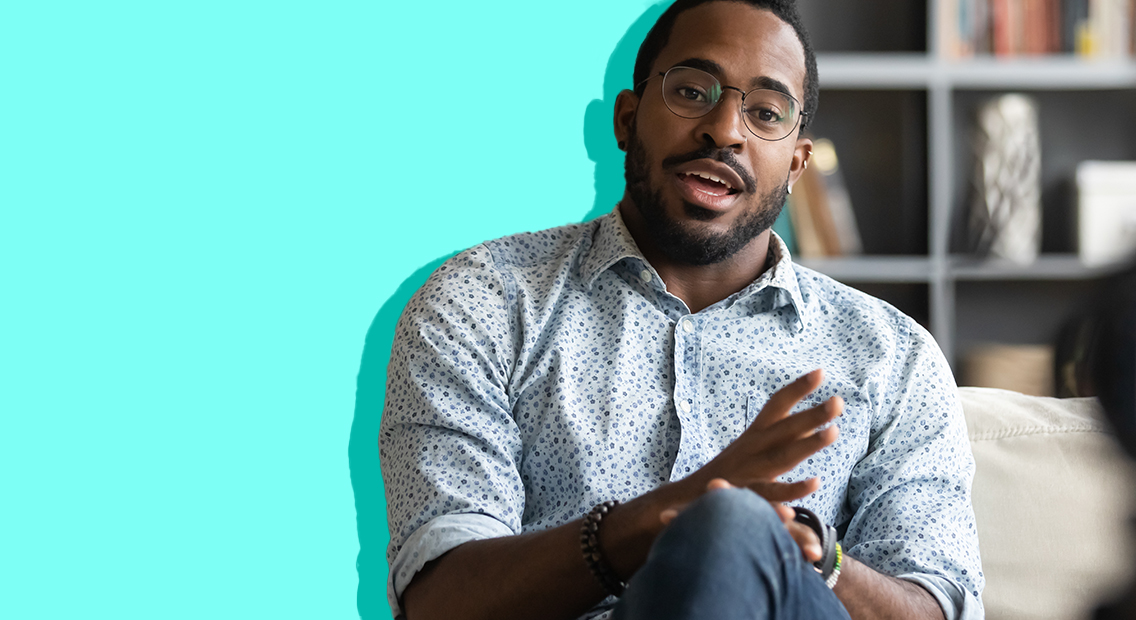 Learn SEO with Brainy Academy and start generating some high-quality organic traffic to your website.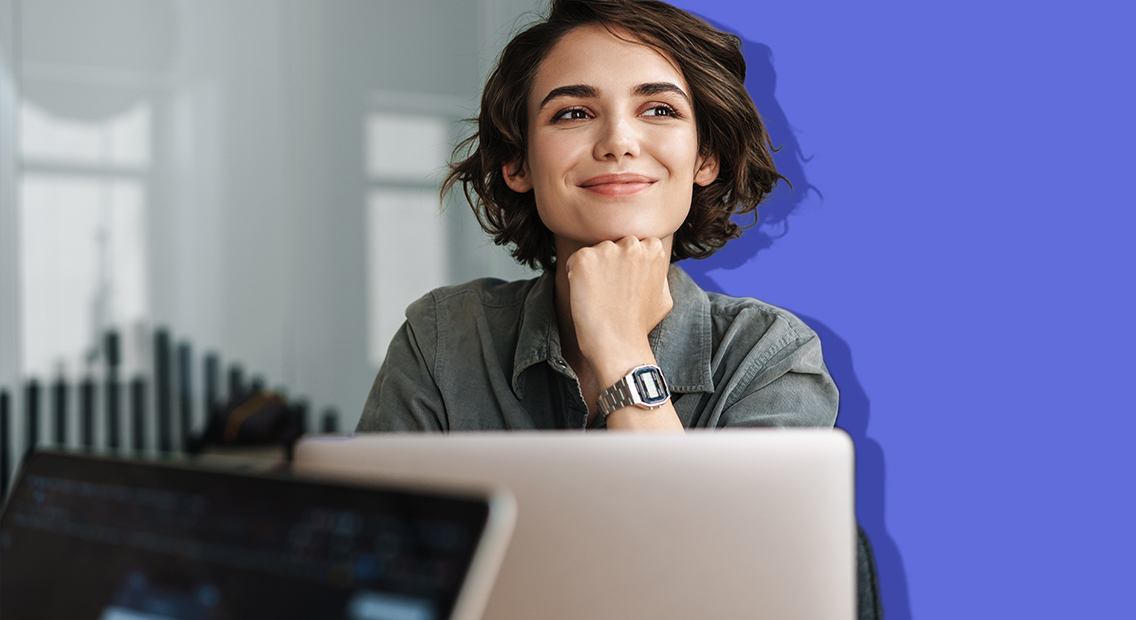 Learn PPC with Brainy Academy and start generating leads & sales from Google Ads and paid search advertising.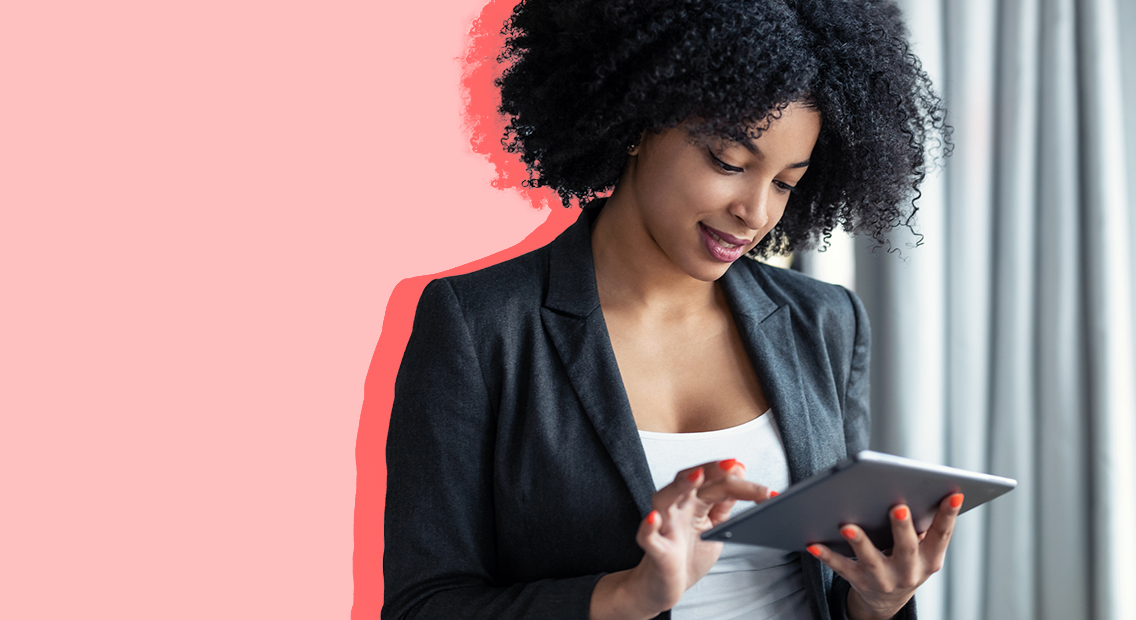 Learn social media advertising with Brainy Academy, and turn your social platforms into revenue-driving lead generation channels.