Get a FREE Digital Marketing Consultation
If you're ready to grow your business faster and generate
unlimited, high quality leads, we're here to help!
Request your FREE marketing consultation now.






Generate Unlimited Leads With The Brains
The Brains is London's no.1 Lead Generation Agency, co-founded by Leads On Tap Author Larry Kotch and Online Advertising Evangelist Jonathan Lemer.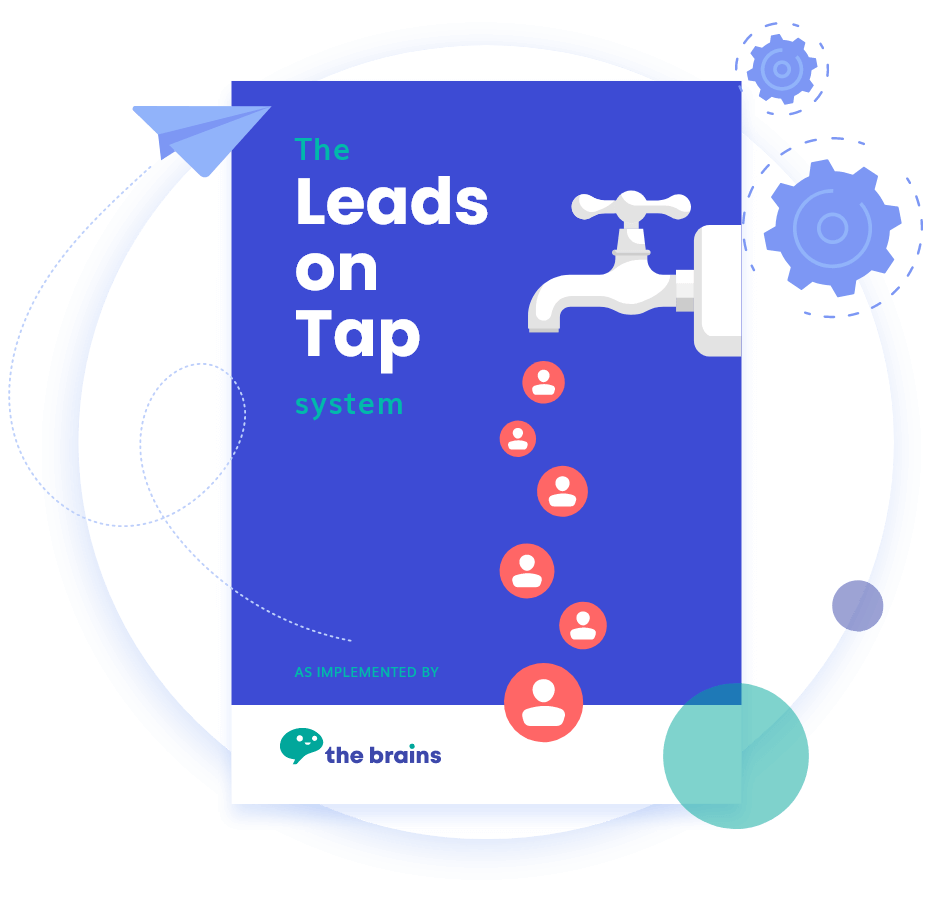 Thanks to our proven Leads On Tap formula, businesses can generate unlimited leads AND lower their Cost Per Lead, by setting up an unbeatable lead generation system!
We provide a wide range of digital marketing services to help you smash your growth goals and steal customers from the competition, including online advertising, SEO, PPC, email, and web design & development consultancy.
Whether you've run a thousand digital marketing campaigns or this will be your first one, we ensure you get amazing results that drive incredible growth.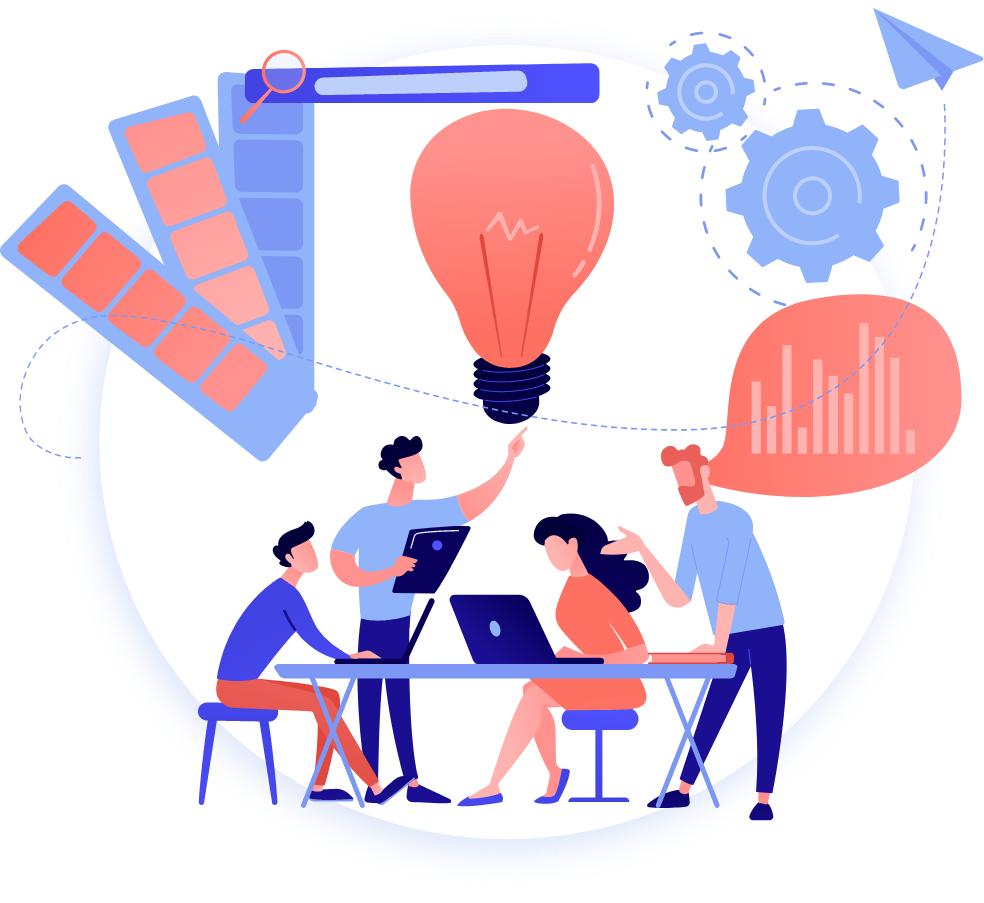 Why Partner With The Brains?
Our unique & proven Leads On Tap System generates unlimited leads.
We're laser-focused on delivering unbeatable results – our clients see an average of 5x ROI when working with us.
We use the latest online advertising and marketing automation techniques to help you automate processes, cut marketing costs, and reduce effort.
Whether you need a one-off consultation or are looking to establish an ongoing partnership, we're happy to work together in the way that best suits your needs.
What Do Clients Say About Us?
Request a Free Digital Marketing Consultation
In the Consultation we'll:
Audit your existing marketing activities
Discuss your lead generation targets
Assess how best to market your offering
Advise you on the most effective lead generation strategy for your business