Technical SEO Checklist: What You Need to Succeed in SERPs
You can have the most incredible organic content and the best PPC ad sets Google has ever seen, but if you haven't consulted your technical SEO checklist and tackled the problems on there, you simply won't rank. The last thing you want is for your carefully crafted marketing efforts to sit stagnant in the ether of the middle pages of Google (if you're not on page one or page two at a push, you may as well not be there at all). A very underrated and overlooked technique that can pull your rankings out of the abyss is working through a technical SEO audit checklist, but what does that entail and how do you get started?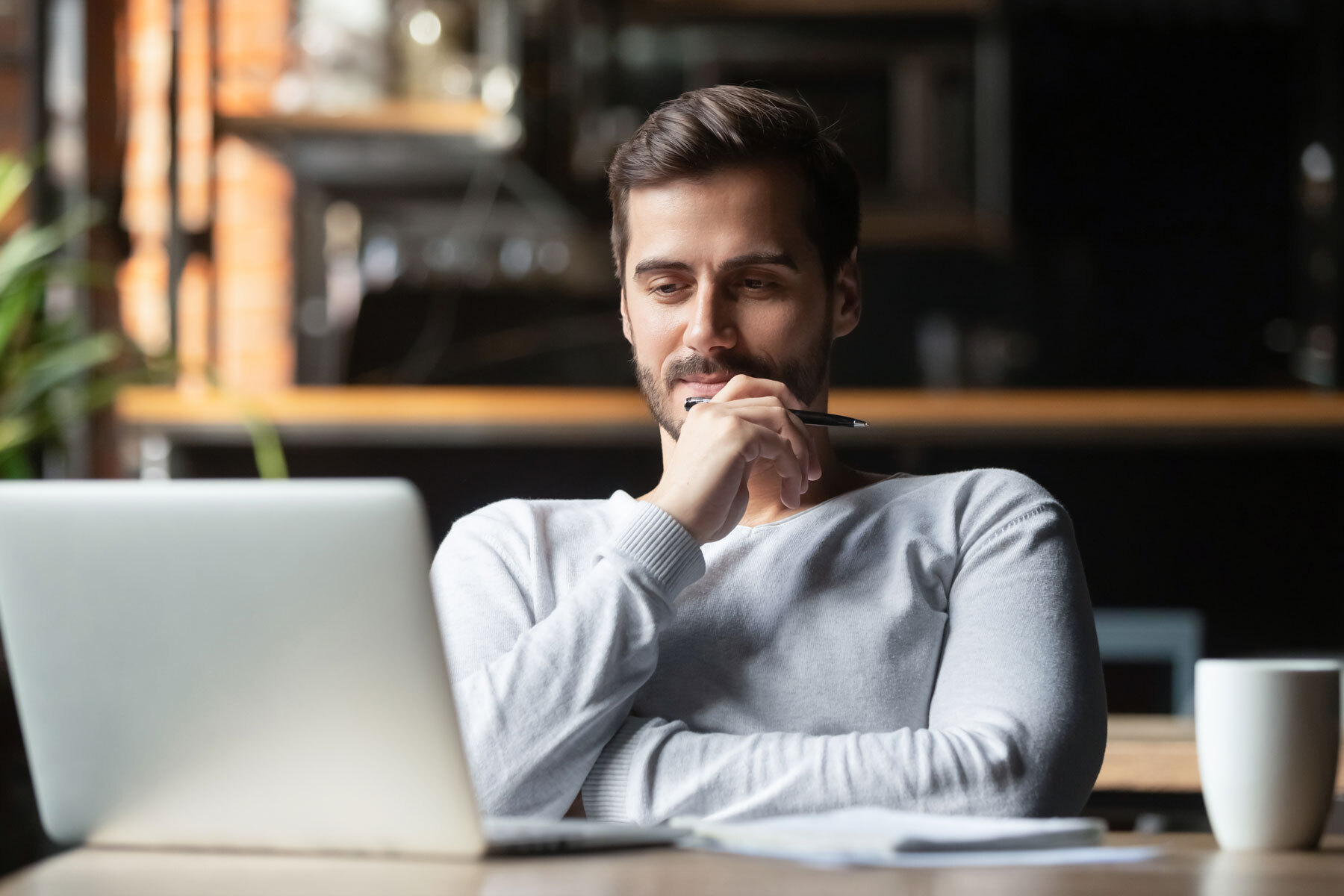 What is technical SEO?
Marketing is highly varied and can usually be split into two sections – a bit like the human brain. There are the creatives who put words on the page, bring ideas to life, and craft eye-catching imagery that converts; and then there are the logical, technical people who live in spreadsheets, dream in data, and inform the creatives on what they need to do to get the ball rolling, based on analytics.
Technical SEO refers to the back-end of SEO and marketing and focusses on ensuring the technical parts of your website are working as they should and not inadvertently hindering your overall rankings. For a website to perform well, it needs to be immaculate inside and out. Think of it like wiring in a house. Your house could look impeccable and have the nicest decor, but if all your wires are jumbled behind the scenes, it could be hazardous, meaning the house loses its appeal and its value. No one wants to be in a house where a plug sparks every time you switch it on.
On the other hand, a house that looks good, has excellent wiring and plugs that don't spark isn't hazardous, and is therefore much more appealing; and in this way, will retain its value.
Websites work in the same way. They need to have an impressive facade and even better bones, because the nice exterior will mean nothing if it isn't usable or is full of issues behind the screen.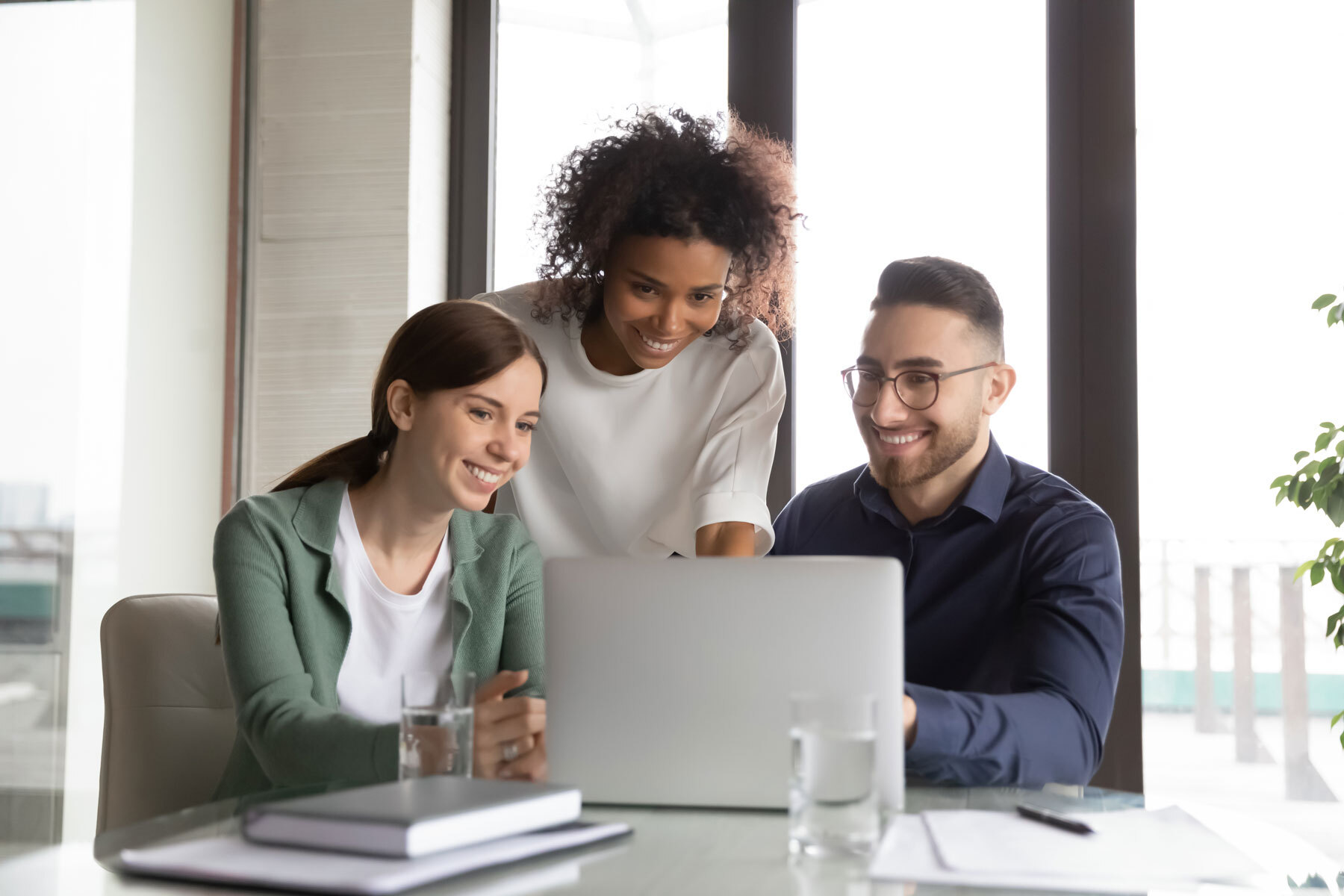 Need help kickstarting your SEO strategy?
We are experts in all aspects of SEO, be it technical or strategy. Speak to us today to learn more.
What does technical SEO entail?
Before we dive into the technical SEO checklist, let's take a broader look at the sorts of things the phrase 'technical SEO' actually covers, as these will inform the checklist and therefore your strategy later on:
Sitemaps and structure 

Site speed

URLs

SSL certificates 

Crawling/indexing pages

Links

Mobile optimisation
Technical SEO can be a lot more granular than this, but these seven points are a good place to start when looking to do an audit and get your site in tip-top shape. 
Keep Up With The Latest Digital Marketing Stories.
Subscribe to our free monthly newsletter.
Technical SEO checklist
So, what technical changes can you implement that will enhance your site and boost your SERPs rankings?
First thing's first, you won't rank for anything if Google doesn't know you exist. To tackle this, make sure you create an XML sitemap. This is a list of all the important pages you want Google to look at, and it also gives search engines a good idea of the overall structure of your website. 
There are four main components of an XML sitemap that impact rankings, and they are:
XML version declaration – the processing instructions that inform search engines of the format of the XML document

URL set – the protocols for your website 

URL – the URL for each page 

Lastmod – the last time the page was edited 
XML sitemaps are limited to 50,000 URLs, so if you have a giant website, such as an eCommerce website with lots of products, you might need multiple XML sitemaps.
The more URLs Google knows exist (websites can get messy so Google won't necessarily find all of your pages), the more content there is to crawl and the more beneficial this can be to your rankings. 
Add alt text to images 
Google likes accessibility, and alt text on images provides this. Alt text essentially describes to the user (visually impaired people and those who use screen readers) what the content of the image is. It also describes to Google what the image is. Insert a couple of descriptive keywords to your alt text and your website will be more accessible and better understood by search engines – win win!
Make your site reactive/mobile friendly 
More and more people are using their mobiles and tablets to search the web, which means websites that react responsively to the change in screen size are more usable for the user – something Google considers closely when it comes to SERPs. If your website doesn't shrink down, has giant pop ups that take up the whole screen, and isn't scalable depending on screen size, people will get highly frustrated when using it and leave – creating a high bounce rate that pushes your rankings down. 
Luckily, Google has a handy Mobile-Friendly Test that gives you a score as to how usable your website is on a mobile device.
Increase site speed 
In line with user experience comes site speed. If your website is clunky and takes too long to load, people will get impatient and look elsewhere. This, again, causes high bounce rates and therefore penalises your rankings. Luckily, there are lots of things you can do to increase your site speed, including:
Using compressed images 

Allow browser caching 

Minimise server response time to less than 200ms 

Allow your website to be compressed

Utilise a CDN (content delivery system such as Cloudflare)

Remove duplicate copy 
Search engines don't like duplicate content and this means if your site has any (which it likely does), you'll be penalised for it. There are a few reasons why you might have duplicate content, with multiple indexed site versions and copied and pasted content being the main two. 
If you have several versions of your site live, you will need to 301 redirect secondary versions of your site to the main version you want to use. Along with this, you should also set the preferred domain in Google Search Console. 
For other types of duplicate copy, the best thing to do is to re-work it so it's not duplicated, or remove it altogether. If this isn't a viable option for you, adding no-index tags or canonical tags on pages with duplicate content is advisable. 
Resolve keyword cannibalisation 
In the same way Google doesn't like duplicate content, it also doesn't like duplicate keywords. This one can be somewhat of a tricky issue to resolve because pages tend to rank for lots of different keywords, and so there's a natural expectation of some repetition on most sites, but issues arise when repetition turns into cannibalisation. This is when you have multiple pages ranking for the same keyword, causing Google to get confused over which page it should show on SERPs. If Google is having a hard time knowing which page to show, it won't show either, therefore affecting your rankings. 
So, how do you spot and prevent this? SEMrush allows you to set up position tracking campaigns, and within these, you can see cannibalisation. You will be presented with a range of fixes, but most commonly you'll want to either combine the competing pages together, or remove any of the pages that aren't as new and relevant. 
Broken links look untidy, but the biggest problem with them is that they contribute to a poor user experience for people who visit your site. Google prioritises websites where users can enjoy a pleasant, undisrupted experience, and broken links stand in the way of that. 
With this in mind, make sure you regularly run a site audit and check for broken links and 404s. When you find them, either redirect them or remove the URL entirely if it's not needed anymore. 
Internal links are highly valuable and one of the core aspects of technical SEO. They have a much bigger impact on rankings than most people assume, and improving internal links can yield almost instant SEO results. As part of your overall link strategy, make sure every page has at least one or two links from pages on your site with high authority.
Usability is high on Google's agenda. With this in mind, your website needs to be easy to use. You'll know about the importance of a breadcrumb and nav bars, but what about page depth? This is an often overlooked aspect of web design and technical SEO. 
As the rule goes, pages shouldn't take more than three clicks to get to. If someone has to click eight different links to get a page, that page isn't navigational or user friendly, and could damage your rankings as a result. The solution is to assess your page depth through a site audit and rework site structures if necessary. 
 Regularly refresh content
This is something we at The Brains regularly talk about, and for good reason! Google likes new and fresh content, so you need to make sure that you're updating your content regularly. This means going over old content, including landing pages and blogs, and updating them every now and then, especially if dates are mentioned.
Final thoughts
SEO is so varied and multi-faceted, with creatives, technical, and data analytics all playing a role. It can be somewhat tricky to keep on top of it all, especially if you're not overly confident with the back-end side of things, but this is where we can help. 
Our SEO team are experts in technical SEO and can ensure your site is healthy and logistically sound, allowing you to focus more on the creative and content strategy. Contact us to arrange a free consultation and discuss your site's technical SEO in more detail.
Who we are
The Brains is an award-winning digital marketing agency, consultancy and training provider in London.
Our Brains are experts in their field, helping companies grow faster, generate leads and overtake competitors.
What we do
Our Brains can help you with everything from ongoing marketing to training up your internal teams.
Give us a call to discuss your needs.
Ready to schedule a free digital marketing consultation?